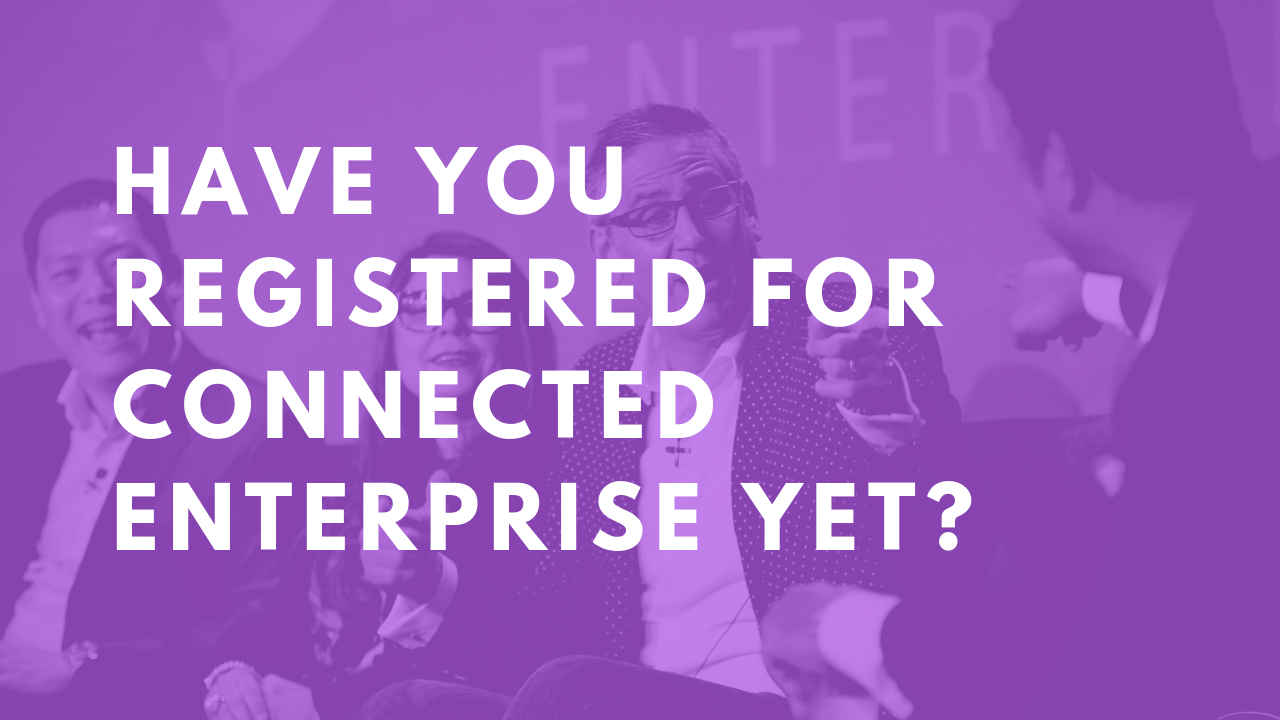 Book your hotel by October 5 to take advantage of discounted lodging.
Connected Enterprise is an immersive three-day innovation summit and executive retreat that features 1:1 interviews with visionary market makers, executive exchanges, fireside chats and disruptive technology demos.
Executives from across the globe, including leaders from Arby's Restaurant Group, CBRE, Estée Lauder, Spotify, Symmons Industries, The University of Texas System, and the U.S. government, attend the conference and leave with the knowledge and network to instill a culture of innovation and transformation for their organizations.
Here's a preview of what to expect at Connected Enterprise 2018.
October 22, Day 0: Golf and welcome reception
Arrive at the Ritz-Carlton Half Moon Bay and spend the afternoon playing golf cliffside. Don't be shy. There's a group for everyone. We happily rent clubs for attendees.
Not a golfer? Ask us for a spa treatment instead.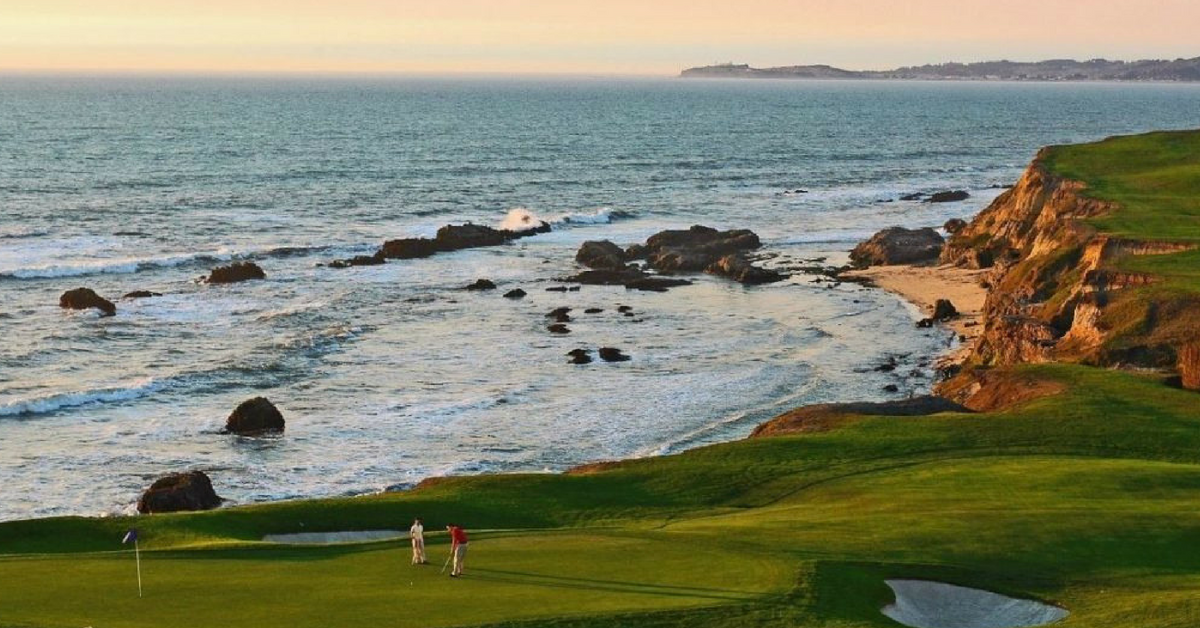 Join us post-golf for a welcome reception in the clubhouse. Drinks and appetizers will be served. 
Day 1 October 23: Panels, Navi Radjou, and the Cosmic Feast
Start the day with yoga or a walk. 
We'll kick off the summit with panels discussing how leading companies are preparing for and implementing emerging technologies such as blockchain, AI, and quantum computing. 
Navi Radjou will deliver the keynote, "Beyond Smartness, How To Innovate and Lead Wisely in a Post-Digital Society".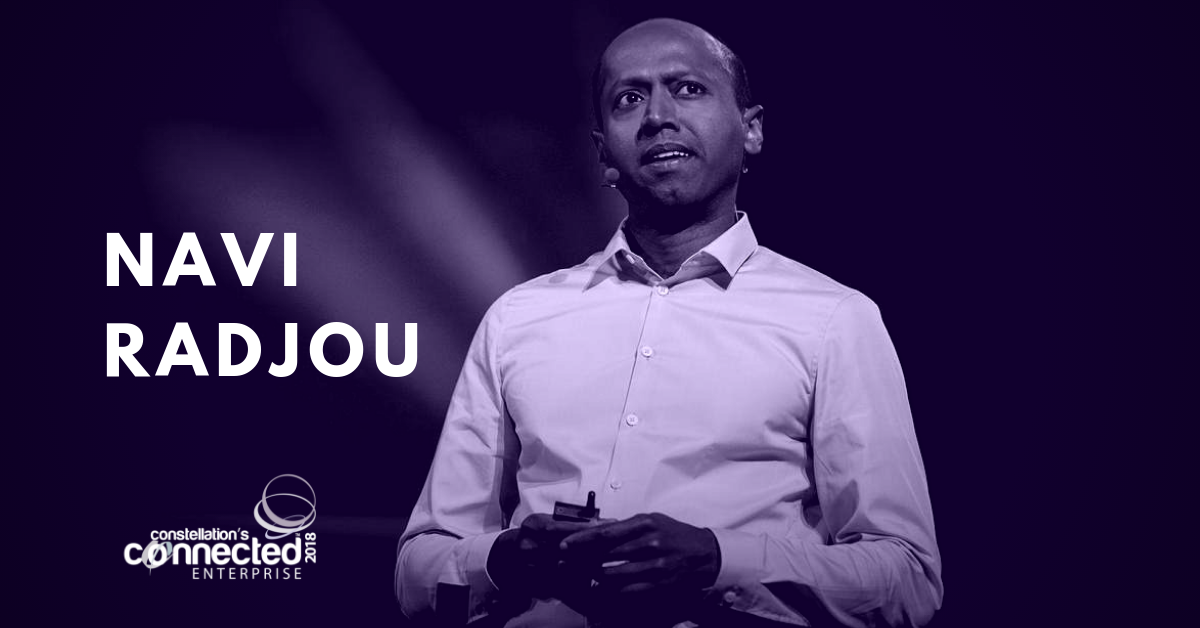 In the evening we'll travel to Sam's Chowder House, a Half Moon Bay institution, for the Cosmic Feast. We'll watch the sunset and treat ourselves to lobster. 
Day 2 October 24: Panels, Kare Anderson, SuperNova Awards Gala Dinner
Wednesday's panels will focus on today's real-world problems such as governance, data privacy, and digital transformation. Industry leaders will discuss their innovative approaches to these problems.
Kare Anderson will deliver her keynote, "Say it Better".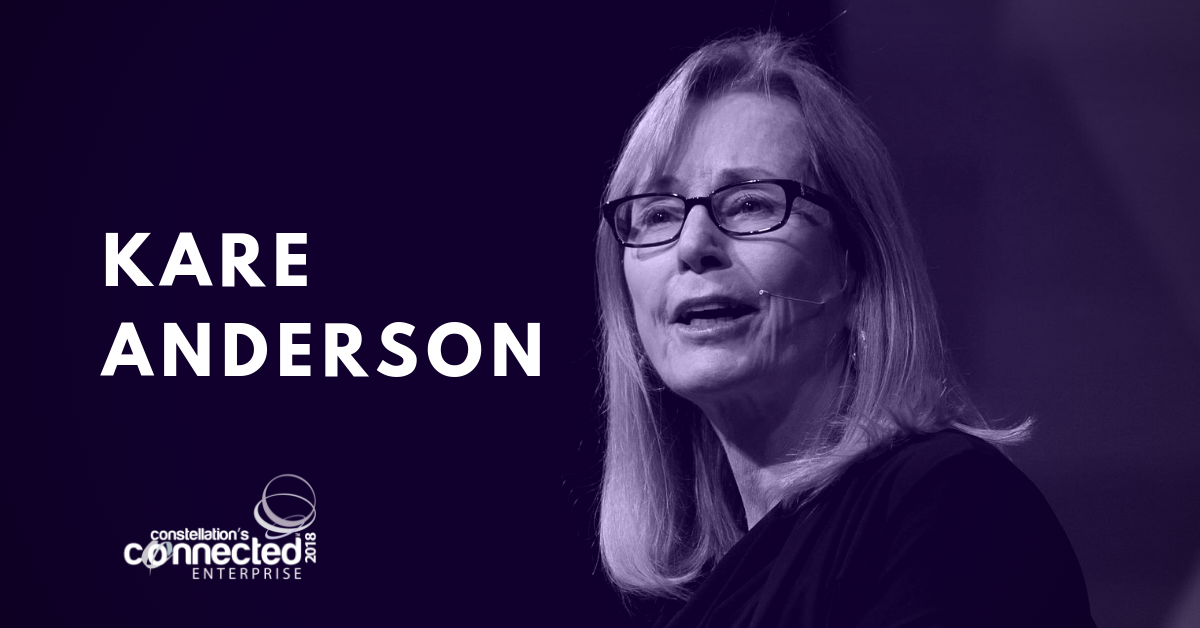 SuperNova Awards gala will begin at 7:00 p.m. We'll start the evening with a cocktail reception. At around 8:00 p.m. we'll sit down for dinner. 
During dinner Steven Johnson will deliver his keynote address, "Farsighted".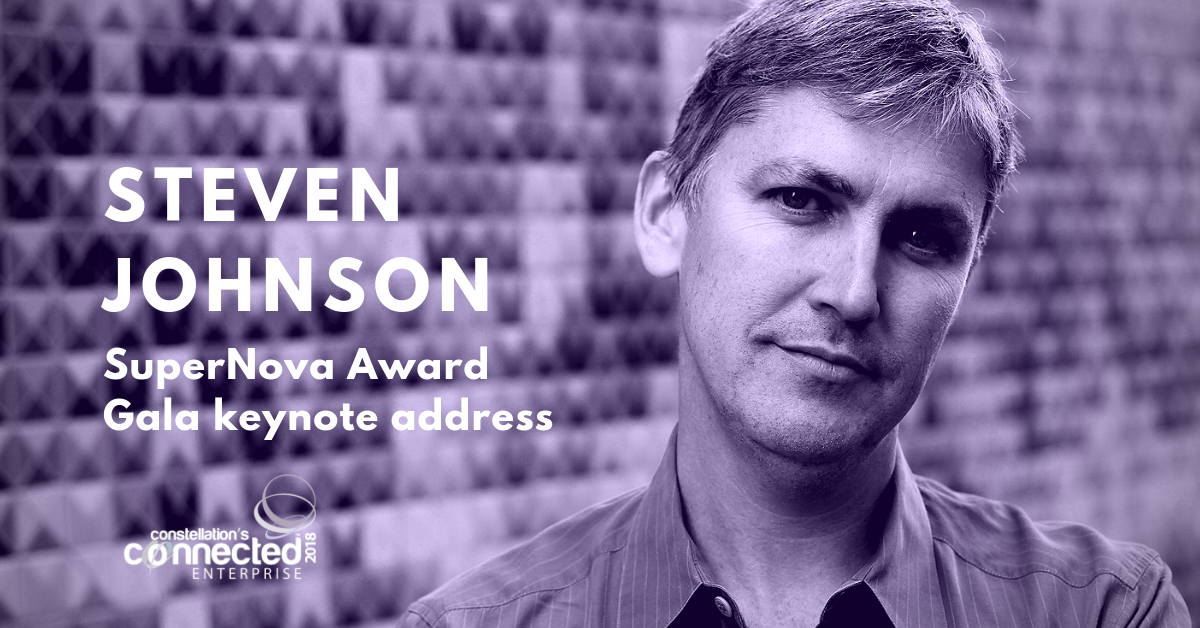 At 9:00 p.m. the SuperNova Award judging committee will announce the winners of the 2018 SuperNova Awards. 

 
Celebrate into the night at the fire pits.
Day 3 October 25: CXO Panels, spa
Today we'll hear from leading C-level executives about how they led their teams, implemented disruptive technologies, and advanced their careers. 
Sessions will end at noon. If you opted for a spa treatment instead of golf on day 0, wind down at the spa.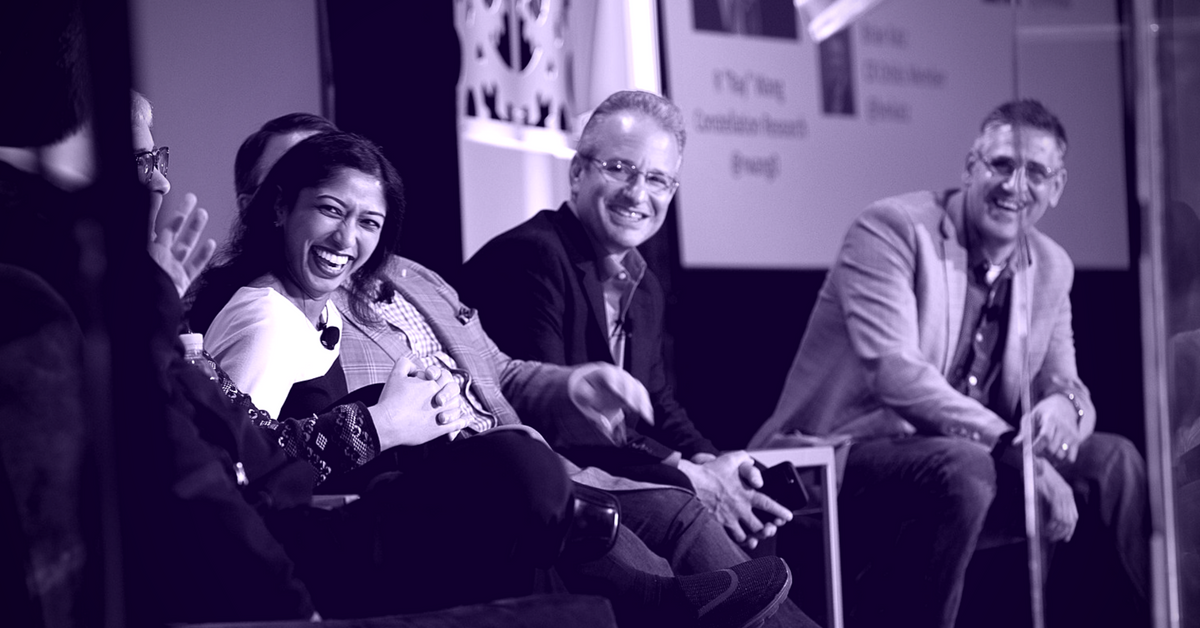 Details
When: October 22 – 25, 2018
Where: The Ritz-Carlton, Half Moon Bay
What: Connected Enterprise is an innovation summit & executive retreat that includes panel discussions, keynotes, interviews, SuperNova Awards Gala dinner (Oct 24). 
Watch a panel discussion from last year's CCE https://www.constellationr.com/media/digital-ethics-ai-and-whats-next 
SuperNova Award gala dinner: Steven Johnson, author of Farsighted and How We Got to Now will deliver the keynote address
How to register
Registration is limited to end users only. (If your employer's industry is one of the following: technology, software, consulting, systems integration, do not register. See "vendors" bullet below.) Register here.
Vendors contact us.
Need help?
Can't make the entire conference? Need help justifying your attendance? Need help with travel and/or lodging? Please reach out to me. If you would like to attend the conference to speak about your SuperNova Award, Constellation will try to the full extent of our powers to get you there. 
Resources