Sam Altman is out as CEO of OpenAI.
In a surprise move, OpenAI's board of directors said Altman was out as CEO and board of directors. According to an OpenAI blog post, Mira Murati, the company's CTO, will be the interim CEO effective immediately. OpenAI President and Co-Founder Greg Brockman is also out. He outlined the Altman ouster on X and The Information reported that other of key executives resigning. 
"We too are still trying to figure out exactly what happened...The outpouring of support has been really nice; thank you, but please don't spend any time being concerned. We will be fine. Greater things coming soon."
The board said that Altman's departure follows "a deliberative review process by the board, which concluded that he was not consistently candid in his communications with the board, hindering its ability to exercise its responsibilities."
OpenAI recently held its developer conference where it outlined plans for custom GPTs with Altman on stage. Microsoft also held its Ignite 2023 conference this week and CEO Satya Nadella called out OpenAI as a key partner.
In a statement, Nadella said:
"We have a long-term agreement with OpenAI with full access to everything we need to deliver on our innovation agenda and an exciting product roadmap; and remain committed to our partnership, and to Mira and the team. Together, we will continue to deliver the meaningful benefits of this technology to the world."
OpenAI launches GPTs as it courts developers, models for use cases | Software development becomes generative AI's flagship use case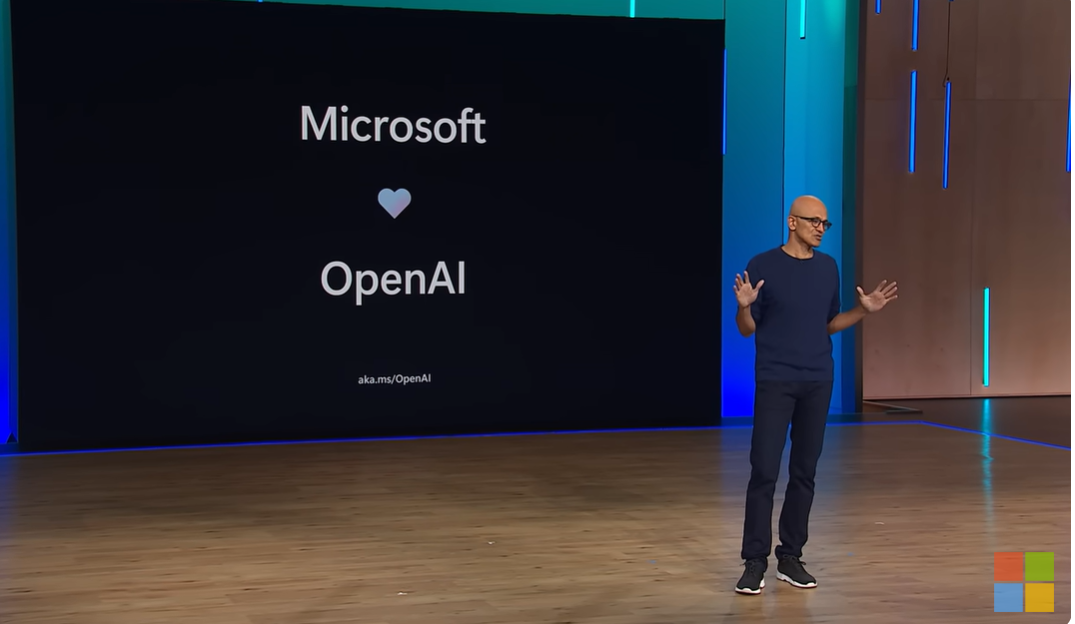 Speaking at Ignite, Nadella said:
"They're just doing stunning breakthrough work. We are thrilled to be all-in on this partnership together. As OpenAI innovates we will bring that innovation to Azure AI."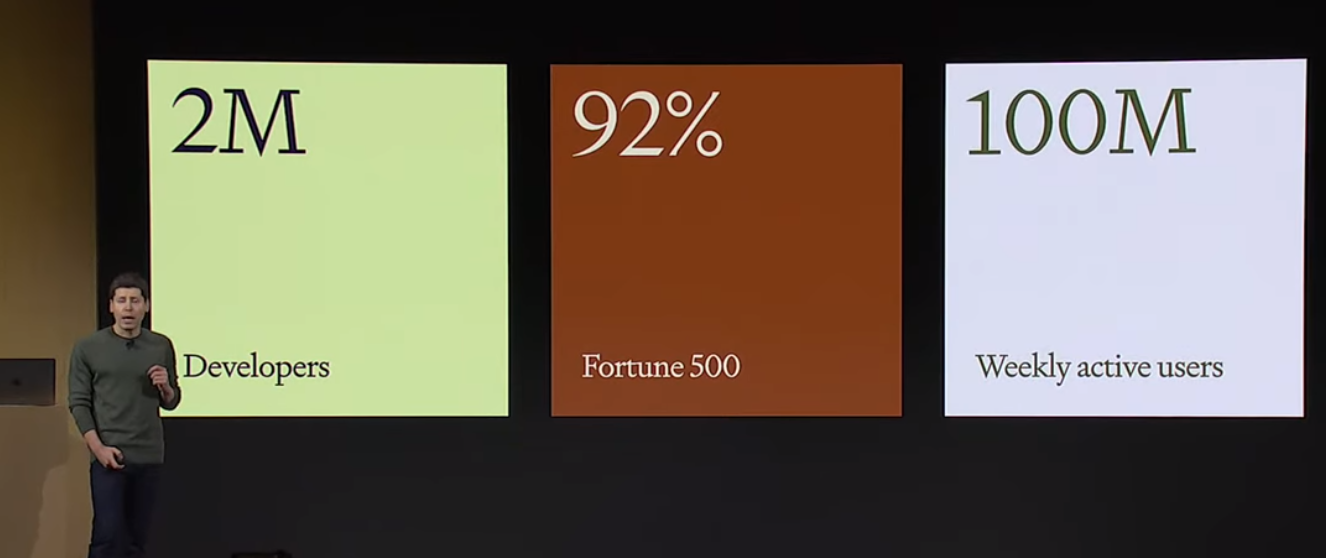 While OpenAI said Murati is a good successor due to her unique skill set and "close engagement" with all aspects of the company, the AI firm will conduct a formal search for a CEO.
OpenAI was founded as a non-profit in 2015 and restructured in 2019 so it could raise capital. Microsoft has been the key partner of OpenAI and has popularized the use of ChatGPT for its copilot strategy. That said, Microsoft is also offering other models on Azure.
For enterprise buyers, the big question is whether the OpenAI management saga has any impact on Microsoft's copilot strategy. See:
In regulatory filings, Microsoft noted OpenAI in risk factors but didn't address management changes at its AI partner. In January, Microsoft announced the third phase of its partnership with OpenAI.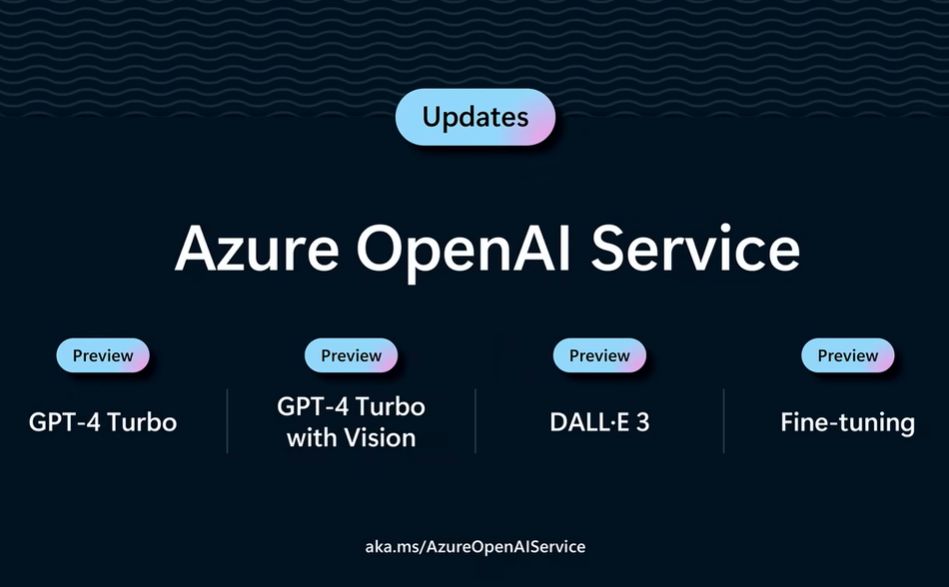 Here's what Microsoft said in its annual report.
"We have a long-term partnership with OpenAI, a leading AI research and deployment company. We deploy OpenAI's models across our consumer and enterprise products. As OpenAI's exclusive cloud provider, Azure powers all of OpenAI's workloads. We have also increased our investments in the development and deployment of specialized supercomputing systems to accelerate OpenAI's research."
In Microsoft's most recent quarterly SEC filing, the company said:
"We are building AI into many of our offerings, including our productivity services, and we are also making AI available for our customers to use in solutions that they build. This AI may be developed by Microsoft or others, including our strategic partner, OpenAI. We expect these elements of our business to grow. We envision a future in which AI operating in our devices, applications, and the cloud helps our customers be more productive in their work and personal lives. As with many innovations, AI presents risks and challenges that could affect its adoption, and therefore our business. AI algorithms or training methodologies may be flawed. Datasets may be overbroad, insufficient, or contain biased information. Content generated by AI systems may be offensive, illegal, or otherwise harmful. Ineffective or inadequate AI development or deployment practices by Microsoft or others could result in incidents that impair the acceptance of AI solutions or cause harm to individuals, customers, or society, or result in our products and services not working as intended. Human review of certain outputs may be required."