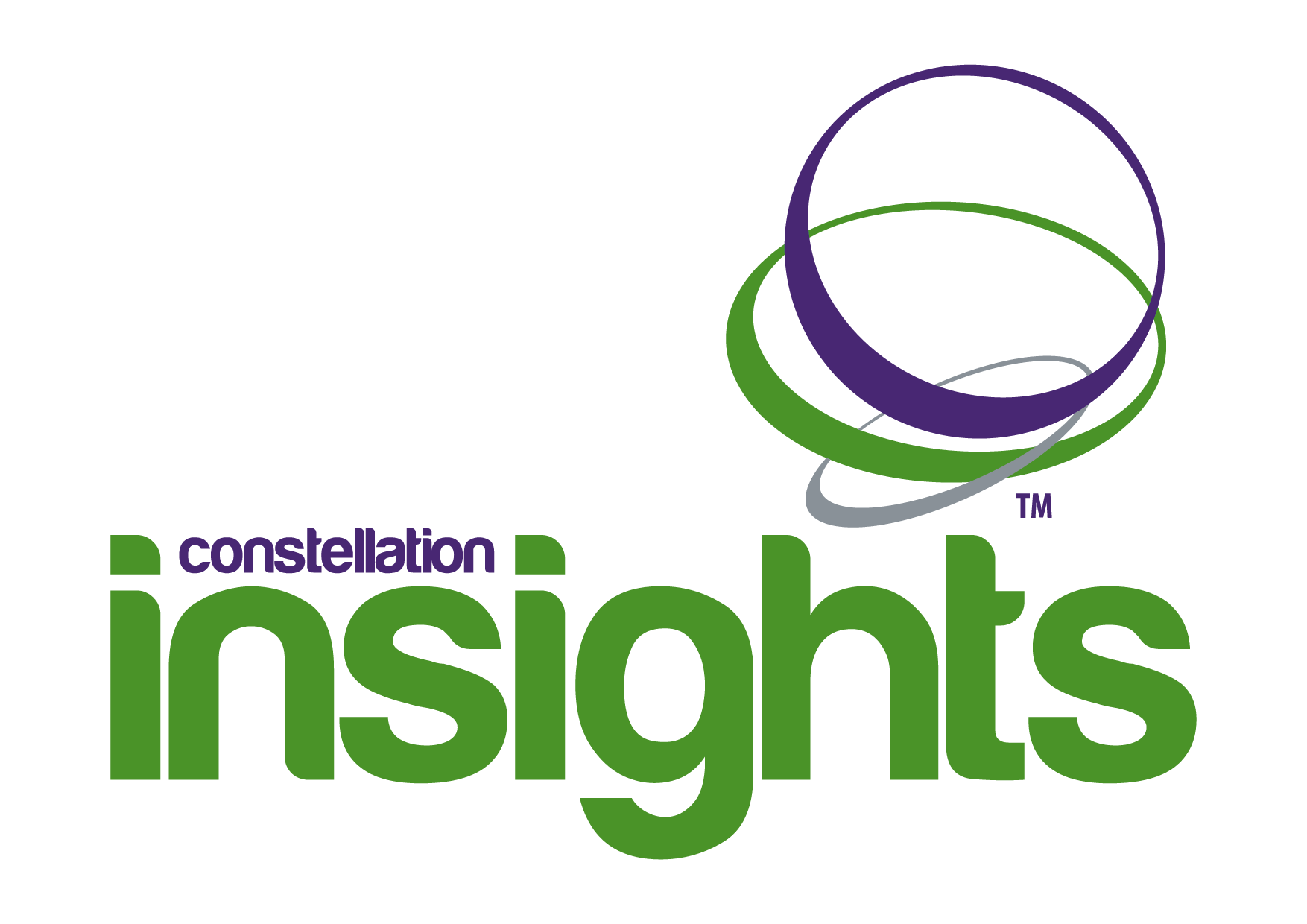 IBM has announced plans to buy the Weather Company's technology and B2B businesses and couple them with its Watson IoT Unit and cloud platform. From the release:
The planned acquisition would bring together IBM's powerful cognitive and analytics platform and The Weather Company's dynamic cloud data platform, which powers the fourth most-used mobile app daily in the United States and handles 26 billion inquiries to its cloud-based services each day. ... The Weather Company's cloud-based data platform will allow IBM to collect an even larger variety and higher velocity of global data sets, store them, analyze them and in turn distribute them and empower richer and deeper insights across the Watson platform.
Terms of the deal, which is expected to close in the first quarter of 2016, were not disclosed. IBM and the Weather Company already had formed a strategic alliance and the latter is moving its data platform to IBM's cloud.
IBM will license weather information back to the Weather Company's television arm under a long-term contract. 
It's All About Scale
One major rationale for IBM's move is the Weather Company technology's massive scalability. From the release:
The company's sophisticated models analyze data from three billion weather forecast reference points, more than 40 million smartphones and 50,000 airplane flights per day, allowing it to offer a broad range of data-driven products and services to more than 5000 clients in the media, aviation, energy, insurance and government industries.
The Weather Company's mobile and web properties handle seven times the volume of the world's leading search engine, while serving 82 million unique monthly visitors.
IBM intends to couple the Weather Company's capabilities with many other types of data beyond weather, the release notes:
Predictive weather analytics coupled with real-time analysis of social media chatter, detailed understanding of transportation flows and other related data can help retailers and distributors finely tune and maintain availability of vital goods in times of need. 
Airlines can save millions of dollars annually by tapping multiple real-time and historical data sources to optimize fuel consumption, reduce delays and airport congestion, and improve passenger safety during disruptive conditions.
The Weather Company's platform "will be an engine that feeds Watson," IBM SVP John Kelly told Bloomberg television in an interview Wednesday. "Watson has an incredible appetite for data. ... The way this underlying platform is structured, it has many modules that we can use to build connectors to other sources of data," such as telematics and medical devices, he said.
Watson and the Weather Company's technology will provide value for supply chain optimization, logistics, health care organizations, automotive applications and more as IBM extends it, Kelly added.
The Bottom Line
"IBM has been on a path to partner or acquire data sources over the past three years," says Constellation Research founder R "Ray" Wang. "This is part of their overall transformation from software to insights."
"The more data sources it acquires or partners with, the more capability it has to deliver on contextual, relevant insights," he adds. "Customers should see this as a sign that IBM intends to be a key supplier of insights, the network to distribute them, and the technology to enable data to decisions to emerge. IBM is going to be more like Thomson Reuters, Lexis-Nexis and Bloomberg in the future than SAP, Microsoft, and Oracle."
CONSTELLATION INSIGHTS 
Constellation Insights provides members with daily analysis of breaking news across the enterprise. Insights will be available in November 2015. Learn more about Constellation Insights.