There are just twelve days until Constellation's Connected Enterprise! We can't wait to see you in Half Moon Bay. Here you'll find everything you need to prep for Connected Enterprise.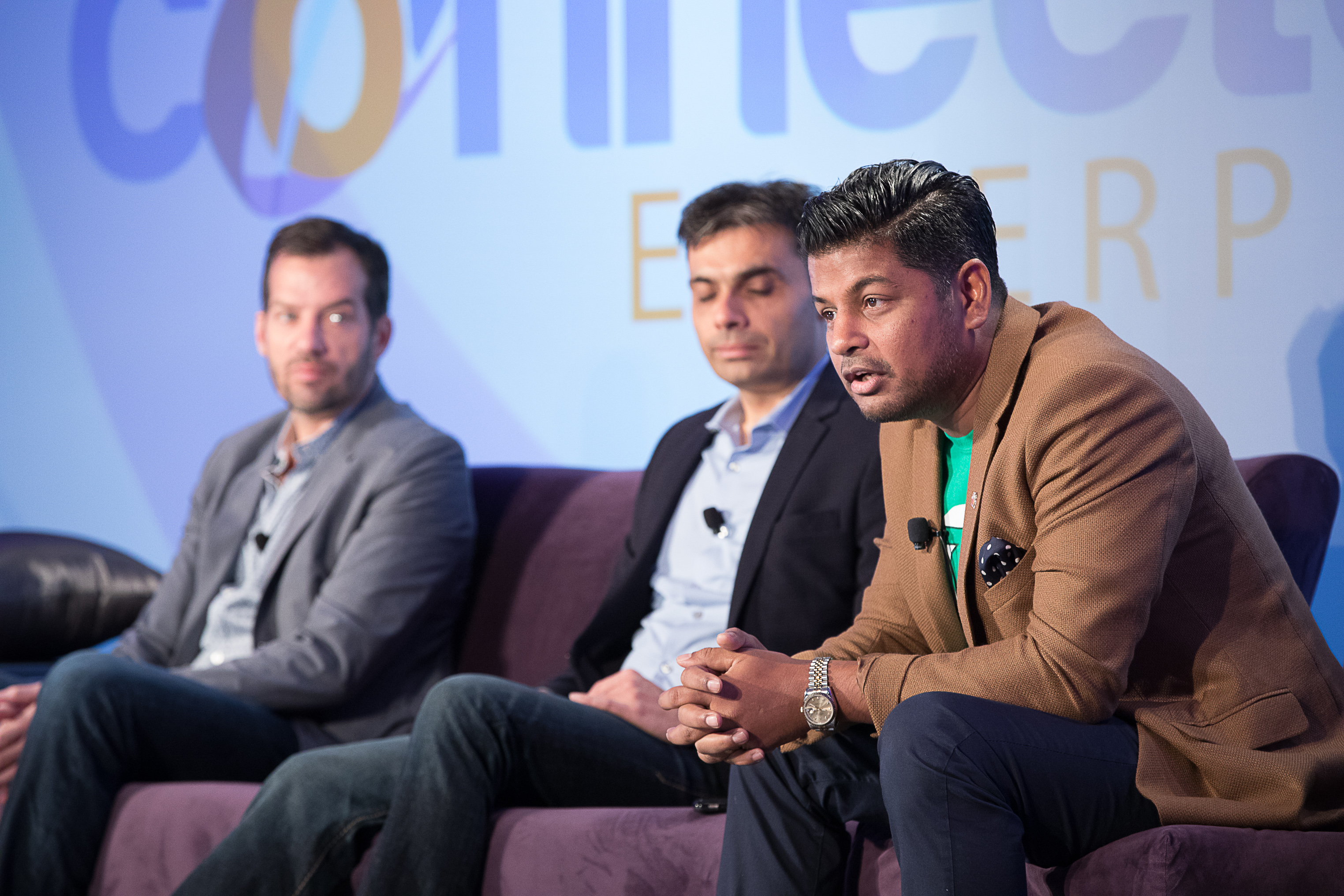 Preparing for Connected Enterprise
How should one prepare for Connected Enterprise? Just show up, that's it! Connected Enterprise is a full service executive retreat. This means that from the moment you check in, everything is taken care of for you. No need to build an agenda, we've got you covered. In addition, Constellation will provide all meals, parties (including open bar), and a round of golf or spa treatment. You just sit back, partake in conversations with thought leaders, and soak in the sunshine.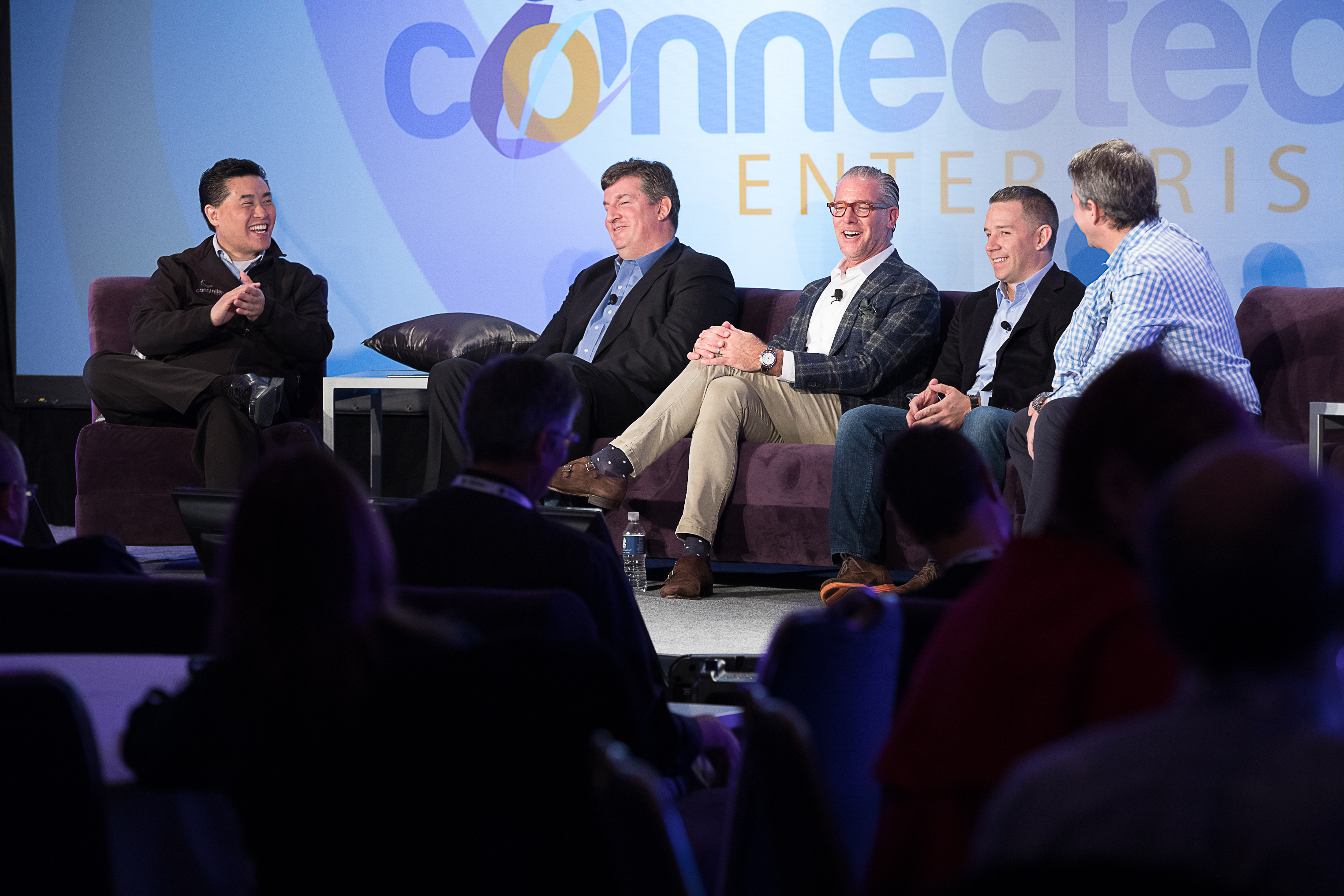 View the Agenda
We've arranged an awesome program filled with must-see sessions for any leader seeking to navigate the era of digital business.
Check out the agenda here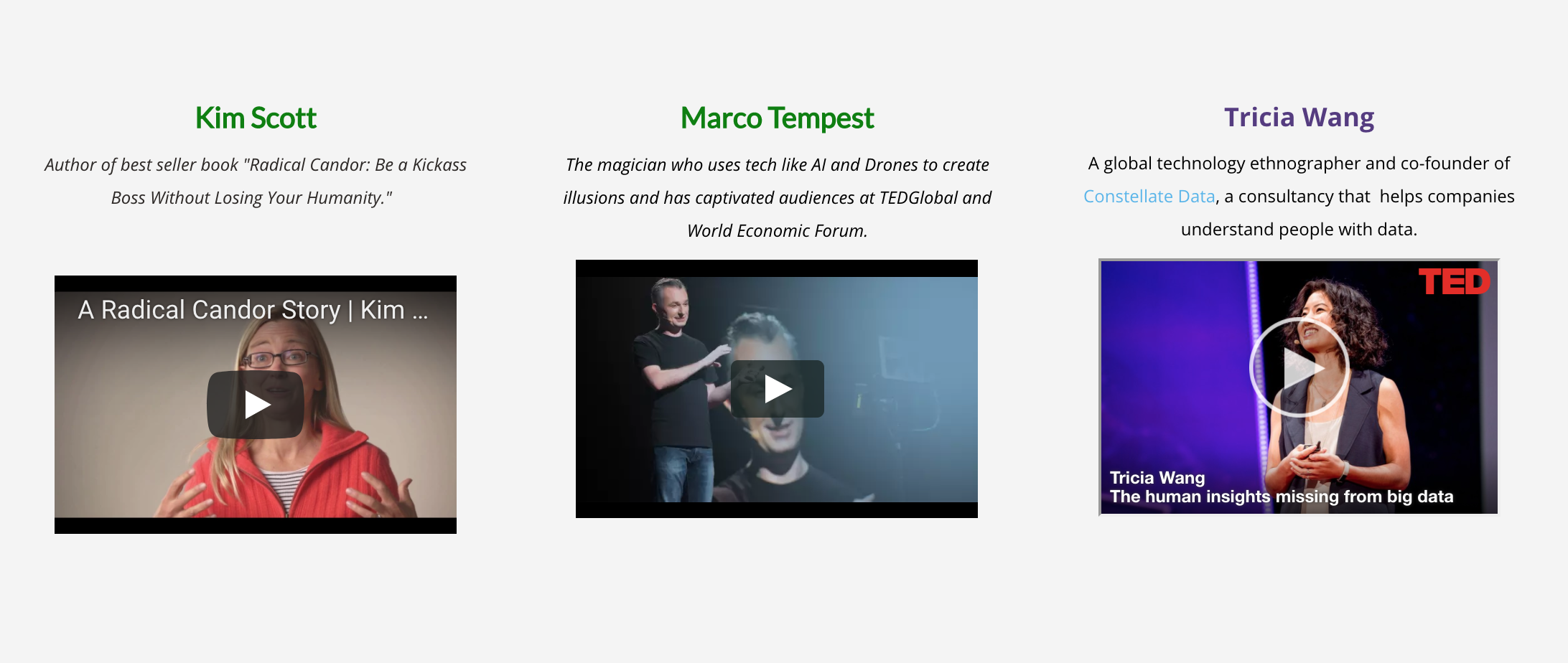 Connected Enterprise Perks: golf or spa
Treat yourself to a round of golf or spa treatment on us. You should have specified your preference when you registered. Golf is scheduled for October 24 1pm - 6pm PT. Spa treatments may be booked on October 27 anytime after 12:00 pm PT.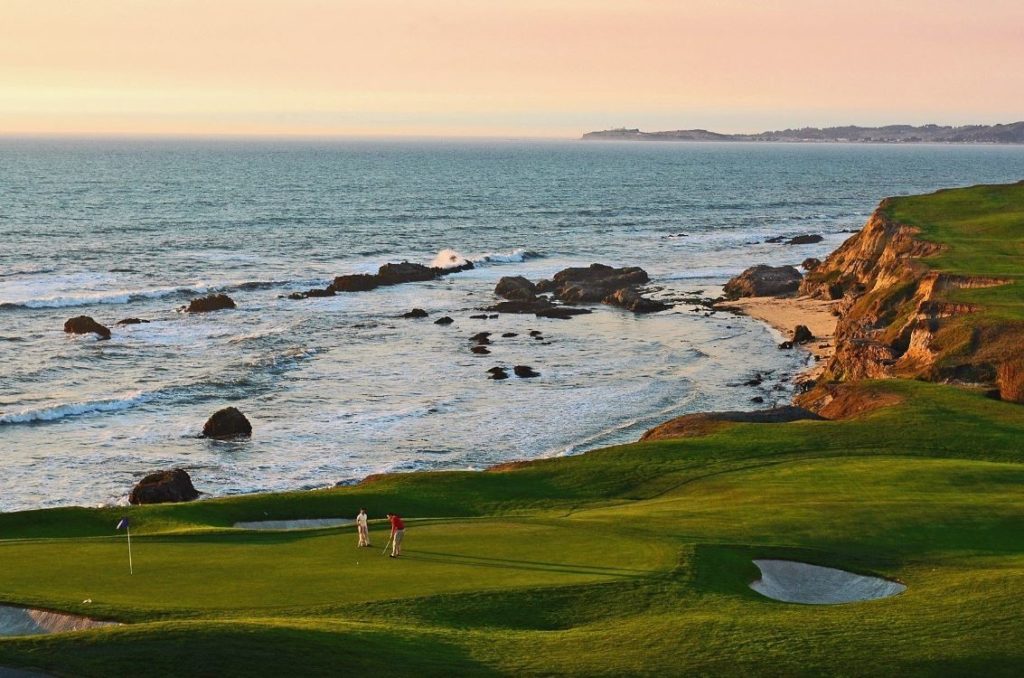 See Who's Attending
Join the Connected Enterprise 2017 LinkedIn group to connect with other attendees.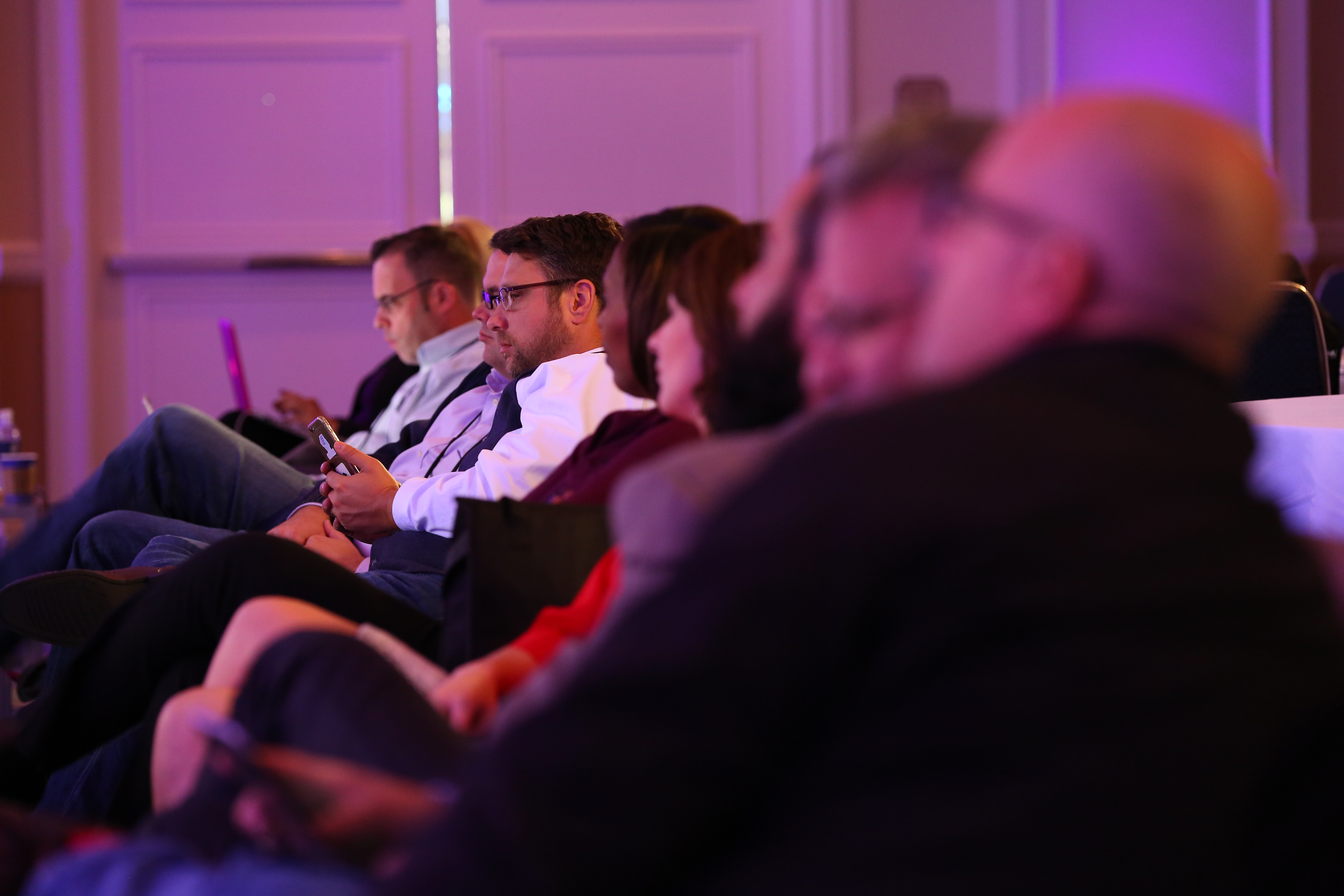 How to Get Here
Connected Enterprise 2017 will be held at the Ritz-Carlton Half Moon Bay. 1 Miramontes Point Rd, Half Moon Bay, CA 94019
San Francisco International Airport is the nearest airport. San Jose International Airport and Oakland International Airport are farther options.
Parking for overnight guests is valet only at $49 per night, per car. The day parking fee is $30 USD per day, per car.