The rise of digital presents an opportunity for the Chief Information Security Officer to move from a purely defensive position to one which uses the organization's information to act strategically and drive business value. 
Today Constellation Research published Strategic Opportunities for the Chief Information Security Officer in a Digital Age, a report highlighting the potential for security officers to utilize an organization's information as a competitive asset.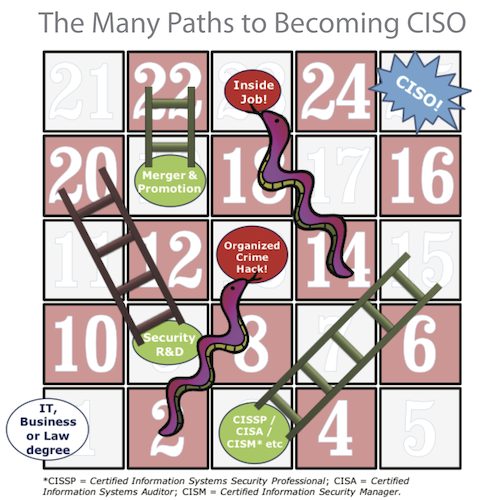 Organizations tend to utilize the security department in a purely defensive capacity. However, in the digital age, an organization's internally and externally collected information are valuable data sources. Security Officers archive, protect, and maintain the quality of an organization's information, putting them in a unique position to implement strategic, information-driven business initiatives. 
This report describes the evolution of the security department as "the department of no" to a business unit that utilizes a company's information to create a strategic advantage.
"For as long as we've had a distinct information security profession, it has been said that security needs to be a "business enabler". The real value of information lies not so much in the data itself as in its qualities. The important latent skill I want to draw out for CISOs is their practiced ability to deal with the qualities of data" says report author and Principal Analyst, Steve Wilson.  "To bring greater value to the business, CISOs can start thinking about the broader pedigree of data and not merely its security qualities. They should spread their wings beyond C-I-A, to evaluate all sorts of extra dimensions, like completeness, reliability, originality, currency, privacy, and regulatory compliance."
Key features of this report:
Career advice for Chief Information Security Officers

The future of Enterprise Security

Guide for CIOs/CISOs to utilize information for competitive advantage

Table for collecting and archiving an organization's information
---