DisrupTV is a weekly Web series with hosts R "Ray" Wang and Vala Afshar. The show airs live at 11:00 a.m. PT/ 2:00 p.m. ET every Friday. The audience can expect A-list guests, the latest enterprise news, hot startups, insight from influencers, and much more. Tweet questions to #DisrupTV or @DisrupTVShow. We broadcast live on Zoom. 
Show Link: https://www.youtube.com/user/ConstellationR
Featured Guests: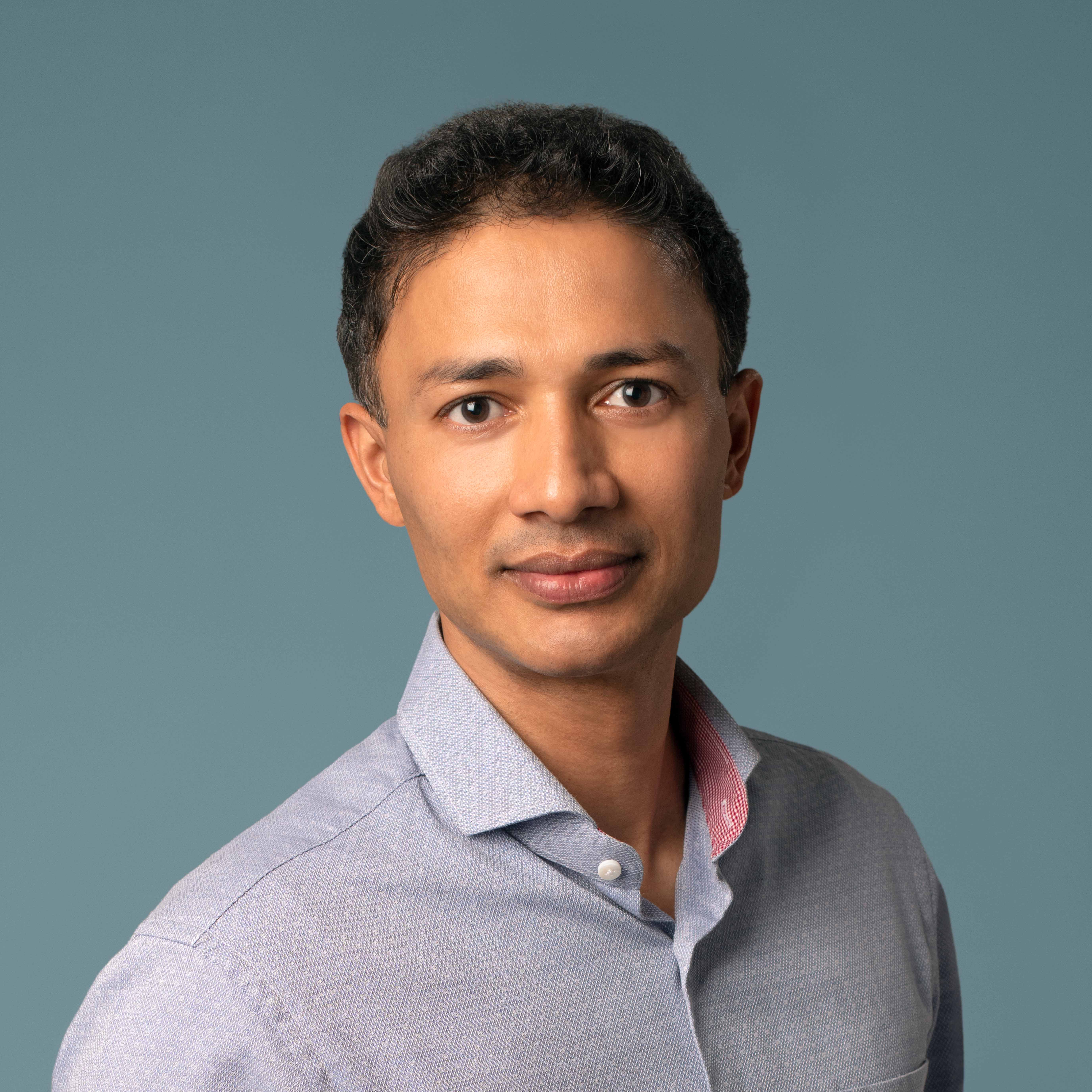 Sudheesh Nair
CEO
ThoughtSpot
Sudheesh is the CEO of ThoughtSpot, the Modern Analytics Cloud company. Since joining in 2018, Sudheesh led the team that transitioned ThoughtSpot into a pure cloud company, including launching the company's first SaaS platform, developer experience, and low-code embedded platform. Before ThoughtSpot, he was the President of Nutanix, where he grew annual revenue from $0 to over $1 billion and took the company public.

Follow him on Twitter: @sudheenair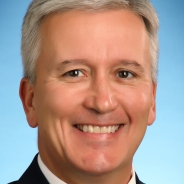 Mike Fraser
Vice President of Sustainability Development
Schneider Electric
As Vice President of Sustainability Development for Schneider Electric's Sustainability Business, Mike Fraser leads the company's client development initiatives in sustainability consulting and technology services. Schneider Electric has been consistently recognized as one of the world's most sustainable companies, including 11 consecutive years in Corporate Knights' Global 100, CDP's A List and Ethisphere's Most Ethical Companies.
Over the past decade Mike and his team have played critical roles in the decarbonation of hundreds of the world's leading commercial and industrial companies, guiding them in establishing and attaining emission reduction targets and material cost savings. He has played a key role in the development of several of the company's landmark service offerings, including Climate Change Advisory and Supply Chain Decarbonization.
A recognized leader in global sustainability development, Mike's teams have engaged with companies at various stages of their sustainability journey. These efforts have accelerated the realization that, now more than ever, the need for a low-carbon future is undeniable and the time to act on a climate change strategy is now. To lead in the climate crisis means factoring climate risk into business strategy and actively identifying opportunities to drive change.
Mike's diverse 40-year sustainability career includes leadership roles within the environmental sustainability, stewardship and management consulting industries, including as co-founder and Executive Vice President, Chief Development Officer of San Diego-based Source 44, a product and supply chain sustainability pioneer. Prior to Source 44, Mike served as the Senior Vice President of Group Sales and International for environmental stewardship firm Safety-Kleen Systems, the world's largest fluid recycling and oil re-refining company, leading a 250-person team while also directing the company's expansion into China, Southeast Asia, and Mexico.
Follow him on Twitter: @MikeNFraser
John Baird
Author of Leading with Heart
JOHN BAIRD has been considered one of the premier executive coaches in Silicon Valley for over 25 years. He built his career coaching in the C-Suite at companies ranging from Apple and Nike to start-ups like DoorDash and MasterClass. He earned a PhD in Organizational Leadership from Purdue University. He is currently Founder & Chairman of the renowned executive coaching consultancy Velocity
 


Edward Sullivan
Author of Leading with Heart
EDWARD SULLIVAN has been coaching and advising start-up founders, Fortune 10 executives, and heads of state for over 15 years. His clients include executives from Google, Salesforce, Slack, and dozens of other fast-growth companies. He holds an MBA from Wharton and an MPA from the Harvard Kennedy School. Edward is CEO & President of the renowned executive coaching consultancy Velocity
Follow him on Twitter: @edwardlsullivan