DisrupTV is a weekly podcast with hosts R "Ray" Wang and Vala Afshar. The show airs live at 11:00 a.m. PT/ 2:00 p.m. ET every Friday. The audience can expect A-list guests, the latest enterprise news, hot startups, insight from influencers, and much more. Tweet questions to #DisrupTV or @DisrupTVShow. We broadcast live on StreamYard. 
Show Link: https://www.youtube.com/user/ConstellationR
Featured
Guests: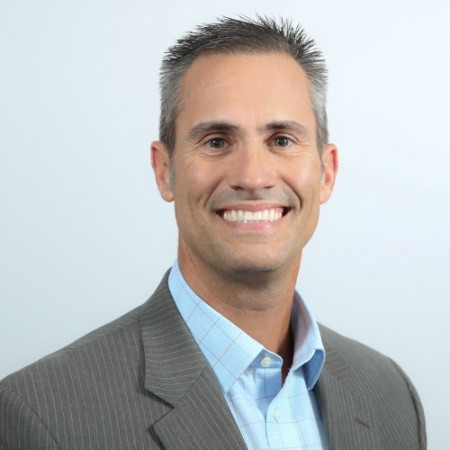 Larry Chinski
VP of Global IAM Strategy
One Identity
As Global Vice President of Strategy, Larry Chinski is a seasoned cybersecurity strategist with a commitment to enhancing One Identity's suite of solutions. With over 25 years of experience in the IT industry and a specific focus on Identity and Access Management (IAM) for the past 15 years, Larry is at the forefront of delivering cutting-edge cybersecurity SaaS.
In his role, Larry analyzes cybersecurity trends and aligns them with One Identity's comprehensive portfolio, covering Identity Governance and Administration, Privileged Account Management, User Entitlement Management, and Web Access Management. He is dedicated to ensuring that One Identity's solutions meet the ever-evolving needs of customers and stay ahead of the dynamic threat landscape.
Larry is also charged with overseeing the successful implementation of One Identity's extensive SaaS platform across the field, making it accessible and effective for clients worldwide. His extensive experience includes collaborating with some of the world's largest enterprises, where he has been instrumental in designing and implementing IAM solutions across diverse industry verticals.
Larry's educational background includes a bachelor's degree in computer science from DePaul University, complemented by a host of industry certifications. His expertise and strategic vision make him a driving force in the field of cybersecurity and identity management.