DisrupTV is a weekly podcast with hosts R "Ray" Wang and Vala Afshar. The show airs live at 11:00 a.m. PT/ 2:00 p.m. ET every Friday. The audience can expect A-list guests, the latest enterprise news, hot startups, insight from influencers, and much more. Tweet questions to #DisrupTV or @DisrupTVShow. We broadcast live on StreamYard. 
Show Link: https://www.youtube.com/user/ConstellationR
Featured Guests:
Jon Reed
Co-founder
Diginomica
Jon Reed has been building enterprise communities since 1995. These days, Jon is a roving blogger/analyst. He also advises vendors and startups on reaching today's informed enterprise buyer, now that the sales funnel is discredited (see his new d-book, Reaching the B2B Informed Buyer - The Case for a Different Framework). He is a diginomica co-founder, Enterprise Irregular, and a purveyor of multi-media content. Jon is quickly earning a reputation for outspoken views - and research - on the pros and cons of generative AI in the enterprise.
Jon is an advocate for media over marketing; he sees diginomica as a chance to disrupt tech media, with the BS-weary enterprise reader in mind. Jon's signature weekly column, Enterprise Hits and Misses, is a punchy enterprise review for readers who enjoy puncturing hype balloons.
Jon's core areas include the problem of CX, the pursuit of AI/analytics ROI, work futures/skills development, and the realities of transformation efforts. Lately, he's been documenting the art - and perils - of hybrid event design.
Twitter: @jonerp
Wendy Leshgold
Co-founder of The Fast Forward Group and co-author of the forthcoming book FAST FORWARD: 5 Power Principles to Create the Life You Want in Just One Year
Wendy Leshgold is the president and co-founder of the Fast Forward Group, a professional development and executive coaching company. Wendy spent more than a decade in advertising, leading teams at Ogilvy & Mather, BBDO, and Deutsch, and working with brands including Apple, Kodak, and IBM. She experienced firsthand the challenges people face in high pressure corporate environments. Feeling compelled to help, she launched a successful executive coaching practice. A decade later, she joined forces with her childhood friend Lisa McCarthy, who shared her passion.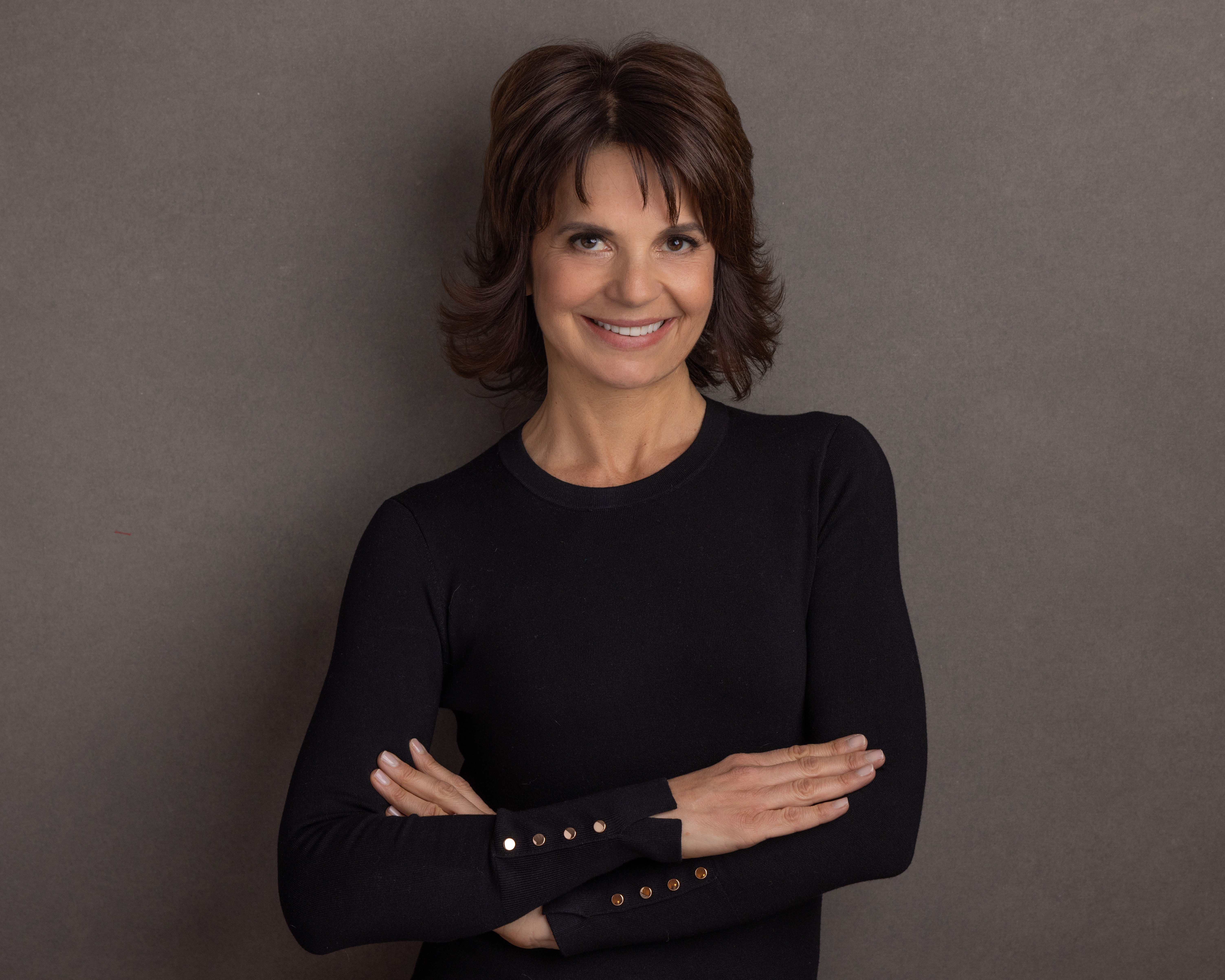 Lisa McCarthy
Co-founder of The Fast Forward Group and co-author of the forthcoming book FAST FORWARD: 5 Power Principles to Create the Life You Want in Just One Year
Lisa McCarthy is Fast Forward's CEO and co-founder. Prior to launching Fast Forward, she spent 25 years at prominent media companies Univision, Viacom, and CBS leading sales organizations that were responsible for billions in revenue. Recognized as a people-first leader and change agent, Lisa was named a "Woman to Watch" by Advertising Age and was included in Crain's New York Business "40 Under 40" list. She experienced the costs of an always-on workplace where people end up simply surviving, putting out fires, and often putting their happiness and health on hold. Together, she and Wendy designed a simple and immediately actionable system of Power Principles to help people achieve success and fulfillment in their whole lives.