DisrupTV is a weekly podcast with hosts R "Ray" Wang and Vala Afshar. The show airs live at 11:00 a.m. PT/ 2:00 p.m. ET every Friday. The audience can expect A-list guests, the latest enterprise news, hot startups, insight from influencers, and much more. Tweet questions to #DisrupTV or @DisrupTVShow. We broadcast live on StreamYard. 
Show Link: https://www.youtube.com/user/ConstellationR
Featured Guests: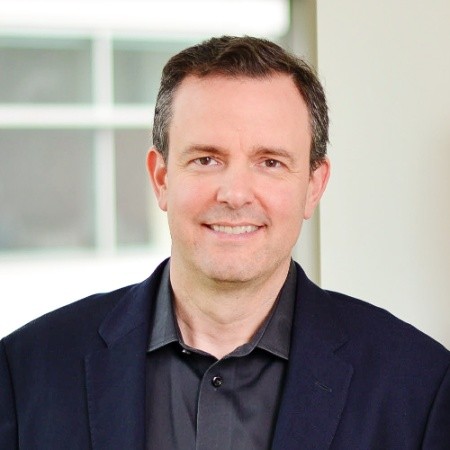 Hugo Sarrazin
Chief Product and Technology Officer
UKG
Hugo Sarrazin serves as chief product and technology officer of UKG. In his role, Hugo is responsible for ensuring UKG delivers on its product vision of helping every organization become a great place to work for all through technology designed for people.  He is also responsible for UKG's technical organizations — including design and user experience, product management, engineering, cloud operations, security, risk, and digital services. Hugo guides the development of UKG solutions that continuously advance the traditional definition of HCM, payroll, and workforce management technology to help build great places to work for all people through a unique combination of operational and people insights. Prior to UKG, Hugo managed McKinsey & Company's Business Technology Practice in Silicon Valley, advising executives and business leaders on product development, cloud solutions and migrations, data science, and strategies to maximize technology investments for accelerated change, growth, and transformation. Managing the company's tech talent team with thousands of employees across eight different tech guilds, Hugo also co-founded and led both McKinsey Digital Labs and McKinsey Design and served as senior partner and member of the Global Executive Committee.
Twitter: @HugoSarrazin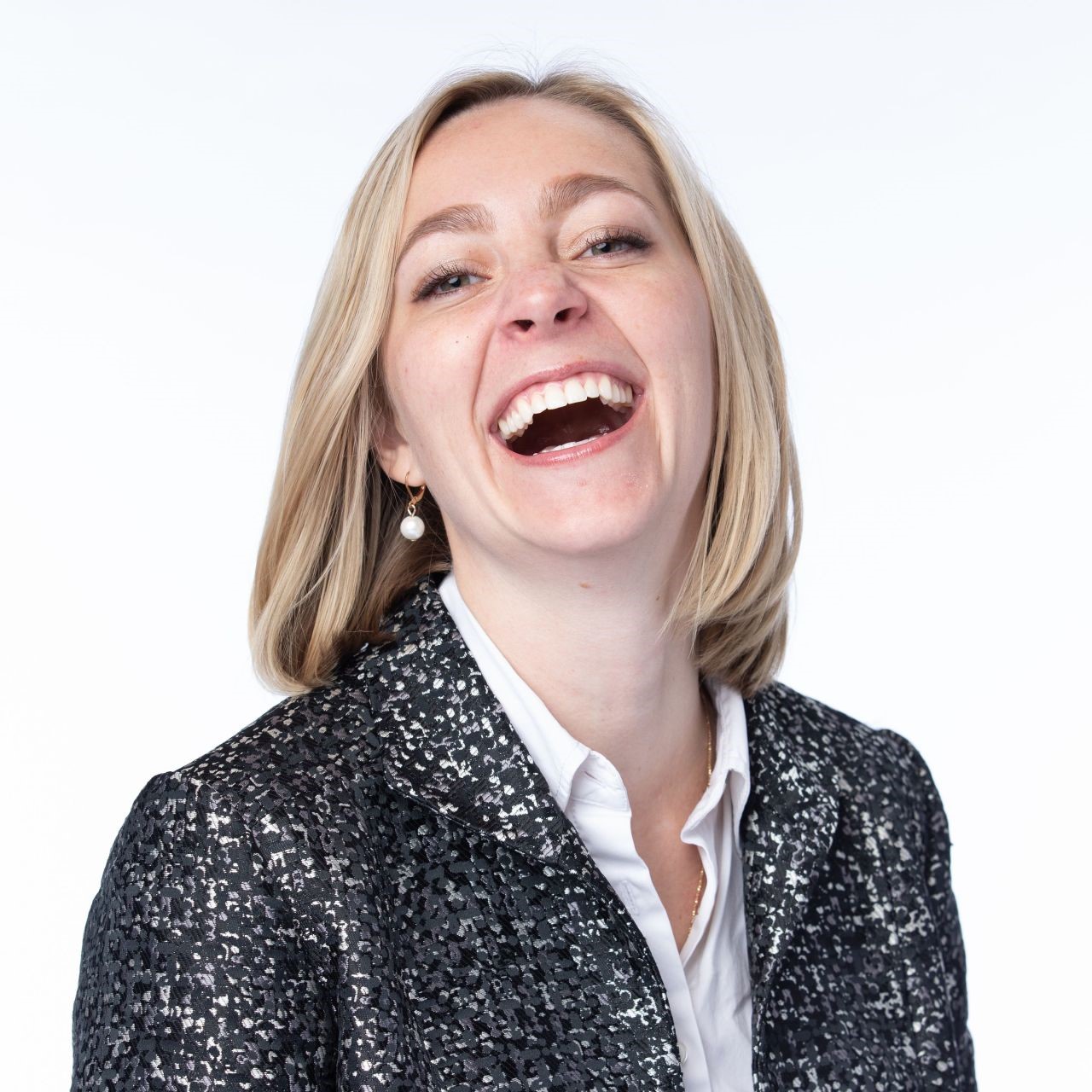 Jacquelyn Lane
President, 100 Coaches Agency; Co-author, Becoming Coachable
Jacquelyn Lane is the president of the 100 Coaches Agency and co-designer of their proprietary curation process and relationship-first philosophy. She has been with the agency since its founding and is a critical pillar of the 100 Coaches Community. Jacquelyn comes to the world of executive coaching through her previous roles in the energy industry and lifelong commitment to improving the lives of all people by elevating the quality of leadership.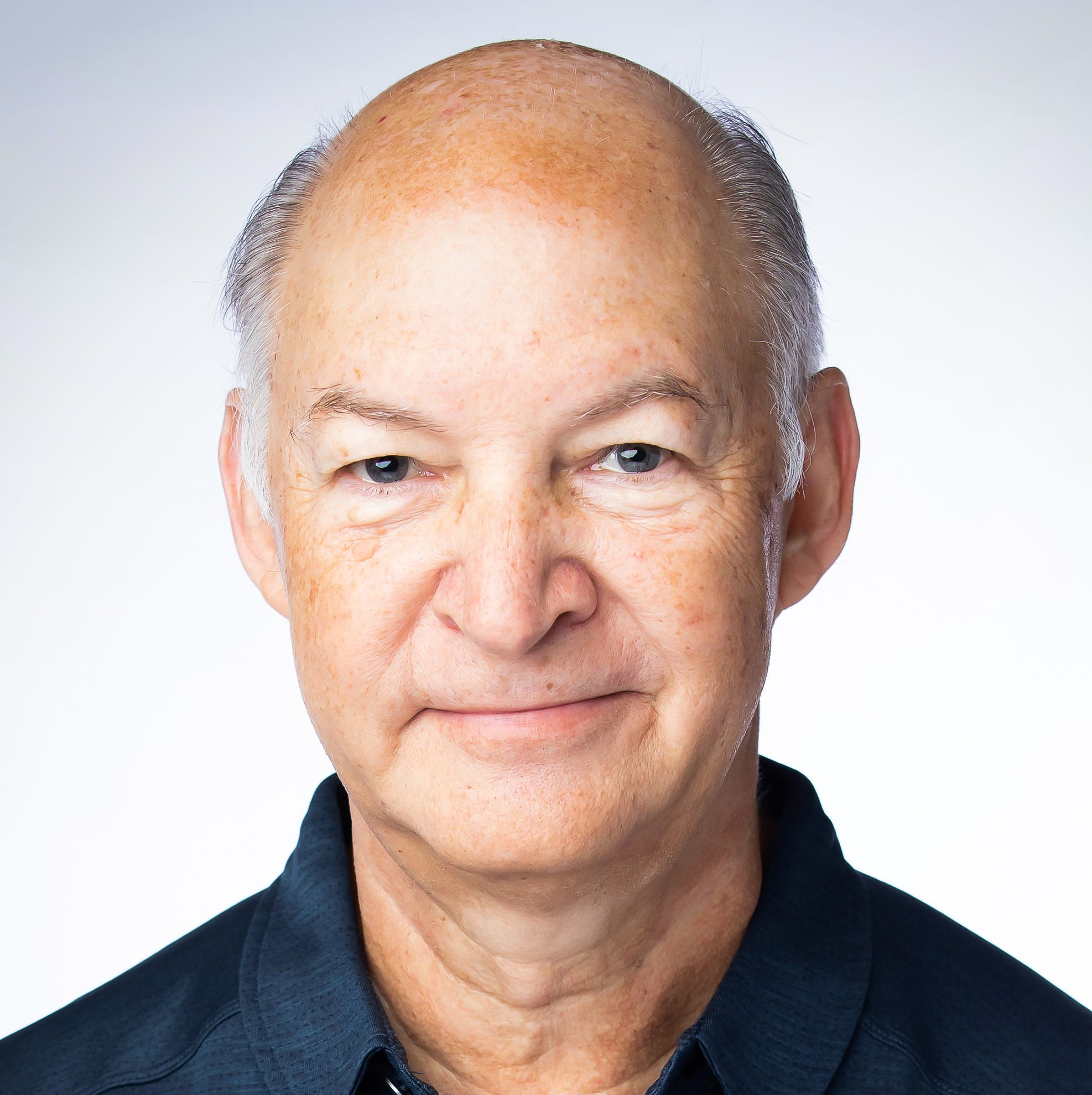 Scott Osman
Founder and CEO, 100 Coaches Agency; Co-author, Becoming Coachable
Scott Osman is the founder and CEO of the 100 Coaches Agency and co-designer of their proprietary curation process and the company's relationship-first philosophy. In his role as CEO, he establishes the vision for the company, leads partnerships and business development, and serves as a leading light of the 100 Coaches Community, which he co-founded with Marshall Goldsmith in 2016. He is the co-founder of Methods by 100 Coaches, the online learning platform.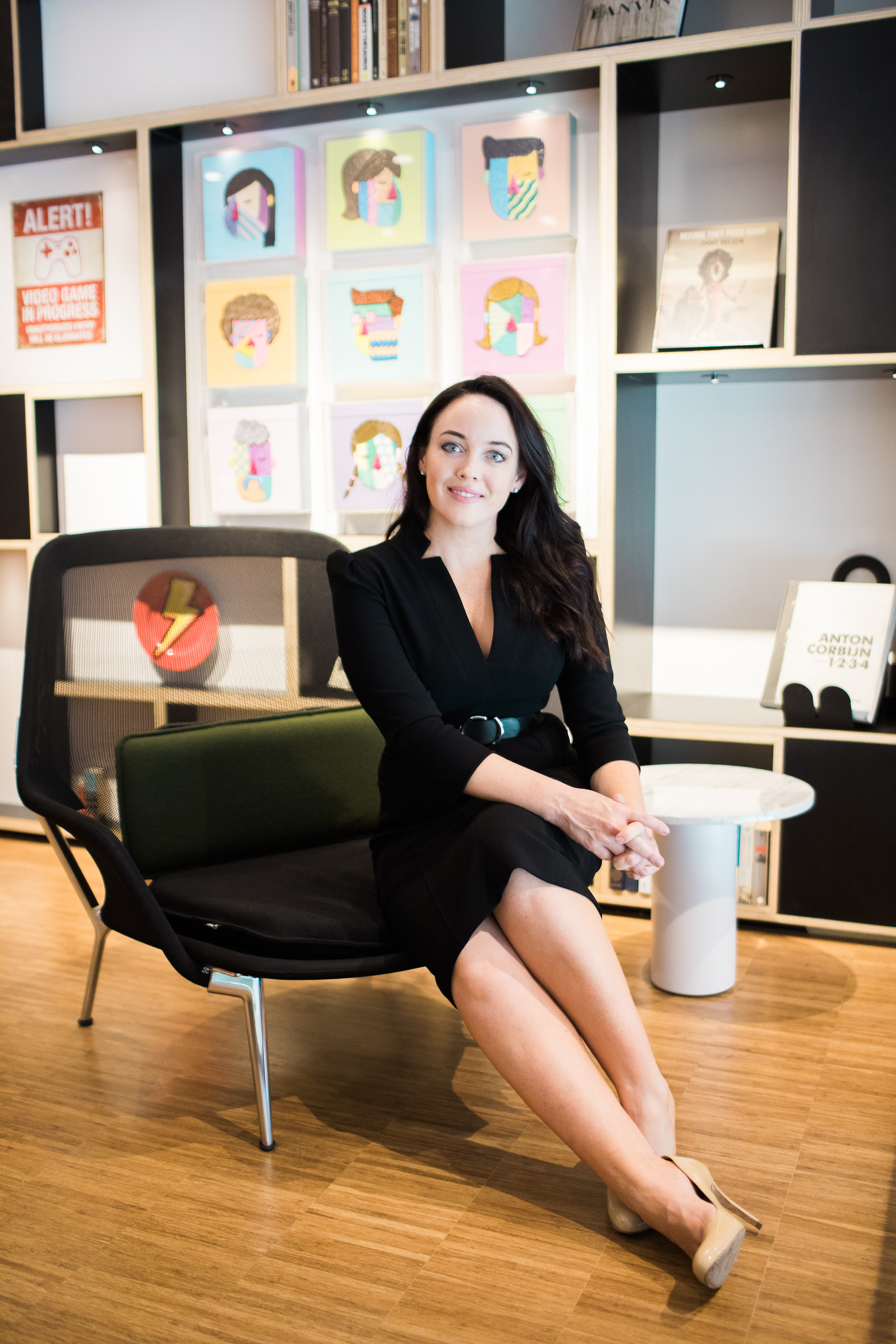 Dr. Michelle P. King
Author of How Work Works
Dr. Michelle P. King is a globally recognized expert on inequality and organizational culture. Based on over a decade's worth of research, Michelle believes that we need to learn how workplaces work, so we can make them work for everyone. She is the host of a popular podcast called The Fix. Michelle is the author of the bestselling, award-winning book: The Fix: Overcome the Invisible Barriers that are Holding Women Back at Work. Her second book, How Work Works: The Subtle Science of Getting Ahead Without Losing Yourself, publishes internationally on October 10th, 2023 (HarperCollins).

 Michelle is an award-winning academic with five degrees including a Bachelor of Arts in Industrial Organizational Psychology, a Master of Arts in Industrial-Organizational Psychology, a Master of Business Administration, a Postgraduate Degree in Journalism and a PhD in Management. Michelle is pursuing a post-doctoral research fellowshipwith Cranfield University in the United Kingdom.

In addition, Michelle is an award-winning speaker, having spoken at over 500 events worldwide including conferences like the Nobel Peace Prize Conference, Ellevate Network Conference, The Massachusetts Conference for Women, Texas Conference for Women, SXSW, She Summit and the Pennsylvania Conference for Women. Michelle is represented by London Speakers Bureau and regularly hosts keynotes, fireside chats or masterclasses with companies like, Amazon, FIFA, Guardian, Dior, FedEx, Netflix, BNP Paribas, JP Morgan, Morgan Stanley and Met Life to name a few. Michelle is the founder of The Culture Practice, a global consultancy that provides leaders with the assessment, development, and inclusion coaching needed to build cultures that value difference. In addition, Michelle is a Senior Advisor to the UN Foundation's Girl Up Campaign, where she leads the NextGen Leadership Development Program, which enables young women to navigate and overcome the barriers to their success.

Before this, Michelle was the Director of Inclusion at Netflix. Before that, she was the head of UN Women's Global Innovation Coalition for Change, which includes managing over 30 private sector partnerships to accelerate the achievement of gender equality and women's empowerment. Michelle has two decades of international experience working in the private sector.
Twitter: @michellepking