DisrupTV is a weekly podcast with hosts R "Ray" Wang and Vala Afshar. The show airs live at 11:00 a.m. PT/ 2:00 p.m. ET every Friday. The audience can expect A-list guests, the latest enterprise news, hot startups, insight from influencers, and much more. Tweet questions to #DisrupTV or @DisrupTVShow. We broadcast live on StreamYard. 
Show Link: https://www.youtube.com/user/ConstellationR
Featured Guests: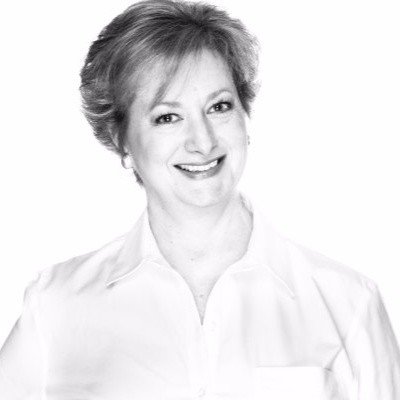 Laura Baldwin
President at O'Reilly Media
Twitter: @LauraABaldwin
Suneel Gupta
Author of Everyday Dharma: 8 Essential Practices for Finding Success and Joy in Everything You Do
Suneel Gupta lost his Dharma and then discovered it again. As an author and visiting scholar at Harvard Medical School, Suneel studies the most extraordinary people on the planet to discover and share simple, actionable habits to lift our performance and deepen our daily sense of purpose. His work has been featured by major outlets including CNBC, TED, and the New York Times. Here is a trailer for Season 2 of his documentary series.
Twitter: @suneel