DisrupTV is a weekly podcast with hosts R "Ray" Wang and Vala Afshar. The show airs live at 11:00 a.m. PT/ 2:00 p.m. ET every Friday. The audience can expect A-list guests, the latest enterprise news, hot startups, insight from influencers, and much more. Tweet questions to #DisrupTV or @DisrupTVShow. We broadcast live on StreamYard. 
Show Link: https://www.youtube.com/user/ConstellationR
Featured Guests:
Marisa Thalberg
Chief Marketing and Communications Officer
SeaWorld Parks and Entertainment, Inc.
Marisa is globally recognized business strategist and brand-building innovator, known for inspiring teams to take brands to new heights of consumer resonance, cultural relevance, and business performance. A pioneer of digital, social and eCommerce marketing, she has orchestrated blockbuster product launches, unexpected cultural moments, and has moved with uncommon ease between industries like beauty and QSR, retail and CPG, brand and performance marketing, mass and prestige.
Twitter: @ExecutiveMoms
Dave Donatelli
CEO of Riverbed
Twitter: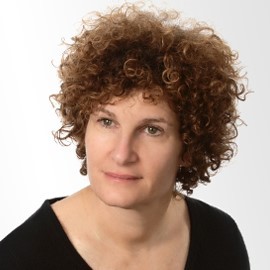 Felice B. Ekelman and Julie P. Kantor
Author of Thrive with a Hybrid Workplace: Step-by-Step Guidance from the Experts
Felice B. Ekelman is a principal in the New York City, New York, office of Jackson Lewis P.C. and a former member of the firm's Board of Directors.
She is also the co-author of "Thrive With a Hybrid Workplace" which dives into the ongoing debate overtaking productive conversation in many companies. For companies who seek to be known as a "best-in-class" employer, this book is a must-read for leadership and is a resource that leaders will turn to again and again for encouragement and advice.
Felice has in-depth legal knowledge of workplace law issues. Her expertise ranges from compliance with equal employment opportunity laws, wage and hour laws, and laws governing the relationship between unions and employers. She is well known for her litigation skills and is an experienced trial lawyer.
Felice also is a trusted advisor. She works with businesses to develop sound policies and to train and support leaders. Executives rely on Felice to provide sound business advice. She is an experienced investigator and works with businesses facing public relations crises.
She leads the Firm's Hospitality Industry group which includes the restaurant, lodging, and fitness industries. Felice speaks regularly at industry leadership events about workplace issues. She also has extensive experience in the retail, healthcare, not-for-profit, higher education, and technology industries.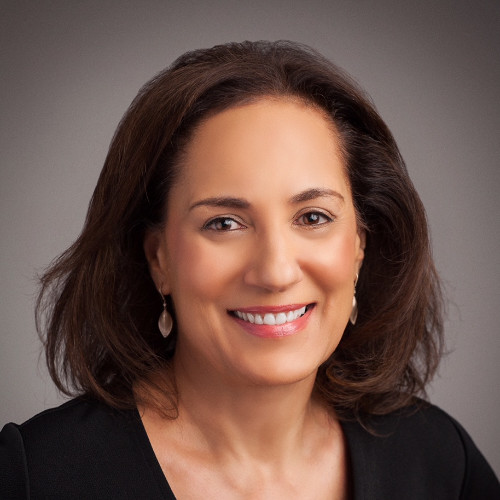 Julie P. Kantor
Author of Thrive with a Hybrid Workplace: Step-by-Step Guidance from the Experts
Executive coach and management consultant, Julie Kantor, PhD, combines 20+ years of business experience, graduate education, and psychological principles to facilitate growth for individuals, teams, and organizations all over the world.
She is the founder of JP Kantor Consulting, a corporate consulting firm, that works with clients across many industries including media/entertainment companies, professional service firms, financial services organizations, and much more.
Julie appreciates the complexity of the work environment and knows what it takes for people to change. She builds on an individual's strengths to develop their emotional intelligence as a tool to increase their leadership effectiveness. She helps take people and organizations to higher levels as she customizes all work to each unique culture.
Twitter: @JPKantorConsult