DisrupTV is a weekly podcast with hosts R "Ray" Wang and Vala Afshar. The show airs live at 11:00 a.m. PT/ 2:00 p.m. ET every Friday. The audience can expect A-list guests, the latest enterprise news, hot startups, insight from influencers, and much more. Tweet questions to #DisrupTV or @DisrupTVShow. We broadcast live on StreamYard. 
Show Link: https://www.youtube.com/user/ConstellationR
Featured Guests: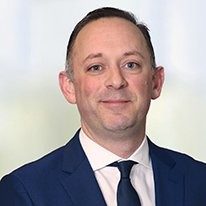 Oren Wortman
VP of Cybersecurity Services
Sygnia
Oren brings over 25 years of technology and security consulting and leadership experience serving as a trusted advisor to clients across many industry verticals. Most recently, Oren led a cyber advisory practice at one of the leading cyber insurance brokerages. He has also held leadership and consulting positions at KPMG, Grant Thornton, RSA Security, ran his own consulting business in the healthcare technology space, and served as a CTO for a New York based publishing company. As a subject matter expert, Oren is frequently called upon by journalists and leading industry events to share his insights. Oren holds a bachelor's degree in Computer Science and Corporate Communications from the City University of New York.
Twitter: @owortman
Trevor Rodrigues Templar
CEO
Aviso AI
Proven leader and trusted C-level advisor with 20 years of experience executing rapid revenue growth for leaders in the SaaS and Enterprise software space, building high-performance sales organizations, driving key customer relationships, and leading innovation and transformational success at key customers. Entrepreneurial spirit and a passion for building and scaling a sales organization. In-depth understanding of large accounts and SMB selling.
Follow him on Twitter: @ttemplar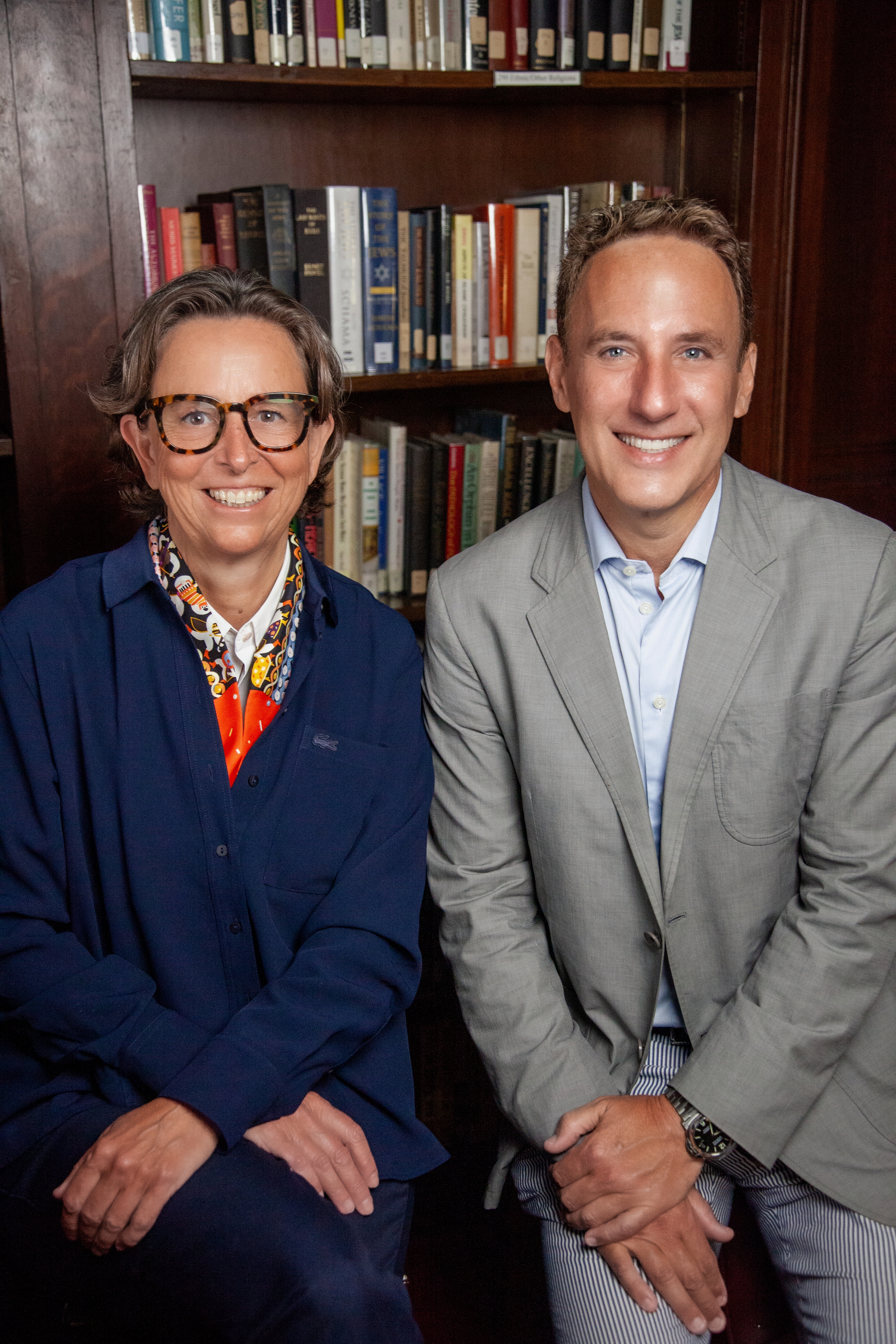 Catalina Daniels, Angel investor, entrepreneur, venture partner at Entrepreneurs Roundtable Accelerator, and co-author of Smart Startups and 
James Sherman, Angel investor, serial entrepreneur, Director with HBS Angels, and co-author of Smart Startups.
Catalina Daniels graduated from Harvard Business School in 1991 and the Free University of Brussels (B.A., M.A.). She spent the first seventeen years of her career at McKinsey & Company, where she became a partner. She left McKinsey to become an entrepreneur and eventually an angel investor. She is a Venture Partner at Entrepreneurs Roundtable Accelerator (ERA), the prominent New York-based tech accelerator, where she mentors US entrepreneurs and helps non-US entrepreneurs expand in the US. Catalina sits on multiple boards and loves coaching young entrepreneurs. A Belgian national, she splits her time between New York, Belgium, the Netherlands, and Spain.
James Sherman graduated from Harvard Business School in 1991 and Stanford University (B.A., M.A.). He started his career at Bain & Company as a consultant and then spent several years working in media with Time Inc. and Pearson. In 1997, he launched the internet division for Martha Stewart Living. He then became a serial internet entrepreneur, launching three ventures, including an internet strategy consulting firm, ShermansTravel Media, and an e-commerce firm. He also became an active angel investor in New York start-ups, has been a mentor to entrepreneurs, and sits on the board of HBS Alumni Angels of New York. He lives in Manhattan and Bellport, NY.