DisrupTV is a weekly Web series with hosts R "Ray" Wang and Vala Afshar. The show airs live at 11:00 a.m. PT/ 2:00 p.m. ET every Friday. The audience can expect A-list guests, the latest enterprise news, hot startups, insight from influencers, and much more. Tweet questions to #DisrupTV or @DisrupTVShow. We broadcast live on StreamYard. 
Show Link: https://www.youtube.com/user/ConstellationR
Featured Guests: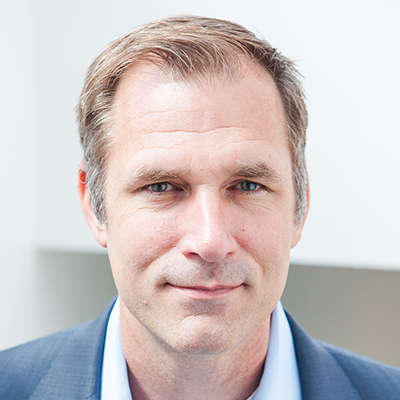 Mike Hayes
Chief Operating Officer
VMware
Mike Hayes is the Chief Operating Officer at VMware. He joined in October 2020, to lead the company's worldwide business operations, transformation, and the acceleration of the company's SaaS transition. Prior to joining VMware, Mike served as Senior Vice President and Head of Strategic Operations for Cognizant Technologies, where he ran a $2B P&L for Cognizant's largest financial services clients. Mike previously spent four years at Bridgewater Associates, an investment management firm, where he served in Chief of Staff to CEO and COO roles. Prior to Bridgewater, he spent 20 years in the U.S. Navy SEALs where his
career began as one of 19 graduates from a class of 120. Mike served throughout South America, Europe, the Middle East, and Central Asia, including the conflicts in Bosnia, Kosovo, Iraq, and Afghanistan. His last job in the Navy was the Commanding Officer of SEAL Team TWO, which included ten months as the Commander of a 2,000 person Special Operations Task Force in southeastern Afghanistan. Before that, Mike was selected as a White House Fellow ('08/'09) and served two years as Director, Defense Policy and Strategy at the National Security Council. In the Bush Administration, Mike was responsible for the START Treaty, where he produced a new proposed START Treaty and flew to Russia for negotiations. In the Obama administration, he led the White House response to President Obama's first major foreign policy showdown - the hijacking of the Maersk Alabama off the coast of Somalia. Prior to the White House Fellowship, Mike served as the Deputy Commander for all Special Operations in Anbar Province, Iraq. Mike holds an M.A. in Public Policy from Harvard's Kennedy School and received his B.A. from Holy Cross College, where he was an active Big Brother. His military decorations include the Bronze star for valor in combat in Iraq, a Bronze Star for Afghanistan, and the Defense Superior Service Medal from the White House. Mike is on the boards of Immuta, a data governance company, and the National Medal of Honor Museum. Mike is a lifetime member of the Council on Foreign Relations, fluent in German and Spanish, frequently speaks in public about leadership and elite organizations, the best-selling author of Never Enough, and enjoys mentoring others to success. He is a life-long Sox/Pats fan, but most enjoys laughing with his wife, Anita, and their 21-year old daughter, Maeson.
Twitter: @thisismikehayes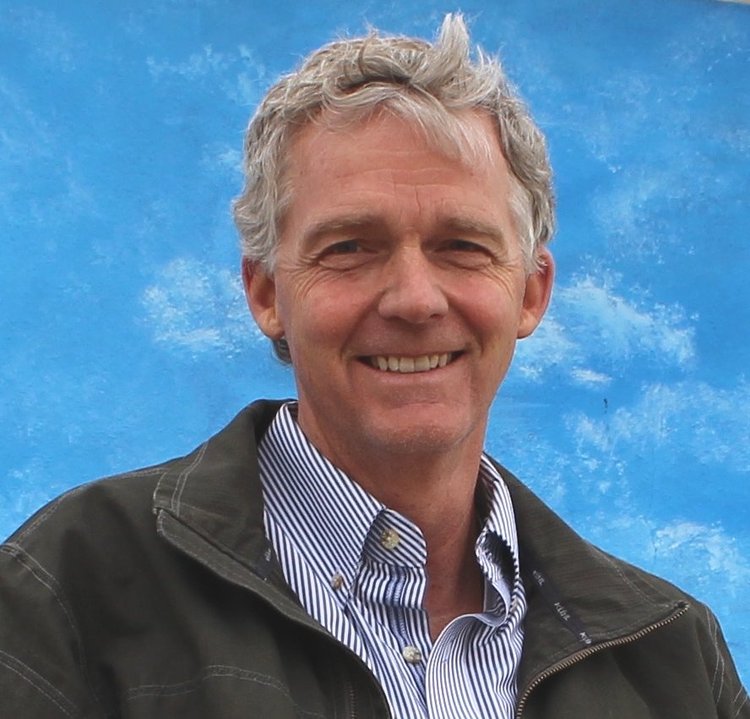 David Dodson
Author of The Managers Handbook
DAVID DODSON is on the faculty of Stanford University's Graduate School of Business, where he guides students in tactical execution. He teaches one of the most sought-after courses at Stanford, and in 2023 The Economist listed his course as one of the three "hottest" courses at Stanford. He is a recent recipient of the MSx Teaching Excellence Award and a six-time speaker in the graduation Last Lecture series. He also holds an economics and business degree from Stanford University. Dodson's success in the classroom follows a vast experience in the trenches. Beginning as a McKinsey & Company consultant, he left to become a serial entrepreneur, where he operated six companies as CEO or Executive Chairman. He has since served as a board member of more than 40 public and private companies and has been an active investor in over 150 businesses. He is a frequent business commentator on CNBC and Fox News, and he has been published in the New York Times, Boston Globe, Fortune Magazine, Forbes, CNN, Business Insider, The Hill, Denver Post, along with other publications. In 2018 he ran for Wyoming's U.S. Senate seat, hoping to help restore order and civility to our broken political system. Through his continued interest, he founded StudentVotes to increase student access to voting, where they developed innovative technology that has been 61 times more effective than prior get-out-the-vote techniques. In 2000 Dodson co-founded Sanku, which developed the only successful technology to fortify grains with lifesaving micronutrients in rural African mills. The award-winning technology was named as Time Magazine's 100 Best Inventions and received the IoT Evolution Product of the Year Award by Vodaphone. Sanku was listed by Fast Company as one of the "Most Innovative Companies." Through this work, Sanku has saved and improved the lives of over five million rural families in Africa.
Follow him on Twitter: @davedodson307