DisrupTV is a weekly Web series with hosts R "Ray" Wang and Vala Afshar. The show airs live at 11:00 a.m. PT/ 2:00 p.m. ET every Friday. The audience can expect A-list guests, the latest enterprise news, hot startups, insight from influencers, and much more. Tweet questions to #DisrupTV or @DisrupTVShow. We broadcast live on StreamYard. 
Show Link: https://www.youtube.com/user/ConstellationR
Featured Guests: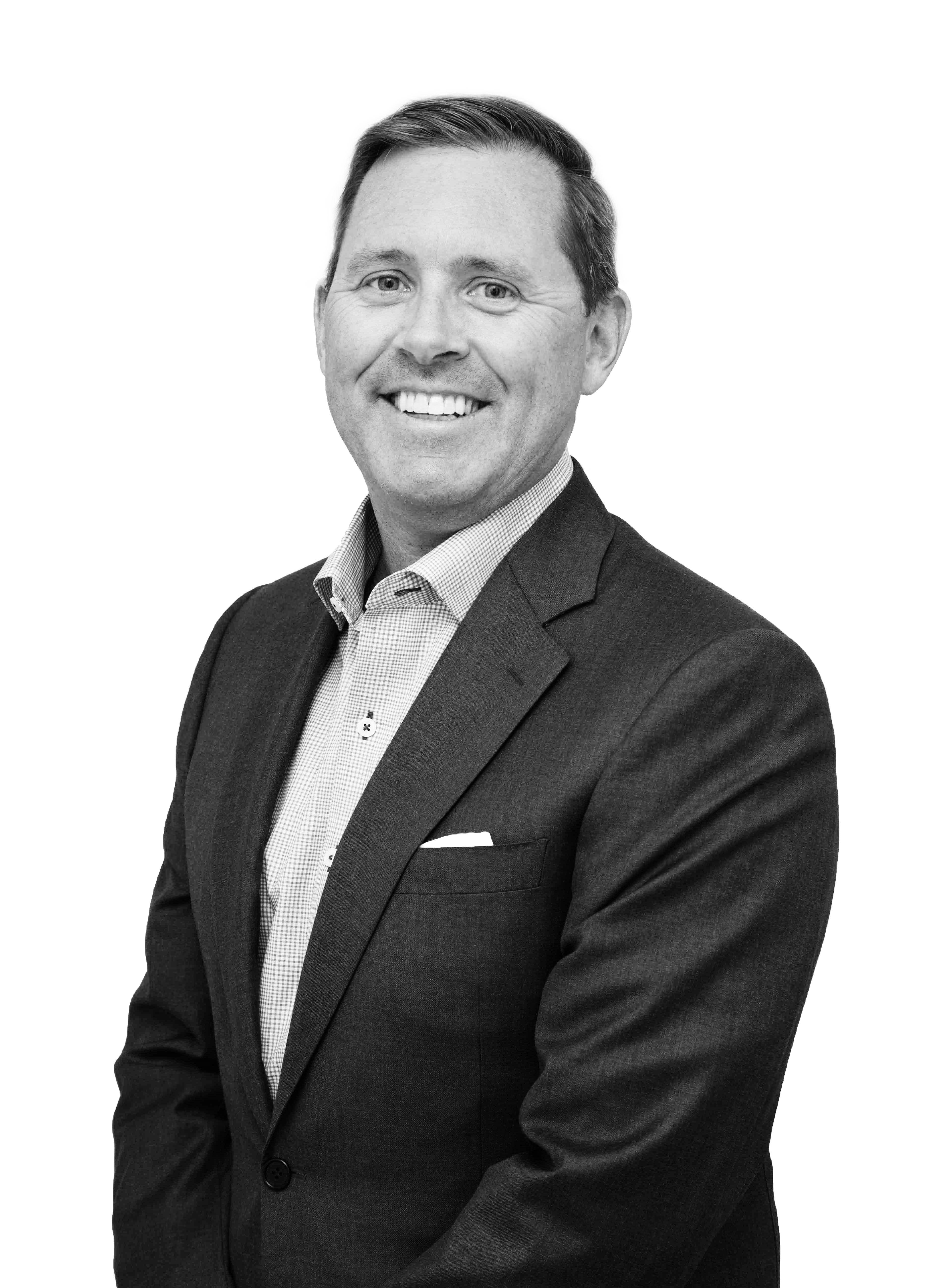 Chris Roeder
Executive Managing Director
Broker Lead
Chris is a corporate real estate advisor who leads the 45+ person brokerage team at JLL in San Francisco. He primarily represents institutional landlords and tenants throughout the city's 90 million square foot commercial office sector. Experience Since joining the firm in 2007, Chris has consistently been considered and awarded as one of the top brokers in the United States. He has over 25 years of experience with devising strategic leasing plans for San Francisco's largest and most active institutional investors, helping create new submarkets such as Mid-Market, The Presidio and SOMA, and executing some of the largest and most complicated transactions over the last 2 decades in San Francisco. Chris is consistently recognized for his expertise in commercial real estate advisory and transaction execution and was recently awarded the Champion of Excellence award by JLL for his lifetime achievements.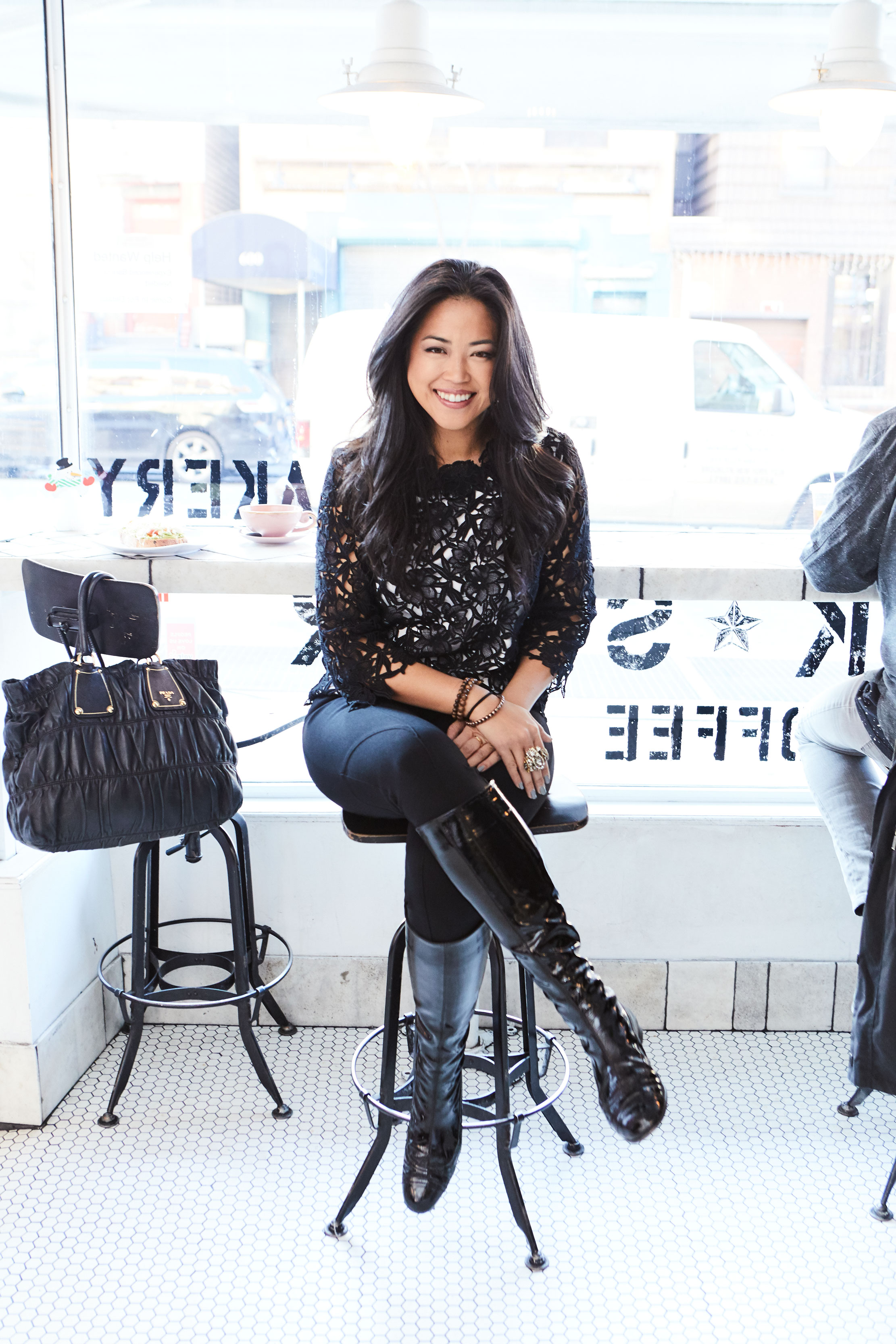 Lisa Sun
Author of GRAVITAS: The 8 Strengths That Redefine Confidence
Lisa Sun is the founder and CEO of GRAVITAS, a company on a mission to catalyze confidence. GRAVITAS offers innovative size-inclusive apparel, styling solutions, and content designed to make over women from the inside out. Prior to founding GRAVITAS, Sun spent 11 years at McKinsey & Company, where she advised leading luxury fashion and beauty brands and retailers in the U.S., Asia, Europe, and Latin America on strategic and operational issues. Her first collection was featured in O, The Oprah Magazine, People, and the Today show in the same month. Sun and GRAVITAS have been featured on CNN and in Forbes, Fast Company, New York magazine, Elle, Marie Claire, InStyle, and more. GRAVITAS includes among its activities a commitment to AAPI causes and New York City's Garment District. Often called the "dress whisperer," Lisa is also a highly sought-after public speaker who likes to impart her hard-won knowledge on gravitas and how to best harness it to other women.
Twitter: @LisaLSun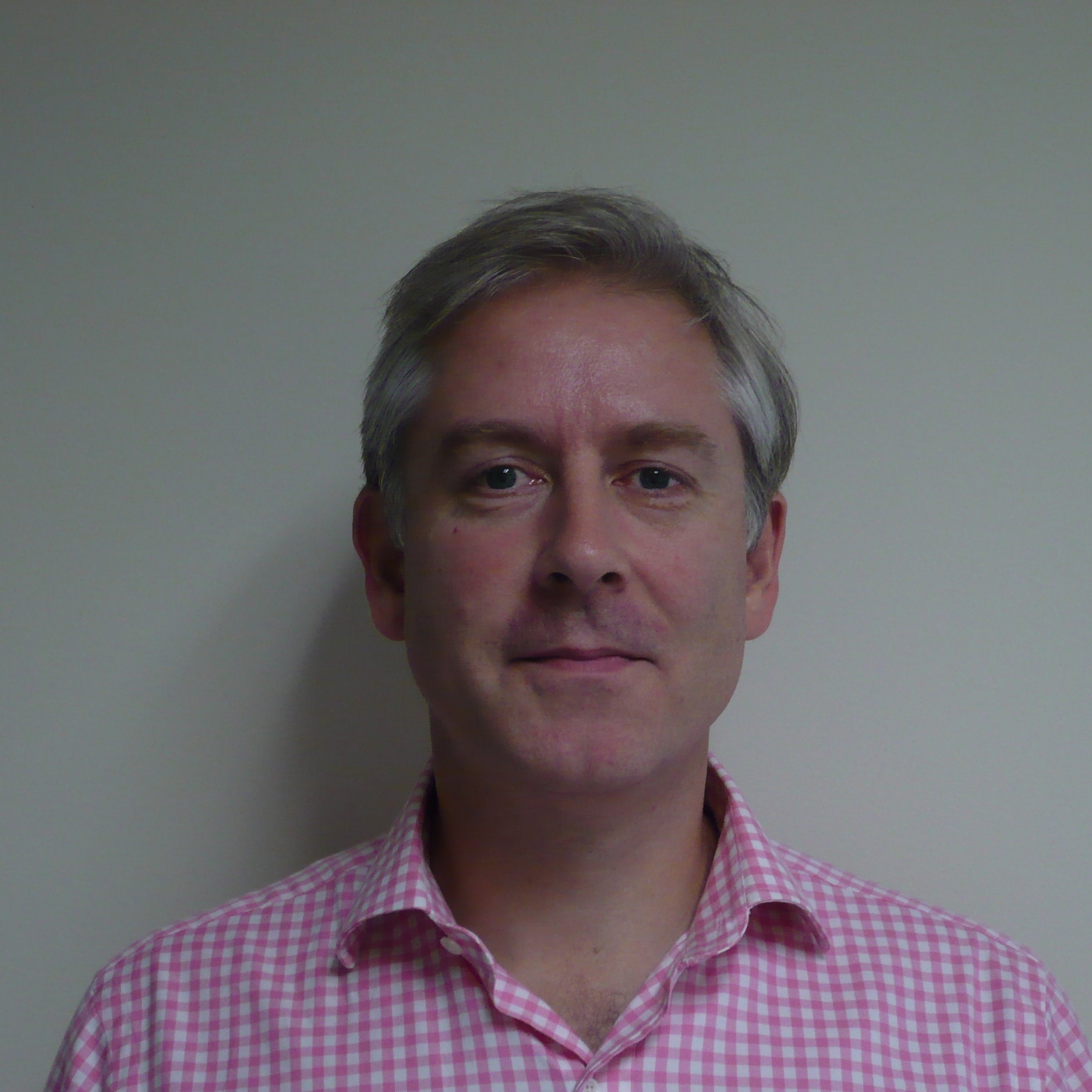 Henry King and Vala Afshar, Co-Authors of Boundless
This website is the result of three threads of my thinking coming together. The first thread is the simple belief that we should all have a digital presence to represent ourselves online. To date I have a disjointed, fragmentary presence at best. The second is another simple belief that the act of sharing has a more radical impact on the growth and development of the online world than it does on the physical one. I now think, in a way that I would never admit just a few years ago, that my creative output might be of greater value shared than private. The third is a less simple belief that all of our major industries manage their resources in the exact same way, that this way is not inevitable but is followed unconsciously as if it were, and that there is a different way which might be very much better in most cases. I call this different way Flow Design, and I am on a mission to define and describe it as clearly and completely as I can to help designers reshape the world.
Professionally, I have just celebrated my two year anniversary at Salesforce where I am an innovation and transformation leader. I admire the platform that the company has built over the last two decades but I admire even more the way it has built and continues to grow and nurture its network. We call it the Ohana, the Hawaiian word for family, and it is the most impressive feat of business ecosystem engineering that I have seen in my 30+ year career.
Upon graduating from Oxford University I joined the world of IT, first as a management consultant and then as a CIO, and left it after 20 years to pursue innovation and design thinking, as well as teaching at the School of the Art Institute of Chicago and at the Institute of Design on a part time basis.  After another decade, joining Salesforce was a way for me to bring these two worlds, of technology and of innovation and creativity, together.
I spend too much time thinking about writing instead of actually writing. I try to spend a good amount of time being a very proud Dad to my two teenage sons. I spend not nearly enough time making art, making cheese, walking, diving or (especially) vacationing with my wife.
Twitter: @manofstring