DisrupTV is a weekly Web series with hosts R "Ray" Wang and Vala Afshar. The show airs live at 11:00 a.m. PT/ 2:00 p.m. ET every Friday. The audience can expect A-list guests, the latest enterprise news, hot startups, insight from influencers, and much more. Tweet questions to #DisrupTV or @DisrupTVShow. We broadcast live on StreamYard. 
Show Link: https://www.youtube.com/user/ConstellationR
Featured Guests: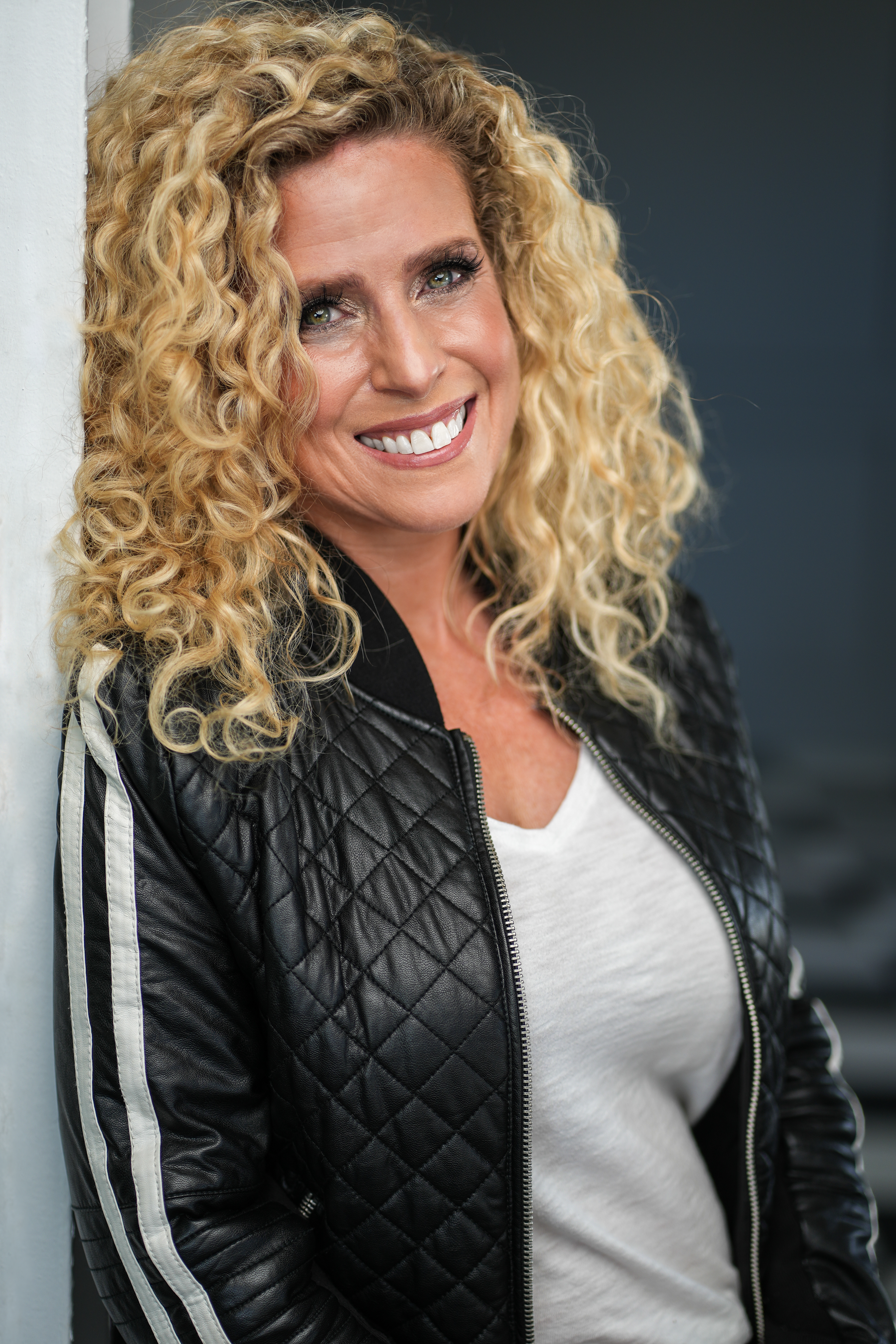 Sharon Vinderine
Founder
Parent Tested Parent Approved (PTPA)
Sharon Vinderine is the dynamic Founder and CEO of Parent Tested Parent Approved, an influential awards platform boasting a robust community of over 250,000 genuine
families. Her organization serves as a go-to resource across North America for families seeking to discover and vet products that truly make the grade.

As a recognized authority on family consumer trends, Vinderine is often invited to speak on topics ranging from women in business and digital safety for families, to data-driven consumer insights and kids' influence on spending. With a pulse on today's key issues like cybersecurity and economic trends, she's a versatile thought leader who resonates with a wide audience.

In the media, Vinderine is acknowledged as an industry leader and innovator. Recommended as a "top-notch entrepreneur with tremendous smarts," she has
appeared on more than 300 television programs on TV networks such as ABC, CBS, NBC and FOX News and is a sought after speaker.. Vinderine has featured Parent
Tested Parent Approved award-winning products with appearances on shows such as "The Rachael Ray Show," "CBS This Morning," "FOX and Friends," "Extra," and "The
Steve Harvey Show."

Vinderine was Founder of the first wireless Internet company in Canada, MIPPS Net Online, which ranked as one of "Canada's Hottest Startups" by Profit Magazine.
Vinderine is the recipient of the RBC Canadian Women Entrepreneur Awardy, the Silver Stevie Award for Female Entrepreneur of the Year, and the Women of Inspiration Award.

Vinderine received her Double Honors degree from York University in Toronto and currently resides in Toronto with her husband, son and daughter. In her spare time, she
is an avid reader and believes every morning should begin with meditation and a physical fitness regime.
Twitter: @PTPASharon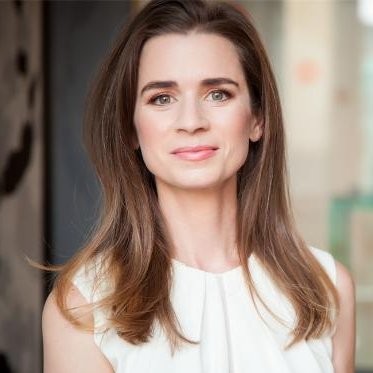 Laurel Taylor
CEO & Founder
Candidly
Six years ago, our founder and CEO Laurel Taylor was on the fast track to reaching her career goals. But the weight of the student debt she and her mother had racked up to fund her education — rang in at almost $200,000 — was holding her back from realizing her full potential. So Laurel took matters into her own hands, and in 2016, founded Candidly (then called FutureFuel.io) to address the unmet — and urgent — market need for smart solutions that support individuals and families through every step of the planning, borrowing, and repayment experience.
Twitter: @laureltaylor1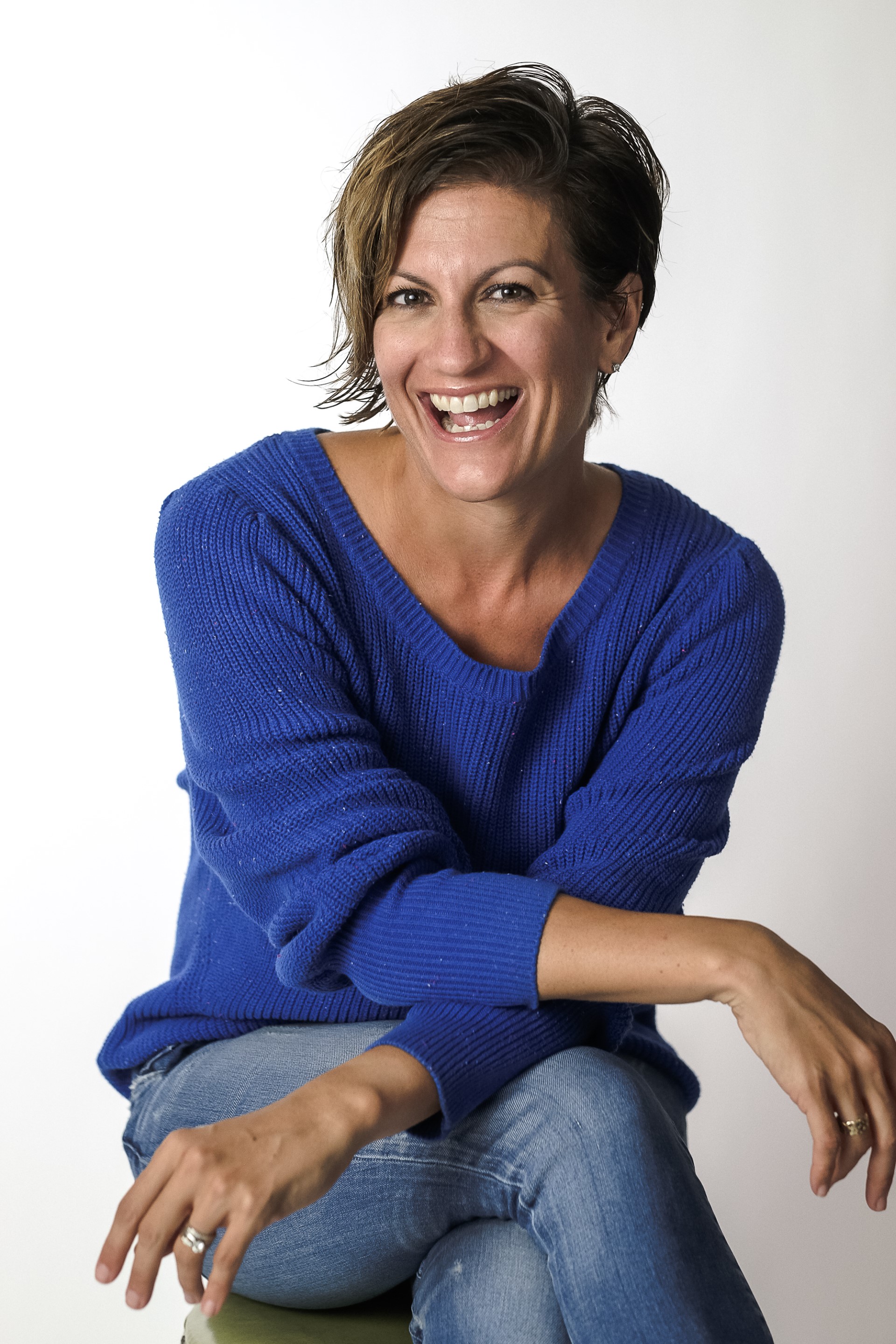 Katie Novak,  EdD.
Author of In Support of Students: A Leader's Guide to Equitable MTSS
Katie Novak, EdD, is an internationally renowned education consultant, author, graduate instructor at the University of Pennsylvania, and a former assistant superintendent of schools in Massachusetts. With 20 years of experience in teaching and administration, an earned doctorate in curriculum and teaching, and twelve published books, Katie designs and presents workshops both nationally and internationally focusing on the implementation of inclusive practices, Universal Design for Learning (UDL), multi-tiered systems of support, and universally designed leadership.
Twitter: @KatieNovakUDL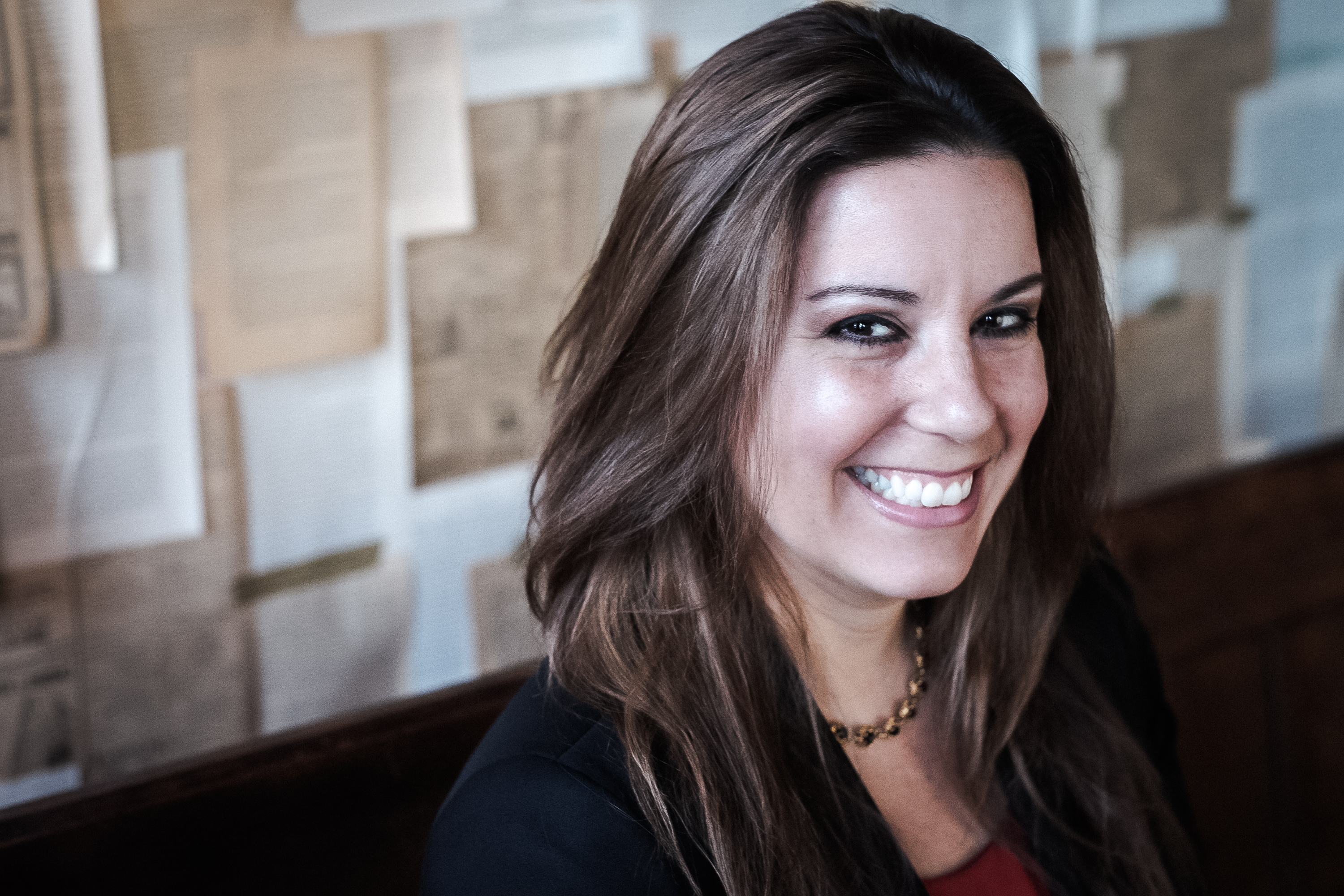 Kristan Rodriguez, PhD.
Author of In Support of Students: A Leader's Guide to Equitable MTSS
From her office in Puerto Rico, Dr. Kristan Rodriguez serves as an advisor to schools nationally and internationally. Kristan spent her childhood living all over the world and is the recipient of the Ansin Intercultural Research Award. Kristan lived in Massachusetts for over 20 years and worked as a teacher, principal and superintendent of schools. Dr. Rodriguez founded Commonwealth Consulting Agency which offers PD and consulting to districts and state agencies. She is the author of 2 best selling books and multiple publications.
Twitter: @Dr_Rodriguez21