DisrupTV is a weekly Web series with hosts R "Ray" Wang and Vala Afshar. The show airs live at 11:00 a.m. PT/ 2:00 p.m. ET every Friday. The audience can expect A-list guests, the latest enterprise news, hot startups, insight from influencers, and much more. Tweet questions to #DisrupTV or @DisrupTVShow. We broadcast live on StreamYard. 
Show Link: https://www.youtube.com/user/ConstellationR
Featured Guests: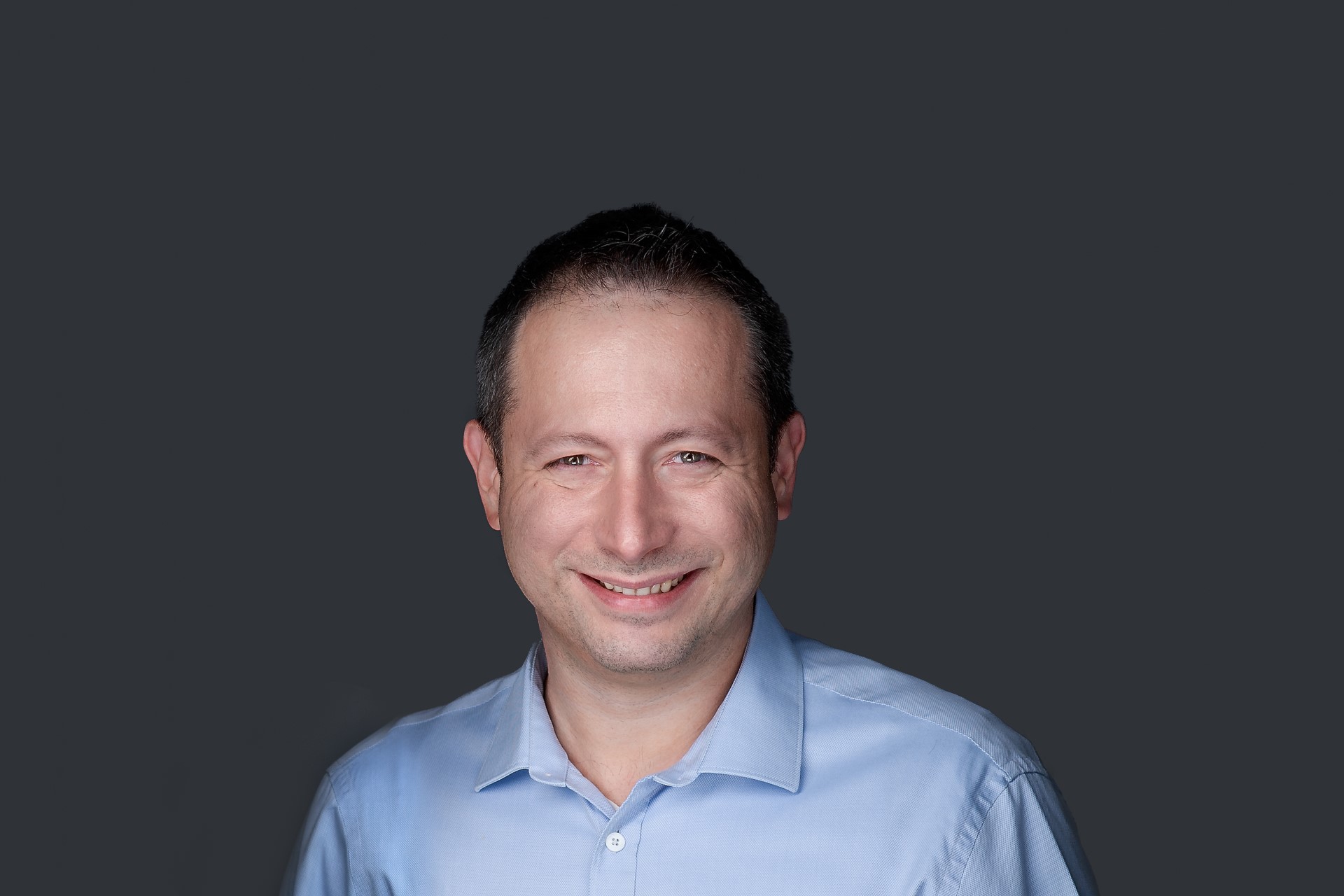 Alex Yampolskiy
CEO
SecurityScorecard
Dr. Aleksandr Yampolskiy, Co-Founder and Chief Executive Officer of SecurityScorecard, is a globally recognized cybersecurity innovator, leader, and expert. Since SecurityScorecard's inception in 2014, he has led the company with a vision to create a new language for measuring and communicating risk. SecurityScorecard is now one of the world's most trusted cybersecurity brands, with tens of thousands of customers—including half of the Fortune 100 and nine of the top 10 U.S. banks—and over 600 employees. The company has earned the Gartner Peer Insight Customers' Choice award and been named a Leader in the Forrester New Wave. In 2021, Yampolskiy was named E&Y Entrepreneur of the Year 2021 New York Award winner and Cyber Defense Magazine's CEO of the Year.

Prior to founding the SecurityScorecard, Yampolskiy was a CTO at BlogTalkRadio, the largest online talk radio and podcast hosting platform, whose technology he scaled to over 30M+ visitors each month. He was also a CISO at Gilt Groupe, where he managed all aspects of IT infrastructure security, fraud, secure application development, and PCI compliance. Yampolskiy has led security teams at Goldman Sachs and Oracle, among other companies where he built authentication and entitlement infrastructure for trading.

Alex has published numerous articles, won the Public Key Cryptography Conference Test of Time Award for his verifiable random function invention, holds numerous patents, and is a published book author of The Perfect Scorecard: Getting an 'A' in Cybersecurity from Your Board of Directors. He holds a B.A. in Mathematics and Computer Science from New York University and a Ph.D. in Cryptography from Yale University.
Follow him on Twitter: @ayampolskiy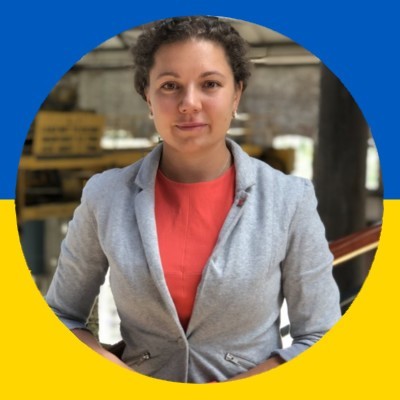 Dr. Anastasia Volkova
Co-founder and CEO of Regrow
Dr. Anastasia Volkova is the CEO and Co-Founder of Regrow Ag, an award-winning company that empowers climate action through regenerative agriculture. She is a recognized thought leader and innovator in regenerative agriculture and sustainable food sourcing and has more than 10 years of experience in academia, business, and startups. Dr. Volkova has nurtured Regrow into a global company that empowers some of the world's largest brands (Kellogg's, Cargill, and General Mills, among others) to reduce GHG emissions across their supply chains and combat climate change through food production. A member of the Forbes Technology Council, Volkova is a TEDx Speaker, one of MIT's "35 Under 35" Innovators (2020), one of BBC's "Top 100 Women" (2020) and one of Top 100 Australian Innovators (2021 and 2022). Most recently, she was named one of the 2022 Bloomberg New Economy Catalysts.
Follow her company on Twitter: @RegrowAg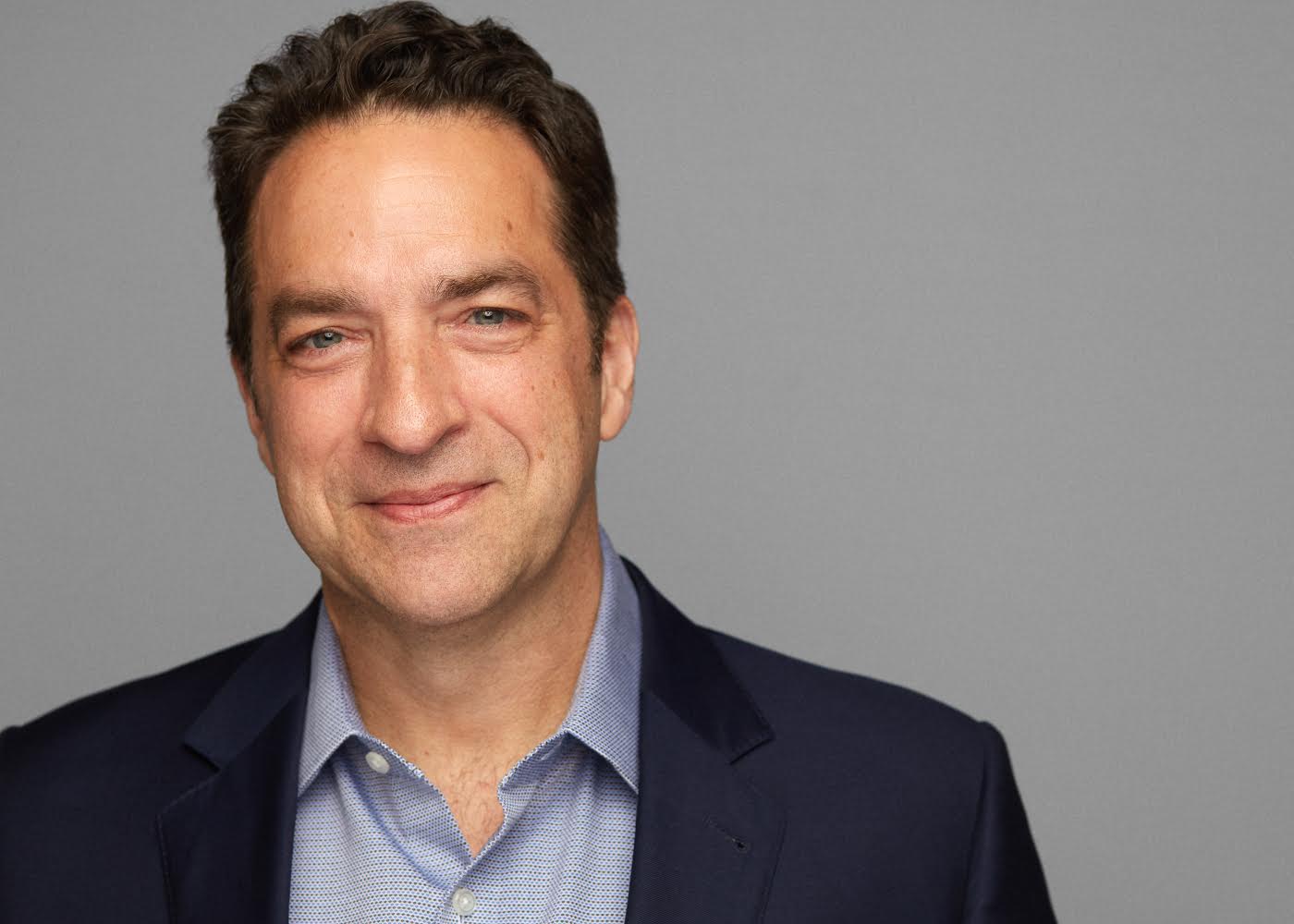 Adam Bryant
Author of The Leap to Leader: How Ambitious Managers Make the Jump to Leadership
ADAM BRYANT is Senior Managing Director and Partner at the ExCo Group, where he works with hundreds of senior leaders and high-potential executives. As the creator and former author of the iconic "Corner Office" column in The New York Times, Bryant has mastered the art of distilling real-world lessons from his hundreds of interviews and turning them into practical tools, presentations, and exercises to help companies deepen their leadership benches and strengthen their teams. He also works with executive leadership teams to help drive their transformation strategies, based on a best-practices framework he developed for his widely praised book, THE CEO TEST: Master the Challenges That Make or Break All Leaders.  
Follow him on Twitter: @AdamBBryant