DisrupTV is a weekly Web series with hosts R "Ray" Wang and Vala Afshar. The show airs live at 11:00 a.m. PT/ 2:00 p.m. ET every Friday. The audience can expect A-list guests, the latest enterprise news, hot startups, insight from influencers, and much more. Tweet questions to #DisrupTV or @DisrupTVShow. We broadcast live on StreamYard. 
Show Link: https://www.youtube.com/user/ConstellationR
Featured Guests: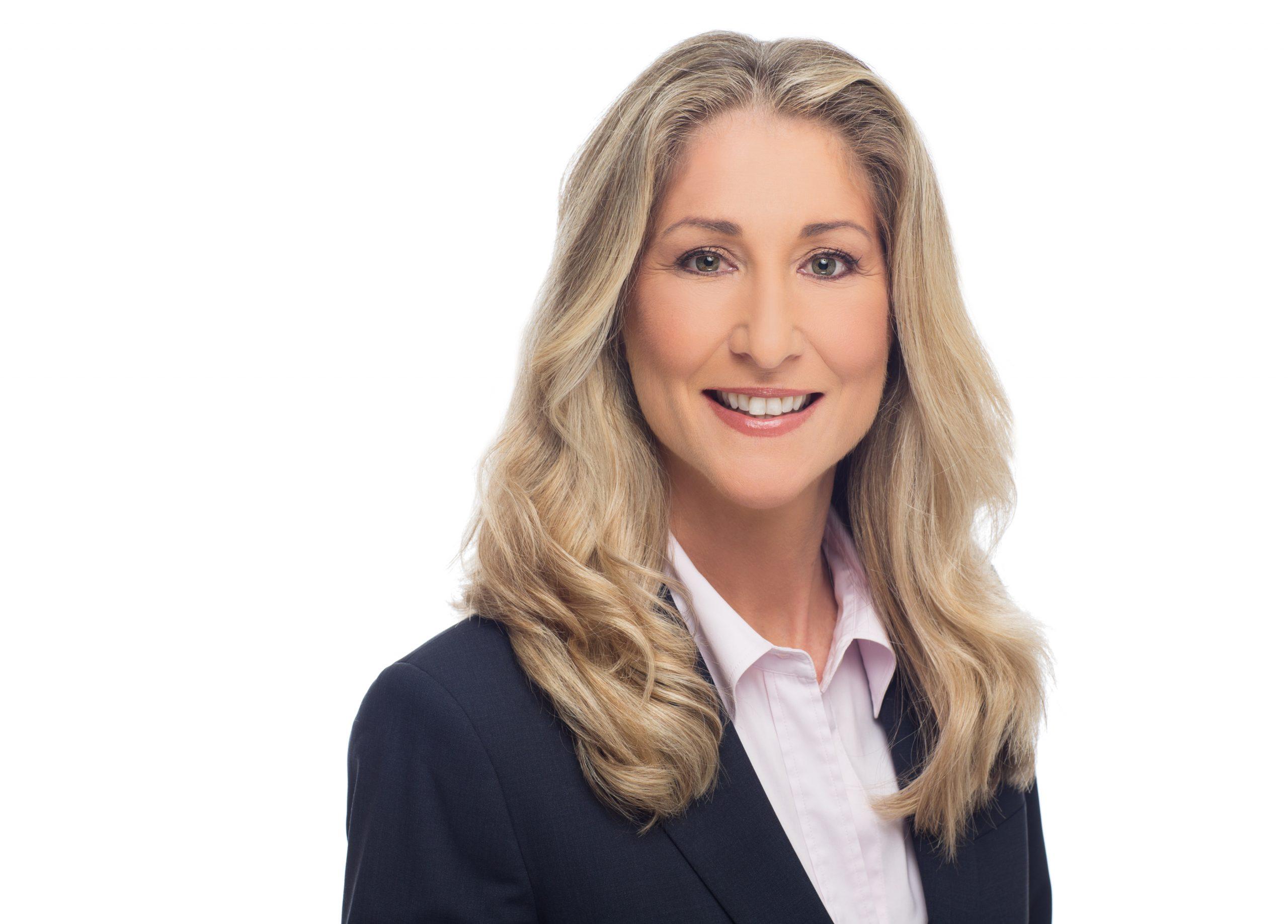 Tiffani Bova
Global Growth Evangelist at Salesforce
and Author of The Experience Mindset: Changing the Way You Think About Growth
Tiffani Bova is the global customer growth and innovation evangelist at Salesforce, and the Wall Street Journal bestselling author of Growth IQ. Over the past two decades, she has led large revenue-producing divisions at businesses ranging from start-ups to the Fortune 500. As a Research Fellow at Gartner, her cutting-edge insights helped Microsoft, Cisco, Salesforce, Hewlett-Packard, IBM, Oracle, SAP, AT&T, Dell, Amazon-AWS, and other prominent companies expand their market share and grow their revenues. She has been named one of the Top 50 business thinkers in the world by Thinkers50 twice. She is also the host of the podcast What's Next! with Tiffani Bova.
Follow her on Twitter: @Tiffani_Bova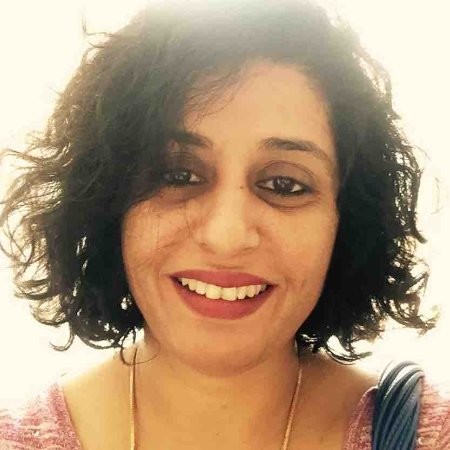 Priya Krishnan
Chief Digital and Transformation Officer
Bright Horizons
Priya Krishnan is the Chief Digital and Transformation Officer at Bright Horizons. Prior to joining Bright Horizons, Priya founded and ran India's largest childcare business, KLAY. She is the winner of many awards for her work in the space of childcare, including Woman Entrepreneur of the Year, Young Turk, FT1000 for Asia, and Red Herring Asia. 
Prior to her entrepreneurial stint, Priya had a global career in IT consulting across Singapore, New York, and London, working with companies including Accenture, PwC, Mphasis, EDS, and HP.
Priya holds a bachelor's degree in computer engineering from Bombay University and has an MBA from London Business School. She graduated as valedictorian on both courses. 
Priya serves on the advisory board for London Business School in addition to managing a trust for a school dedicated to children from marginalized backgrounds in India.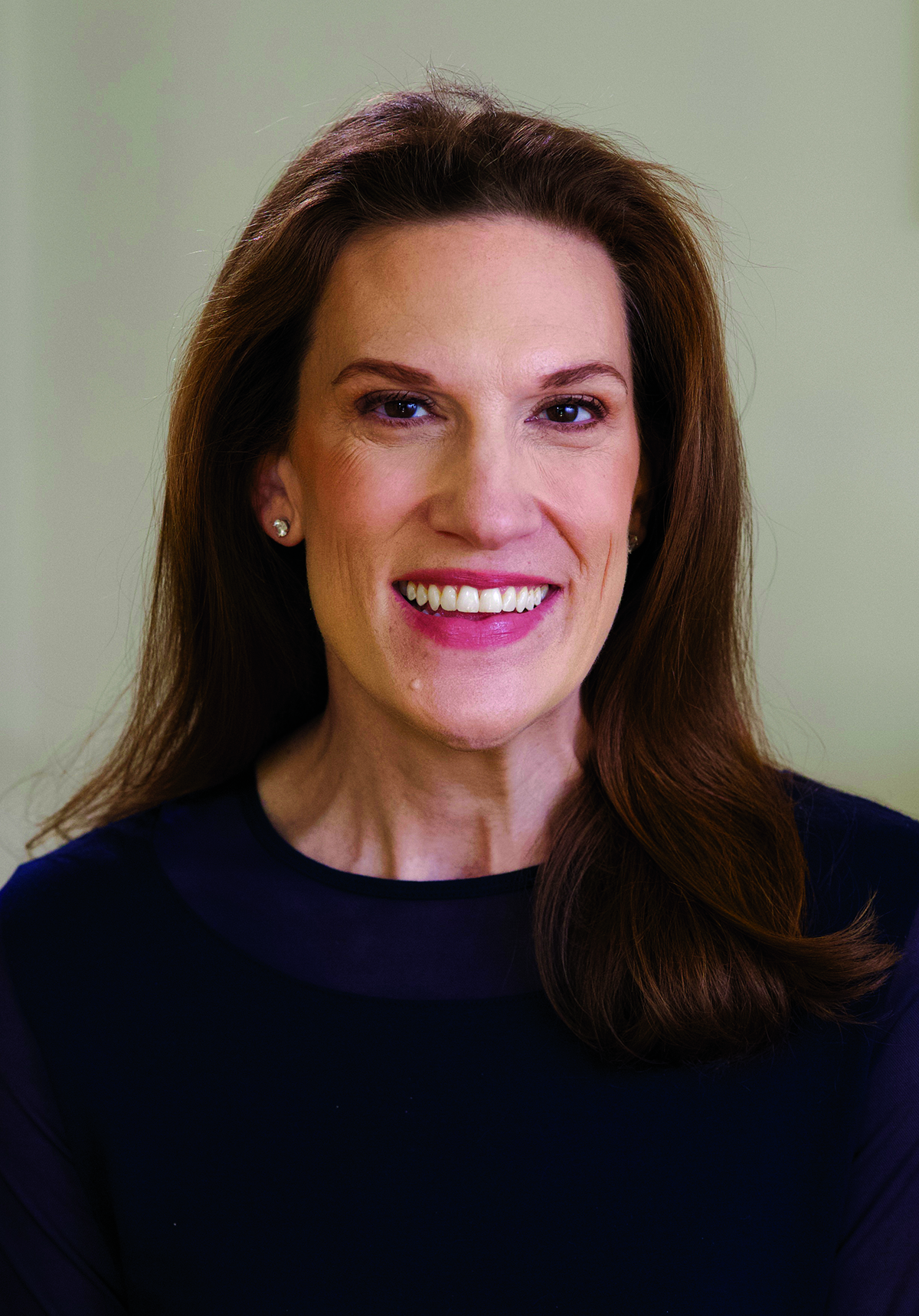 Morra Aarons-Mele
Author of The Anxious Achiever
I am a (mostly) happy, successful person. I'm also an extremely anxious overachiever. To normalize anxiety and help others manage theirs, I host The Anxious Achiever podcast for LinkedIn Presents, which was a 2020 Webby Awards Honoree and is a top 50 business podcast and 10 management podcast. I'm passionate about helping people rethink the relationship between their mental health and their leadership. My upcoming book on the subject will be published by Harvard Business Review Press in April 2023.

I am an expert in marketing with a unique understanding of online community and digital-first strategic communications. I helped Hillary Clinton log on for her first Internet chat, and have launched digital campaigns for four Presidential candidates, Malala Yousafzai, the United Nations, and many other leading figures and organizations. I help clients create campaigns that inspire action and behavior change. I love helping organizations solve problems.

After ten years working for startups, large companies, and a Presidential campaign, I founded the marketing agency Women Online and its influencer database, The Mission List, in 2011. Women Online created digital-first strategic communications campaigns that mobilize women. At one point our all-virtual firm worked for the world's largest NGO, the U.S's largest financial corporation, the U.S's largest advocacy organization, the U.S's largest foundation, and America's largest not for profit organization. We built Women Online based on values of social impact, flexibility, and a vision to support women's advancement above all.

In May 2021, I sold Women Online and The Mission List to a larger firm.

Now, I'm focused on amplifying the conversation around mental health and leadership, and I consult with organizations who want to create more mentally healthy teams and speak widely. My first book, Hiding in the Bathroom: How to Get Out There (When You'd Rather Stay Home) is an Amazon bestseller and is available in five languages. I've written for the Harvard Business Review, the New York Times, Entrepreneur, Fast Company, O the Oprah Magazine, the Wall St Journal, Forbes, and the Guardian. Since 2005, I've covered the campaign trail, the White House, the lactation room, and the office cubicle as a blogger on women, politics, and work.
Follow her on Twitter: @morraam