DisrupTV is a weekly Web series with hosts R "Ray" Wang and Vala Afshar. The show airs live at 11:00 a.m. PT/ 2:00 p.m. ET every Friday. The audience can expect A-list guests, the latest enterprise news, hot startups, insight from influencers, and much more. Tweet questions to #DisrupTV or @DisrupTVShow. We broadcast live on StreamYard. 
Show Link: https://www.youtube.com/user/ConstellationR
Featured Guests: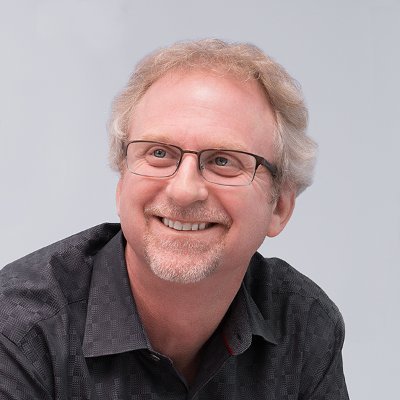 Paul Daugherty
Group Chief Executive - Technology and Chief Technology Officer
Accenture
Paul Daugherty is Accenture's group chief executive – technology & chief technology officer. He leads all aspects of Accenture's technology business. Paul is also responsible for Accenture's technology strategy, driving innovation through R&D in Accenture Labs and leveraging emerging technologies to bring the newest innovations to clients globally. He recently launched Accenture's Cloud First initiative to further scale the company's market-leading cloud business and is responsible for incubating new businesses such as blockchain, extended reality and quantum computing. He founded and oversees Accenture Ventures, which is focused on strategic equity investments and open innovation to accelerate growth. Paul is responsible for managing Accenture's alliances, partnerships and senior-level relationships with leading and emerging technology companies, and he leads Accenture's Global CIO Council and annual CIO and Innovation Forum. He is a member of Accenture's Global Management Committee.
Paul is a passionate advocate for gender equality in the workplace and sponsoring STEM-related inclusion and diversity initiatives. He serves on the board of directors of Girls Who Code and was recognized by The Institute for Women's Leadership with the "Guys Who Get It Award" for supporting diversity in the workplace and advancement of women, especially in technology and other STEM fields.
Paul also served as chairman of the board of Avanade, the leading provider of Microsoft technology services, for five years and remains on the board of directors. He serves on the boards of Accenture Global Services Limited, the Computer History Museum and the Computer Science and Engineering program at the University of Michigan. He also sponsors Accenture's partnership with Code.org, which is focused on bringing Computer Science education to students around the world.
Paul has been recognized in Computerworld's Premier 100 Technology Leaders, Retail Week's Tech 100, AdWeek 50, LinkedIn Top Voices, and Business Transformation 150. He accepted the FASPE Award for Ethical Leadership for his work in applying ethical principles to the development and use of artificial intelligence and other innovative 21st century technologies.
Paul is co-author of the highly acclaimed book Human + Machine: Reimagining Work in the Age of AI (Harvard Business Review Press, 2018), a management playbook for the business of artificial intelligence. He is also the co-author of Radically Human: How New Technology is Transforming Business and Shaping Our Future (Harvard Business Review Press, April 2022).
Paul joined Accenture in 1986 and became a partner in 1999. He earned his Bachelor of Science degree in computer engineering from the University of Michigan.
Follow him on Twitter: @pauldaugh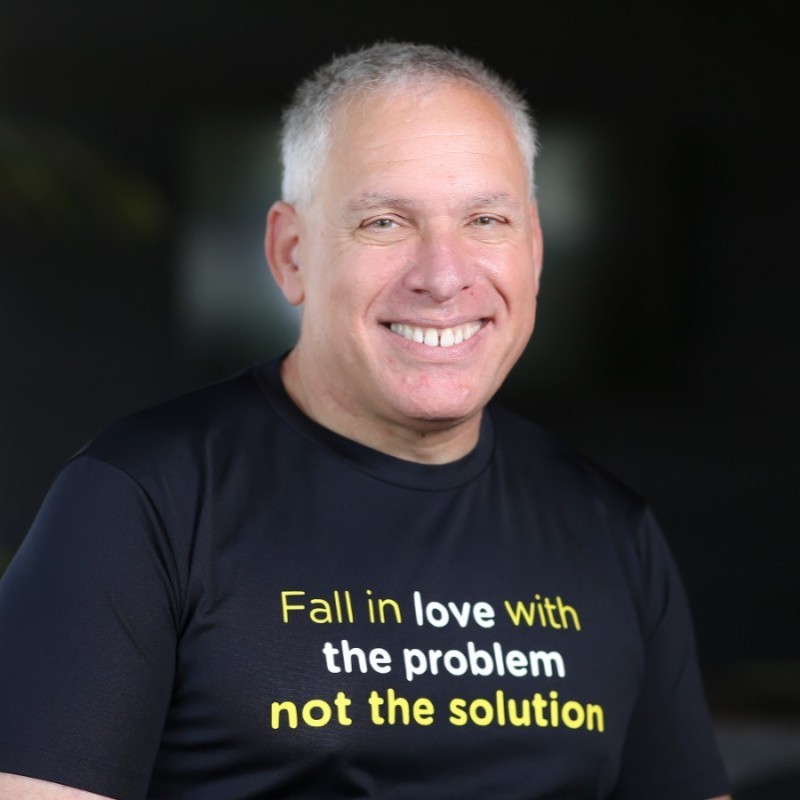 Uri Levine
2x Unicorn Builder-Waze & Moovit, Author of "Fall in Love with the Problem, Not the Solution",
Entrepreneur and Disruptor, Speaker, Mentor, Board Member
Uri Levine (http://urilevine.com) is a passionate entrepreneur, a 2x 'unicorn' builder (Duocorn), and the author of the book Fall in Love with the Problem, Not the Solution – A Handbook for Entrepreneurs.
He is co-founder of Waze, the world's largest community-based driving traffic and navigation app, which Google acquired for $1.1 billion in 2013, and former investor and board member in Moovit, 'Waze of public transportation, which Intel acquired for $1 Billion in 2020. 

Levine's vision is building startups that are doing good and doing well, focusing on solving problems and hence changing the world for the better.  

He has been in the high-tech business for the last 40 years, more than half of them in the startup scene, and has seen everything ranging from failure, to moderate success, and big success. 

Levine is a BA graduate from Tel-Aviv University. Before attending University, he served in the Israeli army at special intelligence unit 8200. In his public activity, he serves on the board of trustees at Tel-Aviv University. 
The startups Levine is Co-Founder, Chairman or Board Member, include Pontera (formerly FeeX); FairFly; SeeTree; Refundit; Fibo; Dynamo; Kahun, and he's always working on the next one.
Follow him on Twitter: @UriLevine1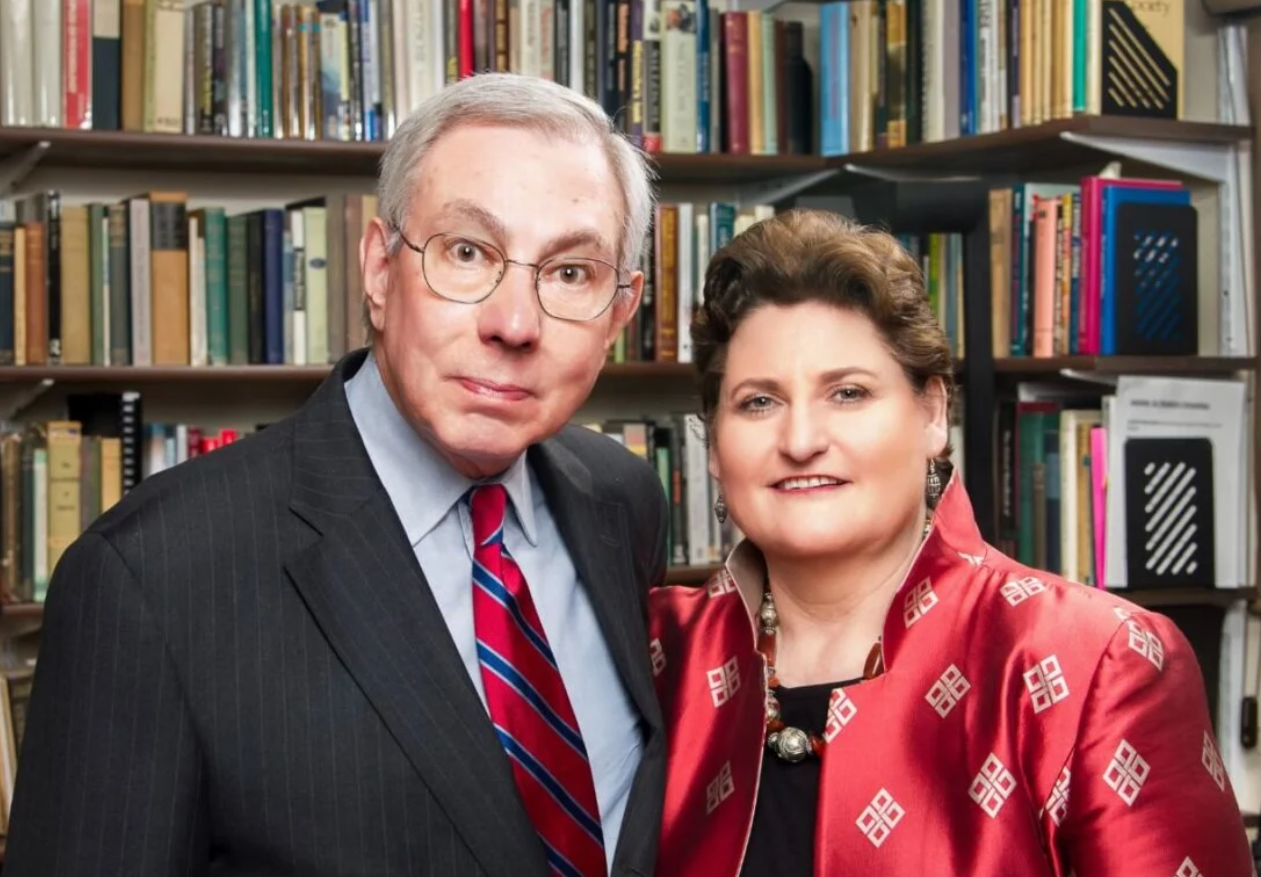 Andrea Kramer and Alton Harris
Authors of Beyond Bias: The PATH to End Gender Inequality at Work
Andrea S. Kramer (Andie) and Alton B. Harris (Al) are distinguished attorneys, married to each other and co-authors of Beyond Bias: The PATH to End Gender Inequality at Work (May 16, 2023) . For decades, Andie and Al have tackled gender bias in the workplace through speaking, workshops, articles, blog posts, podcasts, one-on-one counselling, and engagements with national and international business and professional organizations. They have appeared in The New York Times, Harvard Business Review, The Wall Street Journal, Forbes, The Huffington Post, The Chicago Tribune, Fast Company, Crain's, and many other publications. They provide practical techniques that women, men, and organizations can use to prevent the gender stereotypes and the biases that flow from them from slowing down or derailing women's careers.
Follow them on Twitter: @AndieandAl