DisrupTV is a weekly Web series with hosts R "Ray" Wang and Vala Afshar. The show airs live at 11:00 a.m. PT/ 2:00 p.m. ET every Friday. The audience can expect A-list guests, the latest enterprise news, hot startups, insight from influencers, and much more. Tweet questions to #DisrupTV or @DisrupTVShow. We broadcast live on StreamYard. 
Show Link: https://www.youtube.com/user/ConstellationR
Featured Guests: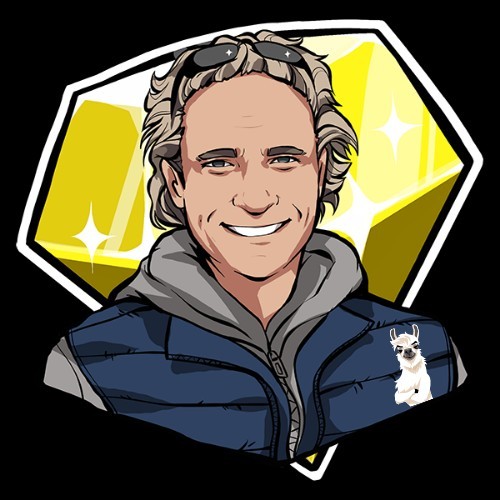 Dirk Lueth
CEO and co-founder
Uplandme, Inc
Dirk is a serial entrepreneur and an early adopter of blockchain and related technologies based in Silicon Valley. In addition to being the Co-Founder and Co-CEO of Uplandme, Inc., Dirk co-founded and is chairman of the Open Metaverse Alliance for Web3 (OMA3). He is the author of the bestselling book, Navigating the Metaverse: A Guide to Limitless Possibilities in a Web 3.0 World (Wiley, 2022).
Follow him on Twitter: @DirkLueth
Andrew Wolfe
co-CEO of Bloomfilter
Andrew, a software engineer turned entrepreneur and BT150 recipient, is passionate about improving the ways people build software. Prior to Bloomfilter, he co-founded Skiplist, a consultancy dedicated to refining the software development lifecycle (SDLC). Andrew's previous roles include working as an early engineer at Onshift and Tableau, and co-founder of Brokersavant.
Follow him on Twitter: @andrewwwolfe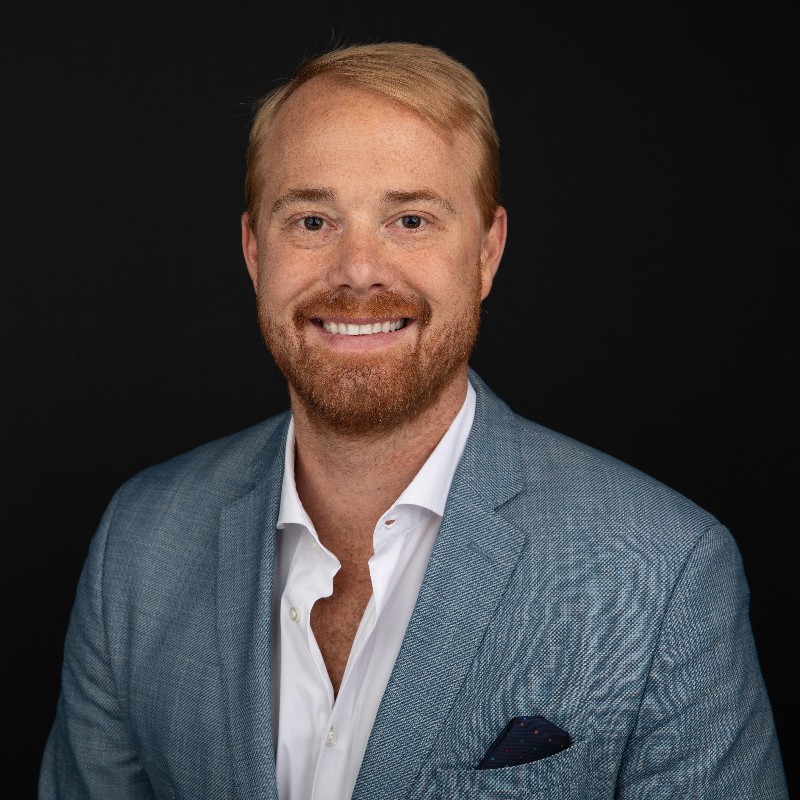 Erik Severinghaus
co-CEO & co-founder
Bloomfilter
Erik is an entrepreneur, innovator, author, and adventurer who's been featured in Fortune, Forbes, and The Wall St. Journal. His track record includes profitable exits from iContact (Vocus), SimpleRelevance (Rise Interactive), and SpringCM (DocuSign). Erik released his first book in 2021, Scale Your Everest, a guidebook for mental health, resilience and entrepreneurship. As an endurance athlete, Erik has conquered some of the world's tallest peaks, including Mt. Everest in 2018.
Follow him on Twitter: @eseveringhaus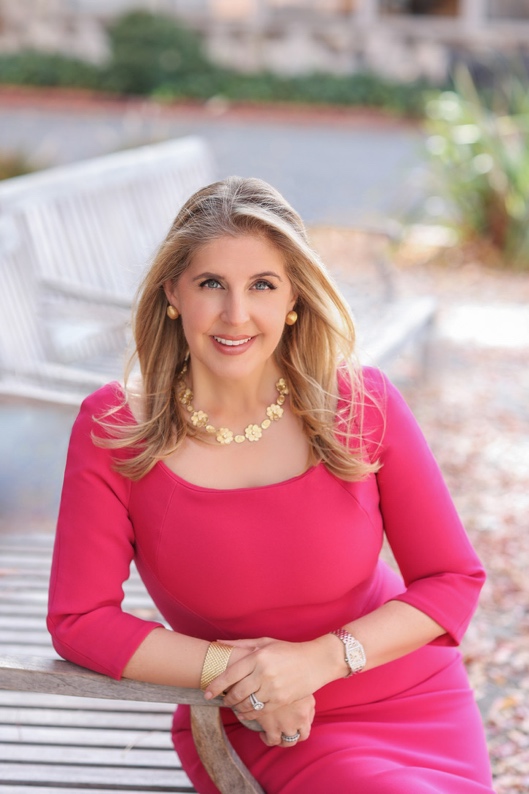 Jenna Fisher
Author of To The Top
Jenna Fisher is a leadership expert who is passionate about helping get more women leaders to the top of corporations—faster. She is also the author of To the Top: How Women in Corporate Leadership are Rewriting the Rules for Success.
Having advised more than 500 firms across the United States, Jenna has a deep understanding of the leadership traits that power businesses forward. She knows that the most successful companies—in terms of any metric—are led by diverse teams who reflect the world around us.
Her work and insights have been featured in The Wall Street Journal, Forbes, CFO Journal and Agenda.