DisrupTV is a weekly Web series with hosts R "Ray" Wang and Vala Afshar. The show airs live at 11:00 a.m. PT/ 2:00 p.m. ET every Friday. The audience can expect A-list guests, the latest enterprise news, hot startups, insight from influencers, and much more. Tweet questions to #DisrupTV or @DisrupTVShow. We broadcast live on StreamYard. 
Show Link: https://www.youtube.com/user/ConstellationR
Featured Guests: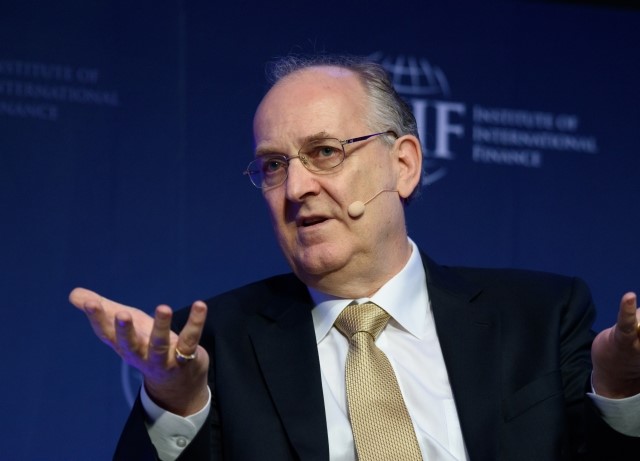 Paul Sheard
Author of The Power of Money and former Vice Chairman of S&P Global
Paul Sheard, an Australian-American economist, is the former Vice Chairman of S&P Global and a former Senior Fellow and Research Fellow at Harvard Kennedy School. Known for his ability to see the forest and the trees, Sheard dares to challenge the conventional wisdom. He speaks regularly at conferences around the world and his views on the global economy and policy are featured in the international press and media. His new book, The Power of Money, will be published by Matt Holt Books, an imprint of BenBella Books, in May 2023.
Sheard held chief economist positions at S&P Global, Standard & Poor's Rating Services, Nomura Securities, and Lehman Brothers, and held faculty positions at the Australian National University, Osaka University and visiting positions at Stanford University and the Bank of Japan. He has been a member of several World Economic Forum expert councils and was appointed by two prime ministers to serve on advisory committees of the Japanese Government. He sits on the board of the Foreign Policy Association, and is a member of the Bretton Woods Committee, the Council on Foreign Relations, and the Economic Club of New York. Author or editor of several books and numerous academic articles, market newsletters, and op-eds, Sheard has a Master of Economics and PhD from the ANU. In 2019, his alma mater, Monash University, conferred on him an honorary Doctor of Laws.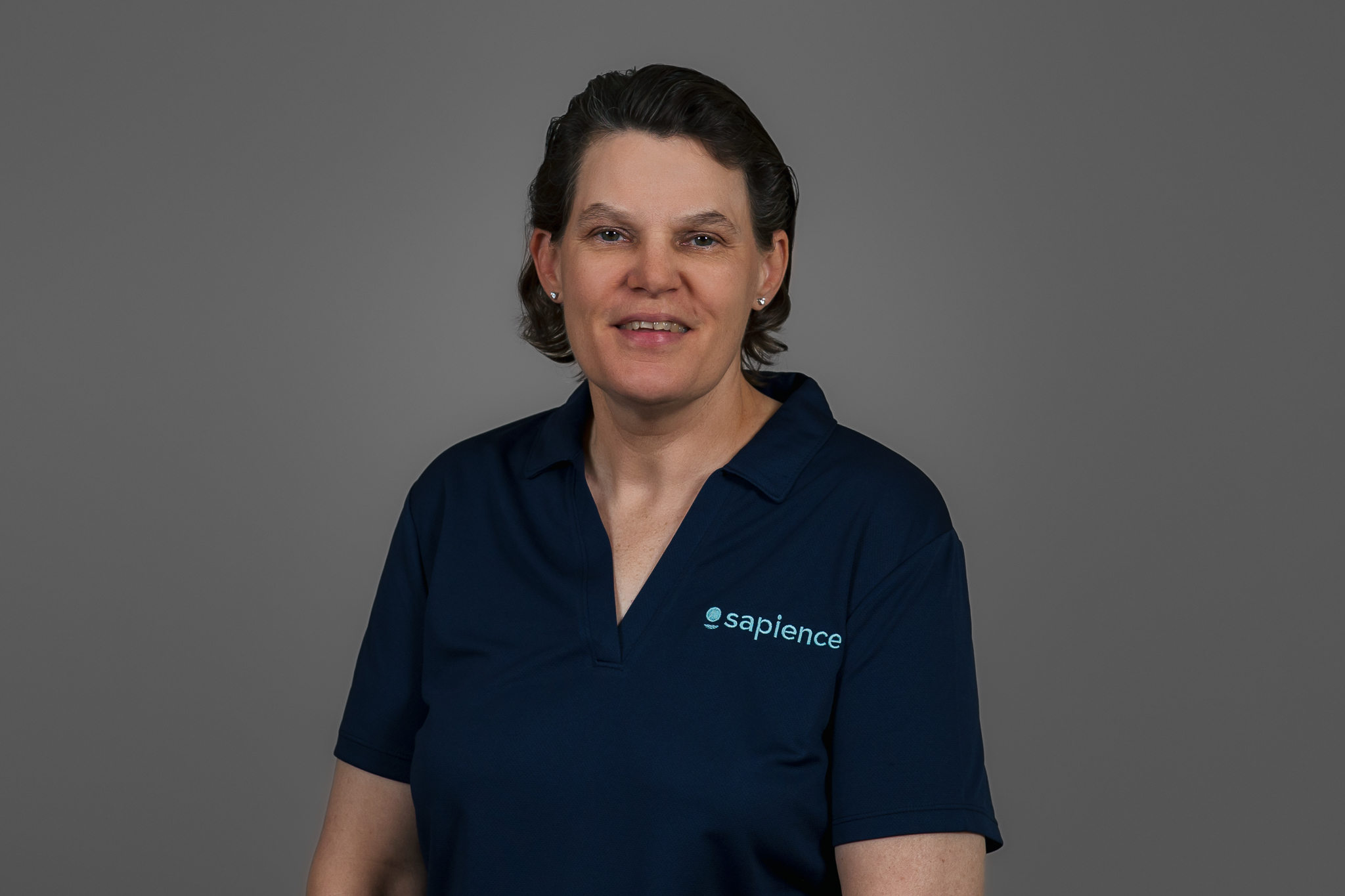 Sue Watts
President
Sapience Analytics
Sue Watts has joined Sapience as the President of Operations reporting to Brad Killinger.  She is an effective builder of high-performance teams across ITO, BPO, Network/Telephony, and Apps Development/Maintenance, and lends a sharp global perspective, having led operations across the U.S., Canada, Latin America, Europe, India, and Asia Pac.  Over the years, her career has spanned across all areas of business, including finance and accounting, delivery operations, business transformation, human resources, consulting, and sales. Sue is also an experienced Board Member and Advisor with both public and private companies. 

Prior to joining Sapience, Sue was Executive Vice President at Capgemini where the firm lever-aged her depth of career long experiences to address the most complex challenges – by exam-ple: business/transformation and reorganization, large scale acquisition integrations, tricky de-livery/legal matters with distressed client accounts, and all matters internal and externally re-lated to the COVID pandemic.

In parallel, since May 2019, she has been an active board member for HCI Group, a publicly traded property and casualty insurance company with an emerging Insurtech division. She is presently the head of the governance committee and a member of the audit committee.  

Prior to re-joining Capgemini, Sue was at Xerox as the Chief Operating Officer, Business Pro-cess (BPO).  She was fully accountable for global delivery, operations, infrastructure, and the transformative turnaround for a $4.9Bn BPO portfolio spanning across 9 core portfolio offers and over 100 sites with ~90,000 employees for the industry's largest diversified BPO business

Before joining Xerox, Sue was at Capgemini. Initially joining as CEO, Americas Outsourcing, she was shortly tapped for a Corporate Vice President, Application Services role (despite limited prior Application Service experience) to lead the reorganization and unification to a centralized organization, enabling the business to reduce delivery risk and materially improve financial per-formance.  Within 12 months, she had improved the portfolio's risk file by 75%.

Earlier in her career, Sue was the Vice President, Americas Global Services at Orange Business Services, where she realigned the organization and put forth a new strategic plan for service delivery and go-to-market, turning the business into an engine for growth within one year. 

Sue's career began at Unisys Corporation, where she advanced rapidly to roles of increasing responsibility and challenge based on her ability to repeatedly turnaround significantly under-performing businesses and lead transformation. Initially leading operations for the company's Latin America & Caribbean Region and Worldwide Global Outsourcing businesses, she was ap-pointed Vice President, North America Global Outsourcing in 2008, where she led and turned around the financial performance of a $1.2Bn, 6,500+FTE IT outsourcing sales and service de-livery organization in less than 12 months. Earlier leadership roles at Unisys involved Global Bid Management, Global Implementation Management, and Global Logistics. In 2000, she was hand-picked to "start-up" a newly formulated $250M sales and service delivery region in a di-rect P&L role, where she was later awarded as a member of the President's CLUB for eclipsing annual targets.

Sue holds an MBA with a concentration in Finance from the University of Notre Dame, and BS degree in Business from the Indiana University where she was also a scholarship member of the women's basketball team. She currently resides in Florida. 
Phil Simon
Author of The Nine: The Tectonic Forces Reshaping the Workplace
Phil Simon is a sought-after speaker and recognized authority on technology, collaboration, and the future of work. He advises companies on how to use technology. His previous books include the award winners Reimagining Collaboration, Message Not Received, and The Age of the Platform. He is also the author of Zoom for Dummies® and Slack for Dummies®.

Simon's contributions have appeared in Harvard Business Review, CNN, Inc., The New York Times, Wired, NBC, CNBC, BusinessWeek, and many other prominent media outlets. He holds degrees from Carnegie Mellon University and Cornell University.
Follow him on Twitter: @philsimon