DisrupTV is a weekly Web series with hosts R "Ray" Wang and Vala Afshar. The show airs live at 11:00 a.m. PT/ 2:00 p.m. ET every Friday. The audience can expect A-list guests, the latest enterprise news, hot startups, insight from influencers, and much more. Tweet questions to #DisrupTV or @DisrupTVShow. We broadcast live on StreamYard. 
Show Link: https://www.youtube.com/user/ConstellationR
Featured Guests:
Cathy Hackl
Chief Metaverse Officer & Founder at Journey
Founder of VerseLuxe
Cathy Hackl is a leading tech executive with expertise in the Metaverse, Web3, and emerging technologies. She is a keynote speaker, author and sought-after advisor who has spent her career exploring the intersection of technology and the human experience. She's popularly known in tech circles as the Godmother of the Metaverse and is regarded as one of the world's first Chief Metaverse Officers. She was recently included in the inaugural Vogue Business 100 Innovators list, a group hand-picked by Vogue Business' team of editors of changemakers that are challenging what it means to be successful in the worlds of fashion and beauty.

Cathy has been at the forefront of headline-making initiatives, including Walmart's foray into Roblox (with Walmart Land and Universe of Play) and Clinique's community-activating NFT initiative. She produced Electric Fest, a virtual concert in Walmart Land, where she styled Kane Brown, Madison Beer, and Yungblud in virtual couture looks for the festival. She also was the chairwoman of the inaugural Metaverse Fashion Week and is the host of Adweek's award-winning Metaverse Marketing podcast. Many consider her a fashion tech tastemaker and one of the most influential figures in the future of fashion. She recently launched her own luxury tech label called Verseluxe which is part label, part lab and was created to explore the future of fashion and luxury. 
Hackl has worked at tech giants like Amazon Web Services, as well as cutting-edge companies like Magic Leap and HTC VIVE and is the leading female voice on the topic of the Metaverse, Web3 and the future of fashion. In 2021, she was included in the prestigious Thinkers50 Radar list of the 30 management thinkers most likely to shape the future of how organizations are managed and led. 
In addition to her work in the tech industry, Hackl is also a thought leader and advocate for diversity and inclusion in technology. She has been recognized for her contributions to the tech industry and was featured in the Top 10 Most Influential Women in Tech Right Now by BigThink in 2020.  She is also the author of various books including her most recent book "Into the Metaverse: The Essential Guide to the Business Opportunities of the Web3 Era," which she launched at Davos where she spoke at the World Economic Forum's Annual Meeting. Hackl is a member of the prestigious Ad Council's Board of Directors. 

Prior to starting her tech journey, she worked in media and was nominated for an Emmy Award for her storytelling work. 
Follow her on Twitter: @CathyHackl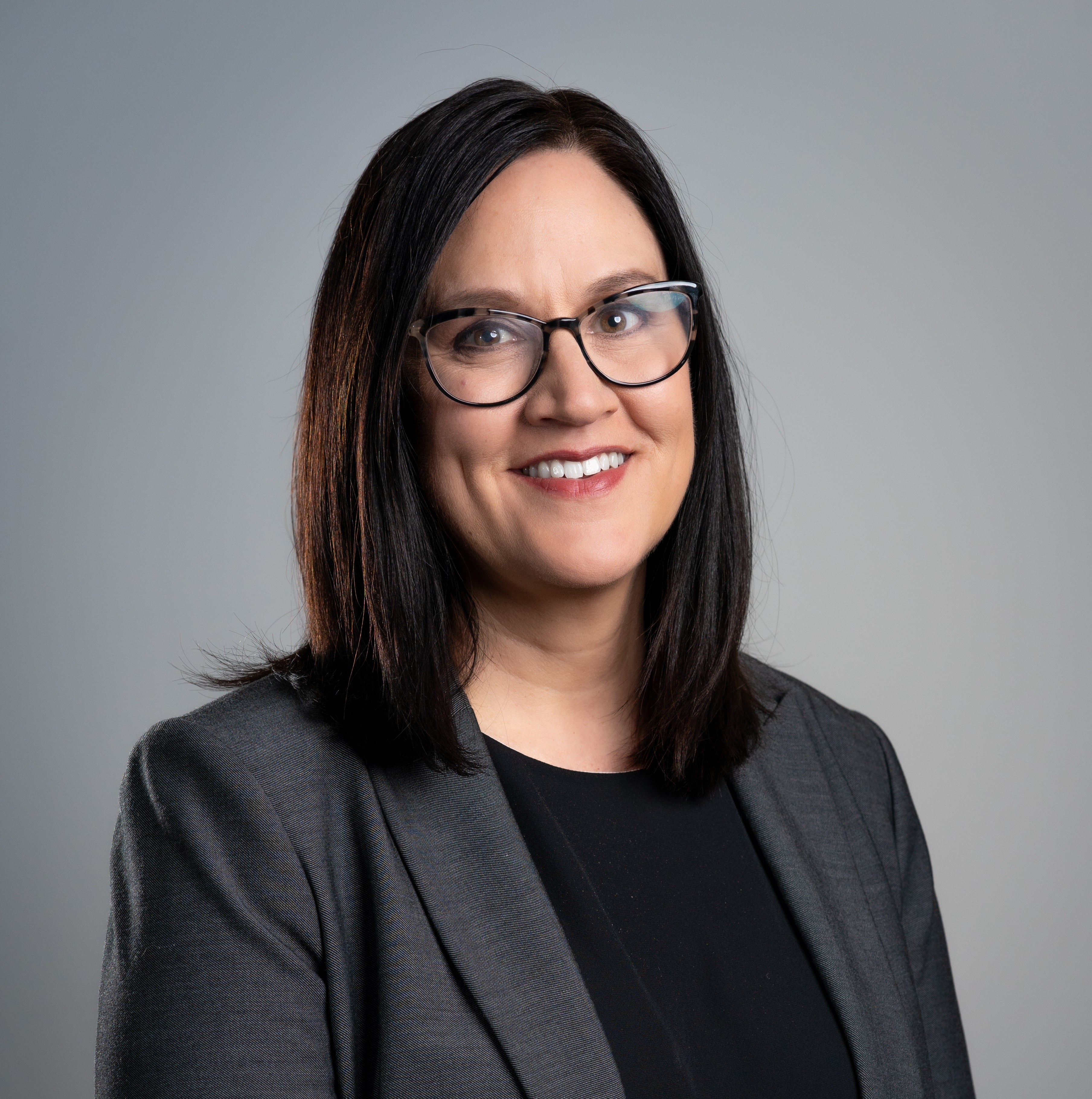 Celia Fleischaker
CMO
Verint
Celia Fleischaker has more than 20 years of enterprise software marketing experience, and currently serves as the Chief Marketing Officer for Verint, responsible for developing and executing brand and marketing strategies to build Verint's success as a leading provider of customer engagement for thousands of organizations around the globe including 85 percent of the Fortune 100. Prior to her post at Verint, Fleischaker served as Chief Marketing Officer for PROS, and Chief Marketing Officer and Executive Vice President for Epicor Software Corporation. Fleischaker earned an MBA from the Indiana University, Kelley School of Business, with a major in Decision and Information Systems and a minor in Finance. She received a B.S. in Commerce from the University of Virginia.
Follow her on Twitter: @CFleischaker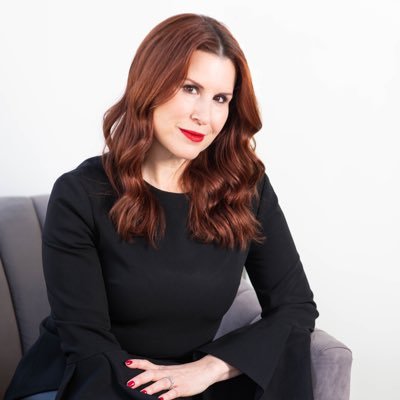 Aliza Licht
Award-winning marketer, mentor, bestselling author, podcaster, personal branding expert,
and the founder of LEAVE YOUR MARK, a multimedia brand and consultancy
ALIZA LICHT is an award-winning marketer, bestselling author, podcaster, personal branding expert, and the founder of LEAVE YOUR MARK, a multimedia brand and consultancy. She advises businesses and mentors individuals on brand building and career development. Licht leverages over two decades of expertise in marketing, communications, and digital strategy in the fashion industry. She was formerly known as the anonymous social media phenomenon DKNY PR GIRL, an award-winning personality and pioneer fashion influencer with over 1.5M fans worldwide. Her reveal generated over 230M media impressions.
Licht's first book, Leave Your Mark: Land Your Dream Job. Kill It in Your Career. Rock Social Media. has been described as "a mentorship in 288 pages." It has ranked on Book Authority's "100 Best Career Development Books of All Time" every year, has been translated into multiple languages, and is required reading for many communications majors in U.S. universities. 
Her weekly podcast, LEAVE YOUR MARK, delivers essential advice and inspiration. Named one of "America's Next Top Mentors" by The New York Times, Licht is a sought-after consultant for brand clients as well as a members-only career coach, mentoring people on how to shape and amplify their personal brands to drive success.
Licht has been featured in global media, including the Wall Street Journal, as one of TIME's "Six Women Who Rule the Fashion World" and New York Daily News's "Top 50 Most Powerful Women in New York." Licht also sits on several industry boards, including the American Influencer Council.
Business Insider named Licht one of the "Top 20 Most Innovative Career Coaches," and she offers motivational keynotes about the importance of building your personal brand in a world where personal and professional lines are blurred and how you position yourself can determine the opportunities presented to you or handed to someone else.
In demand for events with groups like LinkedIn, TEDx, SXSW, Salesforce, Facebook, and more, Licht shares her empowering message: the most important thing you can have is a strong sense of self. Her upcoming book, ON BRAND: Shape Your Narrative. Share Your Vision. Shift Their Perception will be published on April 18, 2023, by Union Square & Co.
Follow her on Twitter: @AlizaLicht