DisrupTV is a weekly Web series with hosts R "Ray" Wang and Vala Afshar. The show airs live at 11:00 a.m. PT/ 2:00 p.m. ET every Friday. The audience can expect A-list guests, the latest enterprise news, hot startups, insight from influencers, and much more. Tweet questions to #DisrupTV or @DisrupTVShow. We broadcast live on StreamYard. 
Show Link: https://www.youtube.com/user/ConstellationR
Featured Guests: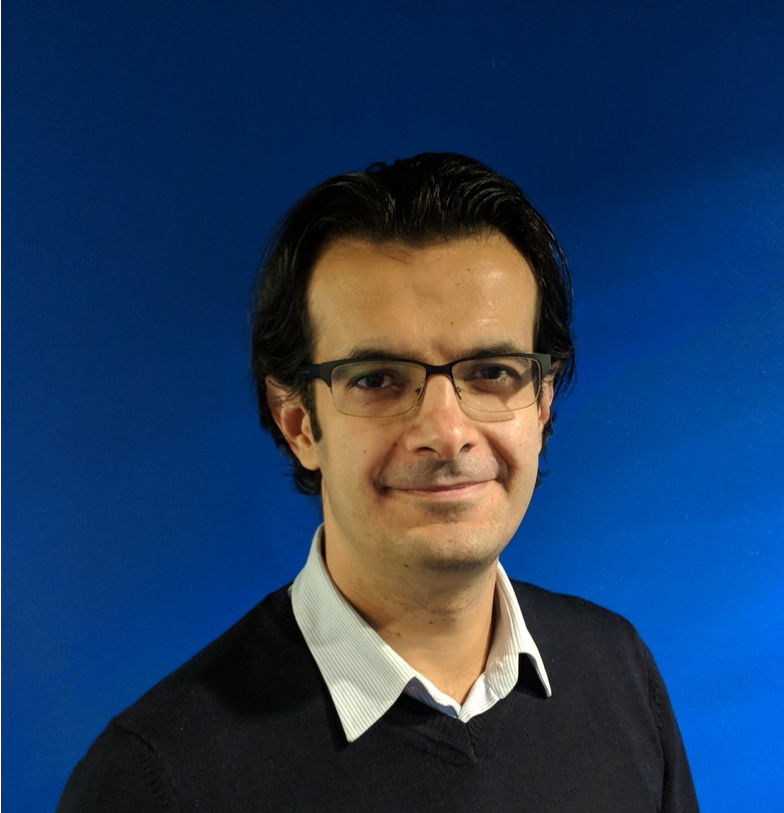 Behshad Behzadi
Vice President of Engineering, Conversational AI
Google Cloud
Behshad Behzadi, PhD, is a distinguished computer scientist with expeise in algorithms, web search ranking, natural language understanding, speech recognition and machine learning.
He leads Google Cloud Conversational AI, focusing on applying Google's latest advancements in AI to reimagine and automate customer services and operations for large enterprises.
Behzadi joined Google Zurich in 2006 and has played a key role in Google's AI-rst strategy as co-founder of the Google Assistant, Google Lens, Google Sma Display and more recently, the Next Gen Assistant, a breakthrough in mobile assistant technology with on-device Machine Learning for a lightning fast experience. Prior to that, he led several core web search ranking teams such as Freshness, Safesearch and pioneered usage of Entities, Context, and ML in Search.
Behzadi holds a PhD in Bioinformatics from Ecole Polytechnique in Paris, and did post-doc research at the Max Planck Institute for Molecular Genetics, focusing on algorithmic comparative genomics.
Follow him on Twitter: @behshad_behzadi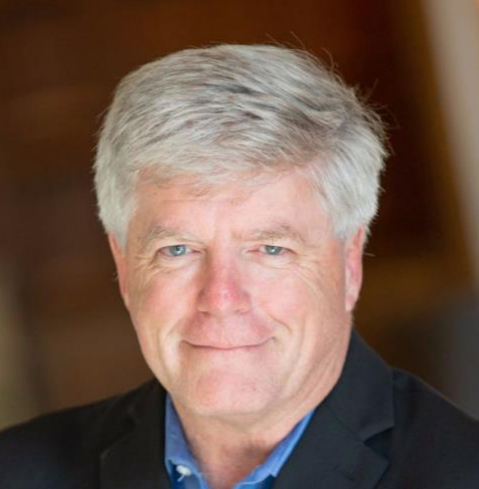 Tom Davenport
Author of All-in on AI: How Smart Companies Win Big with Artificial Intelligence
Tom Davenport is the President's Distinguished Professor of Information Technology and Management at Babson College, a Visiting Professor at Oxford University's Saïd Business School, a Fellow of the MIT Initiative on the Digital Economy, and a Senior Advisor to Deloitte's AI practice. He pioneered the concept of "competing on analytics" with his best-selling 2006 Harvard Business Review article (and his 2007 book by the same name). He has published over twenty books and over 300 articles for Harvard Business Review, MIT Sloan Management Review, and many other publications. He writes columns for Forbes, MIT Sloan Management Review, and the Wall Street Journal. He has been named one of the world's "Top 25 Consultants" by Consulting magazine, one of the top 3 business/technology analysts in the world by Optimize magazine, one of the 100 most influential people in the IT industry by Ziff-Davis magazines, and one of the world's top fifty business school professors by Fortune magazine. He's also been a LinkedIn Top Voice for both the education and tech sectors.
Follow him on Twitter: @tdav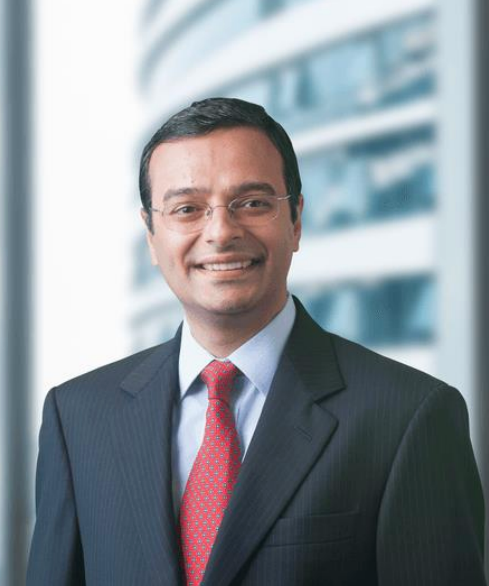 AI Nitin Mittal
Author of All-in on AI: How Smart Companies Win Big with Artificial Intelligence
Nitin Mittal is a principal with Deloitte Consulting LLP. He currently serves as the US Artificial Intelligence (AI) Strategic Growth Offering Consulting Leader. He is the 2019 recipient of the AI Innovator of the Year award at the AI Summit New York. He specializes in advising clients to achieve competitive advantage through data and cognitive powered transformations that promote amplified intelligence and enable our clients to make strategic choices and transform ahead of disruption. Throughout his career, Nitin has served as a trusted advisor on data, analytics and AI and has worked across a number of industry sectors. His primary focus has been working with Life Sciences and Health Care clients, implementing large scale data programs that promote organizational intelligence, and the use of advanced analytics and AI to drive insights and business strategy.
Follow him on Twitter: @nmittalanalytic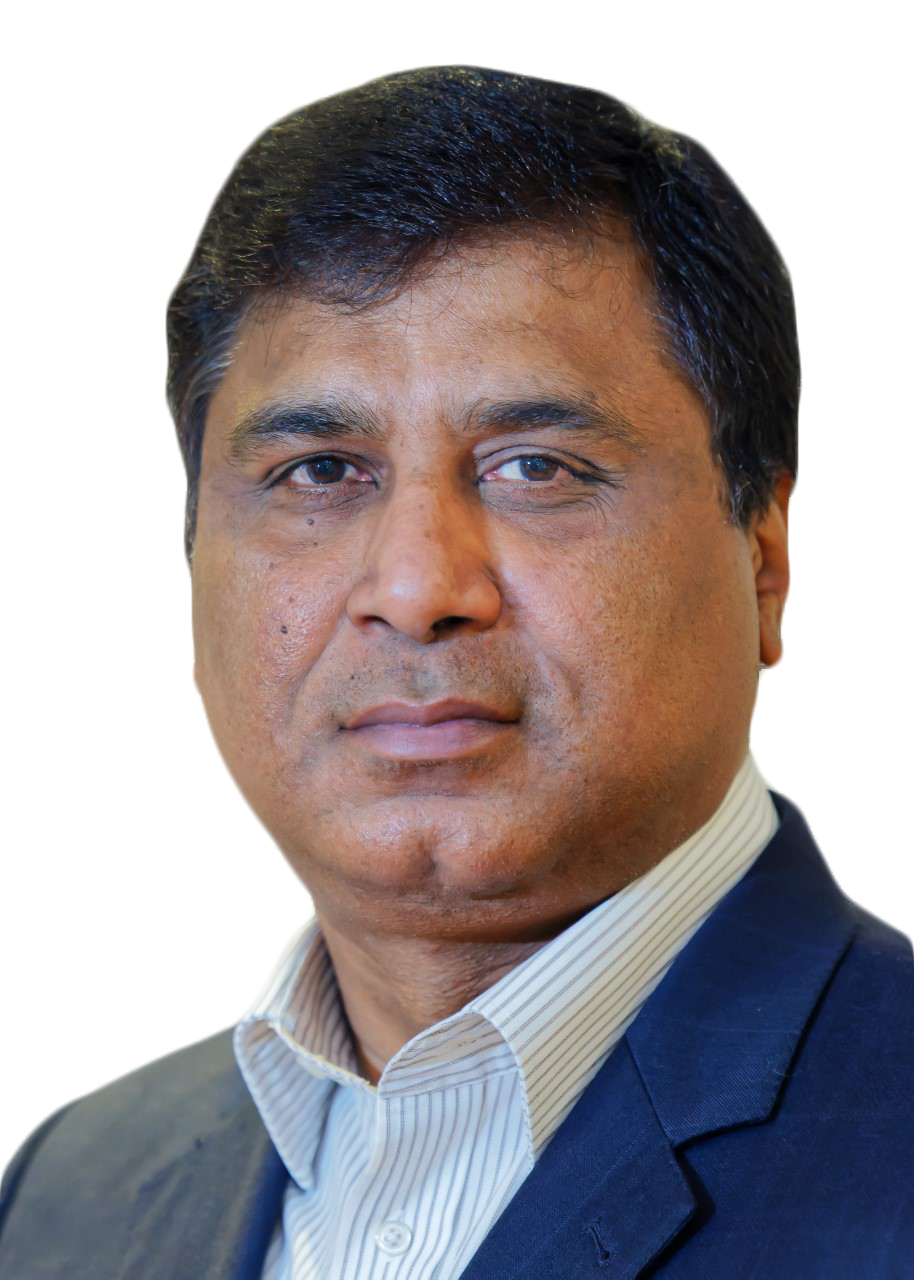 Andy Thurai
Vice President & Principal Analyst
Constellation Research
Andy Thurai is an accomplished IT executive, strategist, advisor, enterprise architect and evangelist with more than 25 years of experience in executive, technical, and architectural leadership positions at companies such as IBM, Intel, BMC, Nortel, and Oracle. Andy has written more than 100 articles on emerging technology topics for publications such as Forbes, The New Stack, AI World, VentureBeat, DevOps.com, GigaOm and Wired.
Andy's fields of interest and expertise include AIOps, ITOps, Observability, Artificial Intelligence, Machine Learning, Cloud, Edge, and other enterprise software. His strength is selling technology to the CxO audience with a value proposition rather than the usual technology sales pitch.
Find more details and samples of Andy's work on his website at www.thefieldcto.com
Follow him on Twitter: @AndyThurai