DisrupTV is a weekly Web series with hosts R "Ray" Wang and Vala Afshar. The show airs live at 11:00 a.m. PT/ 2:00 p.m. ET every Friday. The audience can expect A-list guests, the latest enterprise news, hot startups, insight from influencers, and much more. Tweet questions to #DisrupTV or @DisrupTVShow. We broadcast live on StreamYard. 
Show Link: https://www.youtube.com/user/ConstellationR
Featured Guests:
Cathy Hackl
Chief Metaverse Officer & Founder at Journey
Founder of VerseLuxe
Follow her on Twitter: @CathyHackl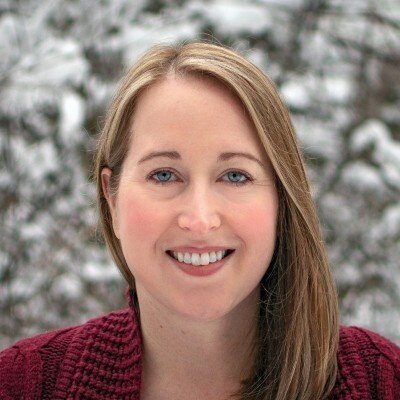 Caitlin MacGregor
CEO
Plum
Caitlin has always been passionate about identifying people's potential. That's why, after building two businesses for other people, she founded Plum — to quantify people's potential, creating agile enterprises and successful employees by matching people to jobs where they thrive. Caitlin is particularly passionate about supporting women to reach their full potential, and believes that the best way to inspire people is to lead by example. Caitlin is a regular speaker at women entrepreneur events and a champion of #movethedial, an initiative dedicated to increasing the leadership of women in tech. Caitlin was selected by Springboard Enterprises NYC as one of the top 10 businesses led by women.
Follow her on Twitter: @caitmacgregor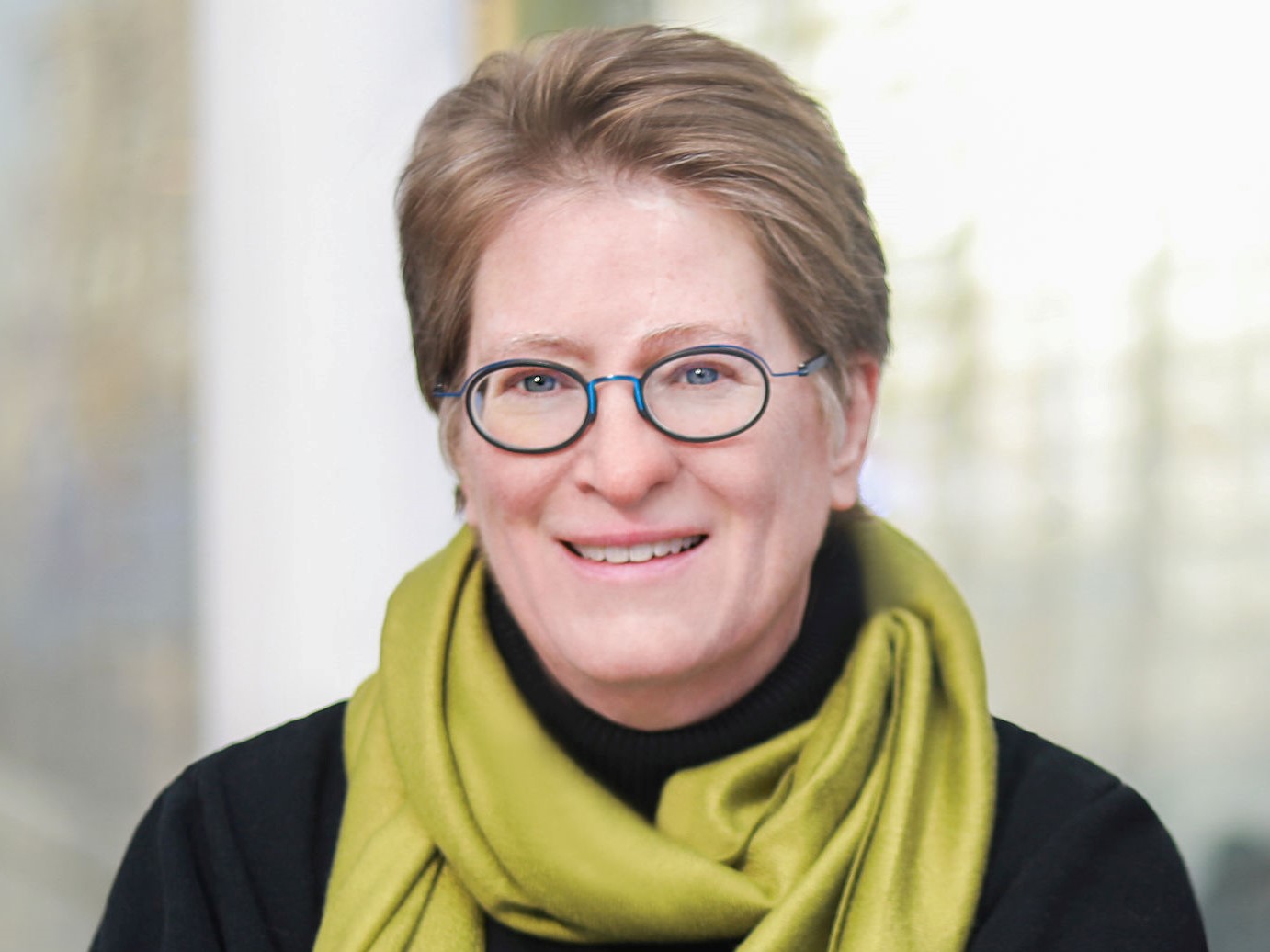 Chris Shipley 
Author of The Empathy Advantage
Chris Shipley has documented, influenced, and predicted the impact of technology on business and society for more than 30 years. As a journalist, she covered the tech industry for leading publishing companies. As an analyst, she identified innovative startups and gave them a stage to launch their market-making products. As a catalyst, she has advised hundreds of early-stage companies on positioning, business modeling, and innovation practices.
Today, Chris focuses her work on the human and organizational challenges in the face of technology-and economically-driven disruption.https://www.cshipley.com/
Follow him on Twitter: @cshipley