DisrupTV is a weekly Web series with hosts R "Ray" Wang and Vala Afshar. The show airs live at 11:00 a.m. PT/ 2:00 p.m. ET every Friday. The audience can expect A-list guests, the latest enterprise news, hot startups, insight from influencers, and much more. Tweet questions to #DisrupTV or @DisrupTVShow. We broadcast live on StreamYard. 
Show Link: https://www.youtube.com/user/ConstellationR
Featured Guests: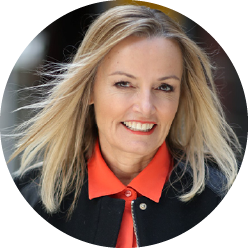 Anne Fulton
CEO
Fuel50
Founder and CEO of Fuel50, Anne Fulton, author of The Career Engagement Game – A Blueprint for Workforce Agility, worked for 20 years as an Organizational Psychologist. Anne is recognized as a Talent Futurist, with her global team of over 100 'Fuellies' supporting some of the world's leading organizations and brands such as United Nations, Coca-Cola and CVS. Anne is a true thought-leader in the HR space and is described by SIOP as "one of the best keynotes I have heard over the last three decades of attending conferences in our field.
Follow her on Twitter: @Anne_Fuel50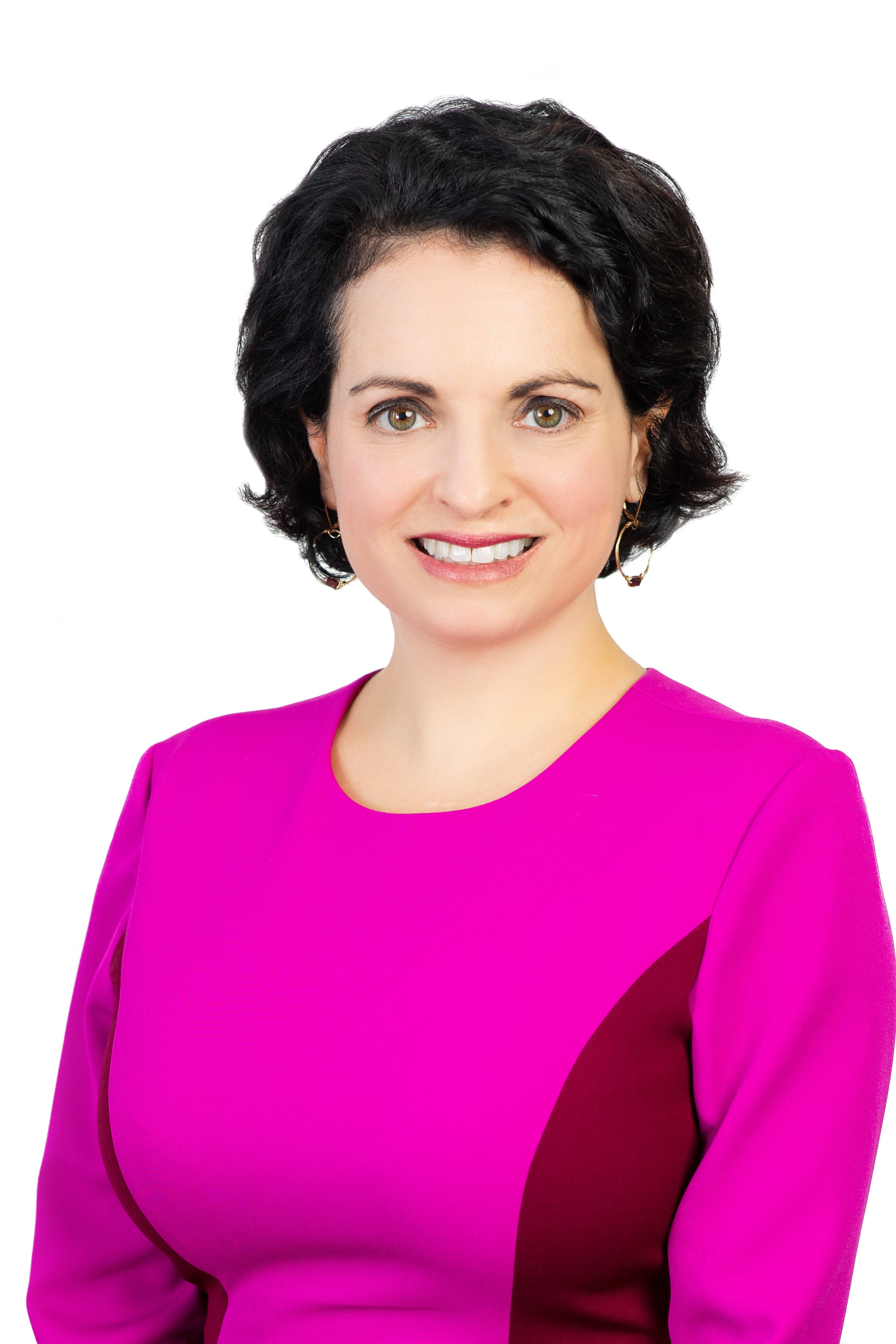 Melissa Swift
author of Work Here Now
Melissa Swift leads Transformation Solutions for Mercer US and Canada. She is responsible for the firm's efforts in the areas of workforce transformation, HR transformation, diversity equity and inclusion, and workforce analytics. Throughout her career, Swift has pioneered techniques to reshape organizations for digital and workforce transformation, leading breakthrough projects across industries ranging from manufacturing to professional services to biotech to consumer goods. Swift has helped build businesses in the ESG transformation space, including launching the Sustainability Services and Cleantech practices at Deloitte, and conducting two landmark carbon credit derivatives trades at Deutsche Bank.

Swift is a recognized thought leader on the subject of the future of work in the pandemic era. She has been quoted on the subject in The New York Times, The Wall Street Journal, Newsweek, The Economist, The Washington Post, Axios, and more. She earned her B.A. from Harvard University and her MBA from Columbia Business School.
Swift lives in New York City with her daughter and her husband.
Follow her on Twitter: @meswift
Jon Reed
Co-founder
Diginomica
Jon Reed has been building enterprise communities since 1995. These days, Jon is a roving blogger/analyst. He also advises vendors and startups on reaching today's informed enterprise buyer, now that the sales funnel is discredited. He is a diginomica co-founder, Enterprise Irregular, and purveyor of multi-media content.
Jon is an advocate for media over marketing; he sees diginomica as a chance to disrupt tech media, with the BS-weary enterprise reader in mind. Jon's signature weekly column, Enterprise Hits and Misses, is a strike-through-laden enterprise review for readers who enjoy puncturing hype balloons.
Jon's core areas include the problem of CX, the pursuit of AI/analytics ROI, work futures/skills development, and the realities of transformation efforts. Lately, he's been documenting the art - and perils - of hybrid event design.
Follow him on Twitter: @jonerp