DisrupTV is a weekly Web series with hosts R "Ray" Wang and Vala Afshar. The show airs live at 11:00 a.m. PT/ 2:00 p.m. ET every Friday. The audience can expect A-list guests, the latest enterprise news, hot startups, insight from influencers, and much more. Tweet questions to #DisrupTV or @DisrupTVShow. We broadcast live on Zoom. 
Show Link: https://www.youtube.com/user/ConstellationR
Featured Guests: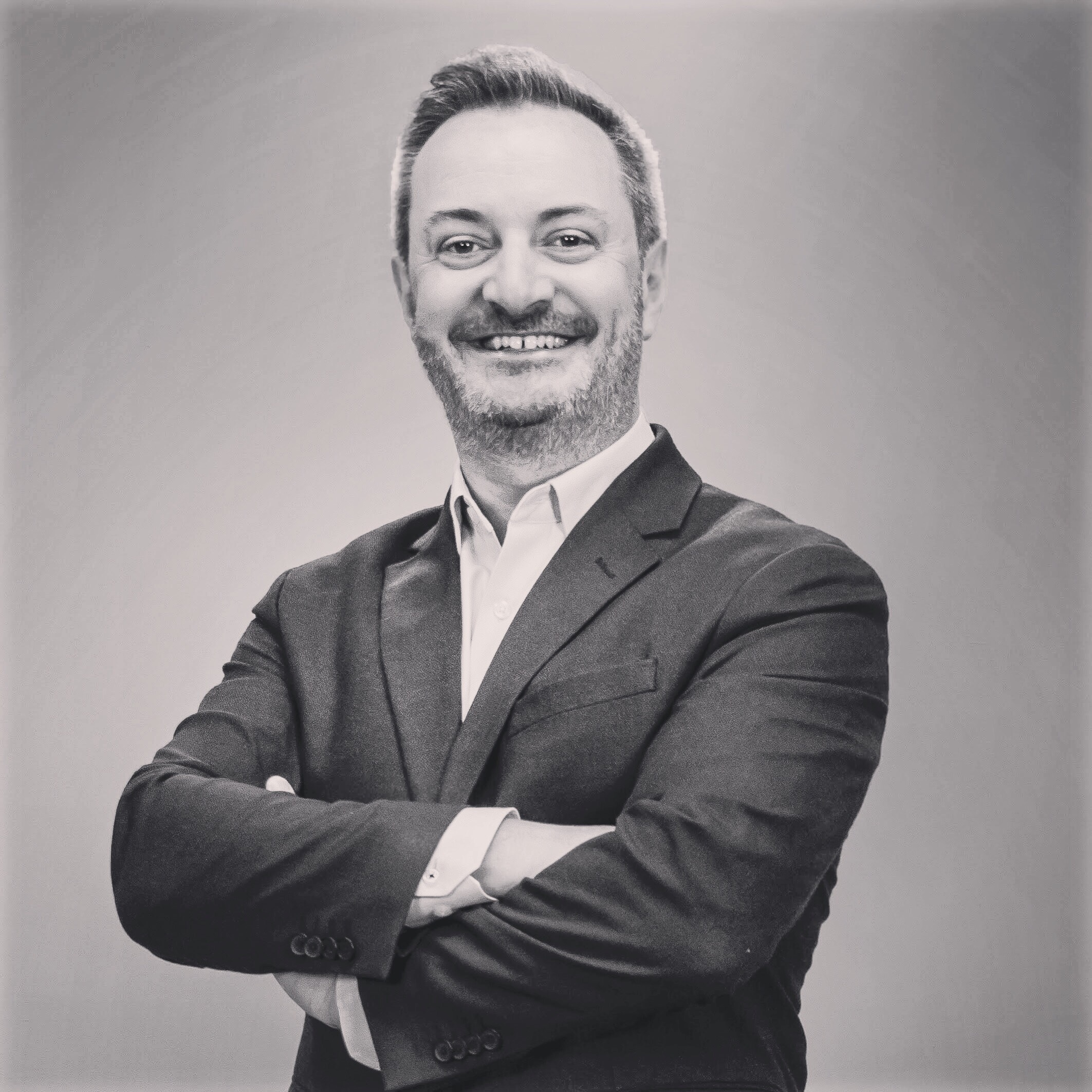 Jonathan Reichental
founder, professor, and author

Dr. Jonathan Reichental is a multiple-award-winning technology and business leader whose career has spanned both the private and public sectors. He's been a senior software engineering manager, a director of technology innovation, and has served as chief information officer at both O'Reilly Media and the City of Palo Alto, California. Reichental is currently the founder of advisory, investment, and education firm, Human Future, and also creates online education for LinkedIn Learning. He has written three books on the future of cities: Smart Cities for Dummies, Exploring Smart Cities Activity Book for Kids, and Exploring Cities Bedtime Rhymes. His latest book, Data Governance for Dummies comes out in late 2022. He's currently working on a new book about cryptocurrencies.
Follow him on Twitter: @Reichental
Senator Phil Gramm
Author of The Myth of American Inequality: How Government Biases Policy Debate
Phil Gramm served six years in the US House of Representatives and eighteen years in the US Senate, where he was chairman of the Banking Committee. He was the author of the Reagan budget in the House and landmark budget and banking legislation in the Senate. He taught economics at Texas A&M University and has published numerous articles and books. He currently works in private equity and is a nonresident senior fellow at the American Enterprise Institute.
Linda Yates
Author of The Unicorn Within
Linda Yates is the founder and CEO of Mach49, the leading growth incubator for global businesses. She is a seasoned CEO with over 30 years of experience creating global strategy and driving innovation for large multinationals around the world. A native of Silicon Valley, Linda spent a decade as a member of the Board of Directors for NYSE-traded Sybase Inc. (now SAP) and has been a board member and advisor to many entrepreneurs and private companies. Linda was previously CEO of Strategos, pioneering the field of Corporate Innovation with Co-Founder and Chairman, Professor Gary Hamel. She is a Henry Crown Fellow with the Aspen Institute.
Follow her on Twitter: @lindakyates, @mach_49