DisrupTV is a weekly Web series with hosts R "Ray" Wang and Vala Afshar. The show airs live at 11:00 a.m. PT/ 2:00 p.m. ET every Friday. The audience can expect A-list guests, the latest enterprise news, hot startups, insight from influencers, and much more. Tweet questions to #DisrupTV or @DisrupTVShow. We broadcast live on Zoom. 
Show Link: https://www.youtube.com/user/ConstellationR
Featured Guests: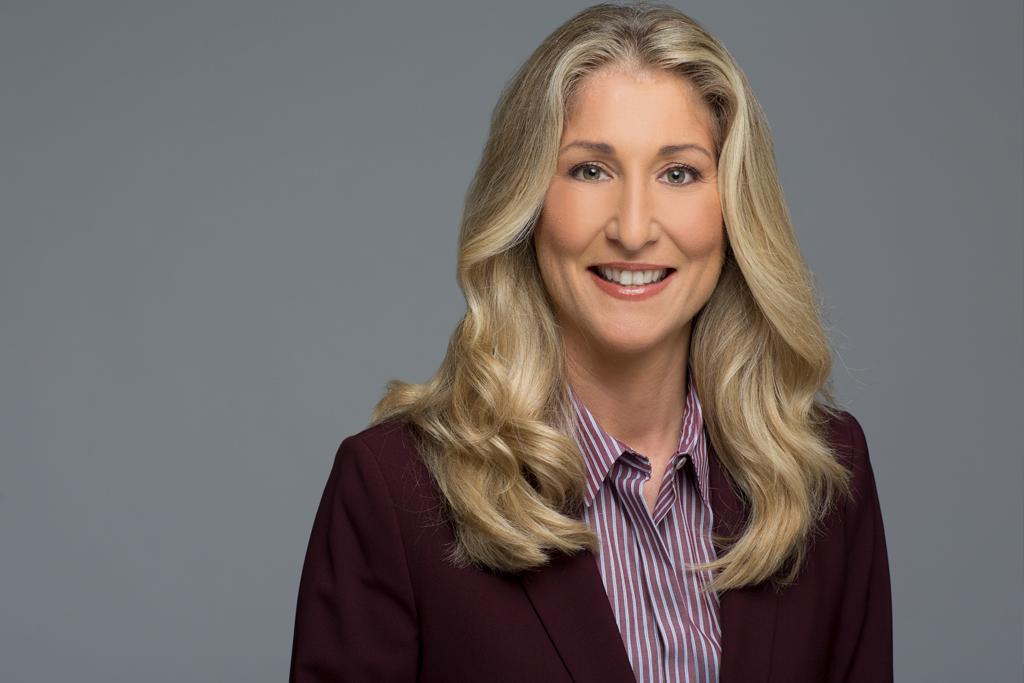 Tiffani Bova
Global Growth Evangelist
Salesforce

Tiffani Bova is the Chief Growth Evangelist at Salesforce, author of the Wall Street Journal bestselling book GROWTH IQ, and host of the What's Next! Podcast with Tiffani Bova. A celebrated keynote and member of the Thinkers50 list, Bova inspires people to think forward, be bold and take action.
Bova was named one of 2020's Top Virtual Keynote Speaker by Read Write and is a guest on Bloomberg, BNN, Cheddar, MSNBC, and Yahoo Finance, among others. She contributes her thinking to publications including Harvard Business Review, Forbes, Entrepreneur, Diginomica, Quora, Thrive, Rotman School of Management and Duke Dialogue Review.
As host of What's Next! with Tiffani Bova, an iTunes' all-time business and management bestseller and a top sales podcast, Bova has interviewed a growing number of exceptional humans including Arianna Huffington, Dan Pink, Ginger Hardage, Bonin Bough, Seth Godin, and Tom Peters.
Bova is a top Twitter influencer, was named one of Inc. Magazine's 37 Sales Experts You Need to Follow on Twitter, a LinkedIn Top Sales Expert to follow, a Top 100 Women in Tech, and one of the most Powerful and Influential Women in California.
Prior to working with Salesforce, she served as a Distinguished Analyst and Research Fellow for Gartner. There, she won the Thought Leadership award and earned accolades for her cutting-edge analysis and her skill at architecting bold new strategies for sales and growth.
Bova's experience, combined with candor, results in a unique perspective businesses need and people want to increase their GROWTH IQ.
Follow her on Twitter: @Tiffani_Bova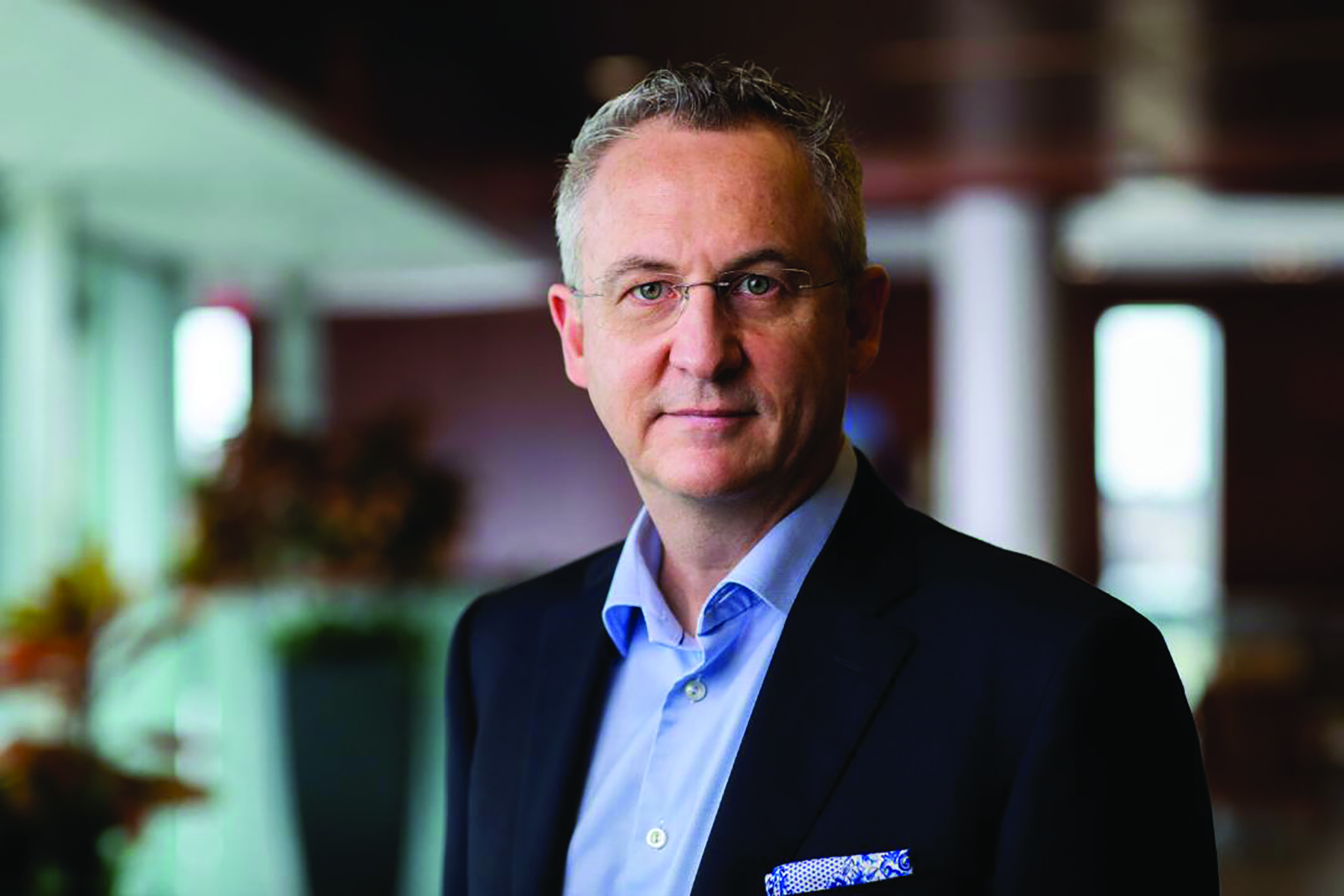 Dr. Richard Winters
Author of YOU'RE THE LEADER. Now What?
Dr. Richard Winters is a practicing emergency physician at Mayo Clinic and author of "You're the Leader. Now What? Leadership Lessons from Mayo Clinic" (linked) (Mayo Clinic Press, Sept. 6, 2022). As director of Leadership Development for the Mayo Clinic Care Network, Dr. Winters facilitates retreats and delivers programs that train leaders at healthcare organizations worldwide.
Dr. Winters graduated from the Mayo Clinic Alix School of Medicine in 1994. He is board certified, and residency trained in Emergency Medicine from the University of California, San Francisco at Fresno. He graduated from the University of Texas at Dallas Executive and Professional Coaching Program and is a professional certified coach through the International Coaching Federation. He completed a Healthcare Management Executive MBA from the University of Texas at Dallas and UT Southwestern Medical Center. He obtained a Bachelor of Science in Biological Sciences from the University of Illinois at Chicago.
Prior to his work at Mayo Clinic, Dr. Winters served as managing partner of a democratic physician group, chair of emergency medicine, president of an 800-physician medical staff, and CEO/founder of a managed care startup.
He lives in Rochester, Minnesota with his family.
Follow him on Twitter: @drrwinterslinkedin