DisrupTV is a weekly Web series with hosts R "Ray" Wang and Vala Afshar. The show airs live at 11:00 a.m. PT/ 2:00 p.m. ET every Friday. The audience can expect A-list guests, the latest enterprise news, hot startups, insight from influencers, and much more. Tweet questions to #DisrupTV or @DisrupTVShow. We broadcast live on Zoom. 
Show Link: https://www.youtube.com/user/ConstellationR
Featured Guests: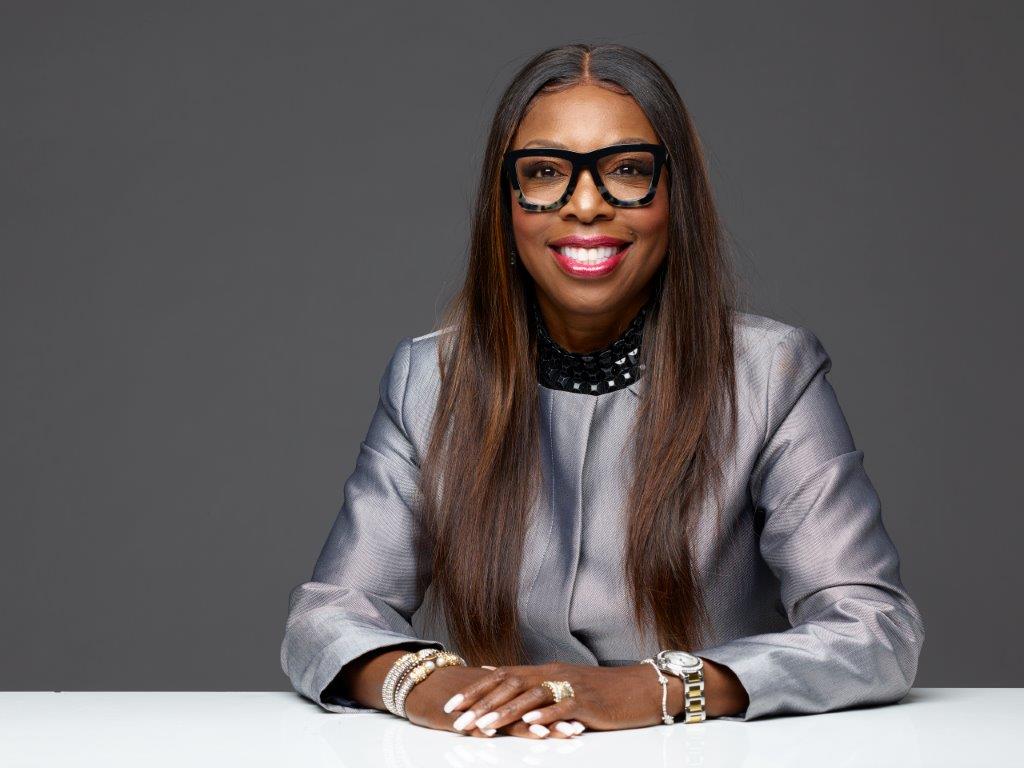 Daphne Jones
Fortune 500 board member and
Author of Win When They Say You Won't (in stores November 15th)
Daphne E. Jones has 30+ years of experience in general management and executive level roles at IBM, Johnson & Johnson, Hospira, and General Electric but began her career as a secretary. At GE, she served as SVP for Future of Work, SVP & CIO for Product Engineering, Imaging, and Ultrasound, and as Senior Executive & CIO for Global Services, all of which composed a $13 billion segment of GE Healthcare. Jones serves on the board of directors for AMN Healthcare, Inc., Barnes Group Inc., and Masonite International Corp, and is the recipient of numerous domestic and international awards. She recently started a company that teaches leaders how to prepare to serve on boards.
Follow her on Twitter: @DaphneEJones
BJ Fogg
Founder and Director of the Stanford Behavior Design Lab, BJ Fogg's Behavior Design Bootcamp,
and NYT best-selling author of Tiny Habits
I am a behavior scientist, with deep experience in innovation and teaching. At Stanford University I've directed a research lab for over 20 years. I also teach my models and methods in special Stanford courses each year.
On the industry side, I train innovators to use my work so they can create solutions that influence behavior for good. The focus areas include health, sustainability, financial wellbeing, learning, productivity, and more. 
In 2002, I published a book entitled, Persuasive Technology, about how computers can be designed to influence attitudes and behaviors. At the time of publication this book was mostly ignored. Now, almost 20 years later, I see my predictions and warnings about persuasive technology were surprisingly accurate.
Fortune Magazine named me a "New Guru You Should Know" for my insights about mobile and social networks. 
In 2009 my research interests moved away from persuasive technology toward human behavior in general, especially health habits. This led to creating a new set of models and methods that comprise what I call "Behavior Design." In January of 2020 I shared 300 pages of new and practical uses for Behavior Design in my New York Times Bestselling book Tiny Habits.

Today I devote about 50% of my time to Stanford and 50% to industry teaching & innovation. For me, working in both worlds makes sense: My Stanford work makes me better in industry. And what I learn in industry improves my Stanford research. I'm always happy to help other innovators. (See how to book time with me below.)
My expertise is any aspect of behavior change, from habit formation to company culture change. That said, I don't do any personal counseling or hourly consulting. I also have a policy not to join any startup advisory boards. 
Follow him on Twitter: @bjfogg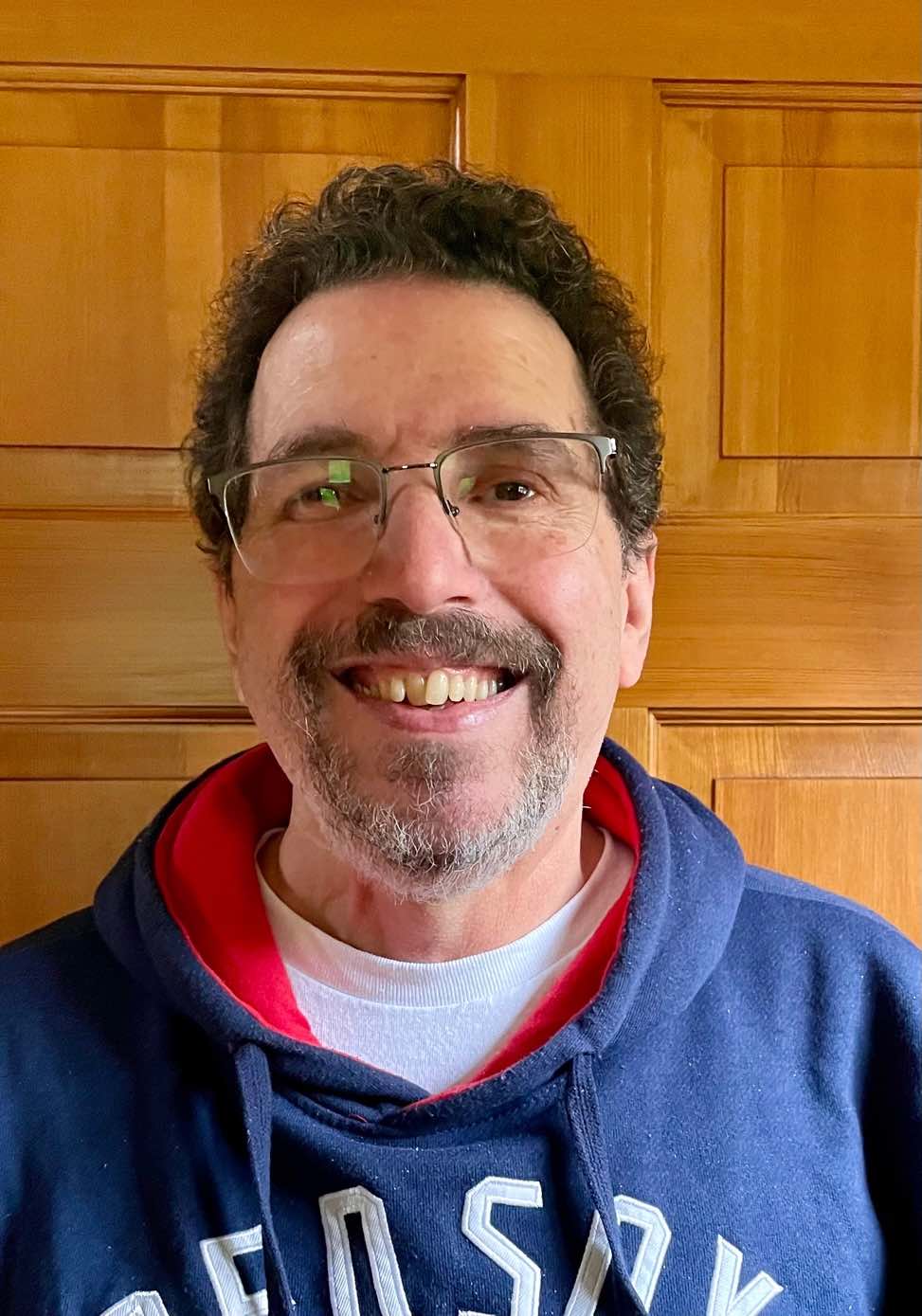 Ron Miller
Enterprise Reporter
TechCrunch
Ron Miller has been writing about the enterprise at TechCrunch since 2014.
Previously, he was a long-time Contributing Editor at EContent Magazine. Past regular gigs included CITEworld, DaniWeb, TechTarget, Internet Evolution and FierceContentManagement.
Disclosures:
Ron was formerly corporate blogger for Intronis where he wrote once weekly on IT issues. He has contributed to various corporate blogs in the past including Ness, Novell and the IBM Mid-market Blogger Program.
Follow him on Twitter: @ron_miller