DisrupTV is a weekly Web series with hosts R "Ray" Wang and Vala Afshar. The show airs live at 11:00 a.m. PT/ 2:00 p.m. ET every Friday. The audience can expect A-list guests, the latest enterprise news, hot startups, insight from influencers, and much more. Tweet questions to #DisrupTV or @DisrupTVShow. We broadcast live on Zoom. 
Show Link: https://www.youtube.com/user/ConstellationR
Featured Guests: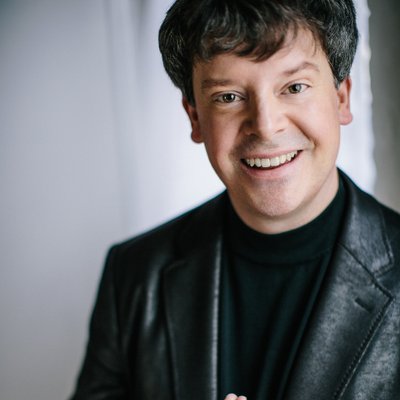 Grad Conn
Chief Marketing Officer
PROS
Grad Conn joined PROS in May 2022 and serves as Chief Marketing Officer. He is responsible for global marketing and growth strategies for the company.
A prolific publisher of blog and podcast content anchored in rich narrative and storytelling, Conn brings a strong personal philosophy and set of professional accomplishments spanning both B2C and B2B markets. He has been described by Tom Foremski at ZDNet as "… a near perfect example of what a tech company CMO should be like."
Conn joined PROS from Sprinklr, where he served as the Chief Experience and Marketing Officer. In this role, he was part of a cross-functional team that spearheaded the corporate turnaround that led to Sprinklr's successful IPO in June 2021. Prior to Sprinklr, Conn spent 12 years at Microsoft, seven of which he served as CMO for Microsoft U.S. where he led significant aspects of the marketing transformation that led to accelerated growth and the creation of world-class customer experiences. He served as CMO at Points.com previously where he created the world's first point/miles exchange and launched the official points program for Broadway. He began his career at Procter & Gamble.
Conn earned a Bachelor of Commerce degree from Queen's University in Kingston, Ontario. He is a Microsoft Founders Award winner and Microsoft Circle of Excellence Platinum Club recipient. He has also received multiple creative awards and technology patents over the years.
Follow him on Twitter: @gradconn
Christopher Frank, Paul Magnone, and Oded Netzer
Authors of DECISIONS OVER DECIMALS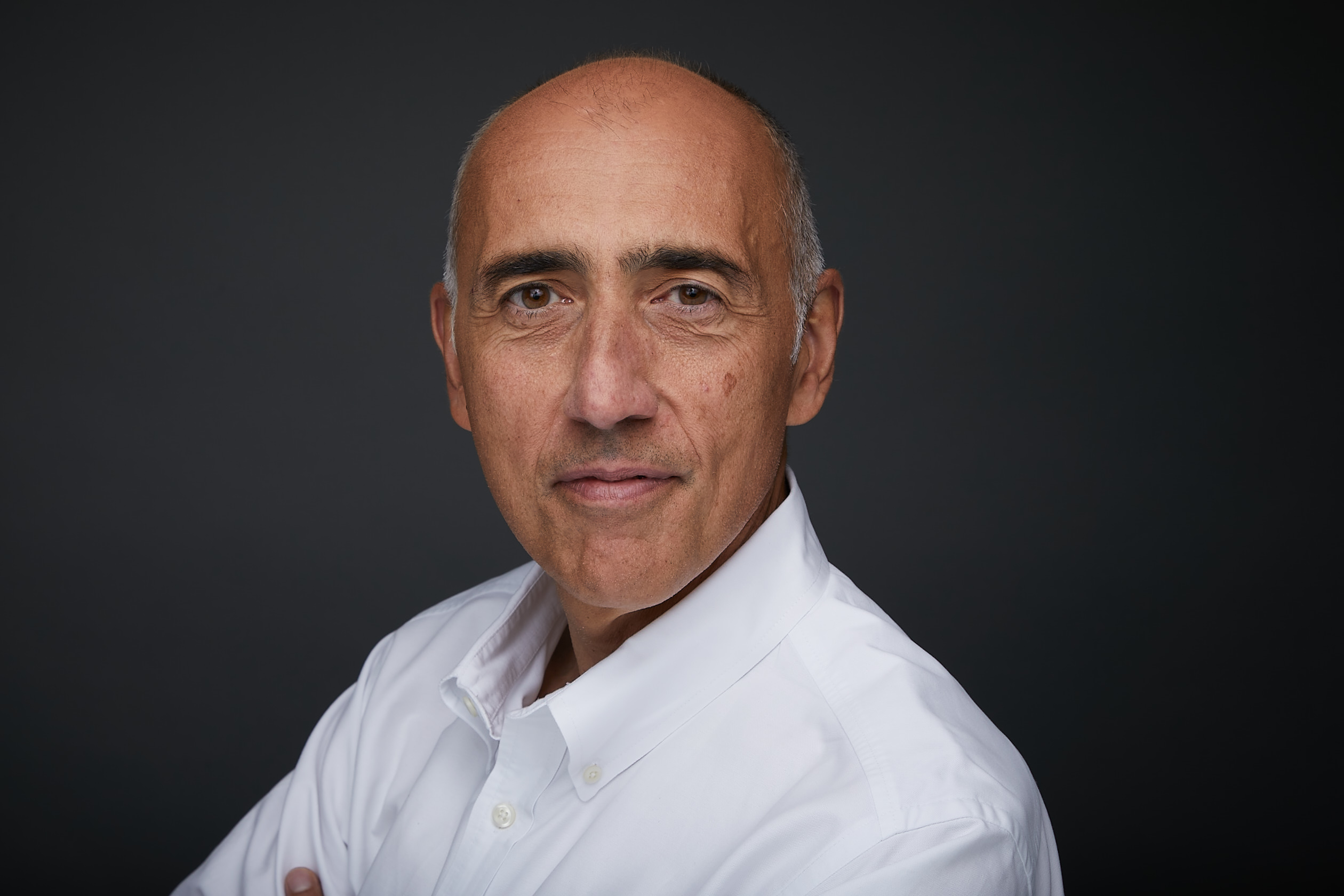 Christopher Frank is Vice President of Global Marketplace Insights at American Express where he leads the communications and brand research and analytics group. He is an adjunct professor at Columbia University. His ability to connect insight to strategy in a coherent and actionable way has won him global recognition as a leader in his field, as well as a plethora of industry awards.

Paul Magnone is Head of Global Strategic Alliances at Google where he is developing a growing ecosystem of partners that will unlock the next generation of business value via the cloud and related technologies. Previously at Deloitte and IBM, he is a systems thinker and business builder focused on understanding where technology is headed and answering what it means for a business. He is an adjunct faculty member at Columbia University.



Oded Netzer is the Vice Dean of Research and the Arthur J. Samberg Professor of Business at Columbia Business School, an affiliate of the Columbia Data Science Institute, and an Amazon Scholar. He is a world-renowned expert in data-driven decision-making and extracting meaningful insights from data. His award-winning research is broadly read and high-cited. He holds a PhD in Business and MSc in Statistics from Stanford University.