DisrupTV is a weekly Web series with hosts R "Ray" Wang and Vala Afshar. The show airs live at 11:00 a.m. PT/ 2:00 p.m. ET every Friday. The audience can expect A-list guests, the latest enterprise news, hot startups, insight from influencers, and much more. Tweet questions to #DisrupTV or @DisrupTVShow. We broadcast live on Zoom. 
Show Link: https://www.youtube.com/user/ConstellationR
Featured Guests: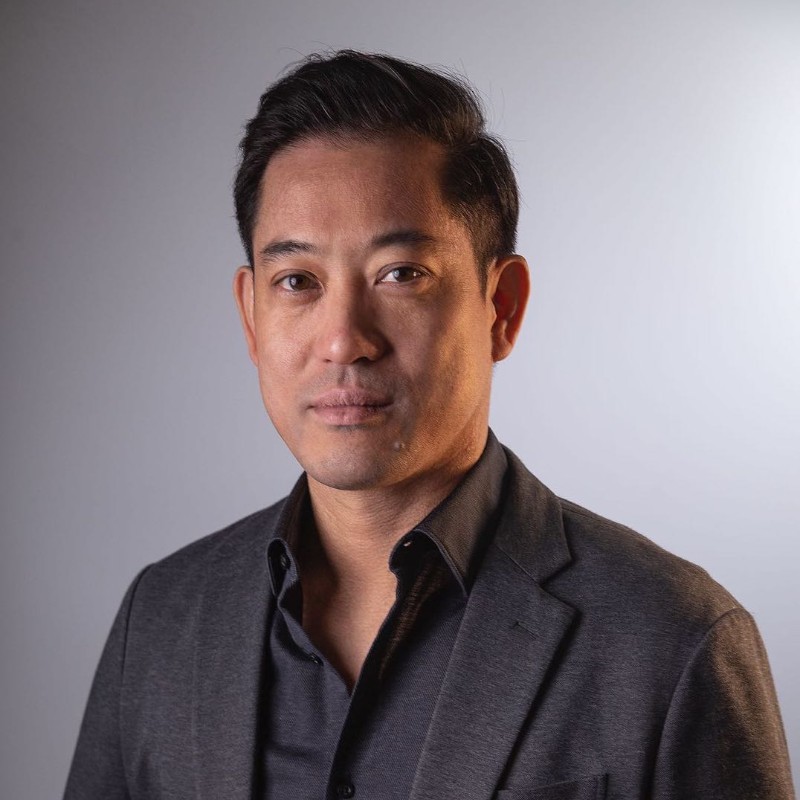 Brian A. Wong
Entrepreneur and investor, former Alibaba executive and
Author of THE TAO OF ALIBABA: Inside the Chinese Digital Giant That Is Changing the World 

Brian A. Wong is a Chinese American entrepreneur and investor. He was the first American and only the fifty-second employee to join Alibaba Group, where he contributed to the company's early globalization efforts and served as Jack Ma's special assistant for international affairs. During his sixteen year tenure, Wong helped expand Alibaba's business presence in the US, Europe, India and Asia, established the Alibaba Global Initiatives (AGI) division and was the founder and executive director of the Alibaba Global Leadership Academy. Wong remains an adviser to the AGI team and regularly teaches courses on China's digital economy and the Tao of Alibaba management principles. Wong is also founder and chairman of RADII, a digital media company.
Wong earned his bachelor's degree from Swarthmore College, a master's certificate from the Johns Hopkins University (SAIS)–Nanjing University Center for US and China Studies, and an MBA from the University of Pennsylvania's Wharton School. He was selected as a Young Global Leader by the World Economic Forum in 2015, is a China Fellow with Aspen Institute and a member of the Aspen Global Leadership Network and is a member of the Committee of 100. He is based in Shanghai, China.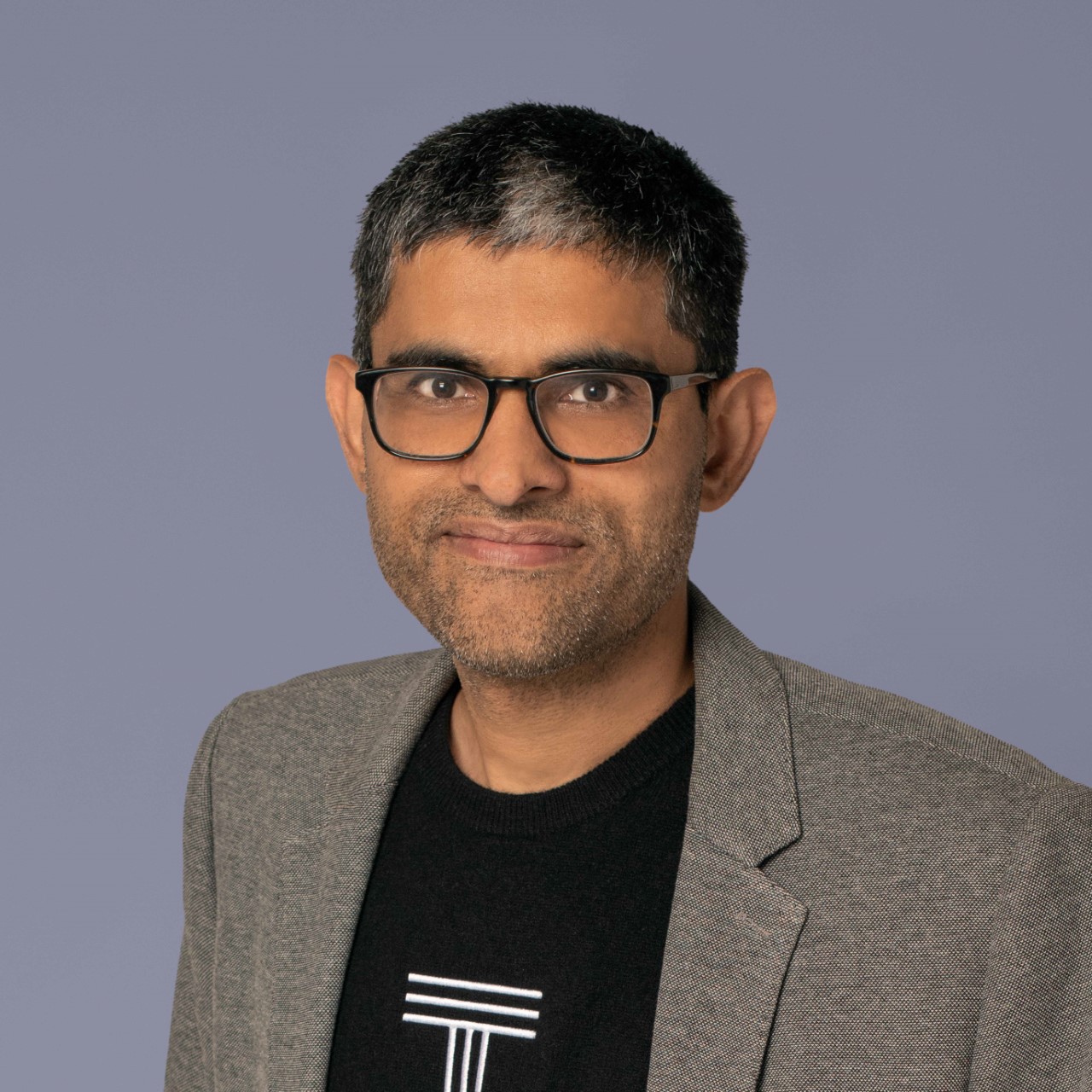 Ajeet Singh
Co-Founder and Executive Chairman
ThoughtSpot
Ajeet Singh is the co-founder and Executive Chairman at ThoughtSpot, a company revolutionizing analytics with search and AI. Driven by his passion for creation, Ajeet has built two multibillion dollar technology companies from the ground up - ThoughtSpot and Nutanix.
Prior to starting ThoughtSpot, he was co-founder and Chief Products Officer at Nutanix, the leader in the enterprise cloud industry and largest tech IPO of 2016.
Prior to Nutanix, Ajeet learned the ropes of enterprise technology startups as the Senior Director of Product Management at Aster Data, later acquired by Teradata for $300M. Ajeet has also held business and technical roles at Oracle, where he was part of the team that first launched Oracle Database to the Amazon EC2 cloud. Ajeet holds an MBA from the Indian Institute of Management, Calcutta, and a Bachelor of Science in Chemical Engineering from the Indian Institute of Technology, Kanpur, where he graduated at the top of his class.
Follow him on Twitter: @ajeets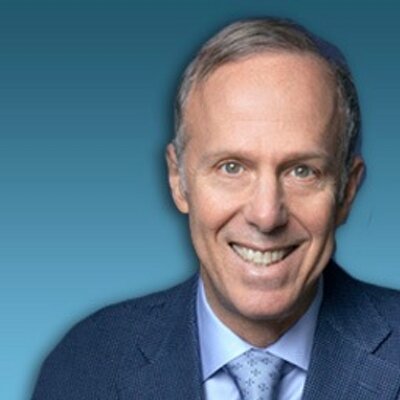 Derek Lidow
Author of THE ENTREPRENEURS: The Relentless Quest for Value
Derek Lidow is unique in having successful careers as CEO of a global publicly traded semiconductor company, a founder and CEO of an innovative and valuable startup, and now as a teacher and scholar of entrepreneurship and innovation. Dr. Lidow is a professor of the practice at the Keller Center for Innovation in Engineering Education at Princeton University. He is the author of Startup Leadership: How Savvy Entrepreneurs Turn Their Ideas Into Successful Enterprises (2014), Building on Bedrock: What Sam Walton, Walt Disney, and Other Great Self-Made Entrepreneurs Can Teach Us About Building Valuable Companies (2018), and THE ENTREPRENEURS: The Relentless Quest for Value (2022), as well as more than a hundred articles on innovation, entrepreneurship, and leadership. Lidow graduated summa cum laude from Princeton and received a PhD from Stanford as a Hertz Foundation Fellow.
Follow him on Twitter: @DerekLidow