DisrupTV is a weekly Web series with hosts R "Ray" Wang and Vala Afshar. The show airs live at 11:00 a.m. PT/ 2:00 p.m. ET every Friday. The audience can expect A-list guests, the latest enterprise news, hot startups, insight from influencers, and much more. Tweet questions to #DisrupTV or @DisrupTVShow. We broadcast live on Zoom. 
Show Link: https://www.youtube.com/user/ConstellationR
Featured Guests: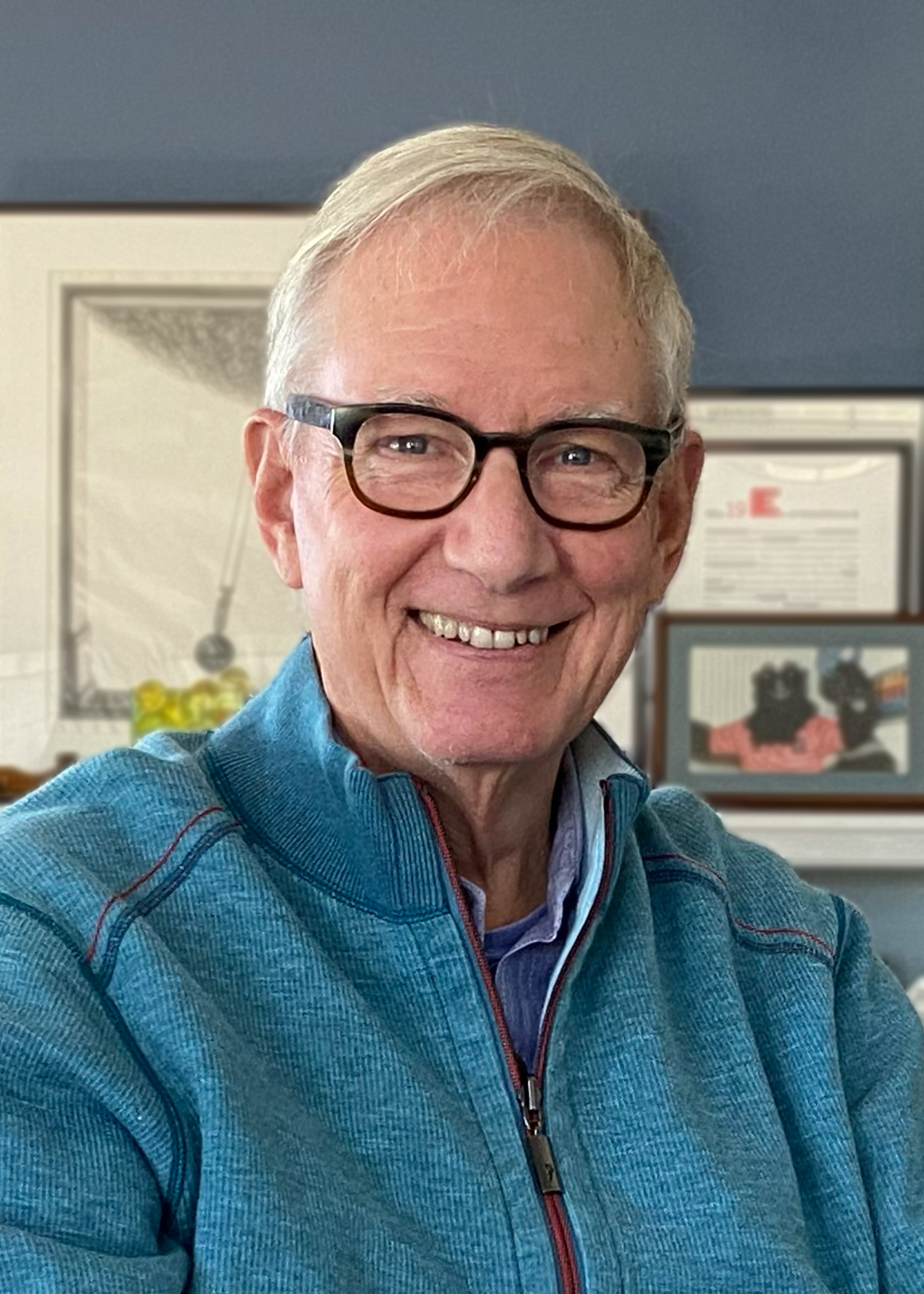 Tom Peters
Business Author & Speaker

Tom Peters is coauthor of In Search of Excellence—the book that changed the way the world does business and is often tagged as the best business book ever. Eighteen books and forty years later, he's still at the forefront of the "management guru industry." His message is as relevant today as ever. Tom is best known for his always-on passion for: "people rst," delivering products that "make the world a little bit better," developing leaders who stay in intimate touch with the front-liners who do the real work, and no less than excellence in all that we do. In November 2017, Tom received the Thinkers50 Lifetime Achievement Award.
Follow him on Twitter: @tom_peters
Mindy Weinstein
Author of The Power of Scarcity
Mindy Weinstein is a leading expert in digital marketing and has been named as one of the top women in the industry globally. Founder of the digital marketing firm, Market MindShift, she has trained thousands of professionals from organizations of all sizes, including Facebook, The Weather Channel, and World Fuel Services. She has a PhD in general psychology with an emphasis in technology, and is a marketing instructor at Grand Canyon University and the University of Denver, as well as a program leader for The Wharton School and Columbia Business School. Mindy's also the author of the forthcoming book, The Power of Scarcity: Leveraging Urgency and Demand to Influence Customer Decisions. 
Follow her on Twitter: @mindyweinstein