DisrupTV is a weekly Web series with hosts R "Ray" Wang and Vala Afshar. The show airs live at 11:00 a.m. PT/ 2:00 p.m. ET every Friday. The audience can expect A-list guests, the latest enterprise news, hot startups, insight from influencers, and much more. Tweet questions to #DisrupTV or @DisrupTVShow. We broadcast live on Zoom. 
Show Link: https://www.youtube.com/user/ConstellationR
Featured Guests: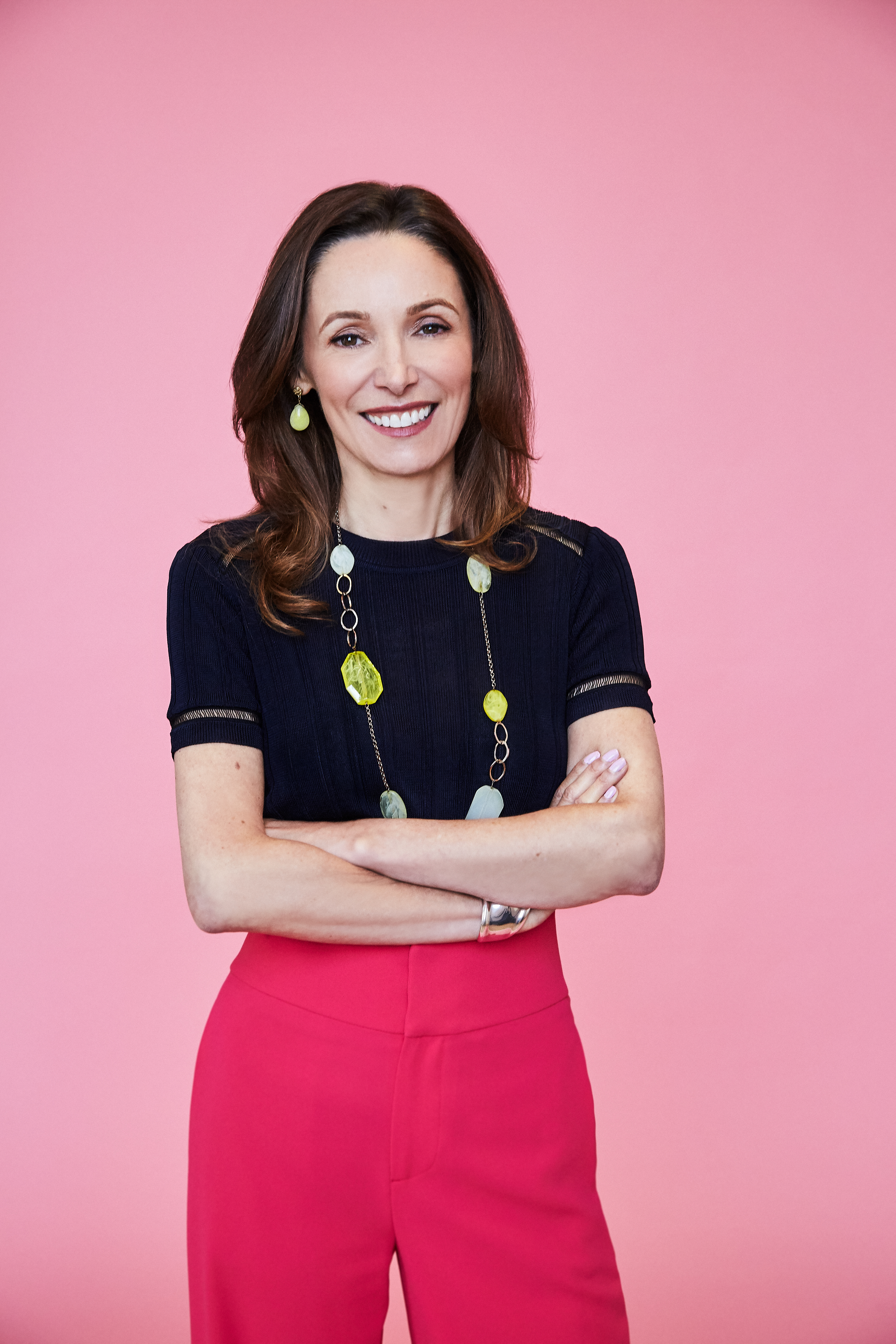 Teresa Barreira
CMO
Publicis Sapient
Teresa Barreira has spent more than 20 years in senior marketing roles, from 13 years at Accenture and CMO at Deloitte Consulting to her current position of CMO for Publicis Sapient. Teresa is known for embracing the unknown and operating with fearlessness and has a passion for mentorship and empowering women to bring their authentic selves to work. She believes by being their authentic selves, women will have a greater impact on their teams, companies, but, most importantly, themselves. Teresa is a proud Hispanic and native of Portugal. She's lived and worked in the US, Canada, and Europe, and spent most of her career leading teams through transformation, launching new companies, brands, or lines of business, and cultivating a culture of experimentation and learning.
Follow her on Twitter: @TeresaBarreira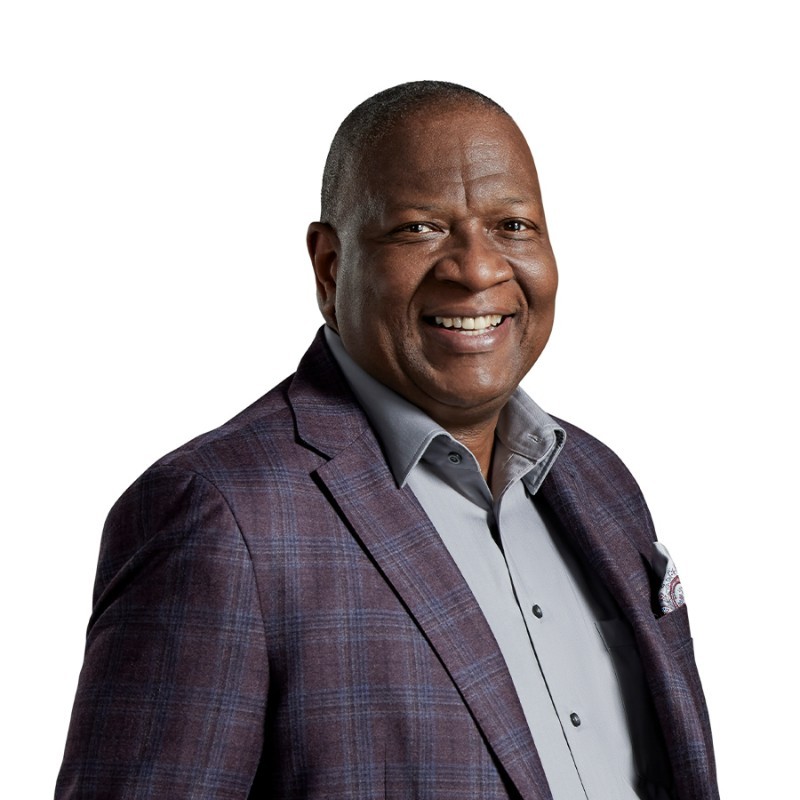 Brian K. Reaves
Executive Vice President, Chief Belonging, Diversity, and Equity Officer
UKG
BRIAN K. REAVES serves as chief belonging, diversity, and equity officer of UKG. In his role, Reaves leads the company's global belonging, diversity, and equity program, expanding existing initiatives while working to strengthen a culture built on trust, fairness, and equality, so every U Krewer can thrive in every stage of their career. Prior to UKG, Reaves served as senior vice president and chief diversity and inclusion officer at Dell Technologies. Earlier in his career, Reaves was head of diversity and inclusion at SAP, and served as global head of products and innovation for the SAP d.Studio next-generation technology team. Reaves has held senior executive software development and management roles across industries and in tech sectors such as cloud computing, finance, healthcare, supply chain, utilities, and telecommunications. He began his career as a software developer at the Xerox Corporation.
Follow him on Twitter: @BrianKReaves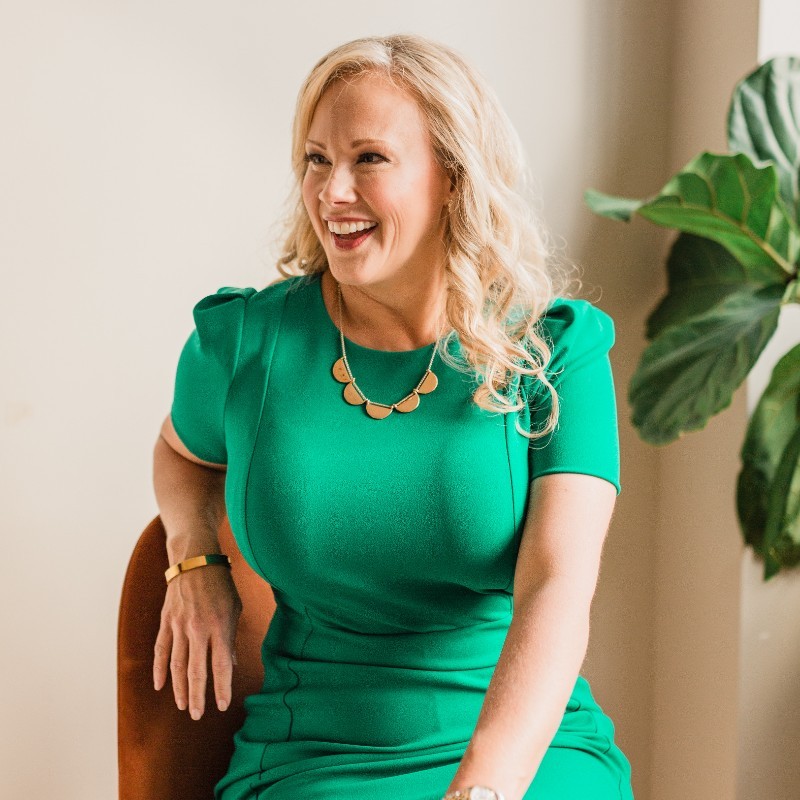 Cindy McGovern
Author of SELL YOURSELF: How to Create, Live, and Sell a Powerful Personal Brand
and founder of Orange Leaf Consulting
Dr. Cindy, also known as the First Lady of Sales™, is a gifted public speaker, and you can find her on the conference circuit, presenting on a variety of topics. Through engaging stories, humor and even a little audience participation, she helps people to realize that they have been selling their entire lives. And they are good at it! Her energy and drive inspire the audience to embrace their inner toddler and remember that they can sell and they can get what they want in work and in life using those skills they already have.
Follow her on Twitter: @1stladyofsales