DisrupTV is a weekly Web series with hosts R "Ray" Wang and Vala Afshar. The show airs live at 11:00 a.m. PT/ 2:00 p.m. ET every Friday. The audience can expect A-list guests, the latest enterprise news, hot startups, insight from influencers, and much more. Tweet questions to #DisrupTV or @DisrupTVShow. We broadcast live on Zoom. 
Show Link: https://www.youtube.com/user/ConstellationR
Featured Guests: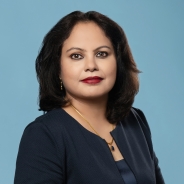 Suja Chandrasekaran
Senior Executive Vice President, Chief Digital and Information Officer
CommonSpirit Health
Suja Chandrasekaran is Senior EVP, Chief Information and Digital Officer at CommonSpirit Health. 
She is an industry-recognized Digital Transformation leader. Previously, she has been chief of information and digital technologies at large companies including Kimberly-Clark Corporation, Walmart, Inc., Nestle S.A. and The Timberland Company.
Suja serves as a non-executive director and also as a board member on the boards of public companies such as American Eagle Outfitters (NYSE: AEO) and digital supply chain tech platform company Blume Global Technologies.
Suja is passionate about investing in talent and helping to develop others. She has a reputation as a talent developer and mentor in the industry. She mentors numerous individuals, including tech and business leaders, women in technology, Asian American leaders, and startup founders/CEOs.  
She is an industry expert in digital marketing, customer experience, eCommerce, omnichannel, artificial intelligence, and scaled enterprise digital transformations. Suja brings significant business technology, people/organizational leadership, M&A experience and global consumer and regulatory expertise.
Follow her on Twitter: @sujachandra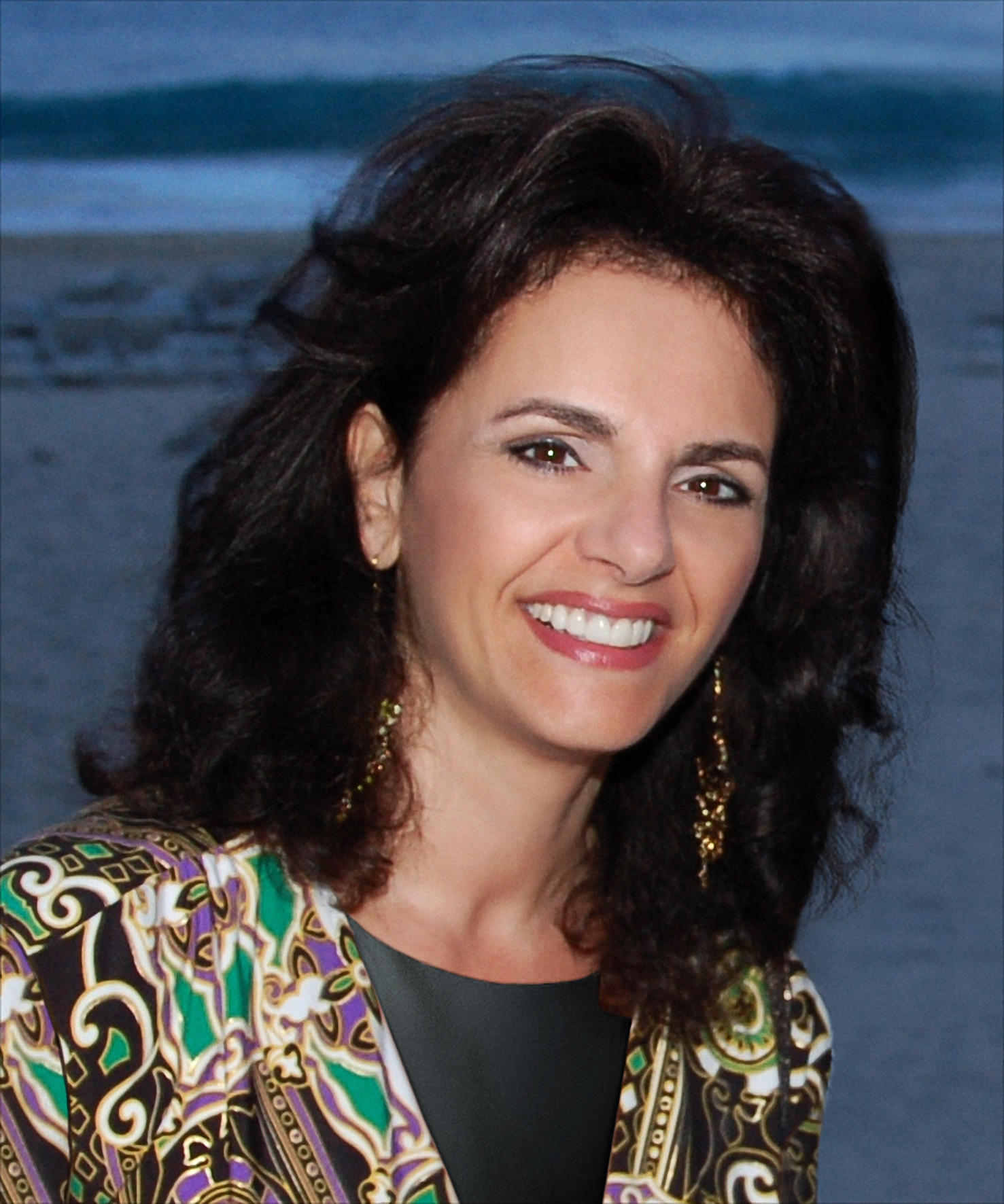 Joanne Moretti
Chief Revenue Officer
Fictiv
Joanne has 32 years experience in the High-Tech & Manufacturing industries, holding C-level responsibilities in Fortune 200 companies like Jabil, Dell and HP. Her career spans software engineering, sales, marketing and product management roles, with tremendous results in top line growth for each of these organizations. Today she is the Chief Revenue Officer at Fictiv.
Fictiv's mission is to help engineers develop hardware at the same speed as software by delivering complex mechanical parts through it's digital infrastructure for custom manufacturing. Known as the "Uber of Manufacturing", Fictiv digitally connects demand from mechanical engineers and supply chain managers to global manufacturing capacity across 4 geographies. The Fictiv user experience delivers sub-second quoting, DFM feedback, lead-time optimization and collaborative workspaces. Overall 3,300 customers have ordered 19M parts to date and done so in half the time and a fraction of the cost of traditional manufacturing methods. Fictiv was recently recognized as a Gartner "Cool Vendor", in its most recent report.
Prior to being their CRO, Joanne sat on the board of Fictiv
Prior to that Joanne was SVP & Chief Marketing Officer at Jabil, a Fortune 200, Manufacturing Solutions Company.
Prior to Jabil held Sales & Marketing roles at tech giants HP, Dell and CA.
Board Roles: Joanne sat on the UT Austin Advisory Board, for Transformational Learning; on the board of the IT Association of Canada, sat on the board of startup companies: Alteryx (now publicly traded), Fictiv and DecisionLink. Joanne is a Lean Six Sigma Master and is a Computer Science grad of CDI Institute, Toro
Follow her on Twitter: @JoannMoretti
Christie Hunter Arscott
Award-winning Advisor, Speaker and
Author of the book Begin Boldly: How Women Can Reimagine Risk, Embrace Uncertainty, and Launch A Brilliant Career
Christie Hunter Arscott is an award-winning advisor, speaker, and author of the book Begin Boldly: How Women Can Reimagine Risk, Embrace Uncertainty, and Launch A Brilliant Career. Christie is a leading expert on how we can harness the power of intentional risk-taking to create more dynamic and vibrant careers and organizations.

A Rhodes Scholar, Christie has been named by Thinkers50 as one of the top management thinkers likely to shape the future of business. Christie was also selected for the biannual Thinkers50 Talent Award shortlist of the top global thought leaders in the field of talent management.

Christie's research and writing have been featured across international publications including Harvard Business Review, Forbes, Fortune, European Business Review, TIME, Fast Company, Business Insider, and more. Her article "Why So Many Thirtysomething Women Are Leaving Your Company" was selected for the Harvard Business Review collection of the top articles on diversity.

Christie has spoken worldwide to organizations and institutions including the World Economic Forum, Harvard Business School, the University of Oxford, and the Global Women's Forum for the Economy and Society. Her corporate clients include Bacardi, Deloitte, PWC, HSBC and more.

Christie holds a Bachelor's degree in Political Science from Brown University, a certificate of Distinction in General Management from Stanford University's Graduate School of Business and two Master's degrees with a focus on gender research from the University of Oxford. She currently serves on the Women's Leadership Board of the Women and Public Policy Program at Harvard Kennedy School.
Follow her on Twitter: @CHunterArscott