DisrupTV is a weekly Web series with hosts R "Ray" Wang and Vala Afshar. The show airs live at 11:00 a.m. PT/ 2:00 p.m. ET every Friday. The audience can expect A-list guests, the latest enterprise news, hot startups, insight from influencers, and much more. Tweet questions to #DisrupTV or @DisrupTVShow. We broadcast live on Zoom. 
Show Link: https://www.youtube.com/user/ConstellationR
Featured Guests: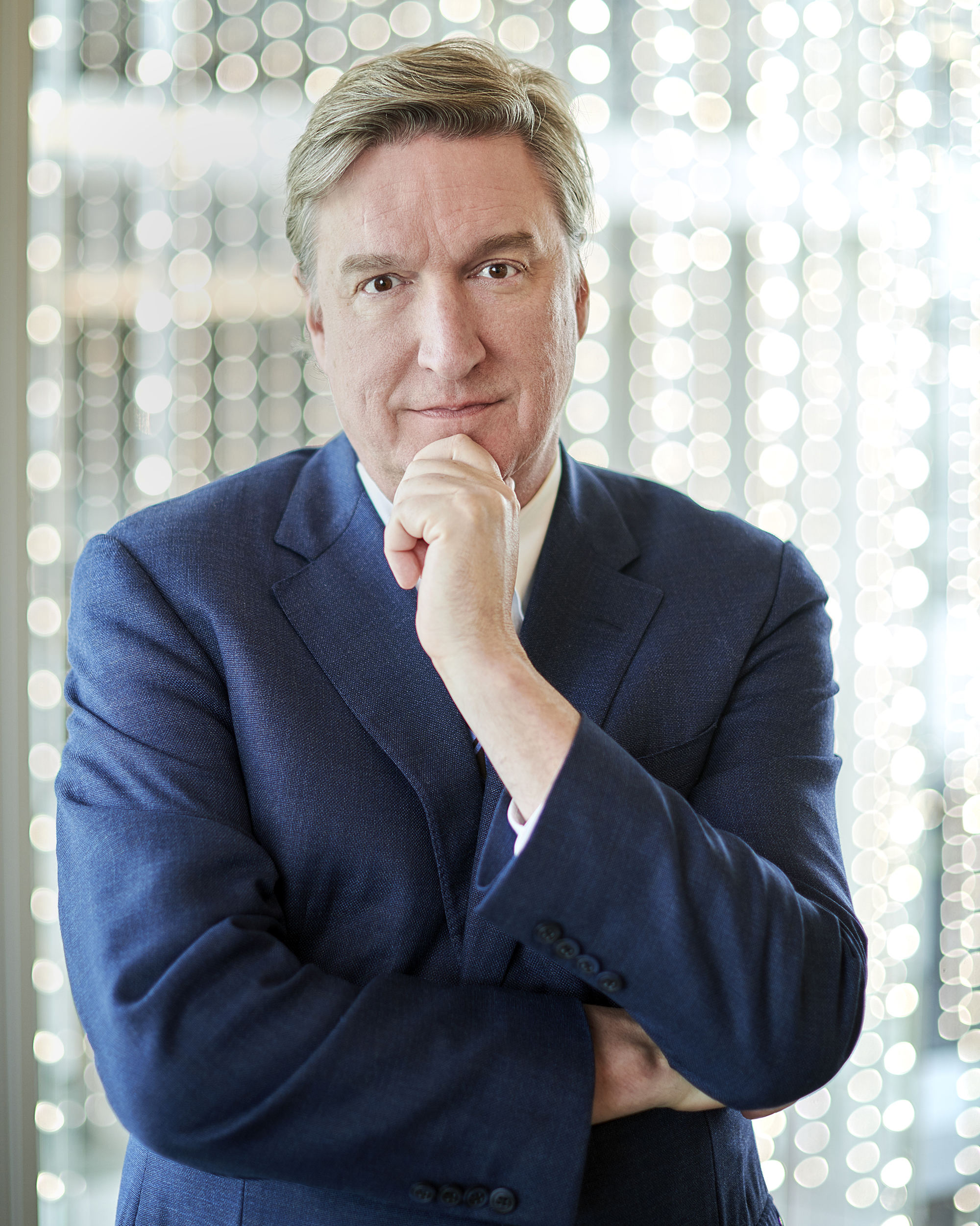 Byron Reese
CEO of JJKent and
Author of Stories, Dice, and Rocks That Think

BYRON REESE is an Austin-based entrepreneur with a quarter-century of experience building and running technology companies. He is a recognized authority on AI and holds a number of technology patents. In addition, he is a futurist with a strong conviction that technology will help bring about a new golden age of humanity. He gives talks around the world about how technology is changing work, education, and culture. He is the author of four books on technology, his most recent was described by The New York Times as "entertaining and engaging." Bloomberg Businessweek credits Byron with having "quietly pioneered a new breed of media company." The Financial Times of London reported that he "is typical of the new wave of internet entrepreneurs out to turn the economics of the media industry on its head." Byron and his work have been featured in hundreds of news outlets, including New York Times, Washington Post, Entrepreneur Magazine, USA Today, Reader's Digest, NPR, and the LA Times Magazine
Follow him on Twitter: @byronreese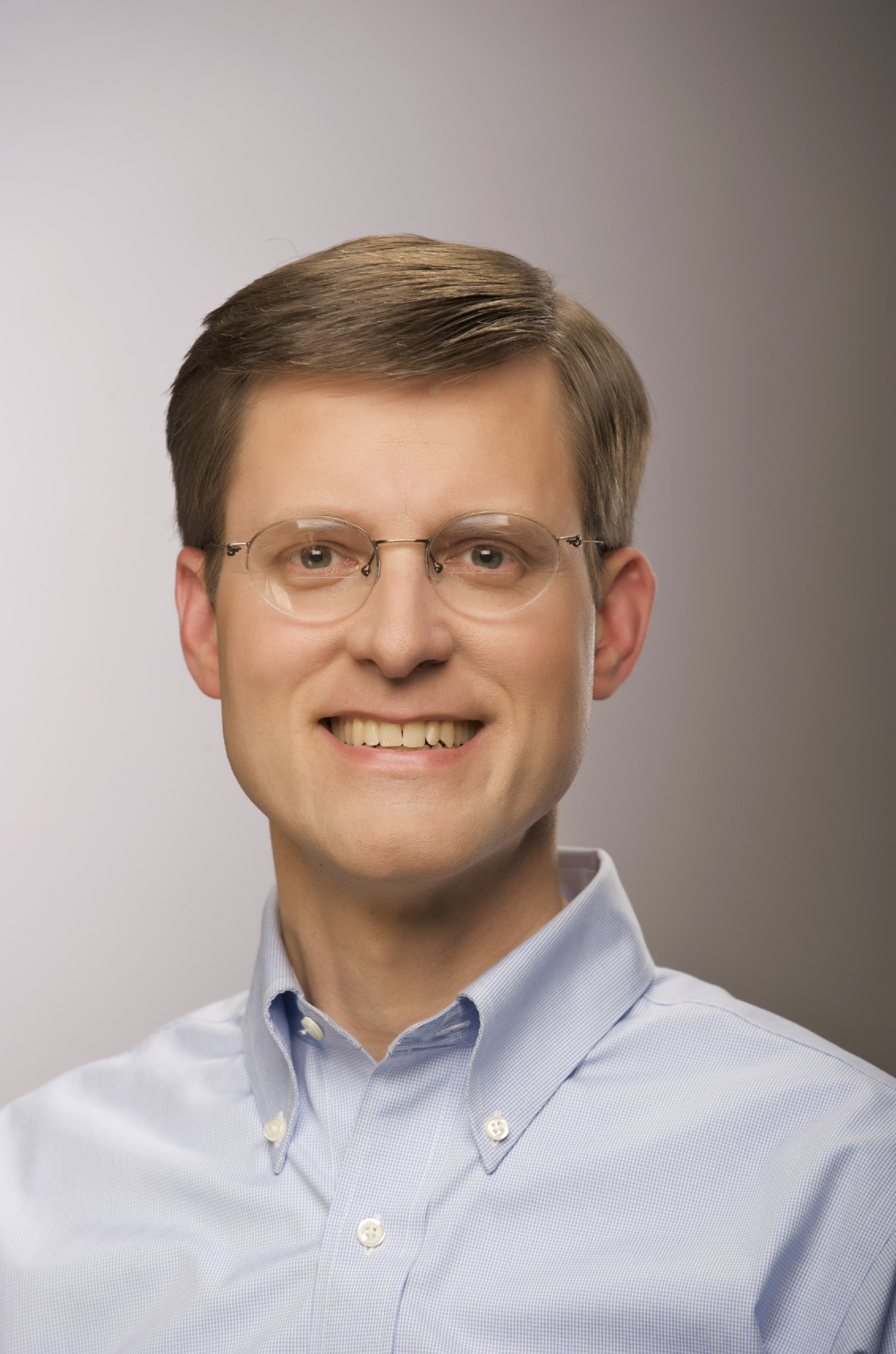 John Landry
Author of Launchpad Republic

John Landry is a business historian and writer, and a former editor at Harvard Business Review. He earned a PhD in economic history from Brown University, and he lives in Providence, RI with his wife and two sons.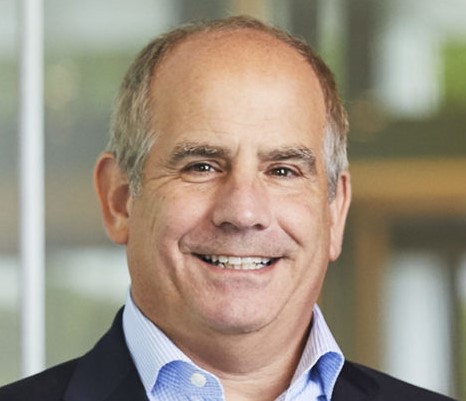 Howard Wolk
Author of Launchpad Republic
Howard Wolk is an experienced entrepreneur, company builder, and investor. He is co-president of the Cross Country Group, a privately-held firm consisting of start-ups and mature companies. He is a former senior fellow at the Harvard Kennedy School's Mossavar-Rahmani Center for Business and Government, where he developed and led a study group on entrepreneurship and society. Howard lives in Boston and London with his wife and two daughters.