DisrupTV is a weekly Web series with hosts R "Ray" Wang and Vala Afshar. The show airs live at 11:00 a.m. PT/ 2:00 p.m. ET every Friday. The audience can expect A-list guests, the latest enterprise news, hot startups, insight from influencers, and much more. Tweet questions to #DisrupTV or @DisrupTVShow. We broadcast live on Zoom. 
Show Link: https://www.youtube.com/user/ConstellationR
Featured Guests: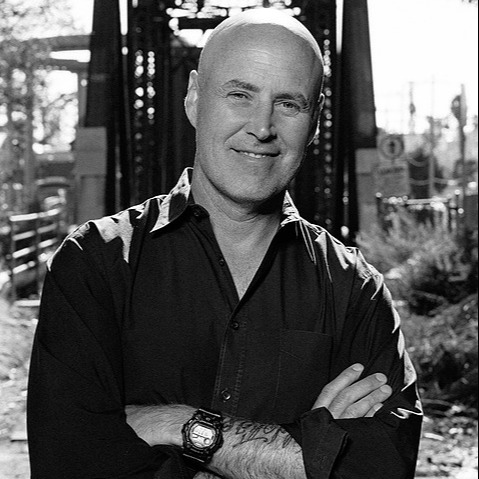 Christopher Lochhead
12X #1 Bestseller, #1 Biz Podcaster and Category Designer
Follow him on Twitter: @lochhead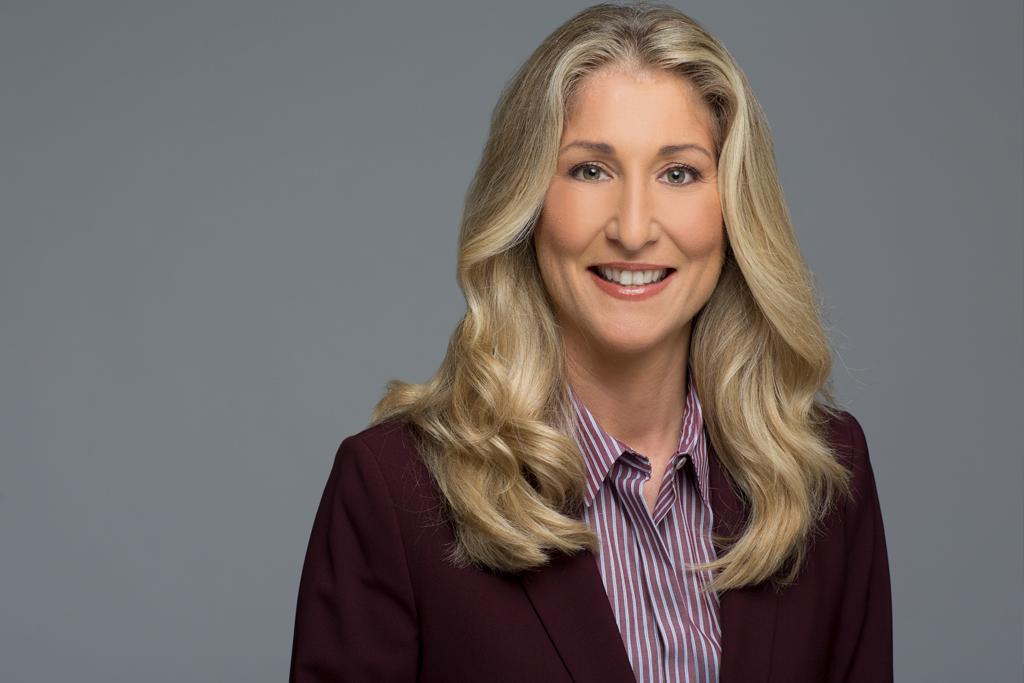 Tiffani Bova
Global Growth Evangelist
Salesforce

Tiffani Bova is the Chief Growth Evangelist at Salesforce, author of the Wall Street Journal bestselling book GROWTH IQ, and host of the What's Next! Podcast with Tiffani Bova. A celebrated keynote and member of the Thinkers50 list, Bova inspires people to think forward, be bold and take action.
Bova was named one of 2020's Top Virtual Keynote Speaker by Read Write and is a guest on Bloomberg, BNN, Cheddar, MSNBC, and Yahoo Finance, among others. She contributes her thinking to publications including Harvard Business Review, Forbes, Entrepreneur, Diginomica, Quora, Thrive, Rotman School of Management and Duke Dialogue Review.
As host of What's Next! with Tiffani Bova, an iTunes' all-time business and management bestseller and a top sales podcast, Bova has interviewed a growing number of exceptional humans including Arianna Huffington, Dan Pink, Ginger Hardage, Bonin Bough, Seth Godin, and Tom Peters.
Bova is a top Twitter influencer, was named one of Inc. Magazine's 37 Sales Experts You Need to Follow on Twitter, a LinkedIn Top Sales Expert to follow, a Top 100 Women in Tech, and one of the most Powerful and Influential Women in California.
Prior to working with Salesforce, she served as a Distinguished Analyst and Research Fellow for Gartner. There, she won the Thought Leadership award and earned accolades for her cutting-edge analysis and her skill at architecting bold new strategies for sales and growth.
Bova's experience, combined with candor, results in a unique perspective businesses need and people want to increase their GROWTH IQ.
Follow her on Twitter: @Tiffani_Bova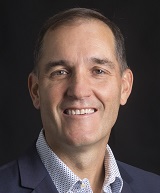 Ross Dawson
Futurist, Parallel Entrepreneur, Keynote Speaker
and Author of 5 books including Thriving on Overload
Ross Dawson is globally recognized as a leading futurist, keynote speaker, strategy advisor, bestselling author, and entrepreneur.
Ross is in strong demand globally, having delivered keynote speeches and strategy workshops in over 30 countries across six continents for companies such as American Express, Boston Consulting Group, Citibank, Coca-Cola, Google, Interpublic Group, Microsoft, News Limited, Oracle, Procter & Gamble, PwC, Star Alliance, Visa, Walmart and many other leading organizations.
He is Founding Chairman of the Advanced Human Technologies Group of companies and Founder of Bondi Innovation. 
His latest book is the forthcoming Thriving on Overload: The 5 Powers for Success in a World of Exponential Information, out September 6, 2022. Previous books include the acclaimed book Living Networks, which The New York Times credits with predicting the social networking revolution, the Amazon.com bestseller Developing Knowledge-Based Client Relationships, now out in its second edition, the highly successful Implementing Enterprise 2.0, and Getting Results From Crowds.
Ross's frequent media appearances include CNN, Bloomberg TV, SkyNews, ABC TV, Today and Sunrise shows, The New York Times, USA Today, The Guardian, The Times, BBC, Le Monde, Die Welt, El País and many others.
Ross has been named as one of the most influential people in the world in the future of work, fintech, crowdfunding, and Enterprise 2.0, and by Digital Media magazine as one of the 40 biggest players in Australia's digital age.
Ross has run executive education programs and lectured at numerous academic institutions around the world, including the University of Virginia, Australian Graduate School of Management, Singapore Institute of Management, Institute of Banking and Finance, Institute of Company Directors Malaysia, and Singularity University in Silicon Valley, and is faculty for the innovation programs of Australian Institute of Company Directors.
Previously Ross worked in senior positions in London, Tokyo and Sydney, most recently at Thomson Financial as Global Director – Capital Markets as well as for Merrill Lynch and NCR. He has worked at senior levels in many countries and cultures, and speaks five languages.
Follow him on Twitter: @rossdawson