DisrupTV is a weekly Web series with hosts R "Ray" Wang and Vala Afshar. The show airs live at 11:00 a.m. PT/ 2:00 p.m. ET every Friday. The audience can expect A-list guests, the latest enterprise news, hot startups, insight from influencers, and much more. Tweet questions to #DisrupTV or @DisrupTVShow. We broadcast live on Zoom. 
Show Link: https://www.youtube.com/user/ConstellationR
Featured Guests: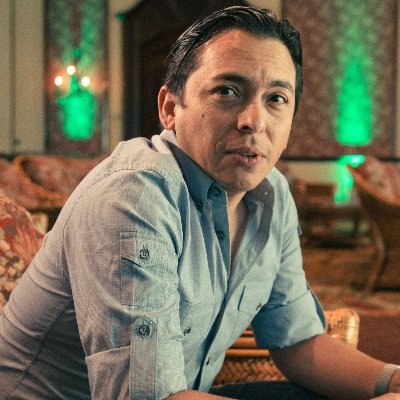 Brian Solis
Global Innovation Evangelist at Salesforce & 8x Best-Selling Author, Keynote Speaker
Brian Solis is Global Innovation Evangelist at Salesforce, the global leader in Customer Relationship Management (CRM). Brian's work at Salesforce focuses on thought leadership and research that explores digital transformation, innovation and disruption, CX, commerce, and the cognitive enterprise.
Brian Solis has been called "one of the greatest digital analysts of our time." Brian is also a world renowned keynote speaker and an award-winning author of eight best-selling books including, X: The Experience When Business Meets Design, What's the Future of Business and The End of Business as Usual.
In his latest book, Lifescale: How to live a more creative, productive and happy life, Brian tackles the struggles of living in a world rife with constant digital distractions. His model for "Lifescaling" helps readers overcome the unforeseen consequences of living a digital life to break away from diversions, focus on what's important, spark newfound creativity and unlock new possibilities.
For almost 30 years, Solis has studied and influenced the effects of emerging technology on business and society. His research and books help executives, and also everyday people, better understand the relationship between the evolution of technology and its impact on people and also the role we each play in evolution. As a result of his work, Solis also helps leading brands, celebrities, and startups develop new digital transformation, culture 2.0, and innovation strategies that enable businesses to adapt to new connected markets from the inside out.
With a loyal online audience of over 700,000 people online, his work makes him a sought-after thought-leader to leading brands, celebrities such as Oprah, Shaq and Ashton Kutcher and over 1,000 startups around the world.
Brian also hosts (r)evolution, a popular online video series that examines technology, trends and best practices and introduces viewers to the thought leaders who are blazing the trail. Guests have included Katie Couric, Mark Burnett, Shaq, Billy Corgan, and Adrian Grenier.

Follow him on Twitter: @briansolis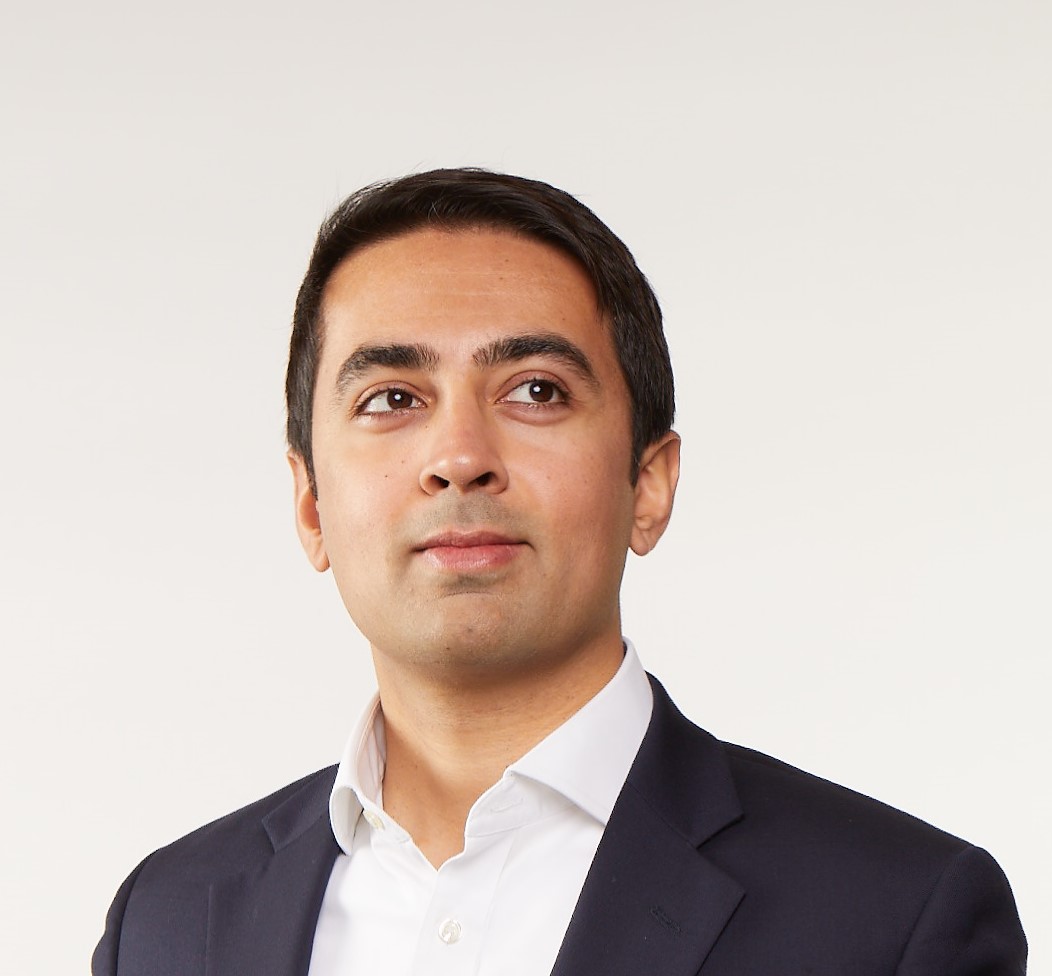 Hamza Khan
Partner
McKinsey & Company
Hamza is the co-leader of the Growth, Marketing & Sales (GM&S) practice in McKinsey's UK & Ireland office. He co-wrote McKinsey's recent report on Value Creation in the Metaverse, and is both supporting clients on planning for the Metaverse and continuing to shape McKinsey's perspective on it. He has been an avid gamer since the 80s.
Follow his company on Twitter: @McKinsey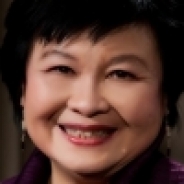 Mei Lin Fung
Co-Founder and Chair
People Centered Internet
Chair since 2020 of the People Centered Internet which she co-founded with Vint Cerf in 2015, she calls for building resilient communities with digital finance, harnessing data so that communities connect in networks within and between countries, so all community members can thrive.
Invited to give the closing keynote World Bank/IFC Global SME Financing forum 2020: The Decade of Transformation Socio-Technical lead for Federal Health Futures as a contractor at the US Department of Defense, she engaged with the senior leaders across the US Federal system and private sector 2011-2013.
She "god-mothered" the development of CRM, Customer Relationship Management first at Oracle with Tom Siebel, then as inaugural CRM thought leader with CRMtalk, finally as the author of the Customer Lifetime Value appendix to the leading CRM textbook CRM at the Speed of Light.
Chair of the Core Planning Committee for Douglas Engelbart, 2000-2004 the inventor of the Computer Mouse, who at SRI led the ARC Lab team that was the second node of the Internet.
Realizing trends in tech were leading to increasing harms, her interest in the design of people-centered eco-systems led Mei Lin to co-found the People Centered Internet with Vint Cerf, building relationships with the IEEE, members of the World Economic Forum, the World Bank, UN, leaders in SalesForce, Microsoft, Google, Amazon, MasterCard, SAP and others.
Mei Lin is active as a Senior Member of the IEEE serving on the Executive Committees of the Humanitarian Activities Committee and the Society for the Social Implications of Technology where she chairs the Sustainability Technical Committee.
She serves on the advisory council of Govstack, a UN initiative to develop common technology building blocks for government services and is on the boards of moHuman and Design for Change.
Mei Lin is a Singapore citizen who has lived in the US since 1982, she is married to an Australian.
Follow her on Twitter: @meilinfung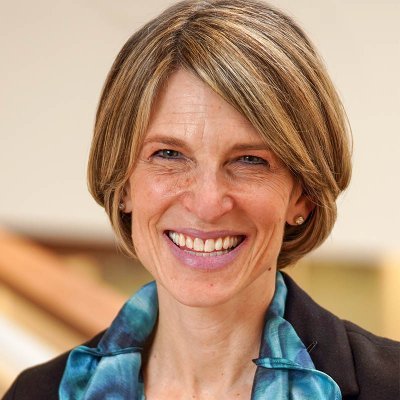 Michelle Segar, PhD
Author of THE JOY CHOICE
Michelle is an award-winning, NIH-funded researcher at the University of Michigan with almost thirty years studying how to help people adopt healthy behaviors in ways that can survive the complexity and unpredictability of the real world.
Michelle's translational research is widely recognized as relevant and practical. She is an advisor to World Health Organization, was named inaugural chair of the United States National Physical Activity Plan's Communication Committee, an adviser to the Department of Health and Human Services, a speaker for the World Health Organization, and former director of the University of Michigan's Sports, Health, and Activity Research and Policy Center.
Michelle's perspective is uniquely comprehensive – For her entire career she has combined academic research with real-world health coaching to pioneer methods that create sustainable healthy behavior change, and which have been adopted to boost patient health, employee health and well-being, and gym membership retention. Her first book, NO SWEAT! is used as a core text in training professionals in health coaching and patient counseling. Michelle's interdisciplinary training includes a doctorate in Psychology (PhD), a master's degree in Health Behavior/Health Education (MPH), a master's degree in Kinesiology (MS) and fellowships in translational research and health care policy from UM.
Michelle translates key science into sticky concepts, fun graphics, and consumer-friendly tools to produce sustainable change in the real world. She cares deeply about helping professionals and organizations learn how to apply and scale high-impact research into pragmatic products and services. She speaks and consults with organizations including Kaiser Permanente, Walmart, American Telemedicine Association, Business Group on Health, Anytime Fitness, Adidas, Google, The Permanente Medical Group, and The University of Vermont Health Network. Recently, she has advised companies designing AI and other digital and coaching approaches for patient and consumer health. A sought-after speaker and trainer, Michelle is frequently interviewed in major media outlets like The New York Times, NPR, Prevention, Fast Company, Self, Real Simple, Women's Health, CNN, Newsy, and The Wall Street Journal. 
Her new book, THE JOY CHOICE (April 2022), showcases the exciting new science and method for breaking down all-or-nothing thinking and cultivating the in-the-moment decisions that support self-care, health, and well-being. 
Follow her on Twitter: @MichelleSegar