DisrupTV is a weekly Web series with hosts R "Ray" Wang and Vala Afshar. The show airs live at 11:00 a.m. PT/ 2:00 p.m. ET every Friday. The audience can expect A-list guests, the latest enterprise news, hot startups, insight from influencers, and much more. Tweet questions to #DisrupTV or @DisrupTVShow. We broadcast live on Zoom. 
Show Link: https://www.youtube.com/user/ConstellationR
Featured Guests: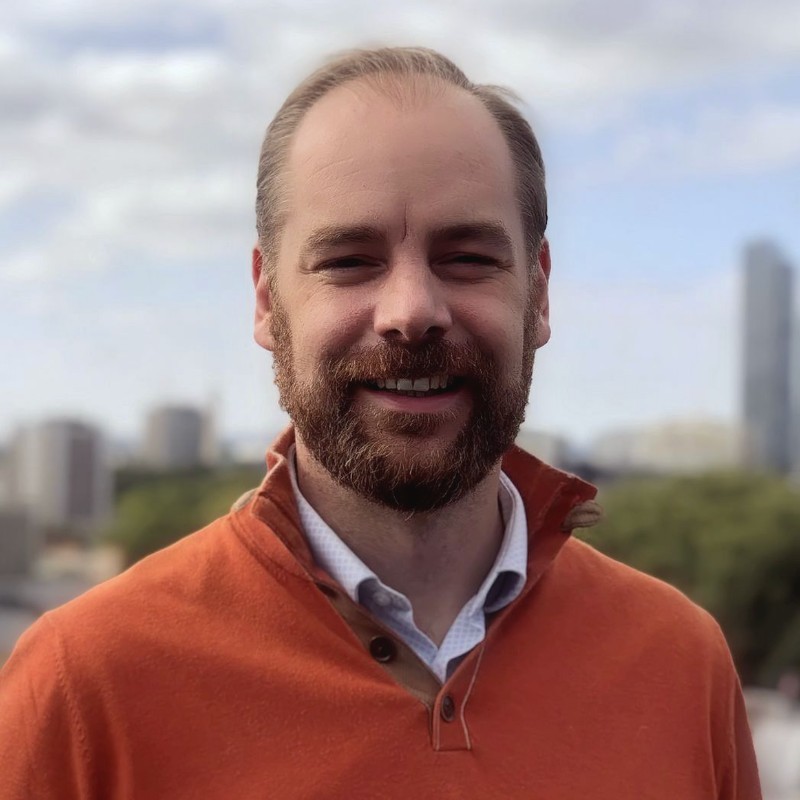 Brad van Leeuwen
Co-Founder & COO
Cledara
Brad is the co-founder and COO of Cledara, a London-based leading platform that combines management tools for teams with a payments platform to help companies take control of the software they use to run their business. 
Today Cledara operates in the US, UK and and 28 other countries. It holds the world\s  largest and fastest growing dataset about purchasing, renewal, churn and usage of cloud software. Cledara is backed by Anthemis, Techstars and Nauta Capital, and has been:
Named SaaS Startup of the Year 2018 by SaaStock
Top 5 Female-Founder in Enterprise SaaS outside of the US by Melinda Gates' Pivotal Ventures and Microsoft's M12
A part of the 2019 cohort of Techstars London
Named one of the 10 hottest startups in Europe by The Fintech 50
Selected by Mastercard for Mastercard Startpath in 2021
​​​​​​
Prior to Cledara, Brad was VP of Partnerships at Railsr, the world-leading BaaS unicorn backed by Visa, where he was responsible for banking infrastructure globally and the company's go-to-market. Railsbank was named best fintech startup in 2018 by Web Summit, the world's largest tech conference. Today, Railsr provides payment infrastructure to fintech startups in the US, UK, Europe, Asia and Australia.
Prior to Railsr, Brad was Chief Partnerships Officer at dopay, an emerging market neobank built in partnership with Barclays. Today, dopay is used by companies like Uber and McDonalds to pay their teams in the Middle East. He started his career in fintech as a Principal at the EBRD, where he made early-stage investments into fintech and financial services. His first foray into building technology companies was in High School, where in the late 90's he built what was, at the time, the 2nd largest esports business in the world.

Follow him on Twitter: @BradvanL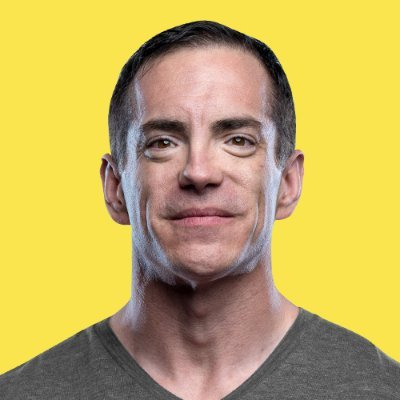 Jeff Lerner
Founder and Chief Vision Officer of ENTRE, the world's fastest growing education startup
and Author of Unlock Your Potential
From broke jazz musician to $50 million in online sales, JEFF LERNER's story and message are now inspiring millions. After a decade of building multiple online businesses to over 8 figures and twice landing on the Inc. 5000, Jeff turned his focus to educating and inspiring entrepreneurs about the power of digital business. In 2018, he founded ENTRE Institute where over 50,000 students have discovered digital business. He is now regarded as one of the most inspirational voices online in business and personal development.
Follow him on Twitter: @thejefflerner