DisrupTV is a weekly Web series with hosts R "Ray" Wang and Vala Afshar. The show airs live at 11:00 a.m. PT/ 2:00 p.m. ET every Friday. The audience can expect A-list guests, the latest enterprise news, hot startups, insight from influencers, and much more. Tweet questions to #DisrupTV or @DisrupTVShow. We broadcast live on Zoom. 
Show Link: https://www.youtube.com/user/ConstellationR
Featured Guests: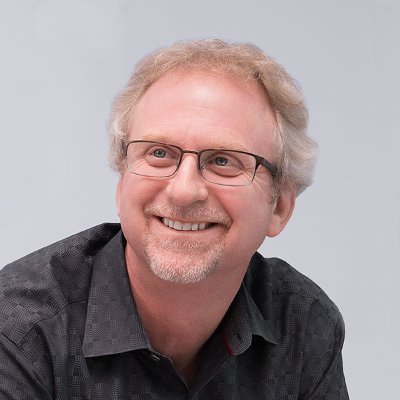 Paul Daugherty
Group Chief Executive - Technology and Chief Technology Officer
Accenture
Paul Daugherty is Accenture's group chief executive – technology & chief technology officer. He leads all aspects of Accenture's technology business, overseeing Accenture's technology strategy, driving innovation through R&D in Accenture Labs and leveraging emerging technologies to bring the newest innovations to clients globally.
Under Paul's leadership, Accenture Technology provides innovative and comprehensive services and solutions that span cloud; metaverse; systems integration and application management; security; intelligent platform services; infrastructure services; software engineering services; data and artificial intelligence; and global delivery through Accenture's Advanced Technology Centers.
Paul founded and oversees Accenture Ventures, which is focused on strategic equity investments and open innovation to accelerate growth. He is also responsible for managing Accenture's alliances, partnerships and senior-level relationships with leading and emerging technology companies, and he leads Accenture's Global CIO Council and annual CIO and Innovation Forum. He is a member of Accenture's Global Management Committee.
In 2020, Paul led the formation of Accenture Cloud First, a multi-service group of 100,000+ cloud professionals dedicated to helping clients across every industry accelerate their digital transformation and realize greater value at speed and scale by rapidly becoming "cloud first" businesses. More recently, he oversaw the launch of the Accenture Metaverse Continuum business group, which combines metaverse-skilled professionals and market-leading capabilities in customer experience, digital commerce, extended reality, blockchain, digital twins, artificial intelligence and computer vision to help clients design, execute and accelerate their metaverse journeys.
Paul is a passionate advocate for gender equality in the workplace, strongly supporting Accenture's 50/50 pledge to achieve a gender-balanced workforce, with 50 percent women and 50 percent men, by 2025. As a sponsor of STEM-related inclusion and diversity initiatives, he serves on the board of directors of Girls Who Code and was recognized by The Institute for Women's Leadership with the "Guys Who Get It Award" for supporting diversity in the workplace and advancement of women, especially in technology and other STEM fields.
Paul also served as chairman of the board of Avanade, the leading provider of Microsoft technology services, for five years and remains on the board of directors. He serves on the boards of the Computer History Museum and the Computer Science and Engineering program at the University of Michigan. He also sponsors Accenture's partnership with Code.org, which is focused on bringing Computer Science education to students around the world.
Paul has been recognized in Computerworld's Premier 100 Technology Leaders, Retail Week's Tech 100, Adweek 50, LinkedIn Top Voices, and Business Transformation 150. He accepted the FASPE Award for
Ethical Leadership for his work in applying ethical principles to the development and use of artificial intelligence and other innovative 21st century technologies.
Paul is co-author of the highly acclaimed book Human + Machine: Reimagining Work in the Age of AI (Harvard Business Review Press, 2018), a management playbook for the business of artificial intelligence. He is also the co-author of the newly released book Radically Human: How New Technology is Transforming Business and Shaping Our Future (Harvard Business Review Press, April 2022).
Paul joined Accenture in 1986 and became a partner in 1999. He earned his Bachelor of Science degree in computer engineering from the University of Michigan.
Follow him on Twitter: @pauldaugh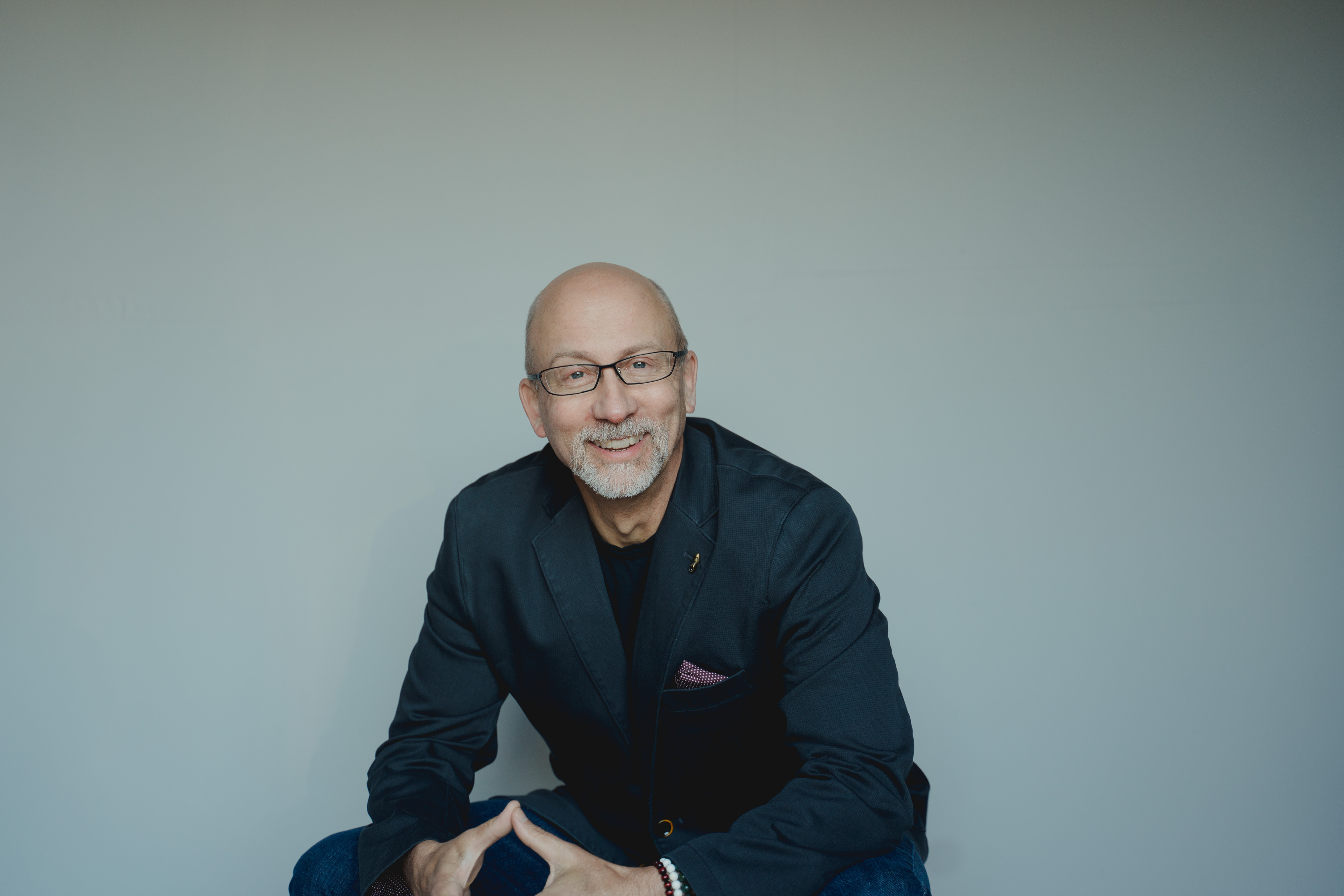 Keith Fitz-Gerald
Principal
Fitz-Gerald Group
Keith Fitz-Gerald enjoys a well-deserved reputation as one of America's favourite investing and trading experts and it's easy to understand why. He's spent 40 years in the trenches as a private investor, trader, analyst, and researcher.
Keith has logged more than 1300+ prime time appearances on the Fox Business Network, CNBC, Yahoo!Finance, Bloomberg and other networks since beginning his career at Wilshire Associates in the 1980s. His commentary, observations and analysis have been featured in such notable publications as the Wall Street Journal, The Times, Wired, Barron's and Forbes.com which labelled him a market visionary. He is a frequent speaker for the past 18 years and a popular educator who believes that anyone can be fabulously successful in the markets when armed with the right education, research, and tactics.
Keith is principal of the Fitz-Gerald Group, which offers bespoke advisory services to institutions, RIAs Family Offices and other financial professionals including strategy planning, risk assessment, increasing alpha and more. He has developed several proprietary tools to help advisors overcome the limitations of conventional asset allocation models while adding alpha and minimizing risk.
In 2021, Keith launched One Bar Ahead™, a private investment journal for individual investors in search of safety-first profit potential, world-class research, and the ongoing education needed to become a super consistent, super confident investor. As part of that, he writes the FREE and increasingly popular daily "5 with Fitz" detailing his personal take on markets.
Follow him on Twitter: @fitz_keith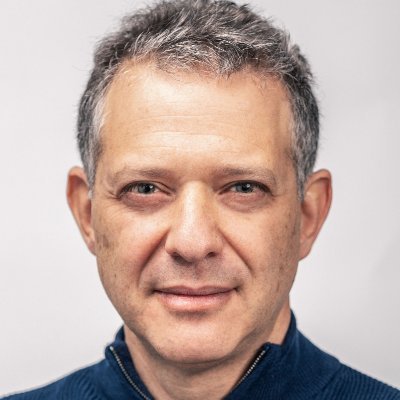 Isaac Sacolick
President of StarCIO
Author of Digital Trailblazer
Isaac Sacolick is the president and founder of StarCIO, a technology learning company that guides leaders on digital transformation. A lifelong technologist, Isaac has served in startup CTO and transformational CIO roles. He founded StarCIO with the belief that agile ways of working and data-driven practices can empower diverse teams to drive transformation. He is a writer, keynote speaker, and author of the Amazon bestseller, Driving Digital: The Leader's Guide to Business Transformation Through Technology. His new book, Digital Trailblazer: Essential Lessons to Jumpstart Transformation and Accelerate Your Technology Leadership is now available. Recognized as a top digital influencer, and is a frequent contributor to InfoWorld and CIO.com where he writes about digital transformation, agile management, and other technology and leadership topics. You can find him sharing new insights @NYIke on Twitter, on his blog Social, Agile, and Transformation, or on the Driving Digital Standup YouTube channel.
Follow him on Twitter: @nyike