DisrupTV is a weekly Web series with hosts R "Ray" Wang and Vala Afshar. The show airs live at 11:00 a.m. PT/ 2:00 p.m. ET every Friday. The audience can expect A-list guests, the latest enterprise news, hot startups, insight from influencers, and much more. Tweet questions to #DisrupTV or @DisrupTVShow. We broadcast live on Zoom. 
Show Link: https://www.youtube.com/user/ConstellationR
Featured Guests: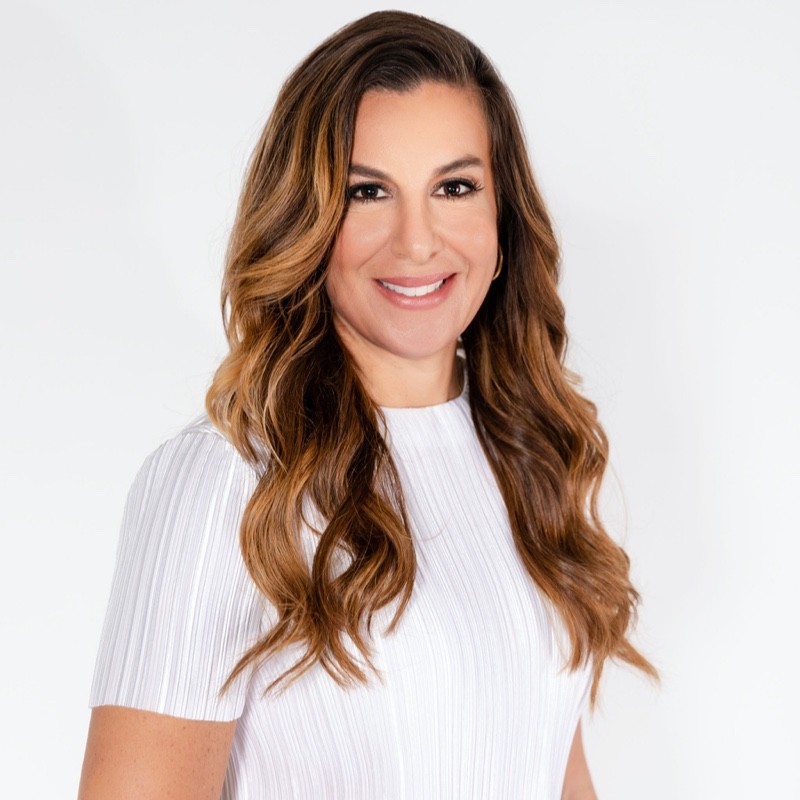 Rhonda Vetere 
Global Csuite executive, Author, technology industry expert, keynote speaker, and panelist
Rhonda Vetere is a seasoned C-Suite technology executive who has worked across industries in global technology. A change agent for digital transformation, she has led the way for growth with more than 23 mergers and acquisitions at companies.
A passionate leader in technology across industries, Rhonda has worked in global executive positions at Estée Lauder Companies, AIG, HP Enterprise Services, Barclays / Lehman, Bank One / JPMorgan Chase, CompuServe, UUNET, MCI, and Worldcom. She has lived and worked internationally – in New York, Hong Kong, Singapore, London, Mumbai, and across India – and has managed teams of more than 20,000 people.
As an industry expert and influencer, Vetere has been a keynote speaker and panelist at many conferences and events, including the World Economic Forum in Davos, WIT (Women in Technology) Connect, Microsoft Global CIO Summit, Dell EMC World, and the U.S. Vice Presidential Candidate Debate. Rhonda has been recognized with for her leadership and influence, notably with a 2017 Stevie Award for Excellence in Transforming Business and as a multi-year Top 100 CIO/CTO Executive Leader in STEM by STEMconnector.
Grit & Grind is Vetere's second book – she is also the co-author of an HP special edition book, Enterprise Service Management for Dummies.
An avid sports fan and real-world corporate athlete, Rhonda stays focused and sharp by competing in marathons and triathlons on a regular basis – over 70 events thus far, including triathlons, half-marathons, marathons, and IRONMAN 70.3 mile triathlons. She recently ran 55 miles in the Serengeti as part of a girls and women's empowerment fundraiser: the first women-only run of its kind.
Follow her on Twitter: @RhondaVetereH
 


Alexander Othmer
Founder & Executive Director
Guardian Revival
Alex attended the United States Merchant Marine Academy, earning a Bachelor of Science in Nautical Science and his U.S. Coast Guard Third Mate Unlimited Tonnage License. Upon graduation, Alex commissioned as an Officer in the U.S. Navy, where he served as a SEAL for eight years.
Alex holds a master's degree in psychology from Penn State University and is currently pursuing a second graduate degree in Public Leadership from the University of San Francisco. Alex is the co-founder & executive director of Guardian Revival and the co-founder & CEO of Ox Box.
Follow his company on Twitter: @GuardianRevival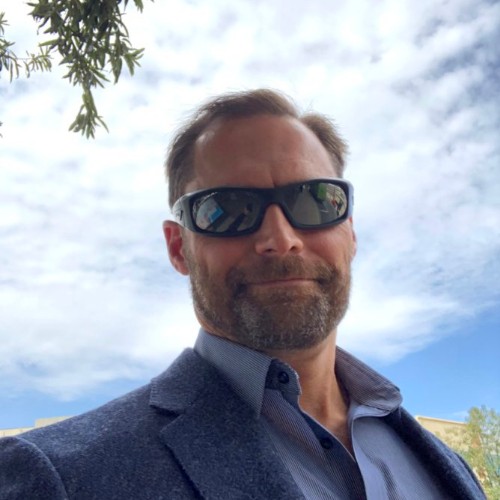 Monty Heath
President
The Full Monty LLC
Monty is a husband, father of two sons, and former US Navy SEAL with 11 years of military service. Monty joined the Navy in 1993 to be a SEAL. He moved from SEAL Team Two to Naval Special Warfare Group, NSWDG. He joined Red Squadron and deployed to Afghanistan in the winters of 2002, 2003, and 2004. His last mission in Bosnia completed his SEAL team career.
Monty thrives in high stress environments and during crisis situations. He's worked on domestic and international contracts with the US Navy's SEAL mentorship program, managed a seasonal guest ranch & horse sanctuary, been a Special Olympics ski instructor, and volunteered as the Executive Director of VETtoCEO nonprofit. Now, Rhonda and Monty have brought together an incredible team to cycle across America in support of a cause that is deeply personal & meaningful to him: stopping veteran suicide.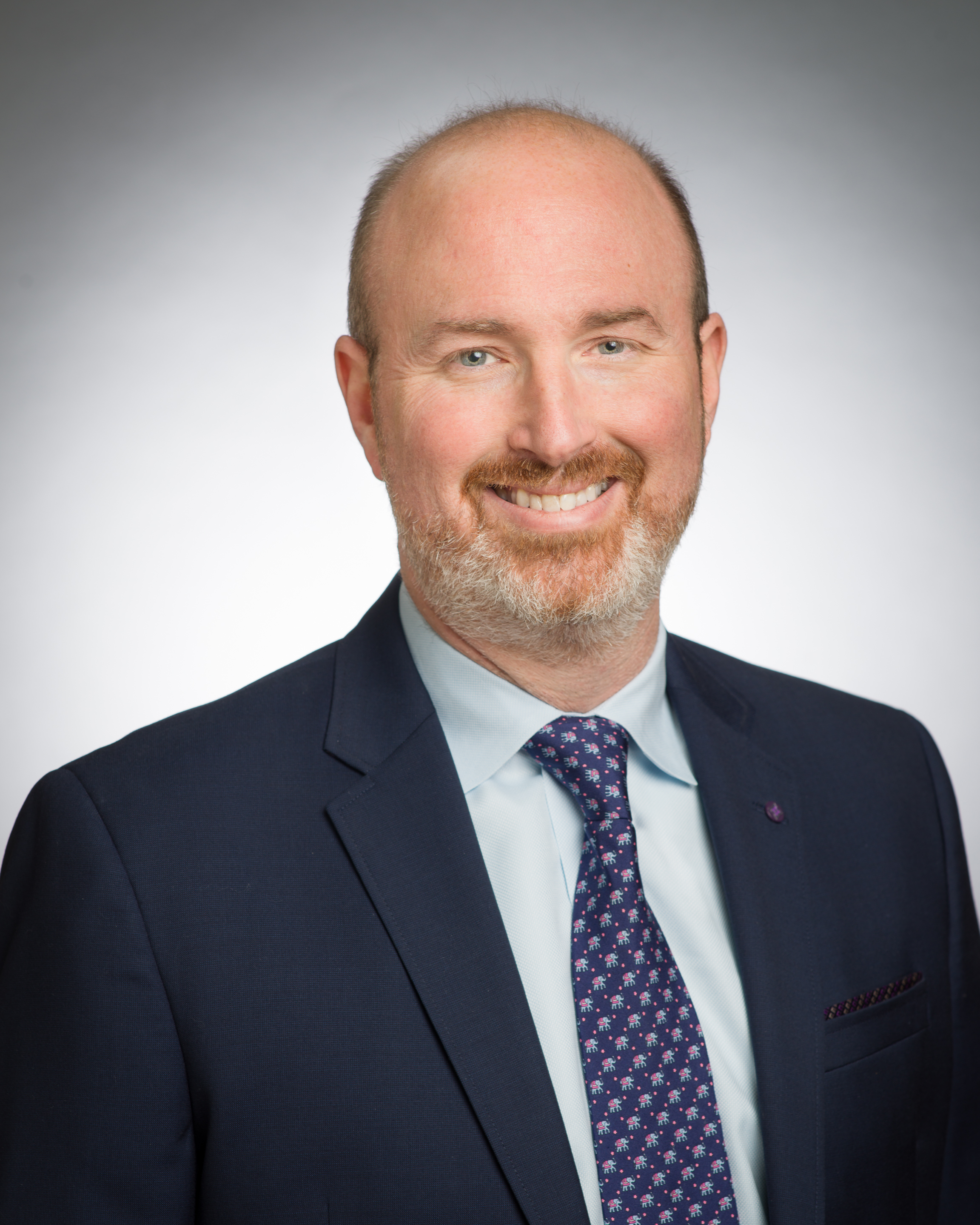 Jaime Meritt
Chief Product Officer
Verint
Jaime Meritt has spent the last 25 years combining his lifelong infatuation for technology with his passion for delivering customer value. He has held a mix of technology and business-focused roles and currently serves as Chief Product Officer at Verint. Jaime leads product management for all of Verint's market-leading solutions. He is focused intently on delivering applications as open modular cloud services to help businesses benefit from functionality that can be deployed in the cloud, anywhere in the world. Jaime holds a BS and MEng in Computer Science from MIT and lives in Raleigh, NC.​
Follow him on Twitter: @jmeritt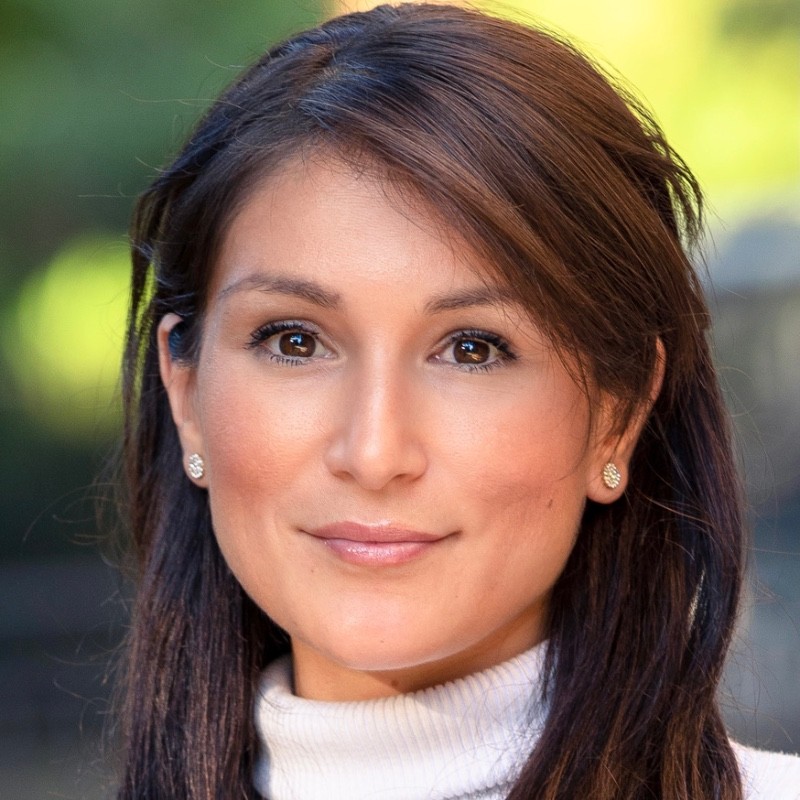 Ari Qayumi
Founder & Managing Partner
Mindful Venture Capital
Ari is Managing Partner at Mindful Venture Capital and focuses on investments in early-stage technology companies (Pre-Series B; B2B and B2B2C) across infrastructure, healthcare, and financial services. Email: [email protected] to schedule time with Ari.

Previously, Ari was Principal at Silicon Valley Data Capital, where she invested in Enterprise AI. Prior, Ari was Director at RBC Capital Markets and Group Product Manager at RBC, where she identified winners, established relationships, designed high ROI use cases, created monetization plays in partnership with strategic technology companies, led global next-gen product development, and was tasked with delivering on digital transformation across capital markets, wealth management, and personal and commercial banking.
Prior to RBC, Ari was Interim-COO at IdeaFlow, a collective intelligence platform, and Analyst at Morgan Stanley in Wealth Management and Alternative Investments. Ari is also a Researcher at the Stanford Behavior Design Lab, focusing on habit formation, behavior sequences, and consensual and mindful technology design to facilitate sustainable behavior change at scale. Ari holds a Bachelor of Science in Symbolic Systems from Stanford University.

Ari has been invited to judge/speak on wealth management, technology innovation, environmental, social, and governance (ESG), and sustainable development goals (SDGs) at: Constellation Connected Enterprise Brain Trust and Executive Exchange ('21, '20); CCE The Pitch ('21); HealthByTech ('21); Bitcoin and Blockchain Summit ('21); KNOW Identity ('20, '19); Digital Wealth Management ('20, '19); Square Climate Change Hackathon ('19); City National Bank's Digital Innovation Summit ('19); RBC Innovation ('18); MediaX ('17); Persuasive Technology ('17); Transformative Technology ('16), among others.
Follow her on Twitter: @AriQayumi