DisrupTV is a weekly Web series with hosts R "Ray" Wang and Vala Afshar. The show airs live at 11:00 a.m. PT/ 2:00 p.m. ET every Friday. The audience can expect A-list guests, the latest enterprise news, hot startups, insight from influencers, and much more. Tweet questions to #DisrupTV or @DisrupTVShow. We broadcast live on Zoom. 
Show Link: https://www.youtube.com/user/ConstellationR
Featured Guests: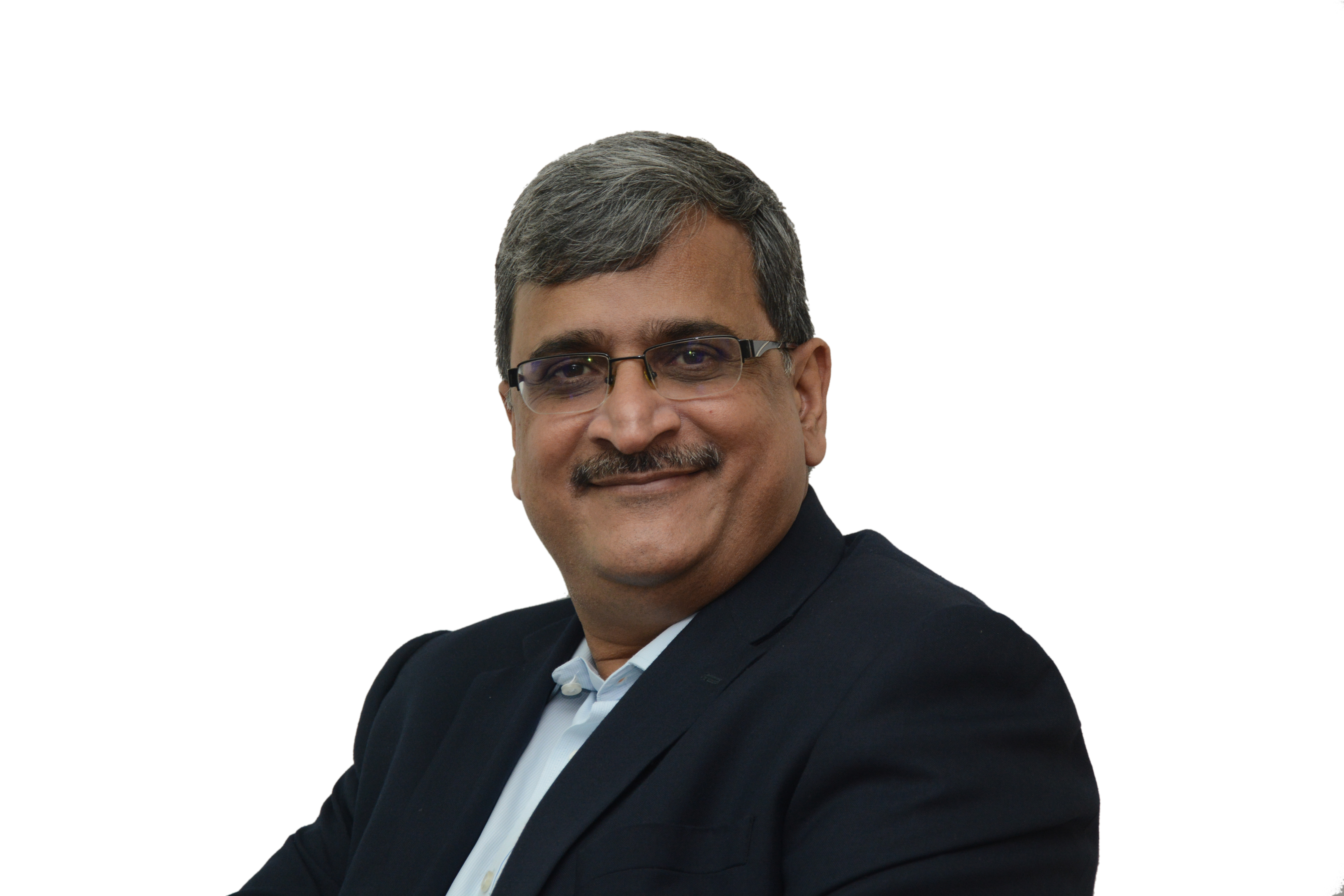 Shrijeet Mishra
Chief Innovation Officer and Head Group Services of Aditya Birla Management Corporation Pvt. Ltd.
Shrijeet joined the Aditya Birla Group, a fortune 500 league $46 Billion Conglomerate, in May 2018 and oversees multiple Innovation areas of Data & Analytics, Consumer-centric Innovations, Innovation fund ecosystems, Brand Development, Sustainability and IT for the Group. His team also works closely with the Leadership team on the latest Consumer, Technology trends and the resultant new Business opportunities for the Group.

His forte is in bringing consumer & customer at the heart of most discussions and building ecosystem solutions to solve those. This, combined with his passion for driving businesses sustainably through collaborative research & modern technology has helped create many out-ofbox innovations across categories and services. During his 34-year global career spanning more than three decades across businesses, functions (P&L, Marketing, Supply chain, Venture) and across geographies ( Asia Pacific, Africa & Middle East), he has helped transform many brands and businesses. He works with leading global Universities such as MIT, Wharton , TiE and advises many State and national Governments on creating sustainable Innovation ecosystems.

He has managed 3 M&A's successfully and also mentors many start-up's contributing to their exponential growth. At BCCL, he was instrumental in the $5 Billion AUM journey of Brand Capital and he currently manages the Innovation Fund mandate at ABG . He is passionate about Education, teaches across universities and has also launched a world class university, Bennett University with 4000 plus kids now.

He holds a Graduate degree in Economics from Hindu College, and Post-graduate in Management from IIM Ahmedabad and Wharton. He has played an active role in key industry associations such as WBCSD, Bombay Chambers, FICCI, CII and ASCI.
Follow him on Twitter: @bennett_coo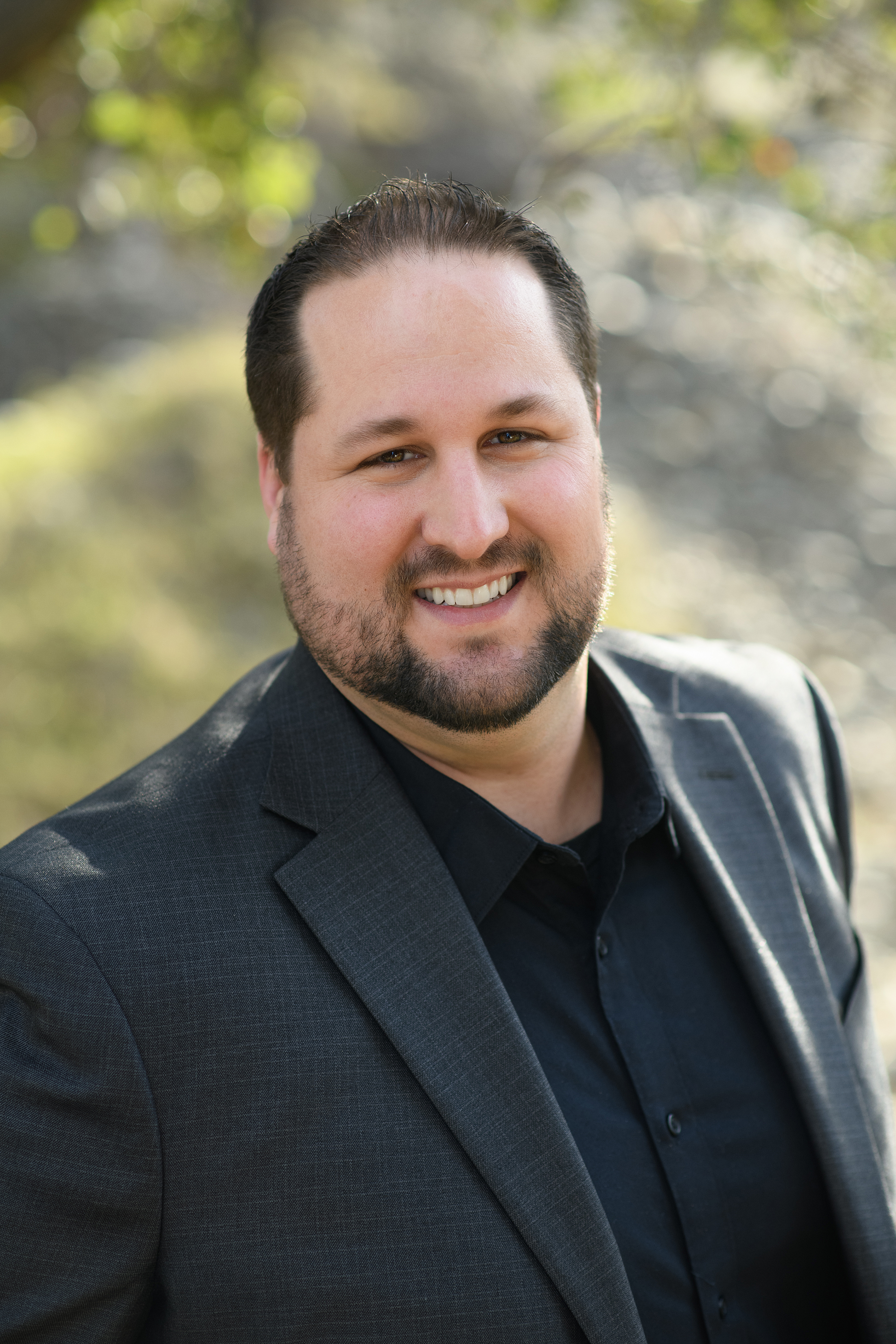 Dustin Haisler
Chief Innovation Officer
e.Republic
Dustin Haisler is the Chief Innovation Officer for e.Republic. Dustin is also an Eisenhower Fellow (2019 Zhi-Xing Program) and Program Faculty for the Certified Public Management Program (CPM) at Texas State University.

As the former Chief Information Officer (CIO) and Assistant City Manager for the City of Manor, Texas, a city outside Austin, Dustin quickly built a track record and reputation as an early innovator in civic tech. Dustin pioneered government use of commercial technologies not before used in the public sector – including Quick-Response (QR) barcodes, crowdsourcing, and gamification. Named as one of the nation's Top 25 Doer, Dreamer and Driver for government technology and was recently recognized as a 2021 Business Transformation 150 Leader by Constellation Research. Dustin's work over the years has been featured numerous publications and books including Wired, Fast Company, the Wall Street Journal, Inc. Magazine, the Today Show on NBC, and Citizenville by California Governor, Gavin Newsom.

Dustin graduated Magna Cum Laude from LeTourneau University with a Bachelor of Business Administration and has worked with universities around the globe on incubating next-generation technologies in government including the Persuasive Technology Lab at Stanford University and the University of Trento, Italy. Dustin continues to work with Fortune 500 companies, government agencies, academia, gov tech startups, and non-profits across the globe on innovation, go-to-market, and citizen engagement strategies. Dustin is also a frequent speaker on public-sector innovation and also serves on numerous public and private boards throughout the world.
Follow him on Twitter: @dustinhaisler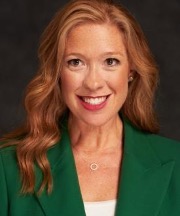 Susan Brady
CEO of the Simmons University Institute for Inclusive Leadership
& Author of Arrive and Thrive
Susan MacKenty Brady is the Deloitte Ellen Gabriel Chair for Women and Leadership at Simmons University and the first Chief Executive Officer of The Simmons University Institute for Inclusive Leadership. The Institute develops the mindset and skills of leaders at all stages of life so they can foster gender parity and cultures of inclusion. 
As a relationship expert, leadership wellbeing coach, author, and speaker, Susan educates leaders and executives globally on fostering self-awareness for optimal leadership. Susan advises executive teams on how to work together effectively and create inclusion and gender parity in organizations. She is passionate about working with women at all levels of organizational leadership to fully realize—and manifest—their leadership potential.
Follow her on Twitter: @SusanMBrady1