DisrupTV is a weekly Web series with hosts R "Ray" Wang and Vala Afshar. The show airs live at 11:00 a.m. PT/ 2:00 p.m. ET every Friday. The audience can expect A-list guests, the latest enterprise news, hot startups, insight from influencers, and much more. Tweet questions to #DisrupTV or @DisrupTVShow. We broadcast live on Zoom. 
Show Link: https://www.youtube.com/user/ConstellationR
Featured Guests: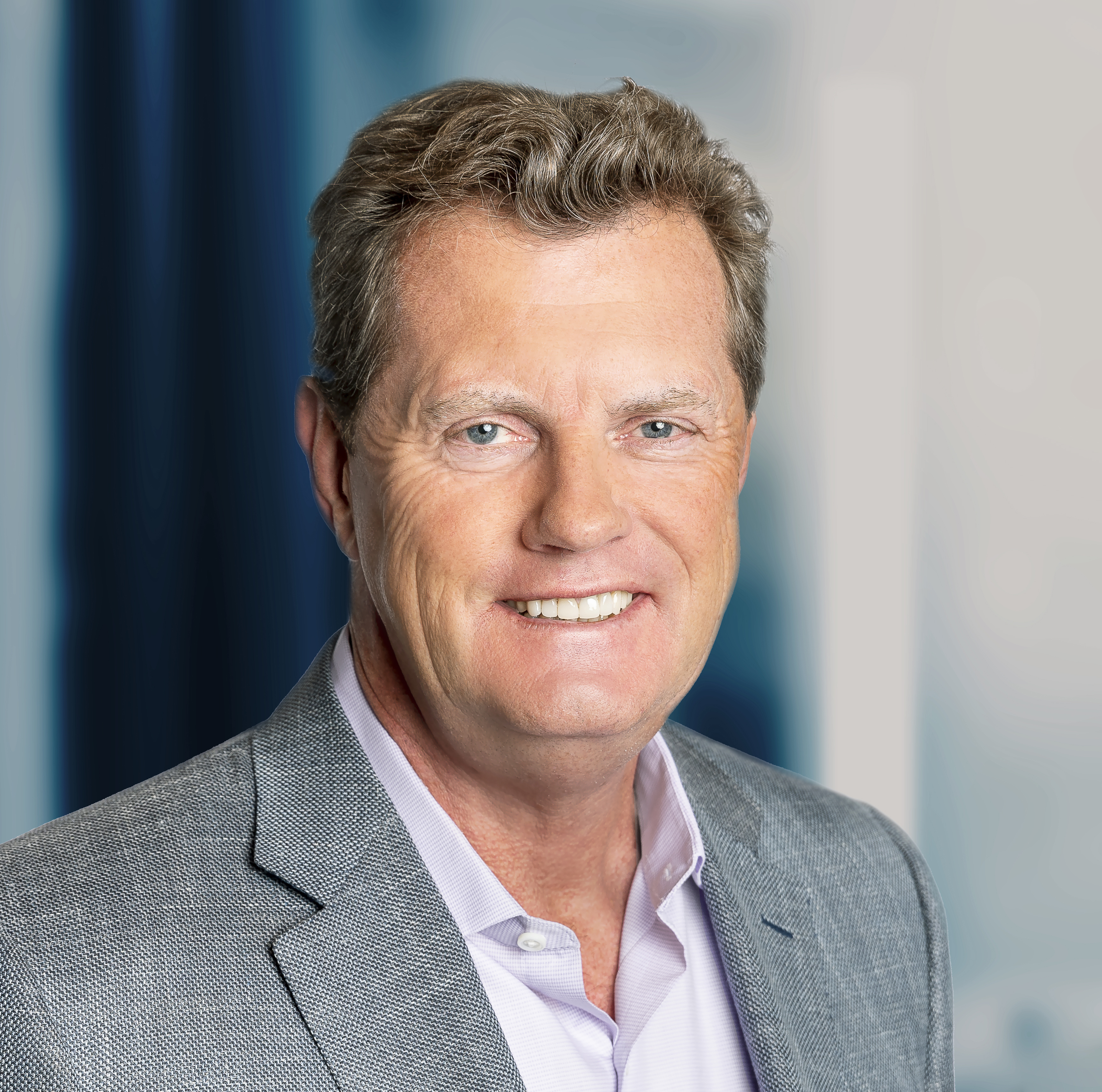 Frank Slootman
CEO of Snowflake & Author of AMP IT UP
Frank Slootman is Chairman and CEO at Snowflake, Inc. With over 25 years' experience as an entrepreneur and executive in the enterprise software industry, Slootman has served as CEO and President of ServiceNow from 2011-2017, driving the organization from around $100M in revenue, through an IPO, to $1.4B. Frank previously served as president of the Backup Recovery Systems Division at EMC following an acquisition of Data Domain Corporation/Data Domain, Inc., where he served as CEO and President, leading the company through an IPO to its acquisition by EMC for $2.4B. Slootman holds undergraduate and graduate degrees in economics from the Netherlands School of Economics, Erasmus University Rotterdam.
Follow his company on Twitter: @SnowflakeDB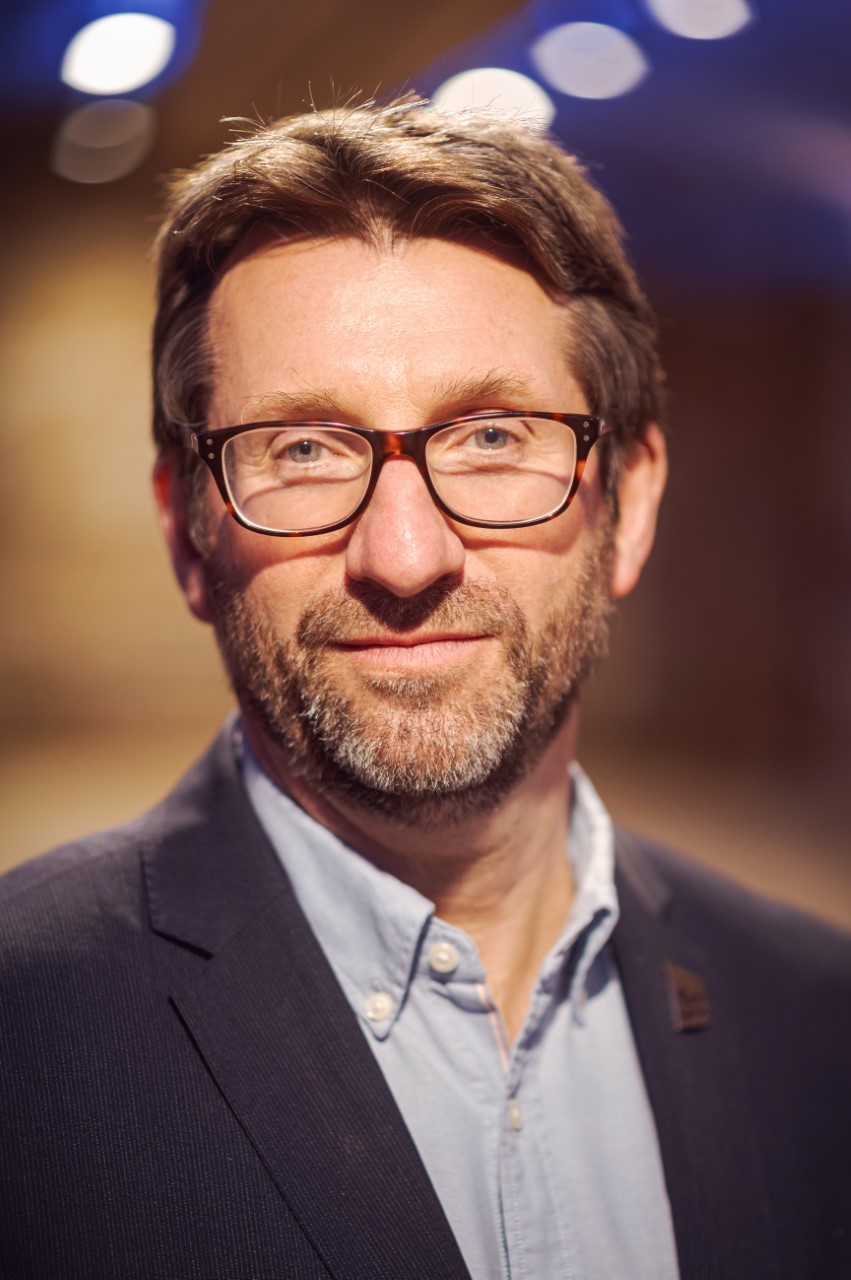 Des Dearlove 
Co-founder
Thinkers50
Des is a former columnist to The (London) Times, contributing editor to Strategy+Business, and co-editor of the bestselling Financial Times Handbook of Management. He has taught at some of the world's leading business schools, including IE Business School, and the Said Business School at Oxford University, where he is an associate fellow. He is a Visiting Professor at Warwick Business School. He is also the author of the Archie Greene trilogy of children's books.
Follow his company on Twitter: @thinkers50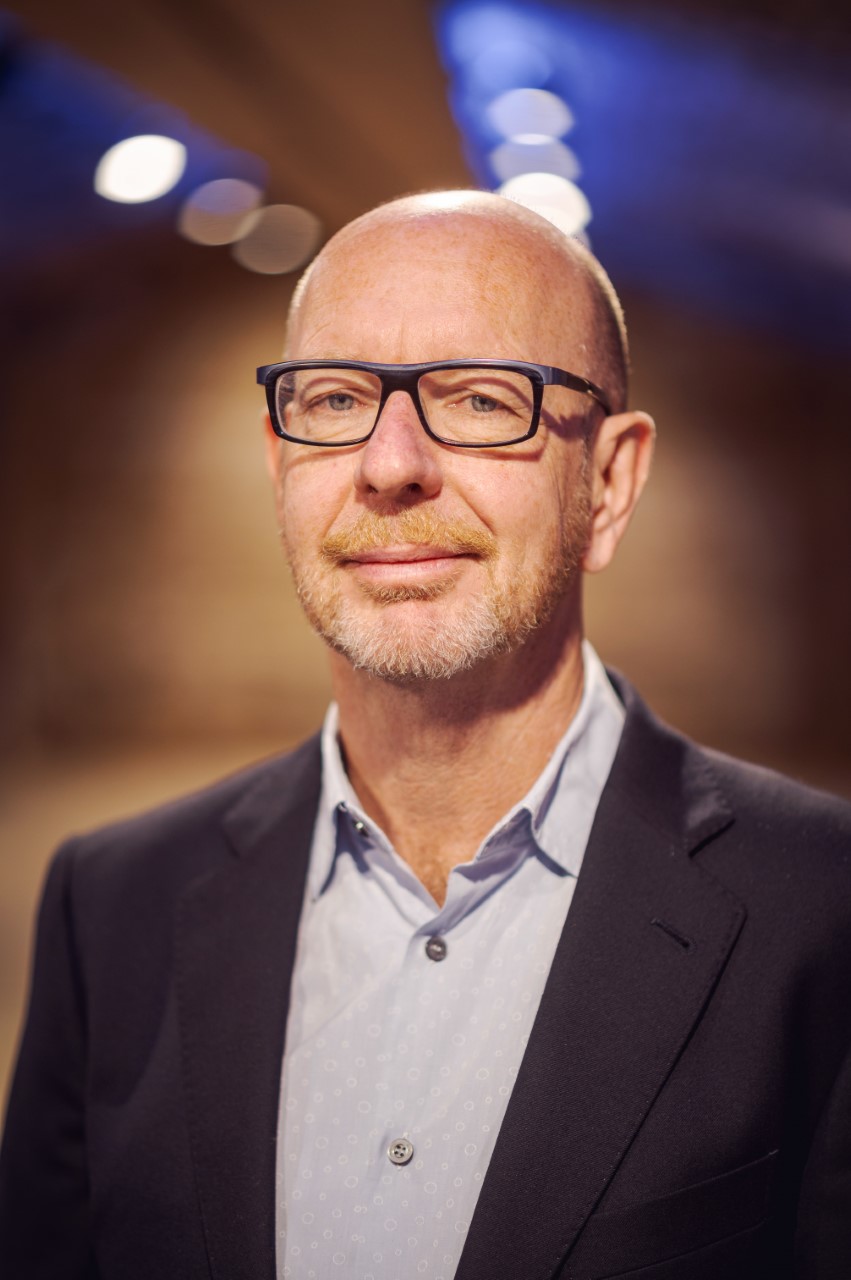 Stuart Crainer
Co-founder
Thinkers50
Stuart is the former editor of London Business School's award-winning magazine Business Strategy Review. His book credits include The Management Century and a biography of the management guru Tom Peters. He has taught in the International MBA at IE Business School and in executive education programs around the world, including the Strategic Leadership programme at Oxford University. Stuart is a Visiting Professor at Warwick Business School. He is also the author of Atlantic Crossing, based on his experiences sailing the Atlantic.
Follow his company on Twitter: @thinkers50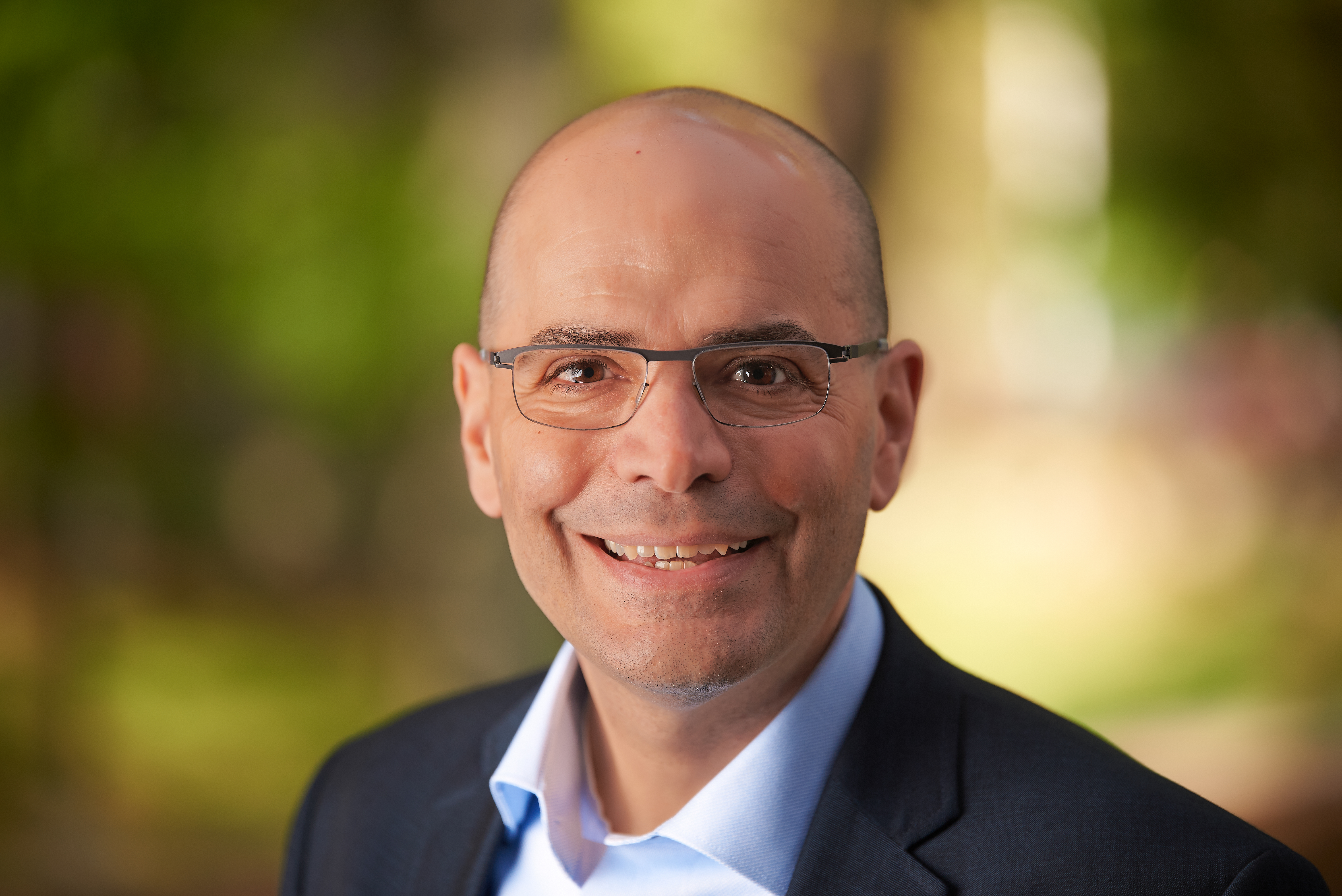 Crawford Del Pete
President
IDC
Crawford Del Prete was appointed President of IDC in February 2019. Prior to his current role, he served as IDC's Chief Operating Officer. Through his leadership, IDC has established a leading position as the world's most prominent and trusted technology market intelligence provider.
Crawford joined IDC in 1989 as a research analyst. Throughout his IDC career, he has grown multiple IDC businesses to industry leadership positions. He was instrumental in creating IDC's high visibility research and data tracking products which are used daily in the IT industry for strategic planning.
Crawford is a leading authority on the IT industry and has completed extensive research on the structure and evolution of the information technology industry. He advises technology and business leaders on how to adapt and change in a time when technology is changing the world. He is frequently quoted in publications such as The Wall Street Journal, The Financial Times, The New York Times and other leading media sources. He is a regular guest on Bloomberg Technology TV, offering insight and perspective on daily technology events.
He was awarded The Patrick J. McGovern Award for Management Excellence in 2014. In 1995, he was awarded IDC's James Peacock Award for research excellence, IDC's highest research honor.
He holds a B.A. from Michigan State University and in 2012, he was named a Distinguished Alumni of the University.
Follow him on Twitter: @craw