DisrupTV is a weekly Web series with hosts R "Ray" Wang and Vala Afshar. The show airs live at 11:00 a.m. PT/ 2:00 p.m. ET every Friday. The audience can expect A-list guests, the latest enterprise news, hot startups, insight from influencers, and much more. Tweet questions to #DisrupTV or @DisrupTVShow. We broadcast live on Zoom. 
Show Link: https://www.youtube.com/user/ConstellationR
Featured Guests:
Karen Mangia
Best Selling Author,Keynote Speaker &
VP, Customer & Market Insights at Salesforce
Karen Mangia is an internationally-recognized thought leader whose TEDx appearance, keynotes, blogs and books reach hundreds of thousands of business leaders each year. She is the author of Working from Home: Making the New Normal Work for You (Wiley), Listen Up! How to Tune in to Customers and Turn Down the Noise (Wiley) and also Success With Less (Marie Street Press). A prolific blogger and sought-after media interview, she has been featured in Forbes and regularly contributes to Thrive Global and ZDNet. Thinker 360 named her as one of the Top 20 Thought Leaders and Influencers for Mental Health globally.
As Vice President of Customer and Market Insights at Salesforce, she engages current and future customers around the world to discover new ways of creating success and growth together. She leads the company's Work from Home Taskforce and is shaping the strategy for the workplace of the future globally. Passionate about diversity and inclusion, she also serves on the company's Racial Equality and Justice Taskforce. Prior to Salesforce, she spearheaded Customer Satisfaction and Experience at Cisco Systems.
Follow her on Twitter: @karenmangia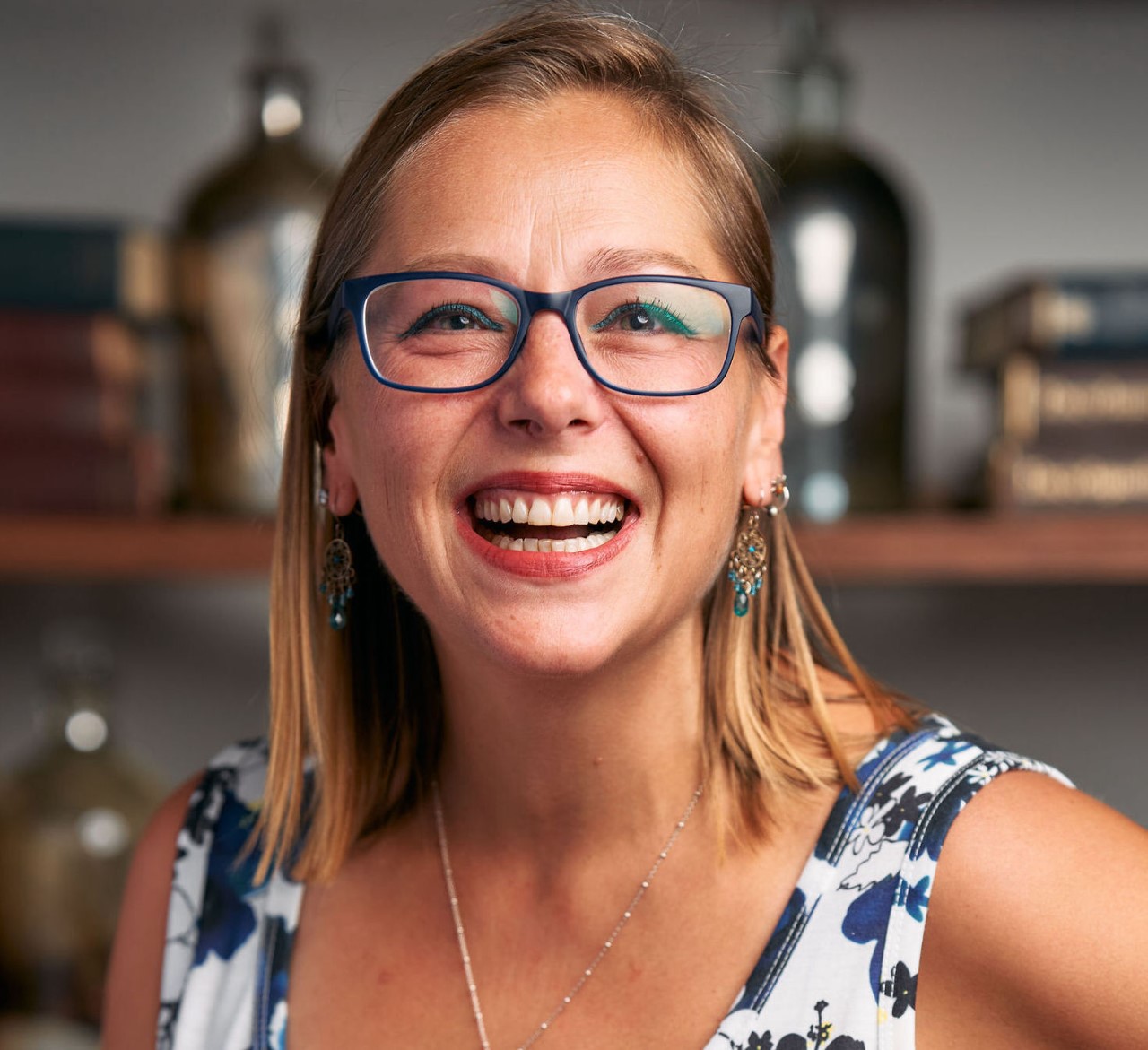 Katie Moro
Director Managed Service & Regional Manager North America & ANZ at Productsup
Katie Moro is Director of Managed Service & Regional Manager Solutions America & ANZ at Productsup, the company empowering commerce. She is responsible for working directly with Productsup customers to help them overcome commerce anarchy by streamlining product information value chain management. 
With over 12 years of experience in digital advertising, Moro has developed skills that include building trust & rapport with cross-functional technical teams, putting the customer first, and managing time-based goals through prioritization and sequencing. She started her career on the agency side and eventually transitioned to the client success team at Google where she supported clients throughout the Google Shopping implementation process.
Follow her company on Twitter: @productsup

Corey Glickman
Head of Sustainability
Infosys
Corey leads the Sustainability, Smart Spaces, and Strategic Design Consulting Group Practices at Infosys. He has 40 years of experience in industry & consulting providing technology & business leadership experience in strategic design thinking, applied systems design, IoT solutions, sustainability solutions, smart spaces, digital twins, extreme engineering, digital transformation, customer experience strategy, and the use of visualization applied innovation products, processes, and services technology development. Corey is a member of MIT's Global Technology Advisory Board a faculty expert guest lecturer with Singularity University.
Follow him on Twitter: @CoreyGlickman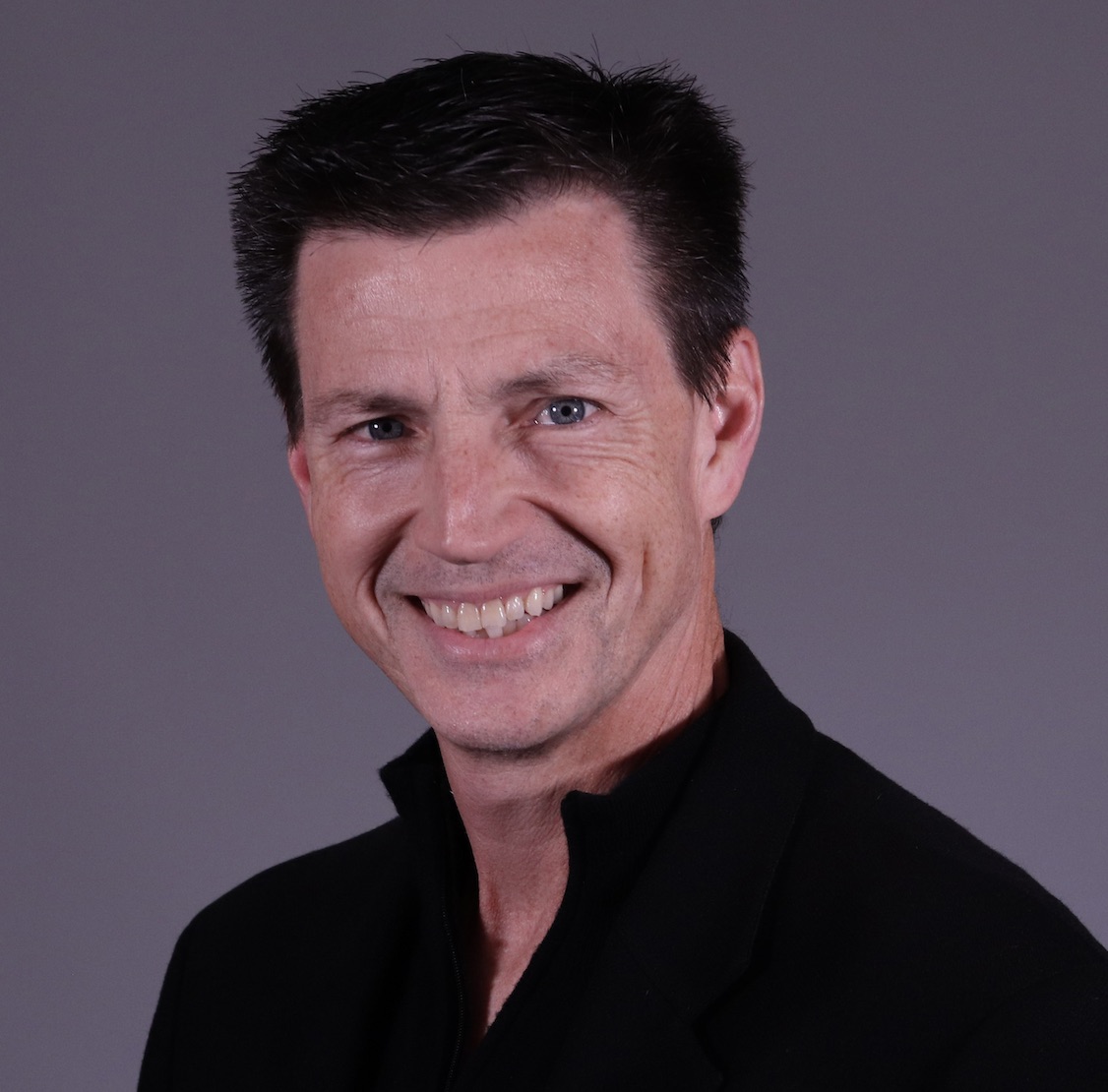 Jeff Kavanaugh
Vice President and head of the Infosys Knowledge Institute
Jeff Kavanaugh is vice president and head of the Infosys Knowledge Institute, the research and thought leadership arm of Infosys, a leading tech and consulting company. Jeff is an adjunct professor at the Jindal School of Management at the University of Texas at Dallas, and author of the books The Live Enterprise and Consulting Essentials. Jeff has been published in Harvard Business Review and other leading business publications.
Follow him on Twitter: @jeffkav