DisrupTV is a weekly Web series with hosts R "Ray" Wang and Vala Afshar. The show airs live at 11:00 a.m. PT/ 2:00 p.m. ET every Friday. The audience can expect A-list guests, the latest enterprise news, hot startups, insight from influencers, and much more. Tweet questions to #DisrupTV or @DisrupTVShow. We broadcast live on Zoom. 
Show Link: https://www.youtube.com/user/ConstellationR
Featured Guests: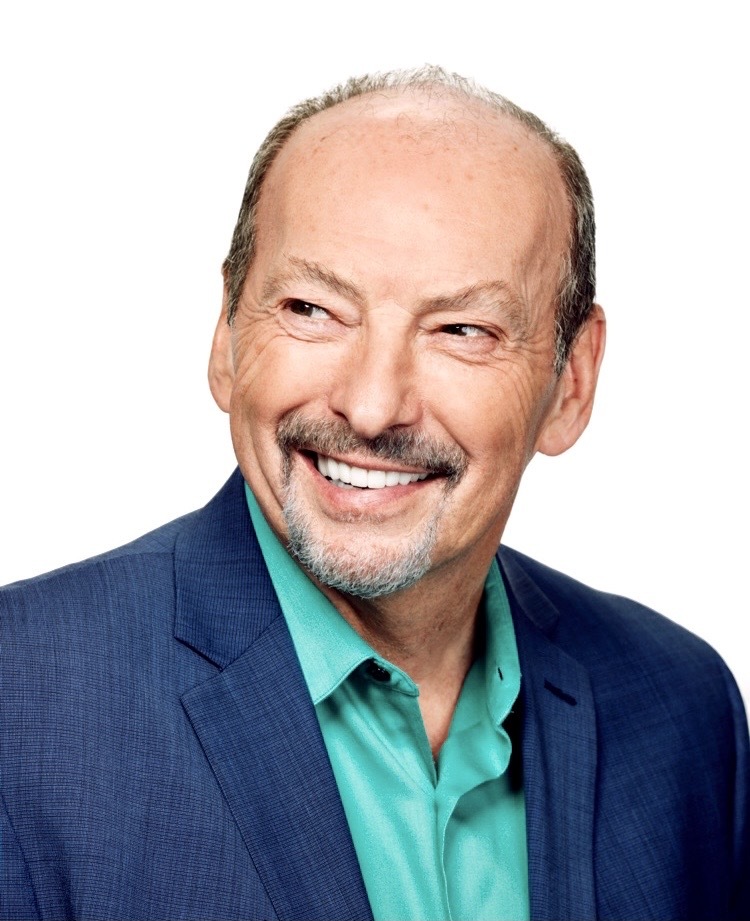 Peter Moore
Unity's SVP & GM of Sports and Live Entertainment
Peter has more than 30 years of experience in gaming, entertainment, and consumer products. He has held leadership positions at Reebok, Sega, Microsoft, EA, and most recently served as CEO of Liverpool Football Club. Peter holds a bachelor's degree from Keele University, United Kingdom, and a master's degree from California State University, Long Beach. He has his own charitable entity, the Peter Moore Foundation, that helps disadvantaged families. He also currently serves as a VP of Special Effect, a nonprofit that uses technology to enhance the quality of life of people with physical disabilities, and he and his wife Debbie are honorary presidents of Fans Supporting Food Banks, an organization that delivers meals to thousands of needy families in the Liverpool City Region. He also serves on the board of directors for Nifty Games, a developer of mobile sports games.
Follow him on Twitter: @PeterMooreLFC


Robin Murdoch
Global Software & Platform Lead
Accenture
Robin leads Accenture's Software & Platforms industry overseeing Accenture's work with the world's leading Internet and technology companies. Robin advises consumer electronic, Internet, media and communications companies in the development and execution of strategies that capitalize on the changing digital landscape. Over the last decade with Accenture in the US, he has led programs building the world's leading cloud platforms and developing and launching hit digital products and services in mobile, entertainment and cloud computing.
Follow him on Twitter: @robinseattle
Jon Reed
Cofounder
Diginomica
Jon Reed has been building enterprise communities since 1995. These days, Jon is a roving blogger/analyst. He also advises vendors and startups on reaching today's informed enterprise buyer, now that the sales funnel is discredited. He is a diginomica co-founder, Enterprise Irregular, and purveyor of multi-media content.
Jon is an advocate for media over marketing; he sees diginomica as a chance to disrupt tech media, with the BS-weary enterprise reader in mind. Jon's signature weekly column, Enterprise Hits and Misses, is a strike-through-laden enterprise review for readers who enjoy puncturing hype balloons.
Jon's core areas include the problem of CX, the pursuit of AI/analytics ROI, work futures/skills development, and the realities of transformation efforts. Lately, he's been documenting the art - and perils - of virtual event design.
Follow him on Twitter: @jonerp