DisrupTV is a weekly Web series with hosts R "Ray" Wang and Vala Afshar. The show airs live at 11:00 a.m. PT/ 2:00 p.m. ET every Friday. The audience can expect A-list guests, the latest enterprise news, hot startups, insight from influencers, and much more. Tweet questions to #DisrupTV or @DisrupTVShow. We broadcast live on Zoom. 
Show Link: https://www.youtube.com/user/ConstellationR
Featured Guests: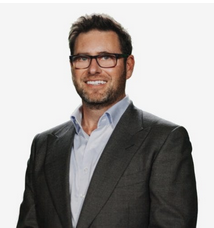 Grant Halloran
CEO
Planful
Grant Halloran is the Chief Executive Officer at Planful. He has over 20 years of senior leadership experience in enterprise software, a career to date marked by positions where he drove high growth and global expansions.
Prior to joining Planful in July 2019, Grant was the EVP and Chief Commercial Officer at OmniSci, a venture-backed big data analytics company, where he oversaw sales, marketing, alliances and customer success. During his two year tenure, OmniSci tripled in revenues and employees. Before OmniSci he served on the executive team at Anaplan as well as Infor, following Infor's acquisition of Orbis, where Grant was CEO and co-founder.
Follow him on Twitter: @granthalloran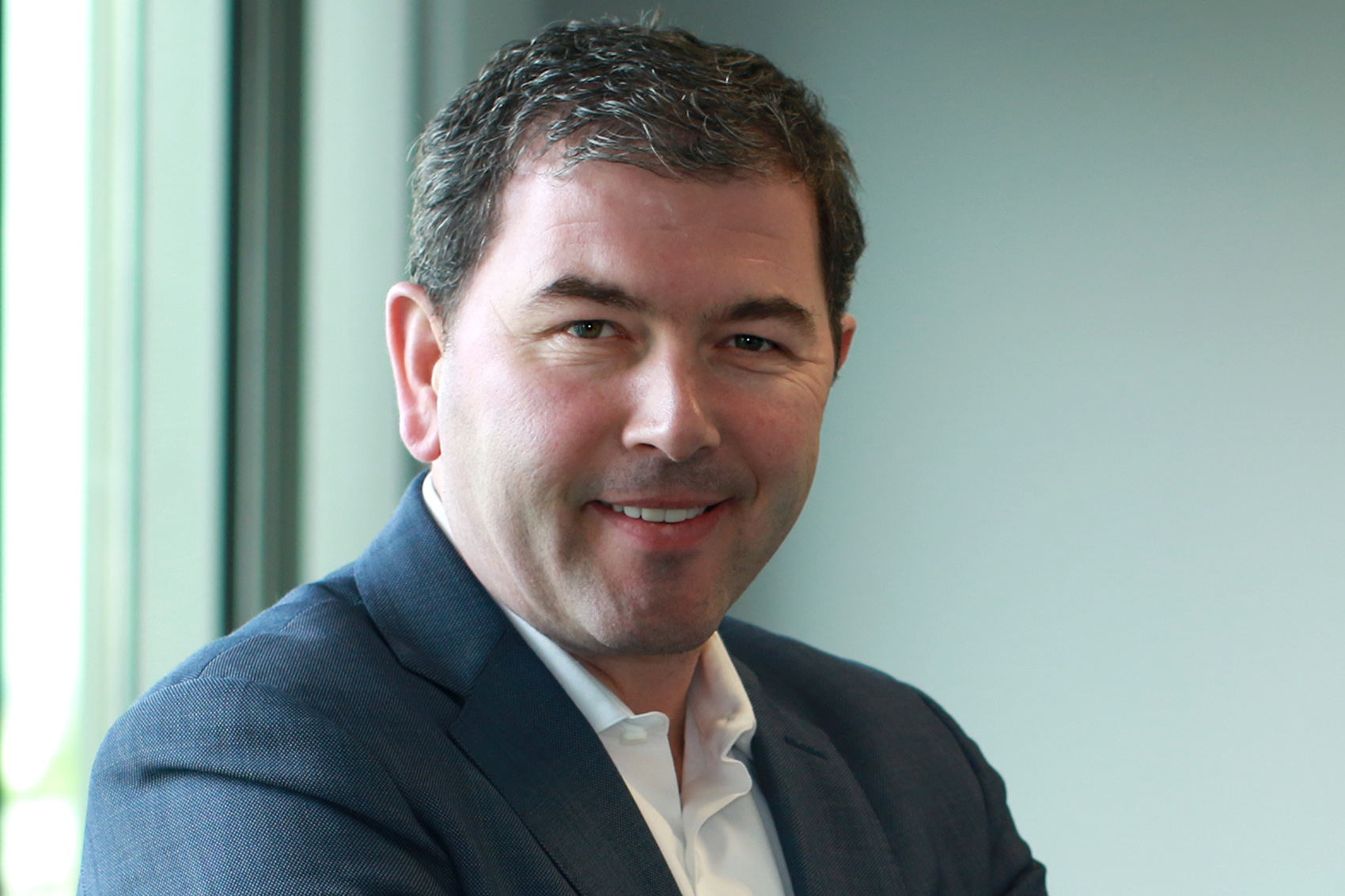 Darren Heffernan
President, Mid-market
Trintech
Darren Heffernan joined Trintech in 2001, and has held a number of strategic and corporate development roles during his tenure including being CFO for over 7 years. He has been instrumental in driving significant growth throughout the company in both its tenure as a public and private company.
Heffernan has spent over 25 years in finance and operational roles driving innovation with companies such as GE, Paramount / Universal studios, IAWS and Anglo American.
Prior to Trintech, Heffernan served as the European Reporting and Treasury Manager at GE Money for its Equipment Finance business. Heffernan is a fellow of the Association of Chartered Certified Accountants, and has previously sat on the Financial Executives International's (FEI) Committee on Finance & IT (CFIT).
Follow his company on Twitter: @TrintecInc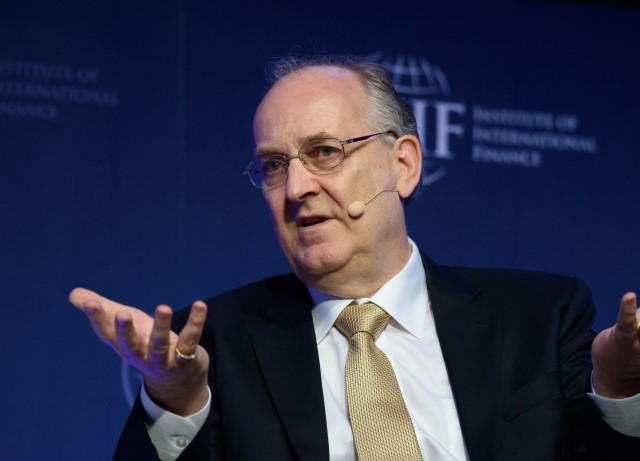 Paul Sheard
Research Fellow
Harvard Kennedy School
Paul Sheard, a noted Australian-American economist, is Research Fellow in the Mossavar-Rahmani Center for Business and Government at Harvard Kennedy School. Sheard attends and speaks regularly at conferences around the world and his views on the global economy and economic policy are frequently featured in the international press and media.
Previously, Sheard was Vice Chairman of S&P Global, after being Executive Vice President and Chief Economist. Before that, he was Chief Economist at Standard & Poor's Rating Services, at Nomura Securities and at Lehman Brothers, where he had been Chief Economist Asia based in Tokyo. Earlier, Sheard was Lecturer in Economics at the Australian National University and Associate Professor of Economics at Osaka University, and visiting assistant professor at Stanford University and foreign visiting scholar at the Bank of Japan.
Sheard is a member of the World Economic Forum's Global Future Council on the New Agenda for Fiscal and Monetary Policy and was a member of the WEF's Global Future Council on the New Economic Agenda and of its Global Agenda Council on the International Monetary System. He twice served on committees of the Japanese Government's Economic Deliberation Council and was a member of the oversight board of the Japanese Government's Research Institute of Economy, Trade and Industry. Sheard is a member of the board of the Foreign Policy Association, and is a member of the Bretton Woods Committee, the Council on Foreign Relations, and the Economic Club of New York. He served as outside director of ORIX Corporation from 2003 to 2010.
Author or editor of several books and numerous academic articles on industrial organization and corporate governance, Sheard's book, written in Japanese, Mein Banku Shihon Shugi no Kiki [The Crisis of Main Bank Capitalism], won the prestigious Suntory-Gakugei Prize in the Economics–Politics Division. Sheard has a PhD in Japanese Economy and a Master of Economics from the Australian National University. In 2019, his undergraduate alma mater, Monash University, conferred an honorary Doctor of Laws on Sheard.
Follow his company on Twitter: @Kennedy_School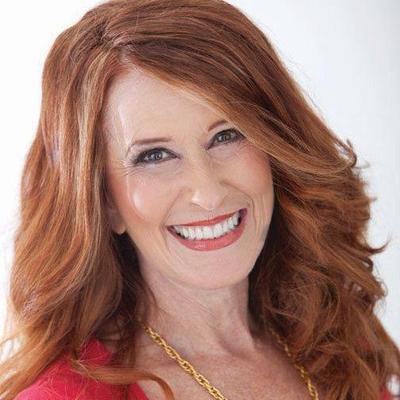 Marsha Collier
Author, Small Business Owner, and Public Speaker
Marsha Collier's name crops up a lot in the same breath as e-commerce, technology and customer service.  No surprise there. She's the author of the For Dummies series on eBay (eBay For Dummies, Starting an eBay Business For Dummies, eBay Business All-In-One Desk Reference For Dummies) plus many other related best-selling titles.  She is one of the foremost e-commerce experts and educators in the world.
With over 1 million copies of her books in print (special editions for the UK, Germany, France, Canada, Australia, Chinese - and an edition in Spanish), she is the top selling eBay author. As of 2007, over a million books have been sold since her first in 1997 and been on the many top Best Seller lists. Her titles reflect over 50 books in the Wiley "For Dummies" series.
Her latest book Android SmartPhones For Seniors For Dummies (Wiley) is scheduled for release November 24, 2021, available on Amazon, Kindle and Audible. Additional recent books include eBay For Dummies (10th edition), Facebook, Twitter & Instagram For Seniors For Dummies and The Ultimate Customer Service Guide: How to Connect with your Customers to Sell More which give businesses insight into how to use Social Media to build customer relations and bottom line.
Her technology advice has appeared in publications such as Martha Stewart Living and Reader's Digest, and don't be surprised if you've seen her on television - as a guest on The View or The Today Show and her own PBS special, Making Your Fortune Online.
She is a popular keynote speaker, inspiring online businesses to success and speaks at conferences worldwide.
Very active in social media, Marsha uses her years of experience to instruct online citizens on selling and marketing. She was named one of the top twenty iCitizens by Kelly Mooney in her book The Open Brand. She is founder of the Twitter Customer service chat #custserve and you'll find her there every Tuesday at 9pm ET.  She is co-host of the weekly podcast Computer and Technology Radio with Marc Cohen and Marsha Collier, and can be heard weekly as the Tech Expert on the weekly iHeart Radio Nerd O'Rama Podcast with Mo 'Kelly and Tawala!.
Follow her on Twitter: @MarshaCollier