DisrupTV is a weekly Web series with hosts R "Ray" Wang and Vala Afshar. The show airs live at 11:00 a.m. PT/ 2:00 p.m. ET every Friday. The audience can expect A-list guests, the latest enterprise news, hot startups, insight from influencers, and much more. Tweet questions to #DisrupTV or @DisrupTVShow. We broadcast live on Zoom. 
Show Link: https://www.youtube.com/user/ConstellationR
Featured Guests: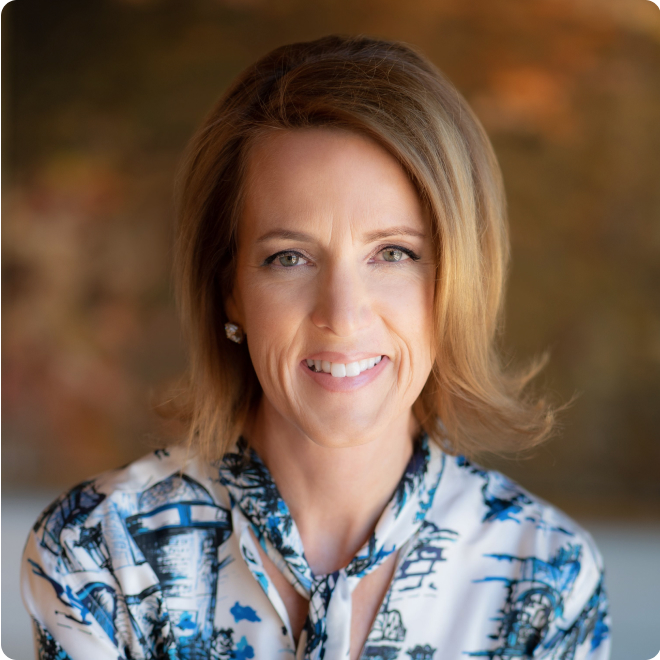 Whitney Johnson
Founder and CEO at
Disruption Advisors
Whitney Johnson is the CEO of human capital consultancy Disruption Advisors, an Inc. 5000 2020 fastest-growing private company in America. One of the fifty leading business thinkers in the world (#14) as named by Thinkers50, Whitney and her team are expert at helping people grow their people to grow their organization.
Having worked at Fortune 100 companies, been an award-winning equity analyst on Wall Street, invested with Harvard's Clayton Christensen, and coached alongside the renowned Marshall Goldsmith, Whitney understands how companies work, how investors think, and how the best coaches coach–––all of which she brings to her work in coaching CEOs and C-Suite executives. Whitney works with high growth venture-backed start-ups and Fortune 100 companies across a variety of sectors including consumer goods, technology, higher education and financial services. In 2017, she was selected from more than 16,000 candidates as a "Top 15 Coach" by Dr. Marshall Goldsmith.
She is the award-winning author of Disrupt Yourself (Harvard Business Press, 2019), a world-class keynote speaker, and frequent lecturer for Harvard Business School's Corporate Learning. She is a popular contributor to the Harvard Business Review, has 1.8 million followers on LinkedIn, where she was selected as a Top Voice in 2020, and her course on Fundamentals of Entrepreneurship has been viewed more than 1 million times.
Whitney was the cofounder of the Disruptive Innovation Fund with Harvard Business School's Clayton Christensen, through which they invested in and led the $8 million seed round for South Korea's Coupang (NASDAQ: CPNG), currently valued at more than $70 billion. She was involved in fund formation, capital raising, and the development of the fund's strategy.
As a former award-winning Wall Street stock analyst, Whitney understands momentum and growth. She was an Institutional Investor–ranked equity research analyst for eight consecutive years, rated by Starmine as a superior stock-picker. As an equity analyst, stocks under coverage included America Movil (NYSE: AMX), Televisa (NYSE: TV) and Telmex (NYSE: TMX), which accounted for roughly 40% of Mexico's market capitalization.
She hosts the weekly Disrupt Yourself podcast (guests have included Simon Sinek, Brené Brown, and Zaza Pachulia). She hosts the weekly LinkedIn Live Calm Amidst Chaos and publishes a popular weekly newsletter. Whitney is married, has two children, and lives in Lexington, VA. For more information, please visit www.whitneyjohnson.com.
Follow her on Twitter: @johnsonwhitney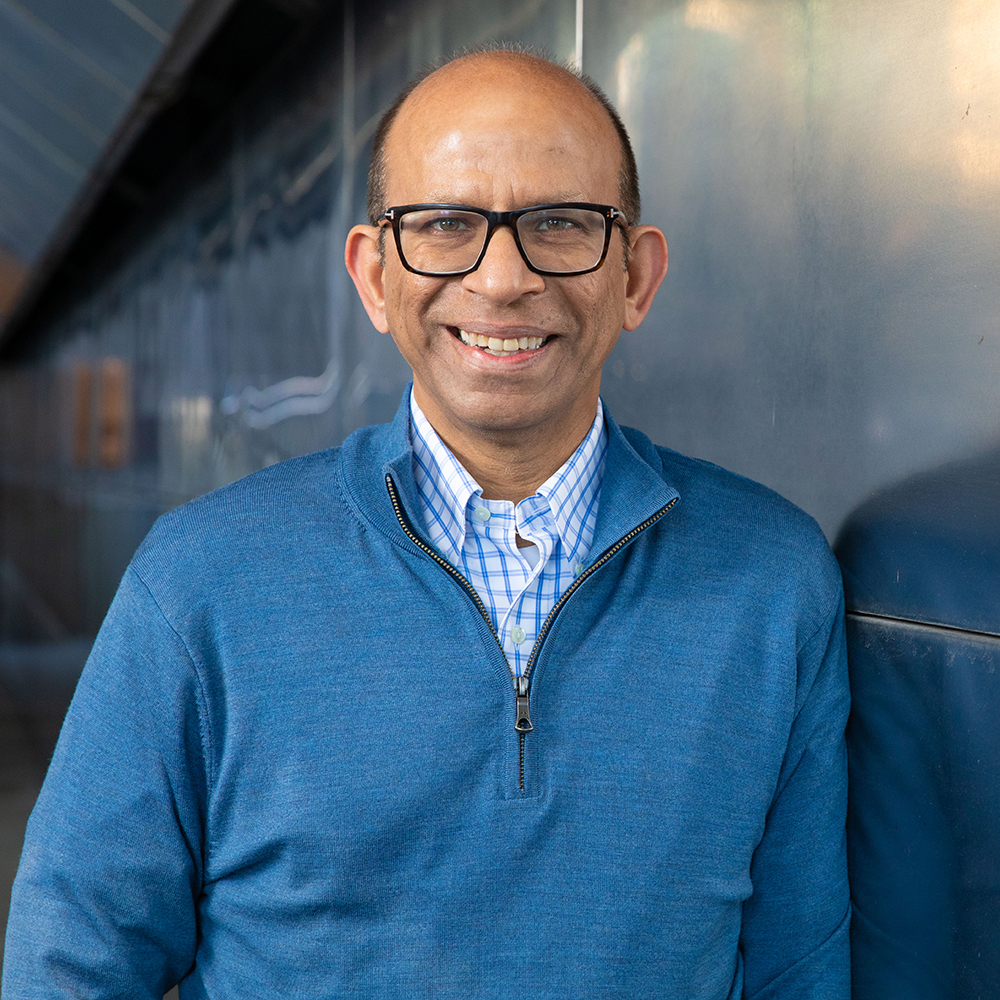 Manish Sharma
Group CEO of Operations
Accenture
Manish Sharma is group chief executive of operations services. In this role, he oversees Accenture's comprehensive portfolio of business process services for specific business functions, including finance, procurement and supply chain, marketing and sales, as well as industry-specific services, such as banking, insurance and health services. He leads a team of over 145,000 professionals, charged with developing, selling and delivering intelligent operations to drive transformational value and productivity for clients. Manish is also a member of Accenture's Global Management Committee.
Before assuming his current position in 2020, Manish was the group operating officer for Accenture Operations, responsible for executing the business strategy and driving operational excellence across Operations. Prior to this role, Manish was senior managing director for Accenture Operations Global Delivery and Solution Development and global sales lead for Accenture Operations Business Process Outsourcing (BPO). Manish also led Accenture's BPO operations in the Asia Pacific region, with responsibility for delivery centers in India, China, Philippines, Malaysia and Australia. He was also involved in launching Accenture's Pharmaceutical and Human Resources BPO offerings globally.
A strong advocate for inclusion and diversity and improving the way the world works and lives, Manish is the founder of the Accenture Rural 'impact sourcing' program, which allows Accenture to partner with small business process services firms based in rural areas and provide employment opportunities to qualified youths, improving their standard of living, financial independence, and paving the way for long-term success.
Before Accenture, Manish worked for a leading Chartered Accountant and management consultancy firm in India.
Manish joined Accenture in 1995 and became a managing director in 2004. He holds a bachelor's degree in Mechanical Engineering and a master's degree in Operations Management from Mumbai (Bombay) University.
Follow him on Twitter: @Manish_sharma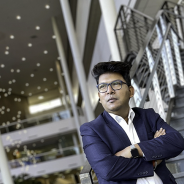 Sanjib Sahoo
EVP and CDO
Ingram Micro, Inc
Sanjib Sahoo serves as executive vice president and chief digital officer for Ingram Micro Inc.
 
In this role, Sahoo leads Ingram Micro's strategic efforts to further accelerate the development of innovative, world-class customer and user experiences designed to shape and create competitive advantage and differentiation for the business. His responsibilities include leading the digital transformation and modernization of the company's customer-facing platforms, including applications, subscription services and consumption models for billing. Sahoo joined Ingram Micro in June 2021.
 
Sahoo brings a diverse and global background to the company, with over 20 years of experience leading global enterprise IT strategy, services, digital platforms, application deployment and technology operations. He most recently served as a member of the senior executive team and CIO for the transport business of XPO Logistics. Prior to XPO, Sahoo was CIO and chief technology officer for TradeMonster (E*Trade/Morgan Stanley), where he led the vision and execution for a first-of-a kind online trading platform for both web and mobile. Early in his career, he worked in building applications for several financial services organizations, including Citibank, Charles Schwab (then Xpresstrade), and Deutsche Bank.
 
He has authored numerous technology models and white papers on Risk and Innovation Leadership, Leadership Development, Innovative Marketing, Open Source Architecture, and Mobile Strategy, and holds several patents on Dynamic Communications and Streaming for Mobile Devices. He is a member of the Forbes Technology Council and a contributor to Wired and the Harvard Business Review. Sahoo is a graduate of Harvard Business School's Advanced Management Program and holds a master's degree in computer applications from the Institute of Management Technology, Ghaziabad, India and a bachelor's degree in economics from Calcutta University, India.
Follow him on Twitter: @SahooSanj