DisrupTV is a weekly Web series with hosts R "Ray" Wang and Vala Afshar. The show airs live at 11:00 a.m. PT/ 2:00 p.m. ET every Friday. The audience can expect A-list guests, the latest enterprise news, hot startups, insight from influencers, and much more. Tweet questions to #DisrupTV or @DisrupTVShow. We broadcast live on Zoom. 
Show Link: https://www.youtube.com/user/ConstellationR
Featured Guests: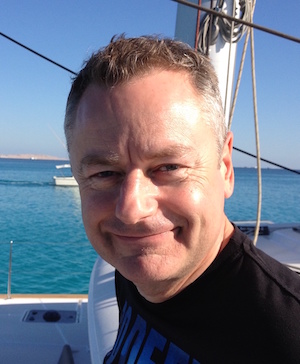 Darryl Owen
CEO and Owner of Freestyle Divers
Senior Sponsorships and Partnerships Manager for Azraq
Darryl Owen is the Senior Sponsorships and Partnerships Manager for Azraq, the leading NGO for ocean protection and conservation in the UAE, as well as the CEO and Owner of Freestyle Divers.
He is passionate about the ocean and launched the Freestyle Divers Academy to bring action oriented marine conservation within reach of citizen scientists and local conservationists. He funded the development of a marine conservation education system and the creation of a unique coral conservation project in Fujairah, UAE, and is now busy turning that into a global franchise to help global coastal communities back on their feet after the pandemic, as well as augmenting the protection of our oceans.
Darryl is an Instructor Trainer and Examiner for RAID, a Technical Diving Instructor for UTD, a PADI Instructor, an EFR Instructor and an Instructor of Human Factors in Diving. He has accumulated 4,000+ dives on open circuit and CCR across the world.
He spent nearly three decades in senior management and innovation for software and consulting companies, was a Partner at Deloitte Consulting, has visited and worked in more than 100 countries, and has lived in 6 of them. 
Follow his company on Twitter: @freestyledivers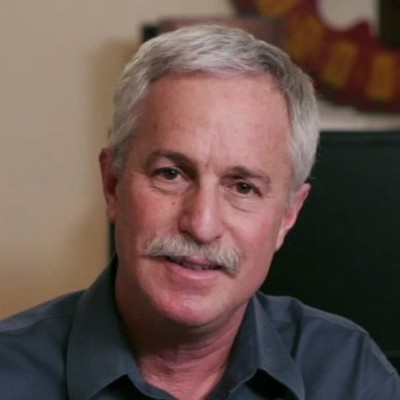 Joel Makower
Chairman & Co-founder
GreenBiz Group
For more than 30 years, Joel Makower has been a well-respected voice on business, sustainability and innovation. An award-winning author, speaker and strategist on corporate sustainability practices, climate tech and the clean economy, he has advised a wide range of companies to align sustainability with business success.

Joel is co-founder of GreenBiz Group, creator of GreenBiz.com, research reports and events on corporate sustainability and cleantech strategy and trends. He hosts the company's annual GreenBiz, Circularity and VERGE conferences and is lead author of the award-winning annual State of Green Business report.

A former nationally syndicated columnist, Joel is author or co-author of more than a dozen books, including THE NEW GRAND STRATEGY: Restoring America's Prosperity, Security and Sustainability in the 21st Century (St. Martin's Press, 2016), about a business and investment plan for America, born at the Pentagon, that embeds sustainability as a national strategic imperative.

Joel is a talented communicator and storyteller and a frequent keynoter at business conferences around the world. He brings a clear understanding of the real-world challenges and opportunities facing companies as they address social and environmental issues in a way that drives topline growth. He understands the convergence of sustainability, technology and innovation, and the vast business opportunities therein. He has watched firsthand the transformation of some of the world's biggest companies as they embrace sustainable, even regenerative, business practices.

The Associated Press has called Joel "The guru of green business practices." In 2012, he was awarded the Hutchens Medal by the American Society for Quality, which cited "his ability to tell compelling stories that both inform and inspire business leaders toward profitable action." In 2014, he was inducted into the Hall of Fame of the International Institute of Sustainability Professionals.
Follow him on Twitter: @makower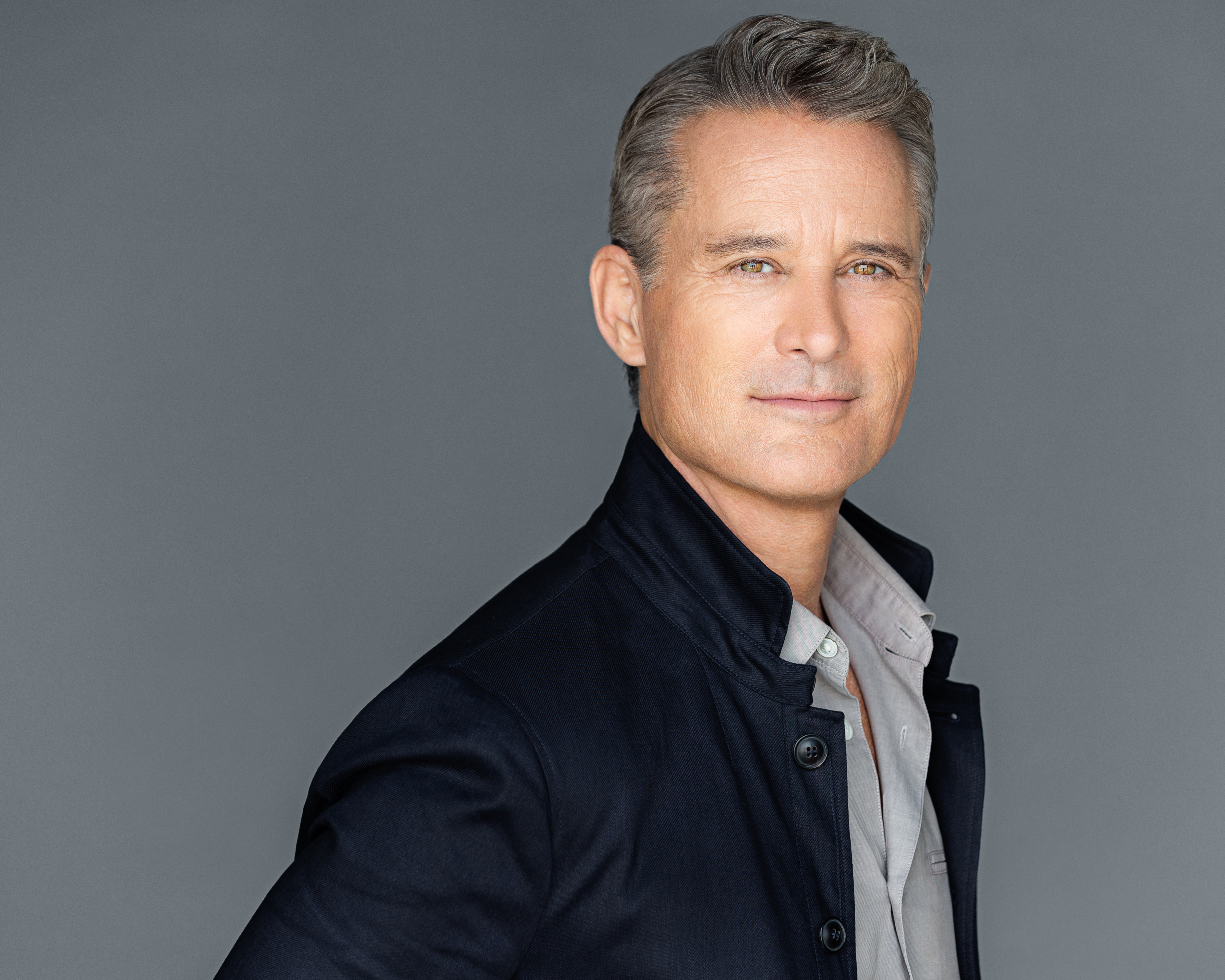 Simon Mainwaring
Founder and CEO of We First and Author of LEAD WITH WE: The Business Revolution That Will Save Our Future
Simon Mainwaring is founder & CEO of We First, a strategic consultancy accelerating growth and impact for purpose-driven brands. He's a member of the Steering Committee of Sustainable Brands, the Forbes Business Council and a Fellow of the Royal Society of Arts. He was named a Top 50 Keynote Speaker in the World by Real Leaders in 2020 as and his company, We First, was a Real Leaders' Top 100 Impact Companies in the US for 2021. His first book, We First was a New York Times bestseller and named Best Marketing Book of the Year by strategy+business. He hosts the Lead With We podcast and connects @SimonMainwaring.
Follow him on Twitter: @simonmainwaring