DisrupTV is a weekly Web series with hosts R "Ray" Wang and Vala Afshar. The show airs live at 11:00 a.m. PT/ 2:00 p.m. ET every Friday. The audience can expect A-list guests, the latest enterprise news, hot startups, insight from influencers, and much more. Tweet questions to #DisrupTV or @DisrupTVShow. We broadcast live on Zoom. 
Show Link: https://www.youtube.com/user/ConstellationR
Featured Guests: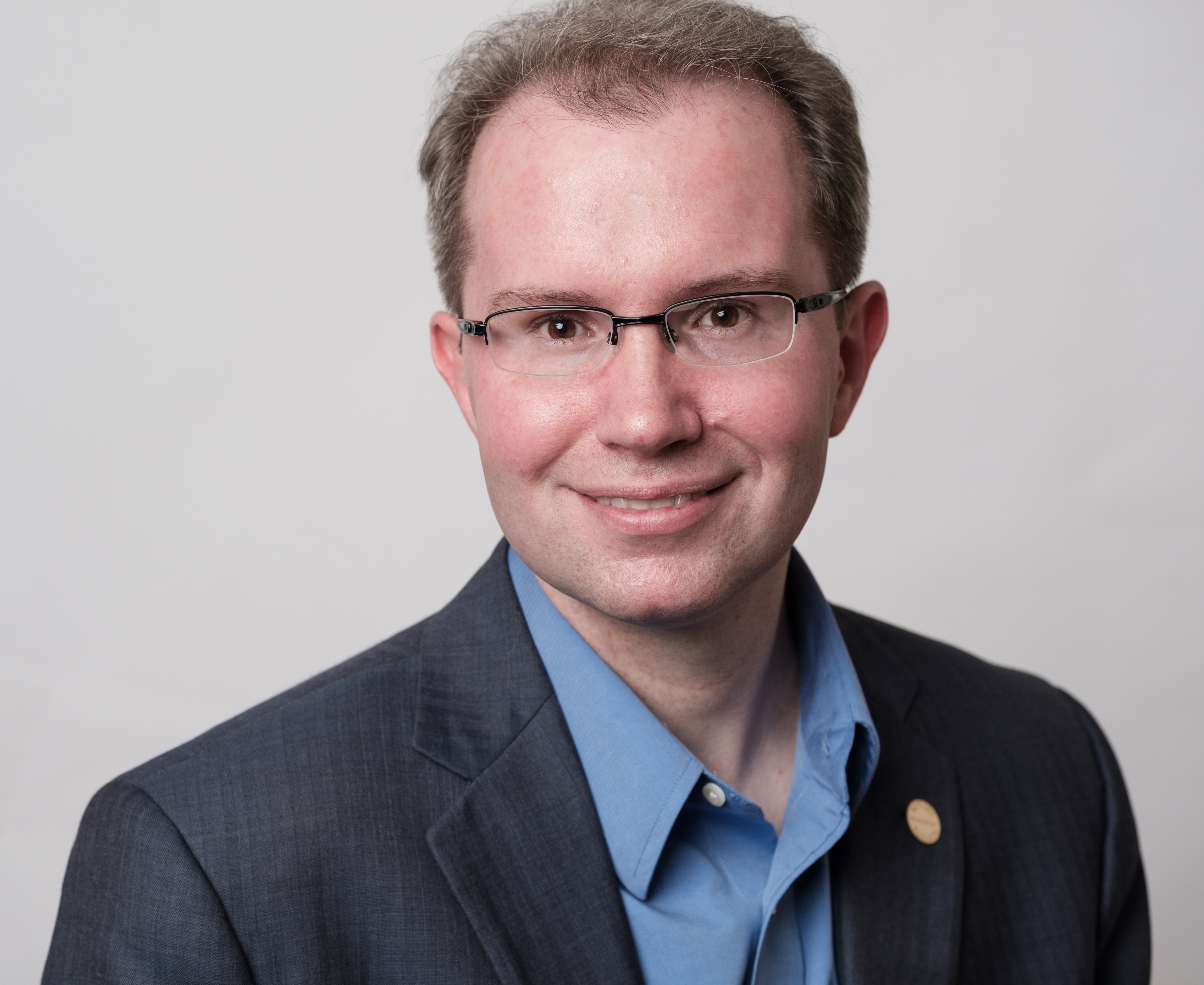 Dr. David A Bray
Principal, LDA Ventures & Distinguished Fellow, Atlantic Council
Dr. David A. Bray is Principal at LeadDoAdapt Ventures and has served in a variety of leadership roles in turbulent environments, including bioterrorism preparedness and response from 2000-2005, Executive Director for a bipartisan National Commission on R&D, providing non-partisan leadership as a federal agency Senior Executive, work with the U.S. Navy and Marines on improving organizational adaptability, and with U.S. Special Operation Command's J5 Directorate on the challenges of countering disinformation online. He has received both the Joint Civilian Service Commendation Award and the National Intelligence Exceptional Achievement Medal. David accepted a leadership role in December 2019 to direct the successful bipartisan Commission on the Geopolitical Impacts of New Technologies and Data that included Senator Mark Warner, Senator Rob Portman, Rep. Suzan DelBene, and Rep. Michael McCaul. From 2017 to the start of 2020, David also served as Executive Director for the People-Centered Internet coalition Chaired by Internet co-originator Vint Cerf and was named a Senior Fellow with the Institute for Human-Machine Cognition starting in 2018. Business Insider named him one of the top "24 Americans Who Are Changing the World" under 40 and he was named a Young Global Leader by the World Economic Forum. For twelve different startups, he has served as President, Chief Strategy Officer, and Strategic Advisor roles.
Follow his company on Twitter: @AtlanticCouncil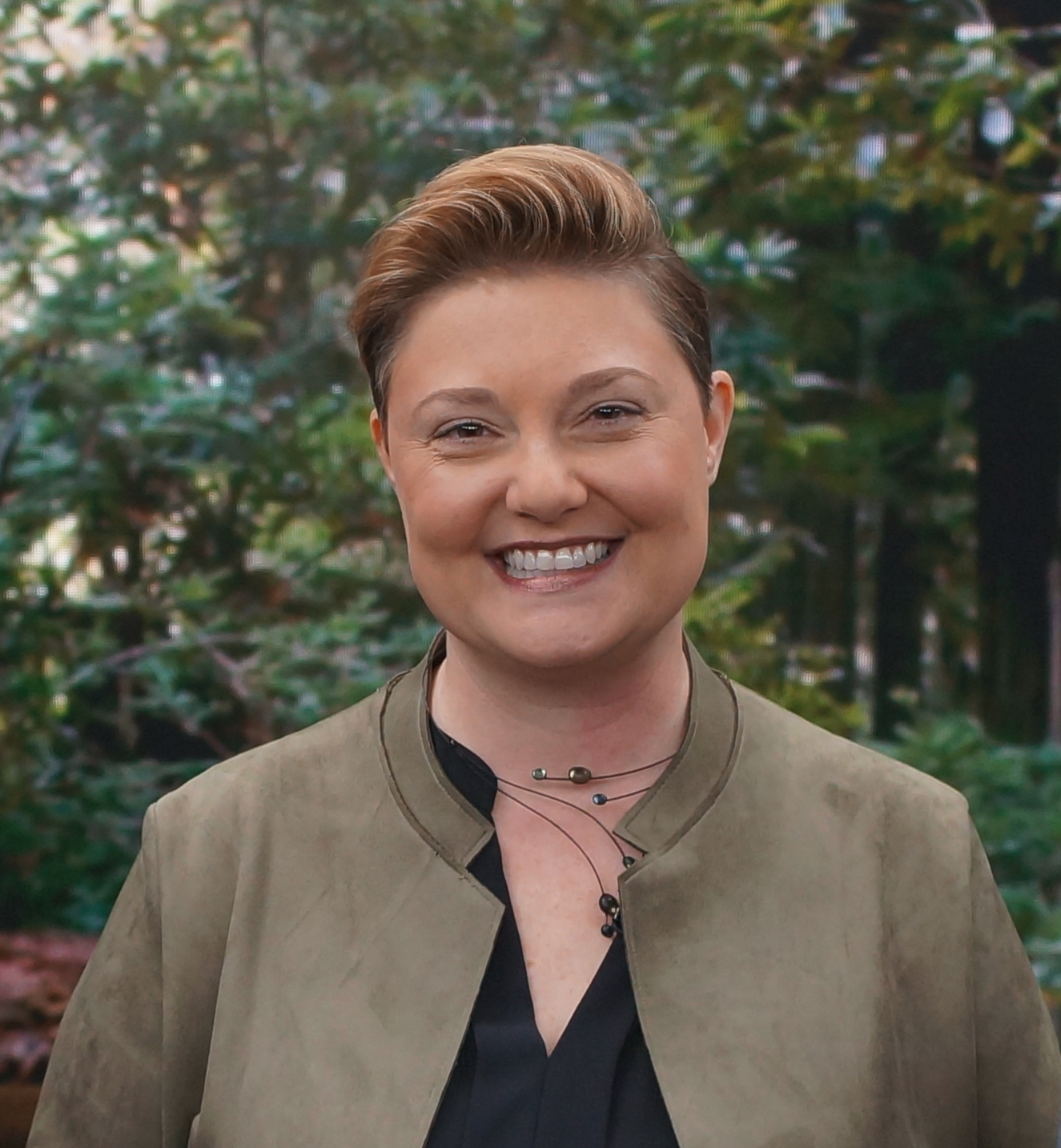 Kathy Baxter
Principal Architect of Ethical AI Practice
Salesforce
As a Principal Architect of Ethical AI Practice at Salesforce, Kathy develops research-informed best practice to educate Salesforce employees, customers, and the industry on the development of responsible AI. She collaborates and partners with external AI and ethics experts to continuously evolve Salesforce policies, practices, and products. Prior to Salesforce, she worked at Google, eBay, and Oracle in User Experience Research. She received her MS in Engineering Psychology and BS in Applied Psychology from the Georgia Institute of Technology. The second edition of her book, "Understanding your users," was published in May 2015. You can read about her current research at einstein.ai/ethics
Follow her on Twitter: @baxterkb.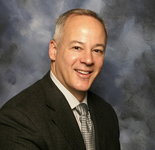 John Taschek
Senior Vice President, Strategy
Salesforce
John Taschek is SVP of Market Strategy at salesforce.com. He is responsible for corporate product strategy, corporate intelligence and market influence. Taschek came to company in 2003, bringing over 20 years of technology evaluation experience. Previously, Taschek ran the testing labs at eWEEK (formerly PC Week) magazine for 11 years and was a member of its editorial board. He is an award-winning columnist whose coverage of enterprise applications has been cited in numerous research and academic reports. He is also the author of several books on computing technology.
Follow him on Twitter: @jtaschek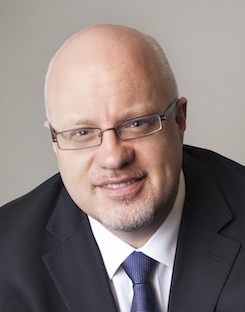 Brett King
International Bestselling Author, world-renowned futurist and media personality
Brett King is an International Bestselling Author, a world- renowned futurist and media personality. President Xi Jinping cited his book Augmented. He has spoken in over 50 countries, given keynotes for TEDx, Wired, Techsauce, Singularity University, Web Summit, The Economist, IBM's World of Watson, CES, SIBOS and more. He has appeared on CNBC, BBC, ABC, Fox, and Bloomberg. He advised the Obama admin-istration on Fintech. 

King hosts the world's #1 Fintech Radio Show/Podcast called Breaking Banks (180 countries, 6.5 million listeners). He is the founder of Moven, a globally recognized mo-bile start-up, which has raised over US$40 million to date, and launched the first in-app mobile bank account offered anywhere in the world. 

Banking Exchange named him the King of the Disruptors, he was nominated as American Banker's Innovator of the Year, voted the world's #1 Financial Services In-fluencer by The Financial Brand and listed by Bank Innovation as one of the top 10 "coolest brands in banking". King was shortlisted for the Advance Global Australian of the Year for being one of the most influential Australians offshore. His book Aug-mented: Life in the Smart Lane, was a top-10 non-fiction book in North America. Bank 4.0 remained a global bestseller in banking more than 12 months after release. The Rise of Technosocialism, his 7th book will be released mid - 2020.  
Follow him on Twitter: @BrettKing