DisrupTV is a weekly Web series with hosts R "Ray" Wang and Vala Afshar. The show airs live at 11:00 a.m. PT/ 2:00 p.m. ET every Friday. The audience can expect A-list guests, the latest enterprise news, hot startups, insight from influencers, and much more. Tweet questions to #DisrupTV or @DisrupTVShow. We broadcast live on Zoom. 
Show Link: https://www.youtube.com/user/ConstellationR
Featured Guests: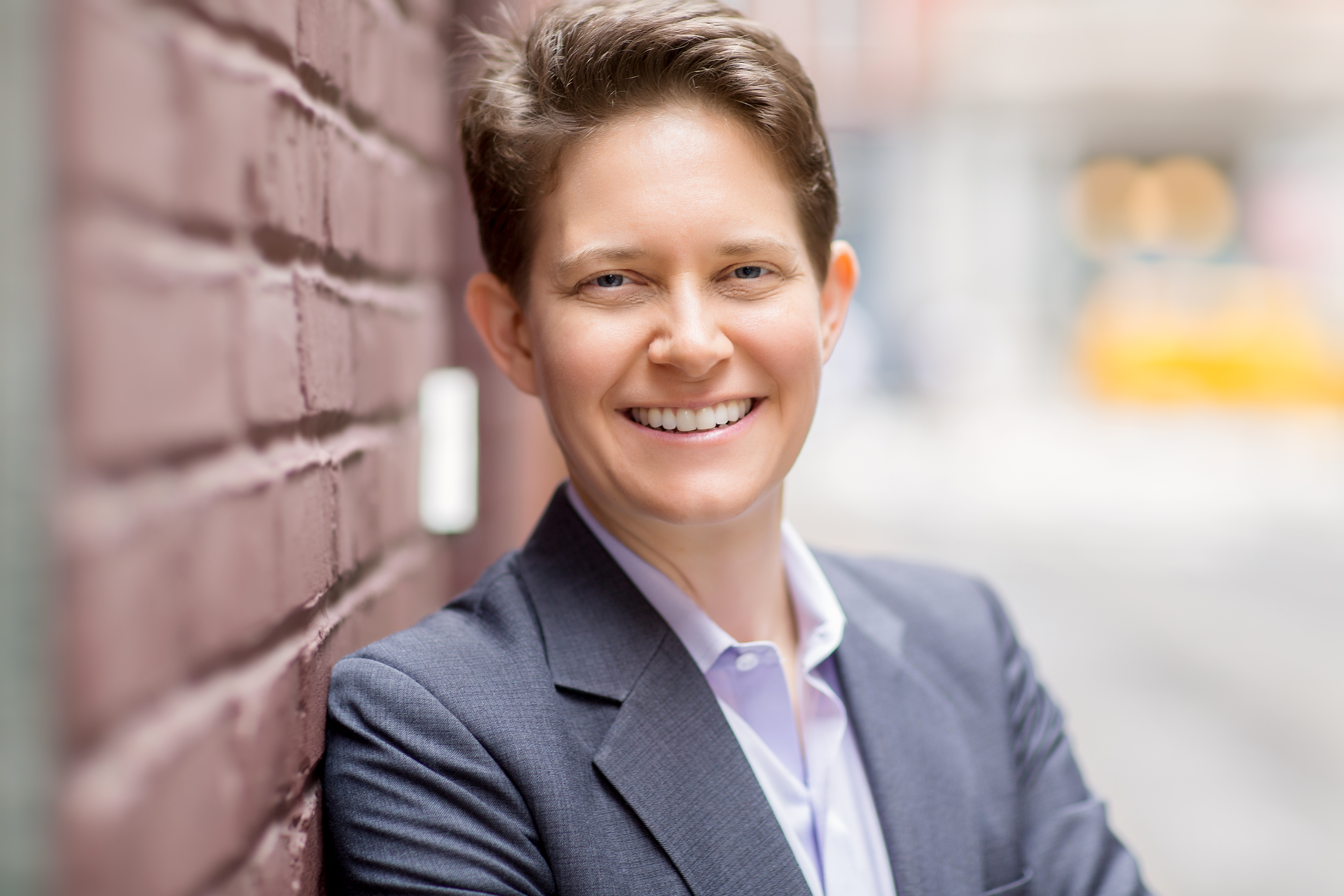 Dorie Clark
Professor at Duke University's Fuqua School of Business and WSJ Bestselling author of The Long Game.
Dorie Clark helps individuals and companies get their best ideas heard in a crowded, noisy world. She has been named one of the Top 50 business thinkers in the world by Thinkers50, and was honored as the #1 Communication Coach in the world at the Marshall Goldsmith Coaching Awards. She is a keynote speaker and teaches for Duke University's Fuqua School of Business and Columbia Business School. She is the author of The Long Game, Entrepreneurial You, which was named one of Forbes' Top 5 Business Books of the Year, as well as Reinventing You and Stand Out, which was named the #1 Leadership Book of the Year by Inc. magazine. 
A former presidential campaign spokeswoman, Clark has been described by the New York Times as an "expert at self-reinvention and helping others make changes in their lives." She is a frequent contributor to the Harvard Business Review, and consults and speaks for clients such as Google, Yale University, and the World Bank. She is a graduate of Harvard Divinity School, a producer of a multiple Grammy-winning jazz album, and a Broadway investor. You can download her free Long Game self-assessment workbook and learn more at dorieclark.com/thelonggame. 
Follow her on Twitter: @dorieclark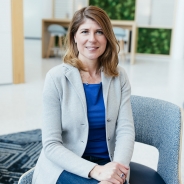 Joelle Smith
Chief Experience Officer
First Advantage
As the Chief Experience Officer for First Advantage, the global leader in background check and drug screening solutions, Joelle is transforming the Product, Technology and IT organizations through innovation and a commitment to customer experience.
With a strong track record of organization-changing business development, Joelle led customer-centric transformative efforts for technology businesses across a range of industries, including the groundbreaking design and development of the first Agile development lab and Global Agile Center of Excellence for a leading IT Services company. Under her leadership, the business grew into a world-class hub for digital transformation through agile development.
Recently, she was named an Inspiring Leader by Inspiring Workplaces and was included in TAtech's 100 Most Influential TA Thought Leaders. She is committed to leading by example and does what it takes to clear her teams' path to success.
Follow her on Twitter: @JoelleMSmith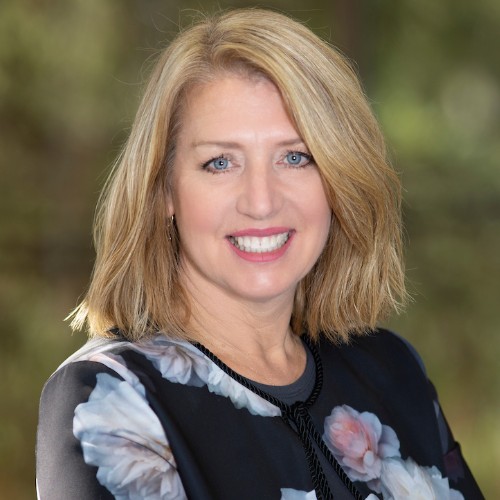 Liz Wiseman
Author of IMPACT PLAYERS: How to Take the Lead, Play Bigger, and Multiply Your Impact
Liz Wiseman is a researcher and executive advisor who teaches leadership to executives around the world. She is the author of New York Times bestseller Multipliers: How the Best Leaders Make Everyone Smarter, The Multiplier Effect: Tapping the Genius Inside Our Schools, and Wall Street Journal bestseller Rookie Smarts: Why Learning Beats Knowing in the New Game of Work.

She is the CEO of the Wiseman Group, a leadership research and development firm headquartered in Silicon Valley, California. Some of her recent clients include: Apple, AT&T, Disney, Facebook, Google, Microsoft, Nike, Salesforce, Tesla, and Twitter. Liz has been listed on the Thinkers50 ranking and named one of the top 10 leadership thinkers in the world.

She has conducted significant research in the field of leadership and collective intelligence and writes for Harvard Business Review, Fortune, and a variety of other business and leadership journals. A former executive at Oracle Corporation, she worked over the course of 17 years as the Vice President of Oracle University and as the global leader for Human Resource Development.

She is a frequent guest lecturer at BYU and Stanford University. Liz holds a Bachelors degree in Business Management and a Masters of Organizational Behavior from Brigham Young University.
Follow her on Twitter: @LizWiseman