DisrupTV is a weekly Web series with hosts R "Ray" Wang and Vala Afshar. The show airs live at 11:00 a.m. PT/ 2:00 p.m. ET every Friday. The audience can expect A-list guests, the latest enterprise news, hot startups, insight from influencers, and much more. Tweet questions to #DisrupTV or @DisrupTVShow. We broadcast live on Zoom. 
Show Link: https://www.youtube.com/user/ConstellationR
Featured Guests: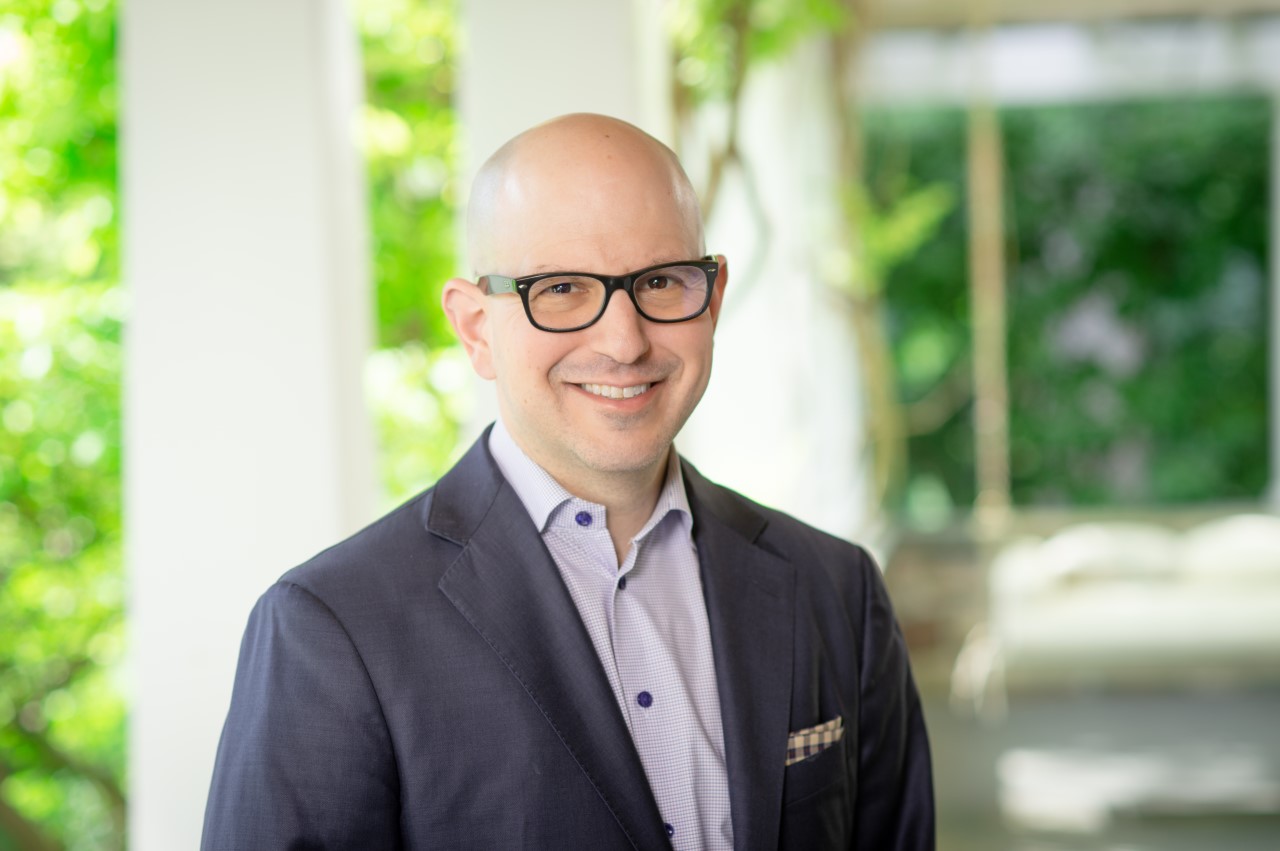 Steven Goldbach
CSO
Deloitte
Steven Goldbach is a Principal at Deloitte and he serves as the firm's Chief Strategy Officer. Prior to joining Deloitte, Steven was a partner at Monitor Group and co-head of its New York office.
Steven helps executives and their teams transform their organizations by making challenging and pragmatic strategy choices in the face of uncertainty. He is an architect, expert practitioner, and teacher of the variety of strategy methodologies developed and used by Monitor Deloitte over the years. Serving clients across many industries, including consumer products, telecommunications, financial services, and health care, Steven helps companies combine rigor and creativity to create their own future.
Steven is the creator and Dean of Deloitte's Global Master Strategist Program. During the pandemic, he shifted the global program to virtual delivery. In doing so, Steven and is co-deans have trained over 50 Deloitte leaders on core Strategy concepts including the "Playing to Win" Methodology, Productive Interactions, Scenario Planning and activating strategy sales in the marketplace.
Previously, Steven was the Director of Strategy at Forbes. He holds degrees from Queen's University at Kingston, where he serves on the Global Advisory Board of its Smith School of Business, and Columbia Business School.
Steven is the co-author of the 2018 national bestseller Detonate: Why – and How – Corporations Must Blow Up Best Practices (and Bring a Beginner's Mind) to Survive. In 2019 Thinkers50 named Steven Goldbach as finalist for the Distinguished Achievement Award in Strategy; this year, he's been shortlisted for their Leadership Award. He and his wife live in Manhattan with their young daughter.
Follow him on Twitter: @steven_goldbach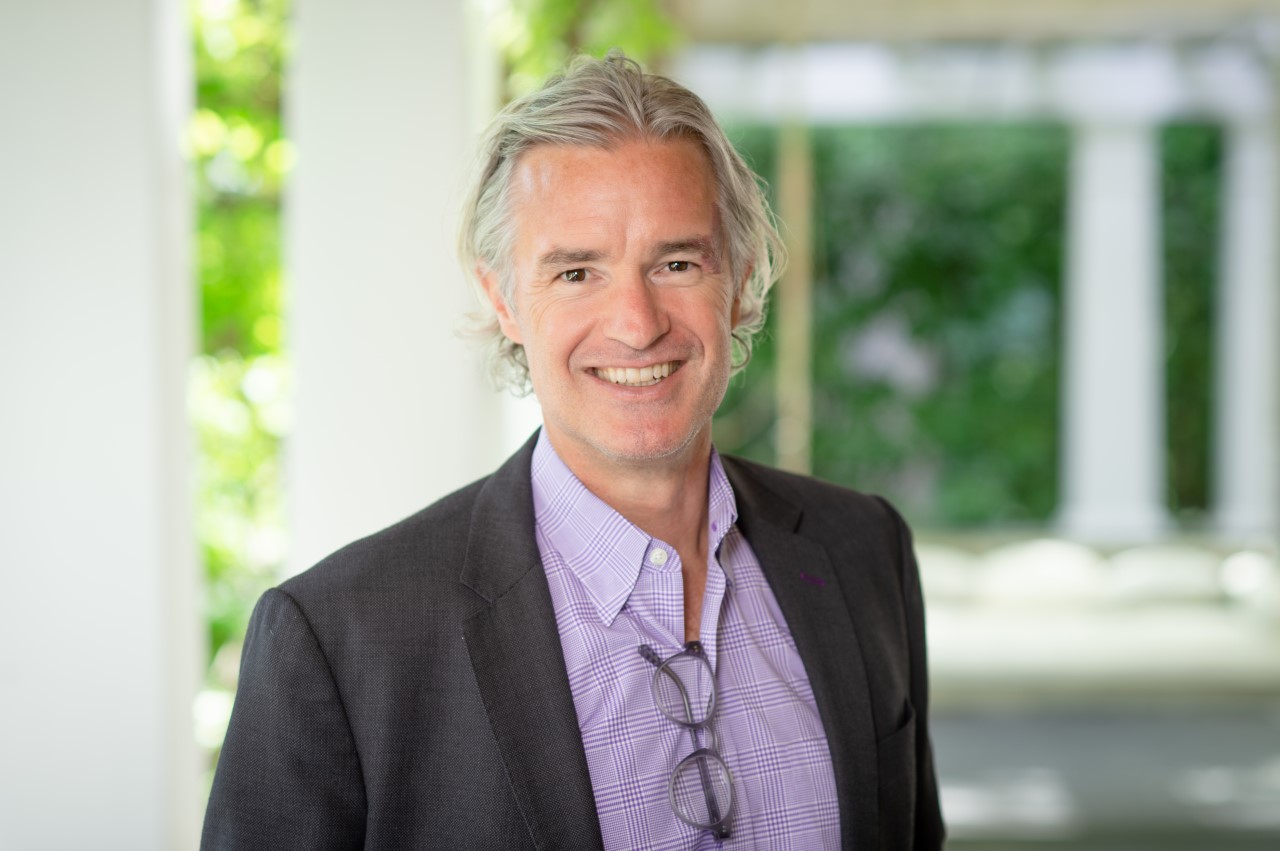 Geoff Tuff
Senior Leader of Innovation Practice
Deloitte
Geoff Tuff has almost 30 years of experience consulting to some of the world's top companies on the subjects of strategy, growth, innovation, and adapting business models to deal with change. Currently, he is a Principal at Deloitte, is the leader of its Future of Energy initiative, and holds various leadership roles across the firm's Sustainability, Innovation and Strategy practices. Prior to this, he led the innovation firm Doblin and was a senior partner at Monitor Group, serving as a member of its global Board of Directors. He is currently based in Deloitte's Boston office.
Geoff's work centers around helping clients transform their businesses to grow and compete in nontraditional ways. Over the course of his career, Geoff has worked in virtually every industry and he uses that breadth of experience to bring novel, cross-sector insights about how things might operate to clients stuck in industry conventional wisdom. Geoff has a particular strength in using facilitation and personal intervention to help clients make hard choices and take action.
For his entire career, Geoff has focused exclusively on helping companies grow. He has been instrumental in developing many of Monitor's—and now Deloitte's—core methodologies related to driving profitable topline growth for clients. His expertise spans the domains of design-driven innovation, new business model development, product launch and growth strategy, and business transformation.
Geoff is valued for his integrative approach to solving problems. He combines deep analytic and strategic expertise with a natural orientation towards approaches embodied in design thinking. His belief that human behavior is still—even in the digital age—the fundamental driver of economic value for companies allows him to bring a unique perspective to his clients struggling to shift their business models. He is a widely sought-after speaker and writer on the topic of growth through innovation. His writing has appeared in journals such as Marketing Management and Harvard Business Review and as a regular contribution to HuffPost. He is also co-author of the national bestseller Detonate: Why – and How – Corporations need to Blow up Best Practices (and Bring a Beginner's Mind) to Survive (Wiley, 2018). In 2019, Thinkers50 named Geoff as finalist for the Distinguished Achievement Award in Strategy; this year, he's been shortlisted for their Leadership Award.
Geoff grew up in Canada and the UK, and came to the United States for university. He received his B.A., with honors, in English literature and creative writing, from Dartmouth College. He also holds an MBA from Harvard Business School, where he was an honors student. He currently lives in Wellesley, Massachusetts with his wife, Martha, and four sons.
Follow him on Twitter: @geofftuff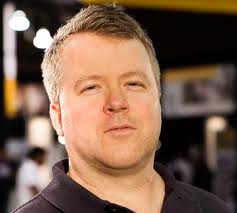 Jon Reed
Cofounder
Diginomica
Jon Reed has been building enterprise communities since 1995. These days, Jon is a roving blogger/analyst. He also advises vendors and startups on reaching today's informed enterprise buyer, now that the sales funnel is discredited. He is a diginomica co-founder, Enterprise Irregular, and purveyor of multi-media content. Jon is an advocate for media over marketing; he sees diginomica as a chance to disrupt tech media, with the BS-weary enterprise reader in mind. Jon's signature weekly column, Enterprise Hits and Misses, is a strike-through-laden enterprise review for readers who enjoy puncturing hype balloons. Jon's core areas include the problem of CX, the pursuit of AI/analytics ROI, work futures/skills development, and the realities of transformation efforts. Lately, he's been documenting the art - and perils - of virtual event design.
 
Follow him on Twitter: @jonerp