DisrupTV is a weekly Web series with hosts R "Ray" Wang and Vala Afshar. The show airs live at 11:00 a.m. PT/ 2:00 p.m. ET every Friday. The audience can expect A-list guests, the latest enterprise news, hot startups, insight from influencers, and much more. Tweet questions to #DisrupTV or @DisrupTVShow. We broadcast live on Zoom. 
Show Link: https://www.youtube.com/user/ConstellationR
Featured Guests:
Andrew Shikiar
Executive Director & CMO
FIDO Alliance
Andrew Shikiar brings extensive experience driving awareness and adoption of emerging B2B technologies to his role as Executive Director and Chief Marketing Officer at the FIDO Alliance - a non-profit industry association focused on eliminating the world's dependence on passwords by creating and driving adoption of open standards for simpler, stronger user authentication. Andrew has been involved in leading identity and multi-stakeholder organizations since 2001, when he helped recruit initial participants to the Liberty Alliance and was a group manager for Sun Microsystems' identity management products and services.

In addition to helping launch and/or lead other industry consortia such as Tizen Association, LiMo Foundation and the Smart TV Alliance, Shikiar has been involved with the inception of early-stage companies or initiatives, including leadership roles at Sun's JavaSoft division as well as with start-ups in the advanced analytics and electronic marketing industries.
Follow him on Twitter: @andrewshikiar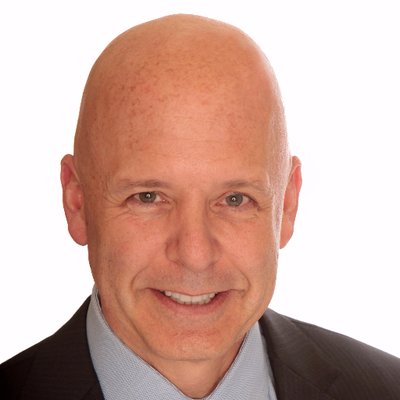 Shep Hyken
Chief Amazement Officer
Hyken

Shep Hyken is a customer service and experience expert and a New York Times and Wall Street Journal bestselling author. Shep works with companies and organizations that want to build loyal relationships with their customers and employees. His articles have been read in hundreds of publications, and he's the author of 7 books, his newest book I'll Be Back: How to Get Customers to Come Back Again and Again will be released September 21, 2021. He is also the creator of The Customer Focus™, a customer service training program that helps clients develop a customer service culture and loyalty mindset.
Follow him on Twitter: @Hyken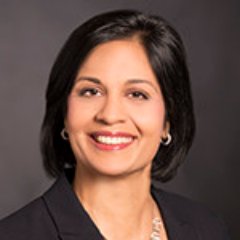 Neha Mirchandani
CMO + People
BrightPlan
Neha leads the marketing and people functions at BrightPlan, a leader in Total Financial Wellness. She has extensive experience in B2B and SaaS marketing and HR, and her career spans global enterprise technology companies as well as innovative startups. Previously Neha was the CMO at Topia, a cloud global talent mobility company. Over her career she has held senior roles at companies such as RingCentral, Cisco, Adobe and Instart Logic. 
 
Follow her on Twitter: @nmirchi