DisrupTV is a weekly Web series with hosts R "Ray" Wang and Vala Afshar. The show airs live at 11:00 a.m. PT/ 2:00 p.m. ET every Friday. The audience can expect A-list guests, the latest enterprise news, hot startups, insight from influencers, and much more. Tweet questions to #DisrupTV or @DisrupTVShow. We broadcast live on Zoom. 
Show Link: https://www.youtube.com/user/ConstellationR
Featured Guests: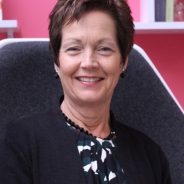 Colleen McGuire
Co-Founder and CEO
Silver Fern Healthcare
Colleen A. McGuire is the Co-Founder and CEO of Silver Fern Healthcare, a Connecticut company that is transforming chronic disease care through its evidence-based, clinically validated SaaS behavior diagnostic and decision support platform. Founded in 2013, Colleen developed Silver Fern's vision and strategy, seeing it as her obligation to bring the company's proven solutions to the marketplace.
Colleen is passionate about healthcare reform and is committed to addressing the unmet needs of people with chronic disease. Colleen continues to lead the company through its current rapid growth phase.
Previously, Colleen served as the Executive Director of the University of Connecticut's Graduate Business Learning Center and taught Strategy in the Management department and Sales Leadership in the Marketing department at UConn's School of Business.
Before arriving at UConn, Colleen was an executive in the financial services industry. She held senior P&L leadership positions at Wachovia Corp. and Mellon Financial Corp. She has worked as a consultant to executive leadership teams in large and small companies.
Colleen currently serves on the Board of Directors of United Way of Central and Northeastern Connecticut. She earned her MBA from Harvard Business School and is designated as a Chartered Financial Analyst. Colleen resides in Connecticut with her family.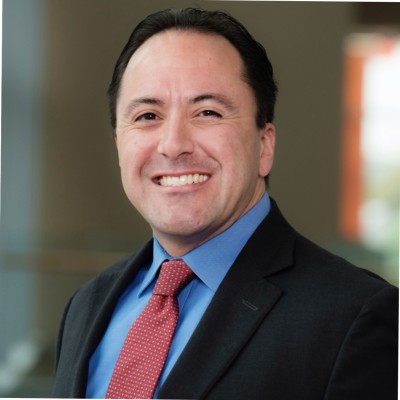 Aaron Miri
SVP, Chief Digital & Information Officer
Baptist Health
Aaron Miri, MBA, FCHIME, FHIMSS, CHCIO is the Chief Information Officer (CIO) for The University of Texas at Austin, Dell Medical School and UT Health Austin.

Aaron brings more than 20 years of healthcare and technology experience driving growth and innovation, leading both provider and commercial healthcare enterprises, and major collaborative efforts with state and federal representatives.

As CIO, Aaron is passionate about humanizing technology by collaborating with clinicians, technology partners, and business champions to digitize and truly transform healthcare delivery for consumers, patients, and providers.

Aaron received his MBA with distinction from the University of Dallas, and his Bachelor of Science in Management Information Systems from the University of Texas at Arlington. Aaron is a distinguished Fellow (FCHIME) and a Certified Healthcare Chief Information Officer (CHCIO) through the College of Healthcare Information Management Executives, a distinguished Fellow with the Health Information Management Systems Society (FHIMSS), and he is a Project Management Professional (PMP) with the Project Management Institute.

In 2020, The United States Senate congressionally re-appointed Aaron for a second term to the Health and Human Services, federal Health IT Advisory Committee (HITAC), established under the 21st Century Cures Act. Furthermore, he was elevated to the role of Co-Chairman of the HITAC. The United States Senate first appointed Aaron to the HITAC in 2018.

In 2016, The Obama Administration appointed Aaron to serve on the Health IT Policy Committee established under the American Recovery and Reinvestment Act of 2009. Aaron is the prior Chairman of the HIMSS National Public Policy Committee and he serves on the CHIME Public Policy Committee.

Aaron is a nationally recognized 2020 "CIOs to Know" by Becker's Hospital Review and a 2020 Healthcare Hero's Awardee from CHIME. He has been honored with the 2019 Constellation Research Business Transformation 150 award, 2017 Texas Health IT Advocacy Leadership Award, and the 2016 Computerworld Premier 100 Technology Leaders award.

Aaron was locally honored with a 2021 Austin 40 Under 40 finalist nomination for his numerous contributions in technology innovations.

Aaron serves on the Board of Directors with The Sequoia Project, Board of Directors for the Commonwell Health Alliance, Council of Information Technology Executives for AthenaHealth, CIO advisory board for Dell Inc., and as an advisor for numerous healthcare startups and leading venture capital corporations.
Follow him on Twitter: @AaronMiri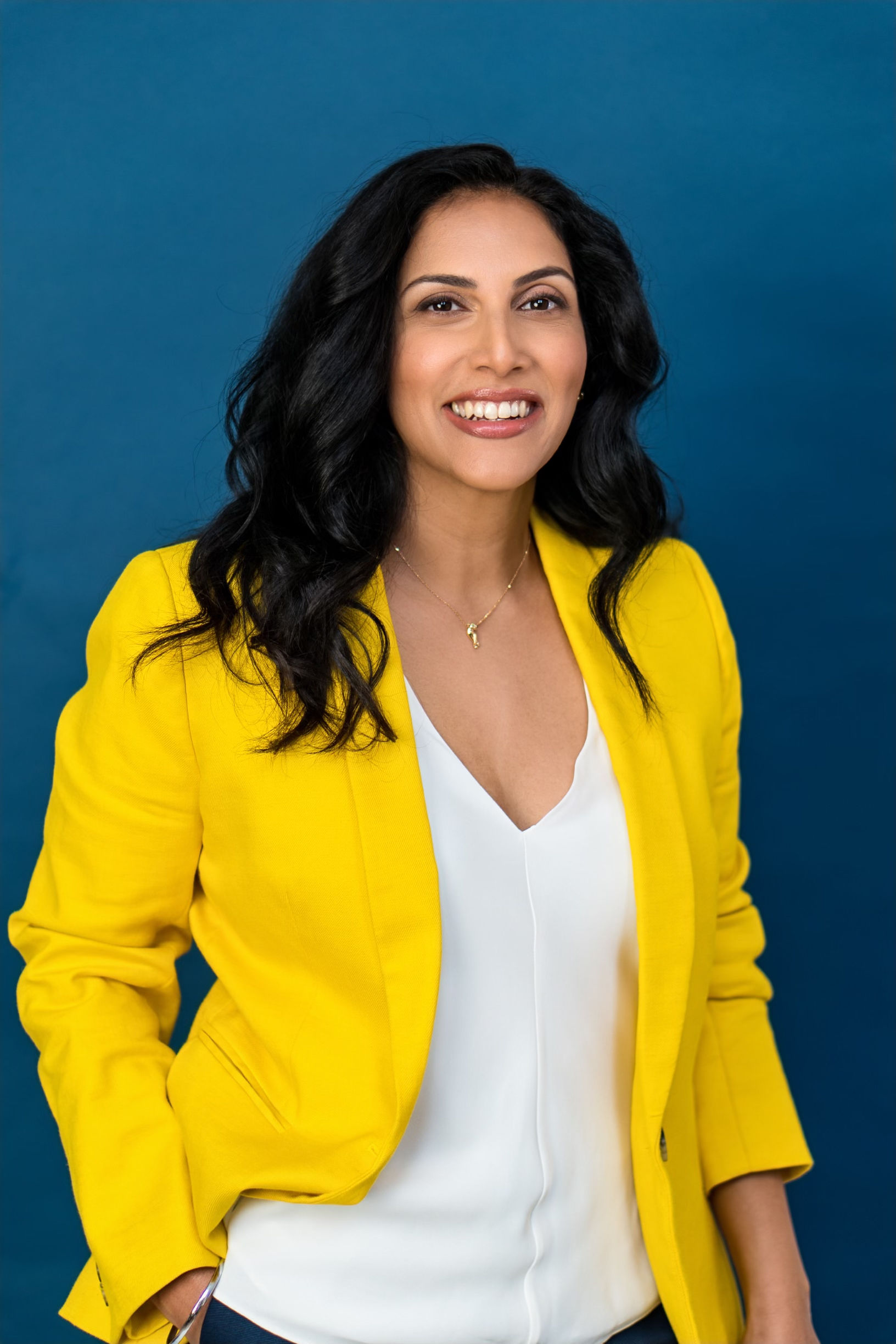 Dr. Geeta Nayyar
Executive Medical Director
Salesforce
As a nationally-recognized leader in healthcare information technology, a physician executive, public speaker and author, Dr. 

Geeta

 Nayyar loves sharing her unique perspectives bridging clinical medicine, business, communications and digital health. She currently serves as Executive Medical Director for Salesforce.

As a specialist in rheumatology, Dr. Nayyar maintains a volunteer associate professorship with the University of Miami and serves on the University of Miami Medical School Alumni Association Board. She has held several positions in media and with professional societies, including as a medical contributor for CNN and as a member of the Health Information and Management Systems Society (HIMSS) board of directors.

In her free time, she enjoys volunteering and helping train medical students at the University of Miami Mitchell Wolfson Sr. Department of Community Service (DOCS). When she's not at work or in clinics, Dr. Nayyar is spending time with her daughter and family, or out on the court playing a game of tennis. 
Follow her on Twitter: @gnayyar